Phuong Uyen Tran's painful memory of workplace harassment
In her book "Competing with Giants", Tan Hiep Phat's Deputy CEO opens about her times being sexually harassed at the workplace. "It was a shocking and freezing moment", Phuong wrote.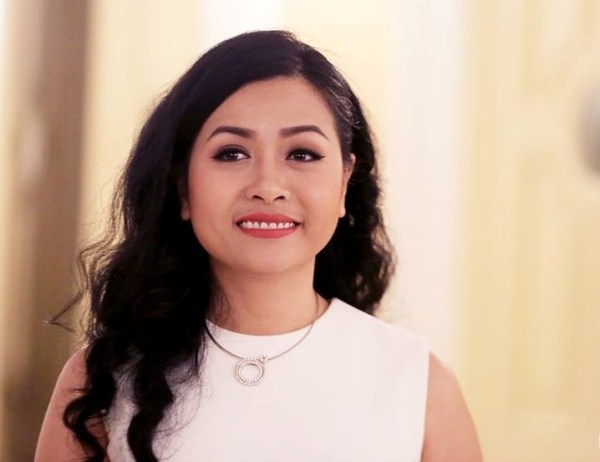 Tan Hiep Phat's Deputy CEO
The worst example of sexual harassment occurred when I paid call on a senior man in Hanoi. I would normally go with another colleague from the communications department. He was about thirty years older than me, and when I stepped into his office, it was to the sight of him with his trousers down, exposing himself to me.
It was a shocking moment, and after momentarily freezing on I simply turned around and walked out. There was no point the spot, reporting it because he was powerful. The next year when I paid the courtesy call again, I made sure I came with someone else and never mentioned the incident again. I hope he felt embarrassed or regretted his behavior-but somehow, I doubt it.
I had not dressed in a provocative manner. I like to dress well, and I want to be feminine—but I dress to succeed, not to seduce.
I normally try to make sure I bring someone else with me to a meeting. This makes it much harder for any men present to make even mildly suggestive comments. If that is not possible, then I often do one-on-ones with men I do not know well in a public venue. I always try my best to not give men an opening to go down an uncomfortable path. I often try to get to know their wives.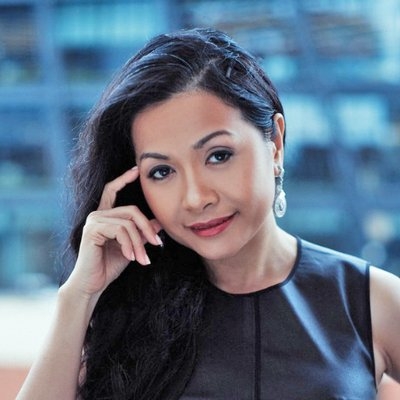 "Women need to make sure they stand up and be counted", Phuong Uyen Tran shares her view
I also do not want to behave like a man, because I think there is great strength in a woman's negotiating skills and abilities to listen. There is plenty of research demonstrating how a company's operational abilities improve when there are more women on the board.
But women need to make sure they stand up and be counted. It's best not to offer to make everyone else a cup of coffee until reaching a senior enough position where this is viewed as a positive gesture rather than a given.
In the past few years, especially in 2018, Tan Hiep Phat and Tran Uyen Phuong are among Vietnamese names in the field of business that appear the most on international media because of their stories inspiring co-startups as well as millions of consumers around the world.
That Forbes first published the book "Competing with Giants" by a Vietnamese businesswoman has help promote the name of "rich man" Tan Hiep Phat.
Afterwards, in the minds of many consumers, each water bottle is not only a drink but a crystallization of the desire to overcome difficulties and the spirit of entrepreneurship, an organic trend and Vietnam of miraculous stories.
And also from this book uncovered the aspirations of Tan Hiep Phat, as Mr. Hiroshi Otsuka, President and CEO of Musashi Seimitsu said: "An unmissable insight into how and why Vietnamese businesses are quietly growing into global players."
About author Phuong Uyen Tran
Working as a powerful businesswoman, Forbes published author, Phuong Uyen Tran is a model of success in Vietnam. Phuong Uyen Tran is also a special contributor for Vietnam Times. Her writing, including "Competing with Giants" book, and her latest articles are to advise and inspire young people to start-up, overcome challenges and reach out to the world. It is the story of a little girl taking the great responsibilities for a corporation and devoting herself to society.
Zero Degree Green Tea's immediate success

The immediate success of Zero Degree Green Tea helped Tan Hiep Phat exceeded its twelve-month sales target within two months, following by many competitors followed ...