The COVID-19 pandemic in Vietnam in general and Hanoi, in particular, has been under control. This is the fruit of relentless efforts of not only the Vietnamese Party, Government, and all citizens but also the timely encouragement from paintings and artworks that help raise citizens' awareness about the deadly pandemic.
As reported by Thoi Dai, 14 propaganda pictures shortlisted from 103 artworks in the campaign launched by the Ministry of Culture, Sports and Tourism were chosen as posters.
A total of 700 thousand posters were later printed and scattered across the country within one week under the joint efforts of different individuals, units, enterprises.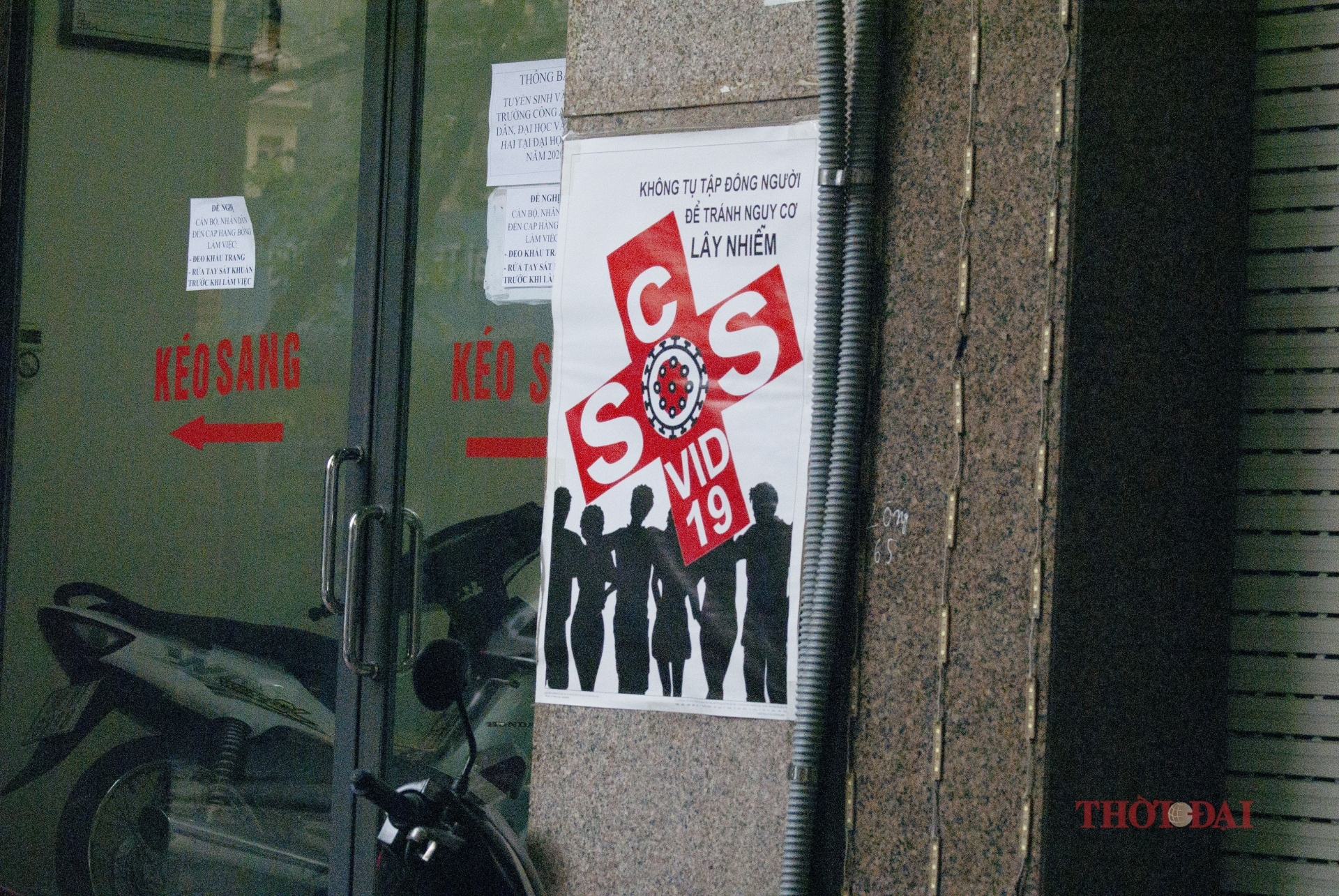 All the posters are the dedication of 23 painters who joined the above-mentioned designing campaign (Photo: Thoi Dai)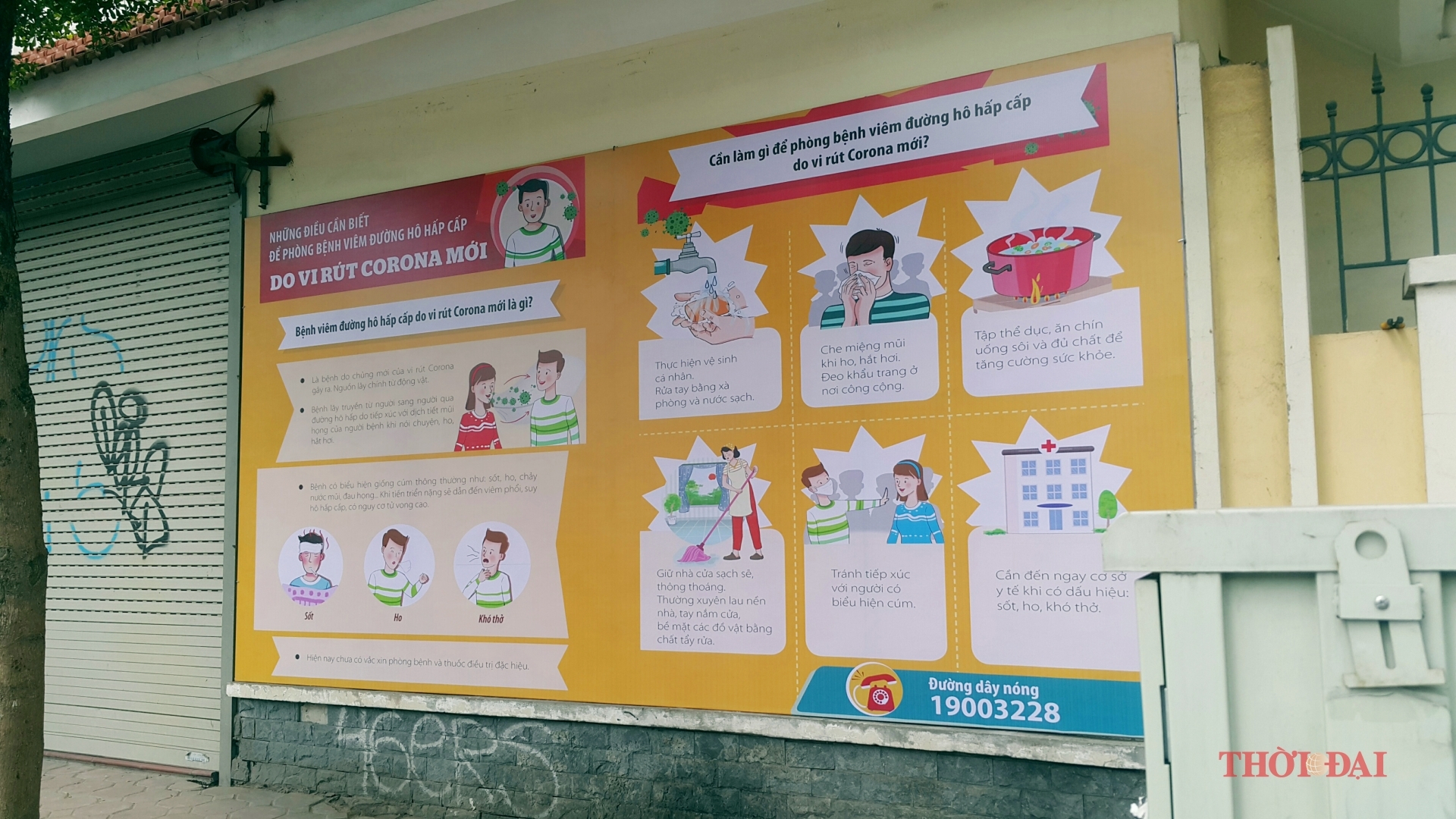 All pictures have a clear message and animation (Photo: Thoi Dai)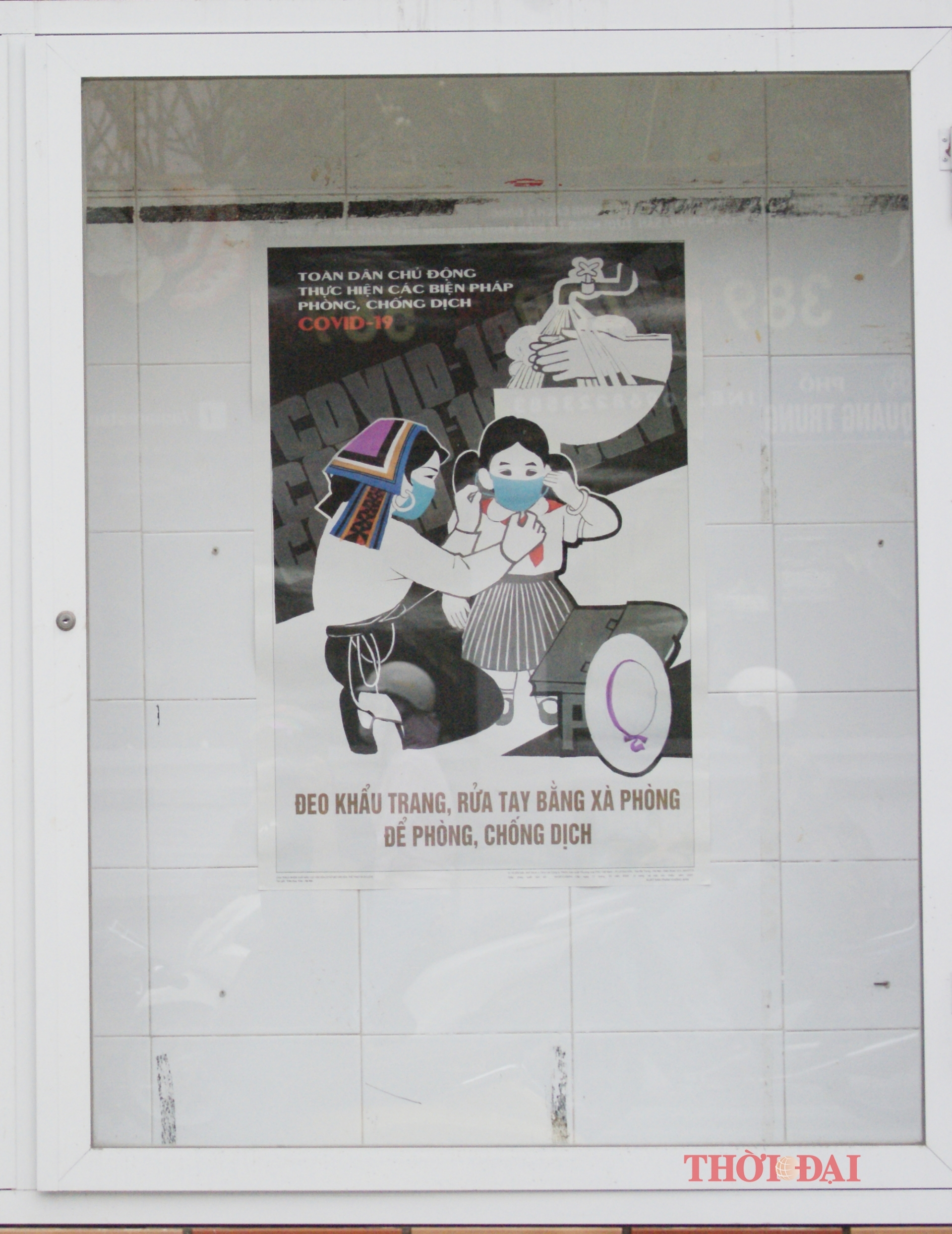 Therefore, people from all walks of life, including the elderly and children could easily get the message.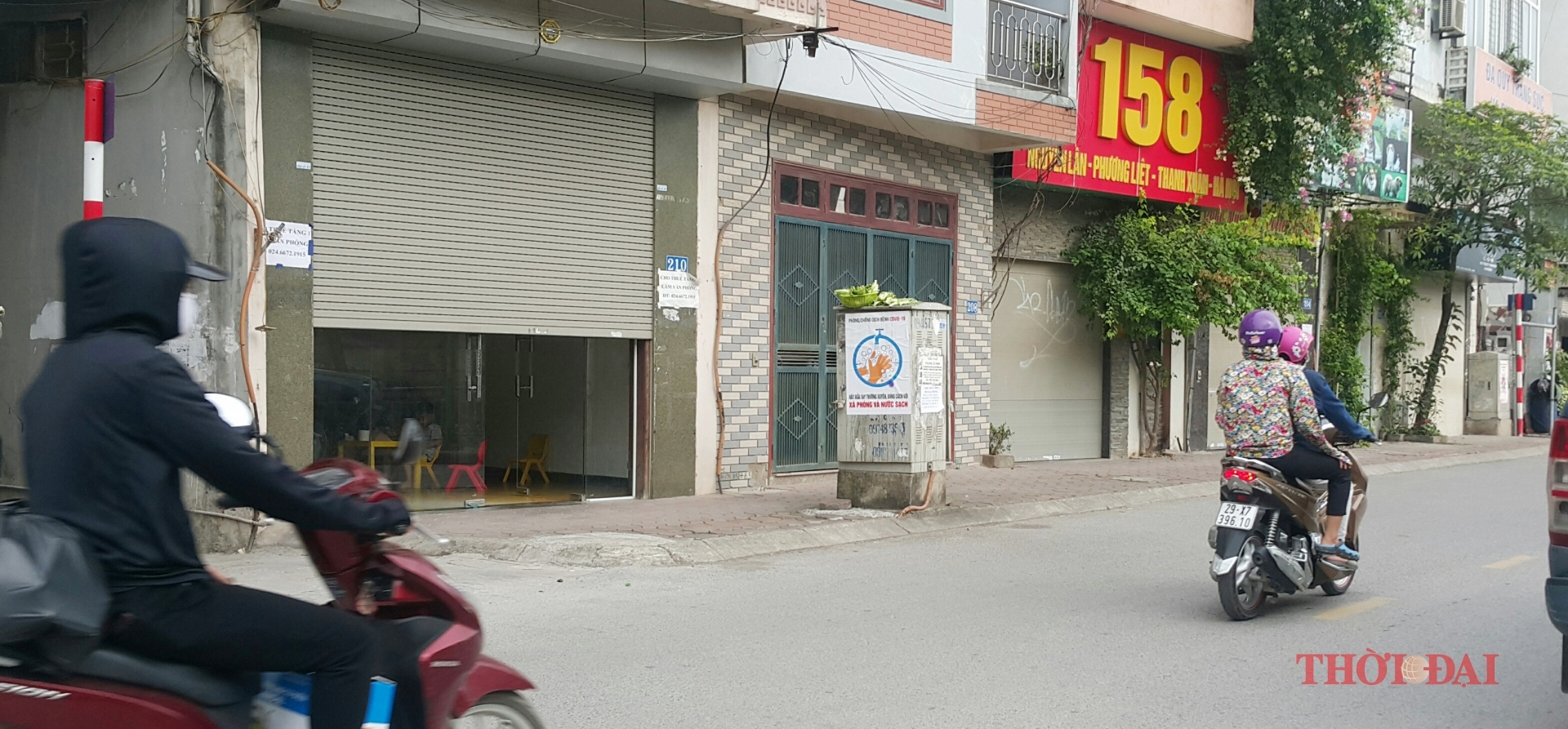 Some posters are stuck onto electric boots, which is more easily visible for passers-by (Photo: Thoi Dai)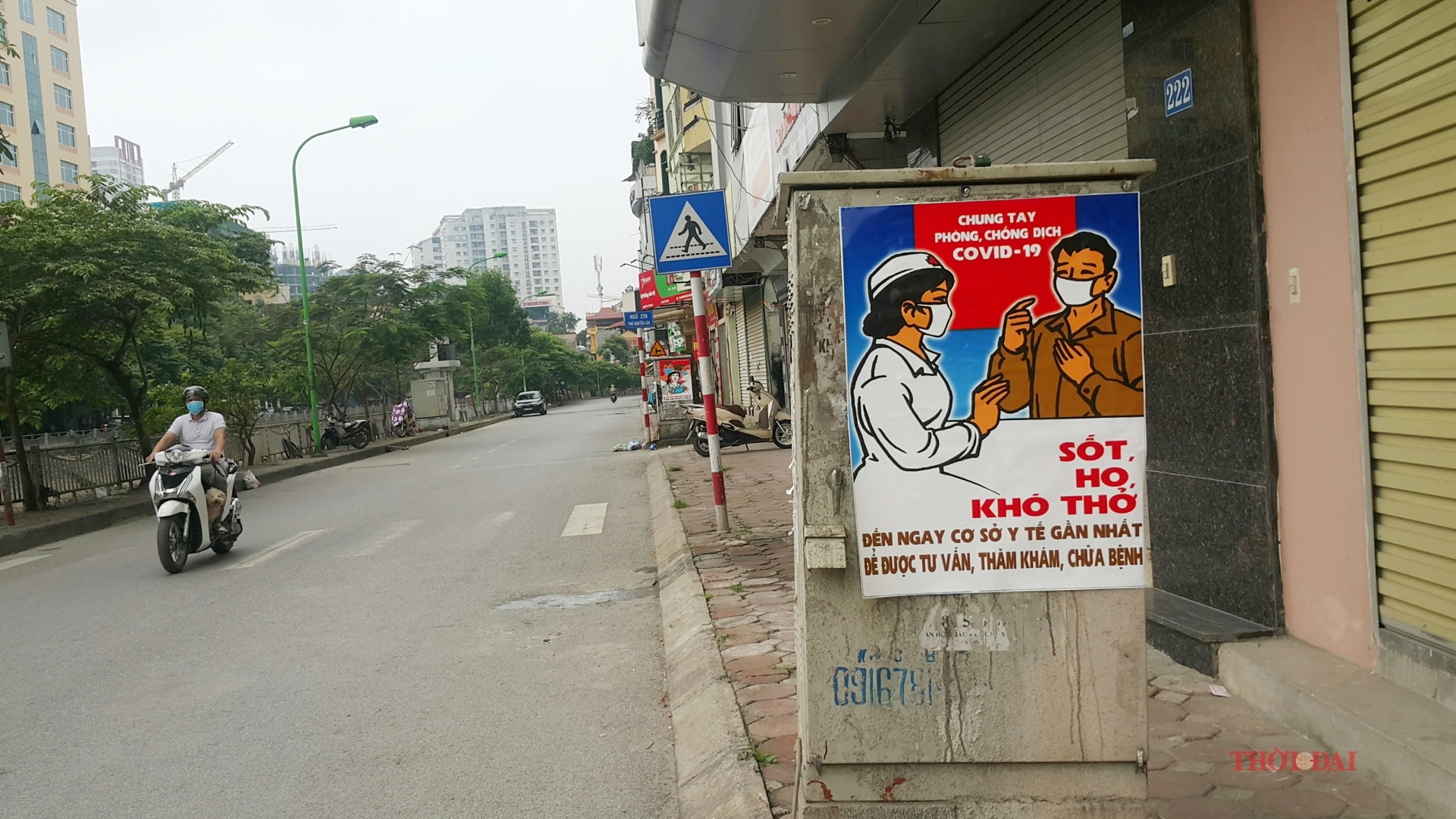 A poster showing the symptoms of COVID-19 and asks for everyone to visit the nearest medical facility if any symptoms are detected. (Photo: Thoi Dai)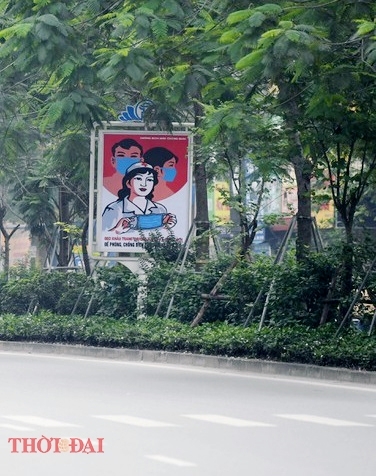 A poster highlighting the importance of wearing face masks in protecting oneself from contracting the virus. (Photo: Thoi Dai)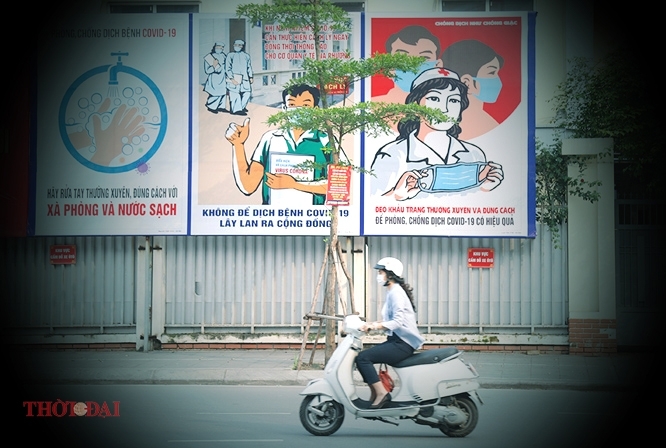 Those posters also show the country's determination in combating the novel virus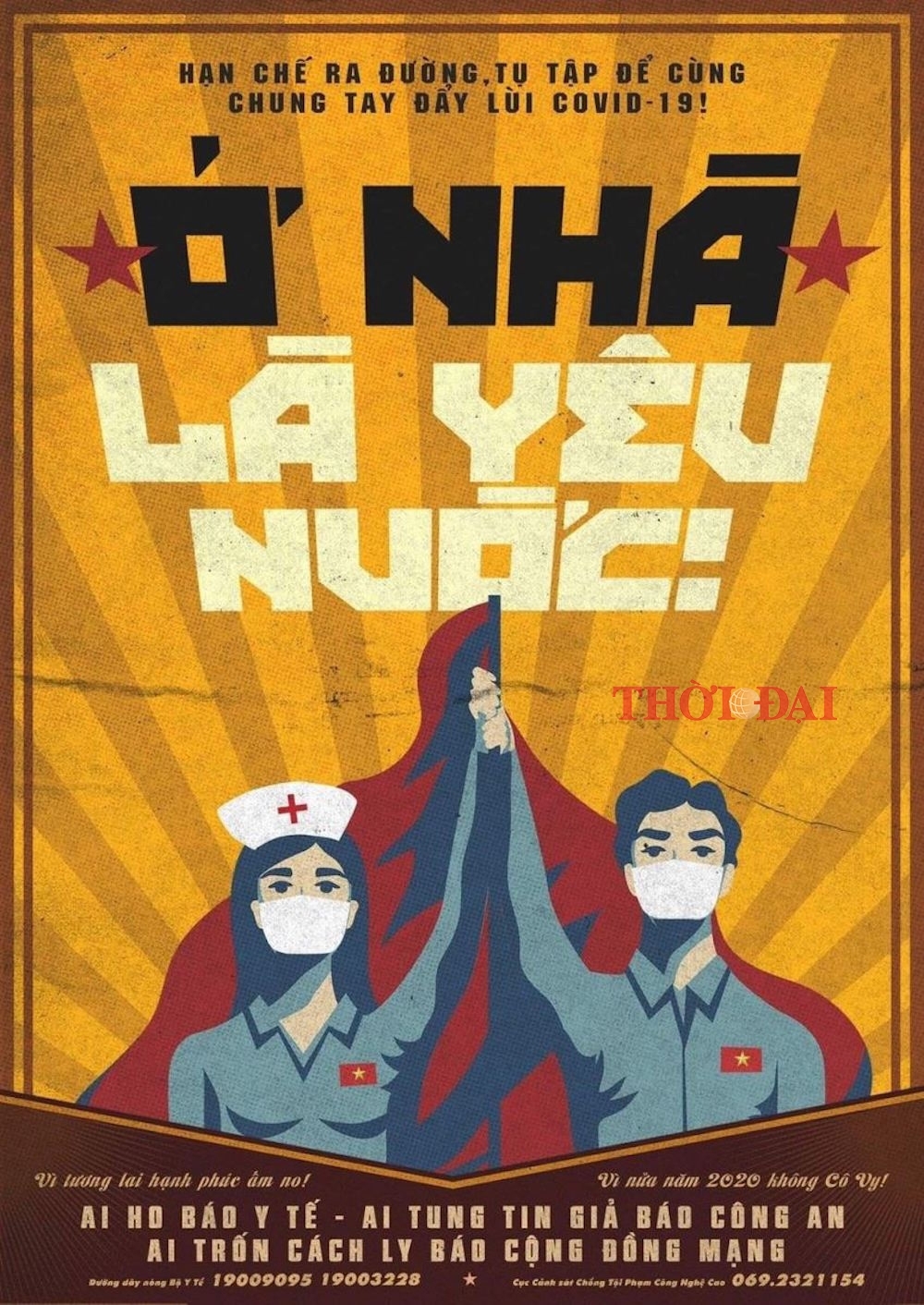 (Photo: Thoi Dai)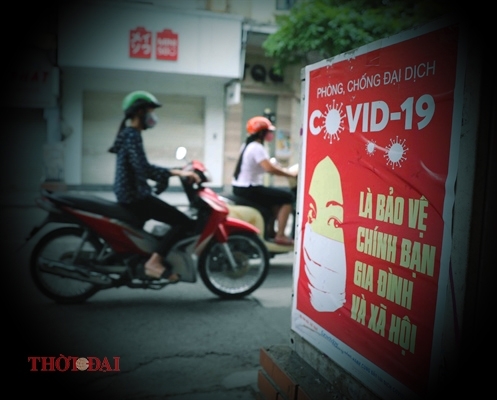 A poster saying "Prevent the COVID-19 pandemic is protecting yourself, your family and the community (Photo: Thoi Dai)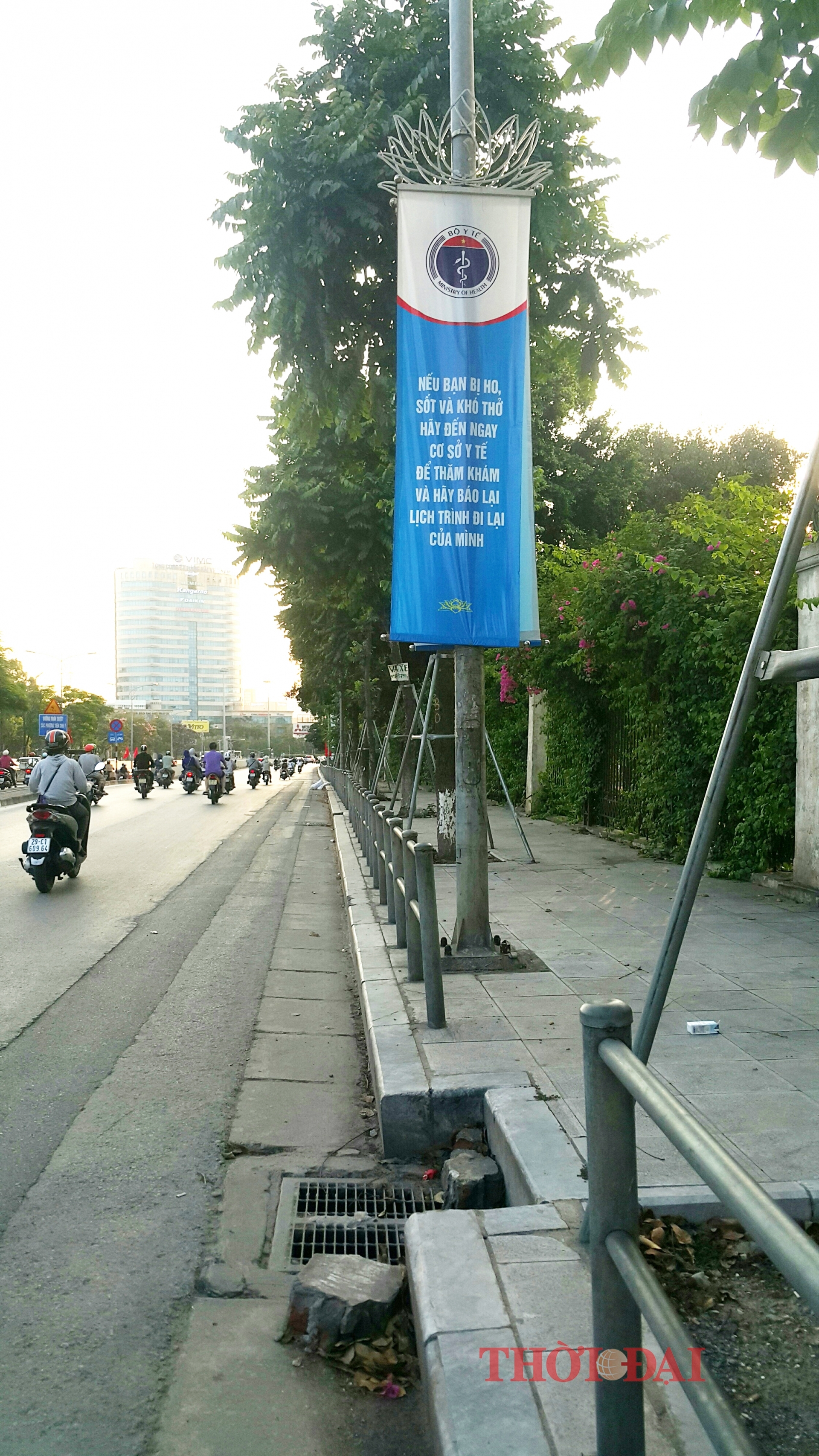 A total of 700 posters have been scattered across Vietnam as of now (Photo: Thoi Dai)
Jasmine Le
https://thoidai.com.vn/chum-anh-tranh-co-dong-khap-pho-phuong-trong-cuoc-chien-chong-covid-19-108092.html