COVID-19-hit Vietnamese workers in Japan to receive welfare
Vietnamese workers in Japan who lost or quit their job due to COVID-19 will get resignation benefits, living allowance, ect., from the Japanese government.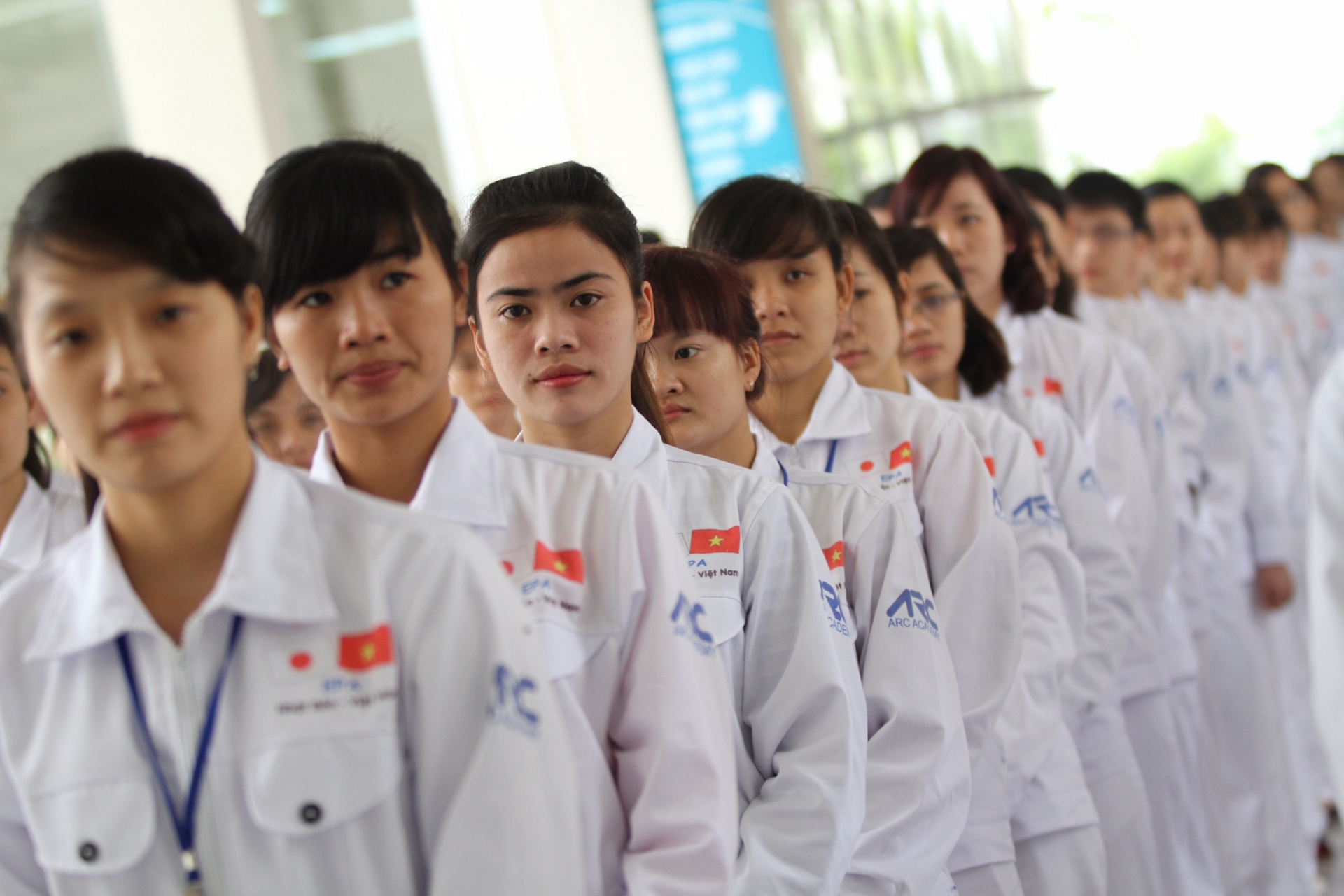 (Photo: Xuat Khau Lao Dong)
The COVID-19 pandemic has prompted many Japanese enterprises that employ foreign workforce, including Vietnamese workers, to scale down or cease production and business activities, according to lastest information from Vietnamese Ministry of Labour, Invalids and Social Affairs' Department of Overseas Labour Management.
A number of new policies have been issued and implemented by the Japanese government amidst the COVID-19 to assist Japan-based foreign workers to maintain their livelihood and work.
Accordingly, those who temporarily lost their job due to companies' adjustment over coronavirus fear will receive a payment of Yen 6,815-8,330 each (VND1.5-1.8 million) per day, which are all financed by the Japanese government, VNA reported.
The same payment is also for those whose companies went bankrupt due to COVID-19.
To earn this allowance, the employees and trainees must show previous employment insurance. Unemployment certificate from former enterprise must also be submitted to the Japanese government's job service centres.
In addition, the government also helps labourers change their status of residence to "designated activities" for a maximum period of one year and is allowed to work in 14 fields, including ship-marine industry, vehicle maintenance and repair, fisheries, food-beverage processing, catering services, etc.
Those with expired contracts but could not return home country due to Japan's limited number of flights have their status of residency converted into "temporary visitors" with a maximum stay of 90 days.
Vietnamese Department of Overseas Labour Management has asked labour export firms to work with the Japanese side to ensure COVID-19-hit Vietnamese in Japan could receive the payment.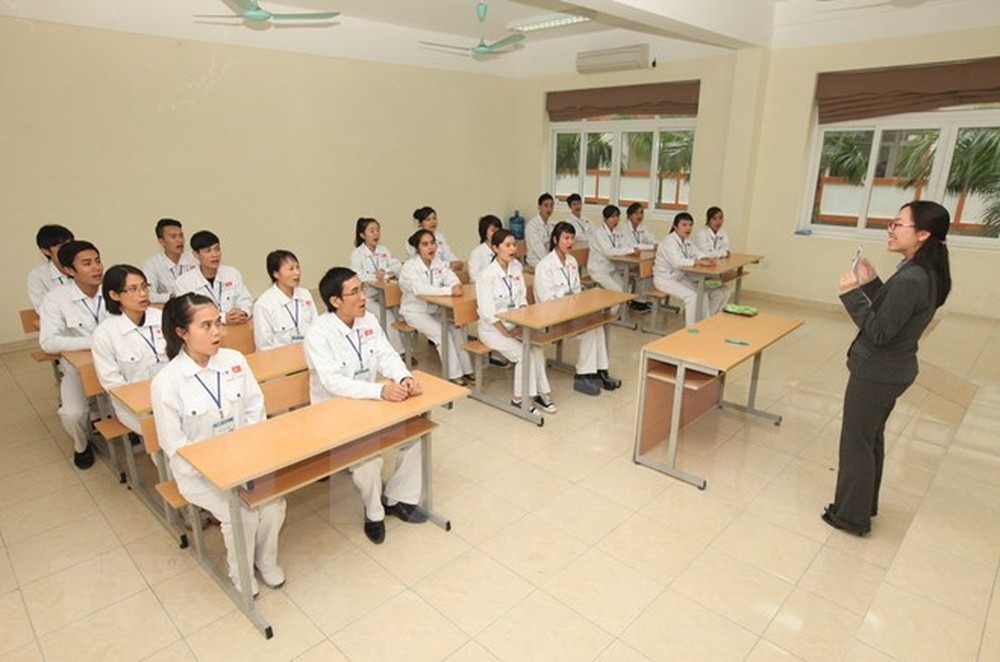 Vietnamese workers learning Japanese in preparation for working time in Japan (Photo: Bao Moi)
In April, the Vietnamese Embassy in Japan and national carrier Vietnam Airlines co-operated to transport nearly 300 Vietnamese people ravaged by the Covid-19 pandemic in Japan home.
According to Dan Tri News, the number of Vietnamese residents in Japan reached almost 412,000 last year, becoming the third-largest minority group in the country, just behind Chinese and South Koreans, reported the Japanese Ministry of Justice earlier this year.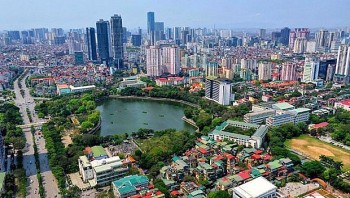 National
Vietnam News Today (Jan. 29): Quang Ninh: Cross-border trading with China resumed after Tet; Hanoi in the world's top three culinary destinations: Tripadvisor; Intertwined opportunities, challenges for Vietnam's economy in 2023; Supermarkets, traditonal markets gradually resume normal operations amid abundant supply.