Sudden downpour hits Hanoi streets
A torrential rainstorm hit Hanoi Tuesday afternoon, flooding many parts of the city, stranding vehicles and causing widespread disruption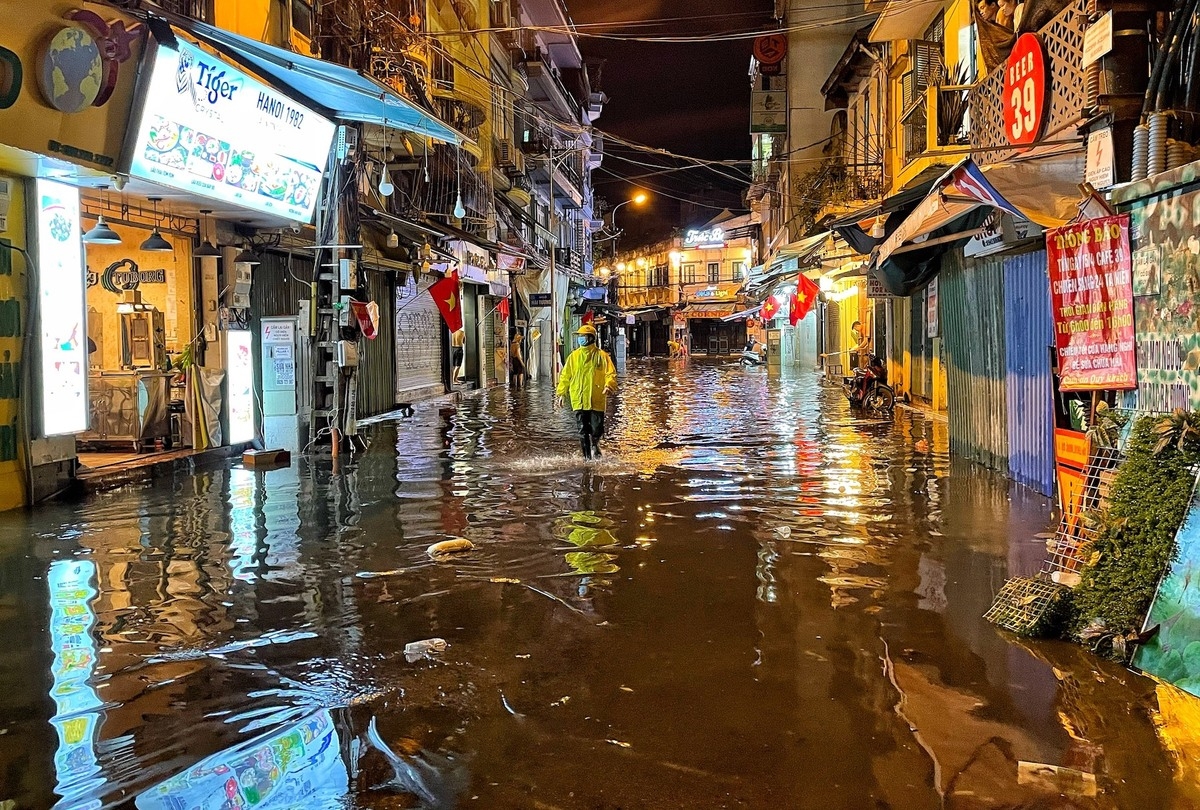 (Photo: VNE)
Thunderstorms struck Hanoi's inner districts at around 6 p.m Tuesdau., leaving many roads submerged under rainwater. Rainfall of nearly 20 cm was recorded in Ta Hien street in Hoan Kiem District.
(Photo: VNE)
"Rainwater brought trash and a foul smell into my house, which is really disgusting. I have had to stand at the building facade to stop the garbage," a Ta Hien street resident said.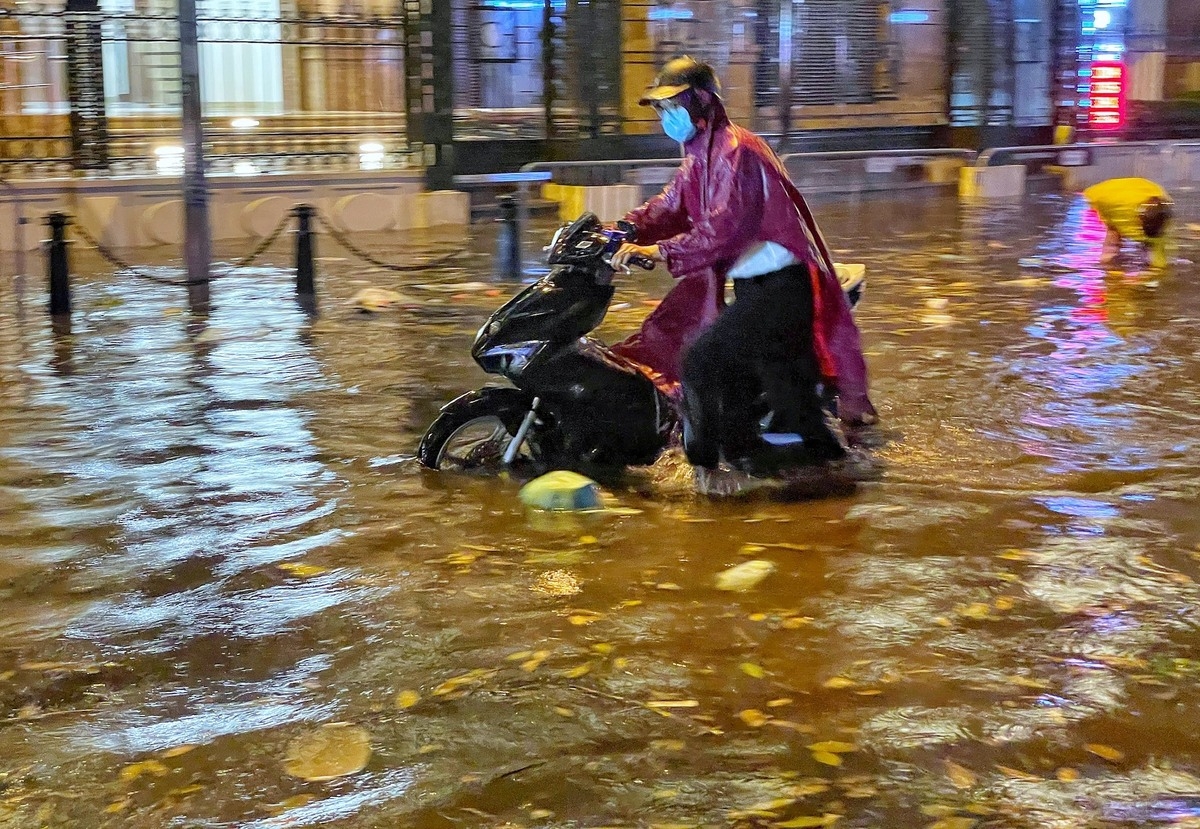 (Photo: VNE)
Tong Dan street recorded 50 cm of water. One man had to walk with his motorbike after the engine broke down.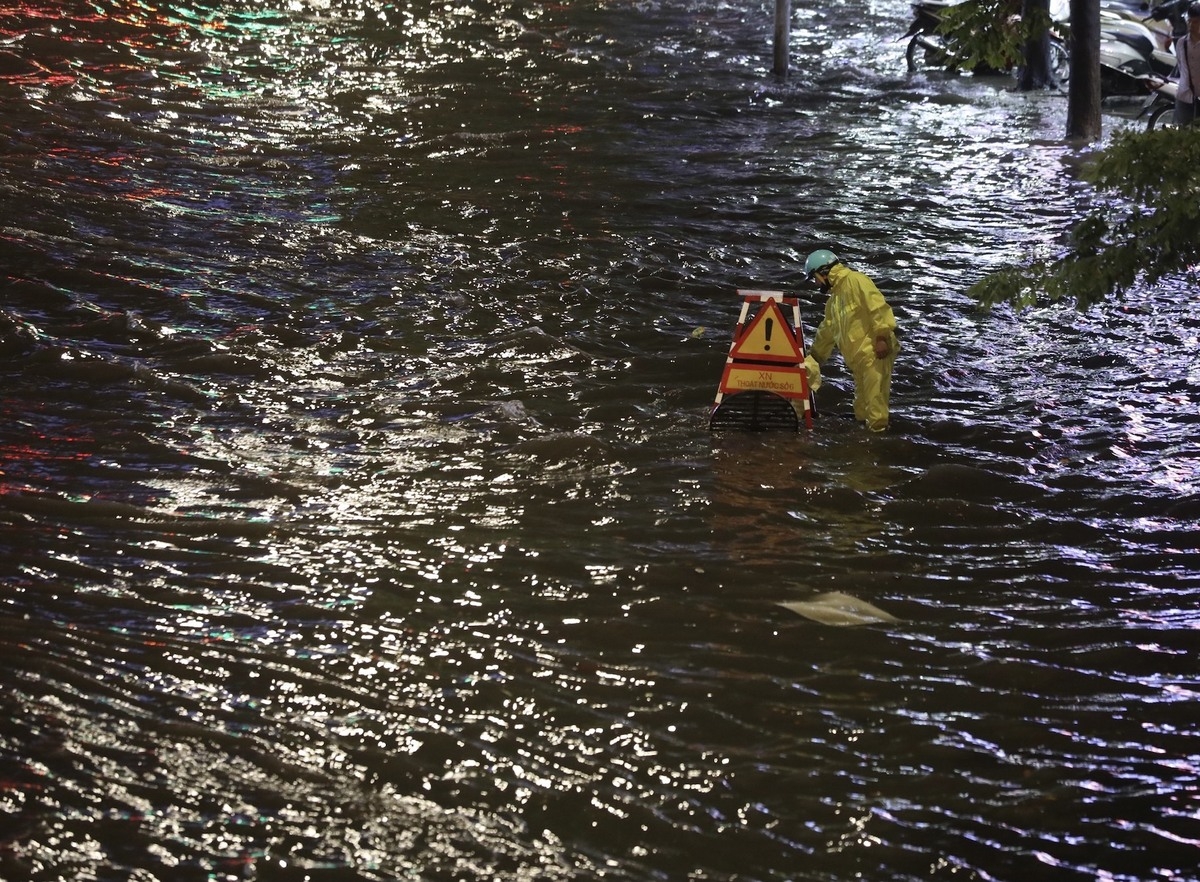 (Photo: VNE)
Sanitation workers wearing raincoats stand guard on Nguyen Trai street to open sewer drains and warn people of potential sinkholes.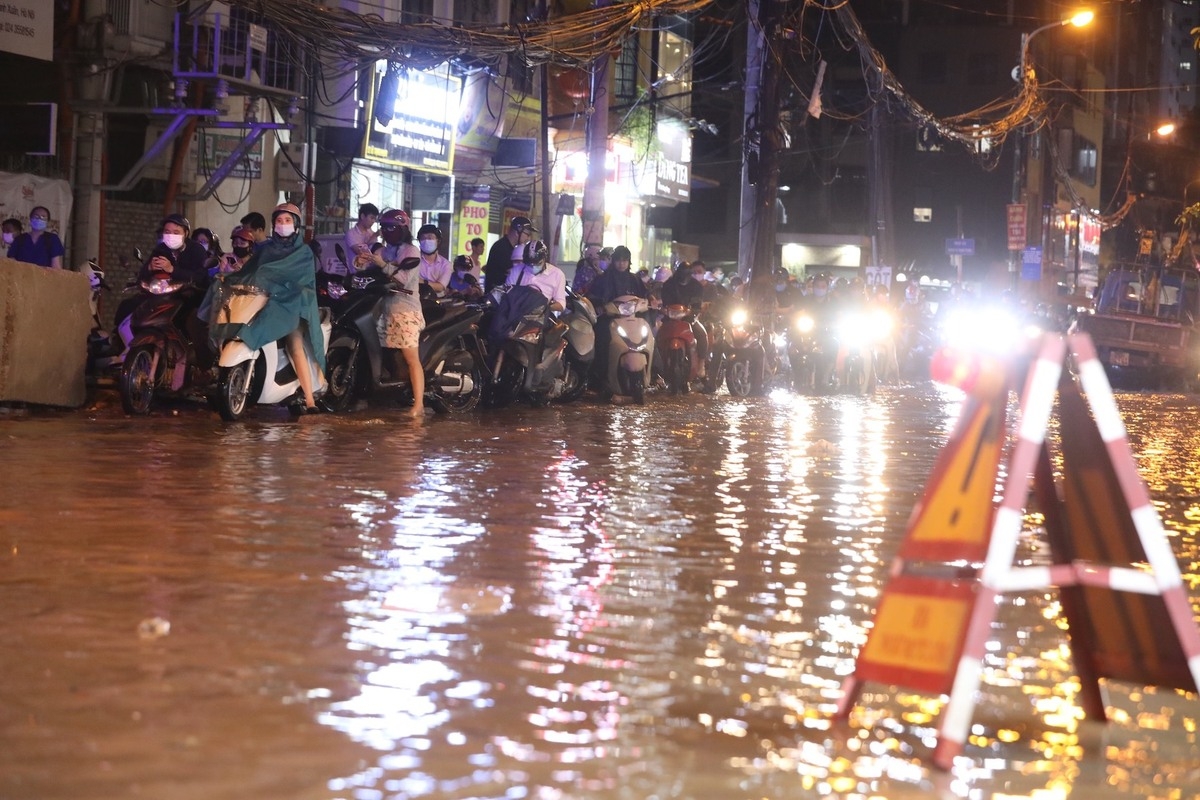 (Photo: VNE)
A long line of commuters had to wait for the water to recede.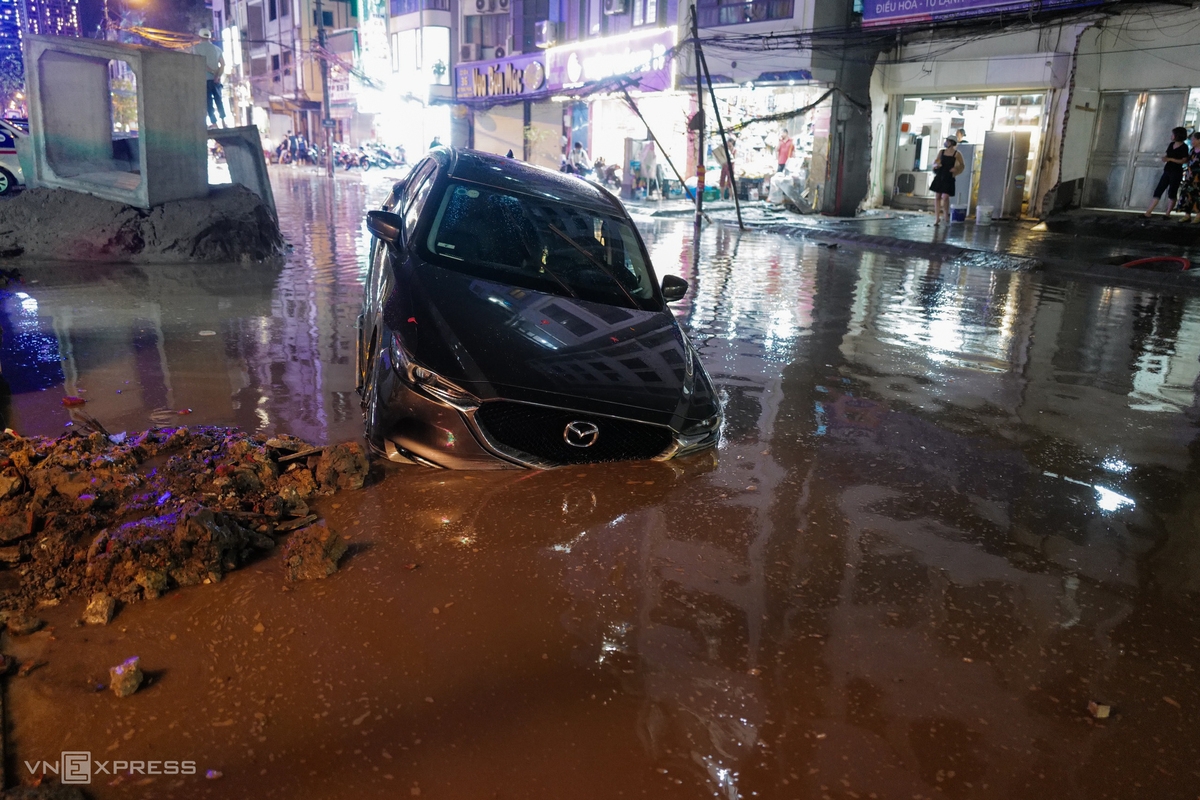 (Photo: VNE)
Several vehicles trying to navigate the flooding had their engines break down. One was even stranded in a deep sink hole.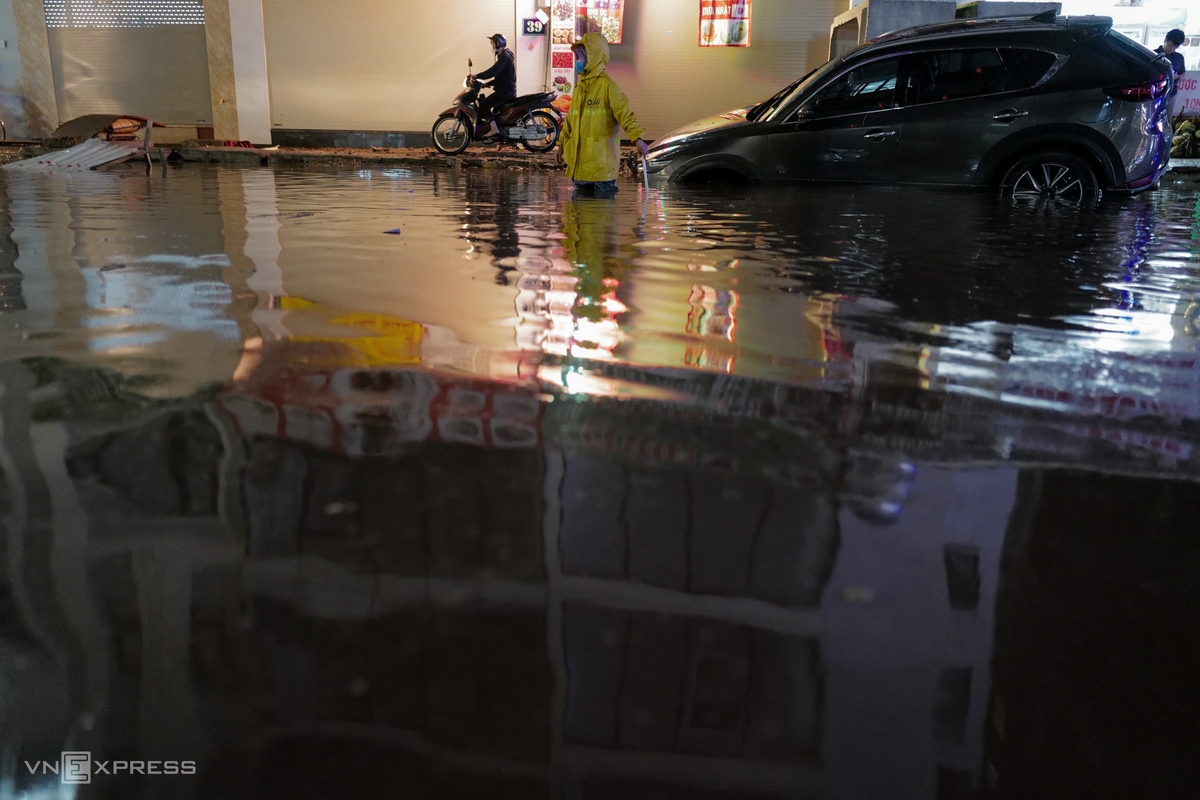 (Photo: VNE)
Rainwater reached an adult's knees in Vu Trong Phung street.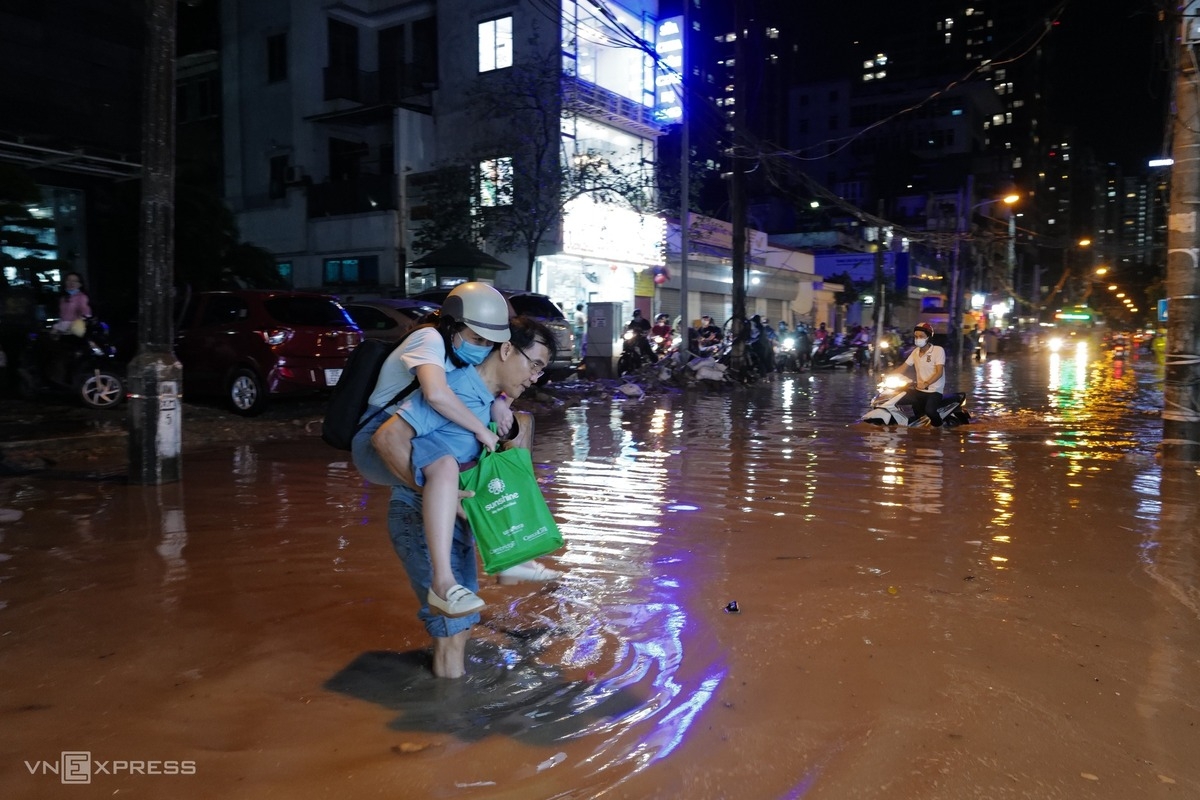 (Photo: VNE)
A man carries a woman across the road.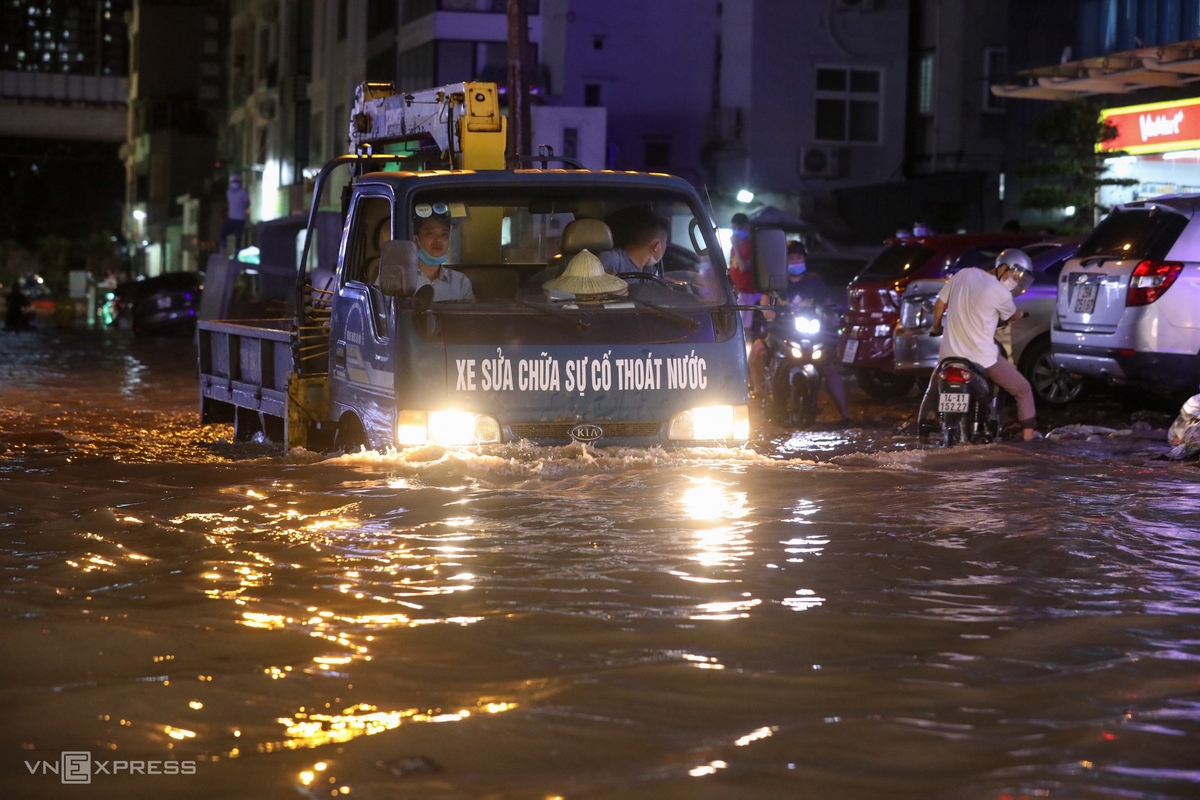 (Photo: VNE)
One truck waded through the high flood water.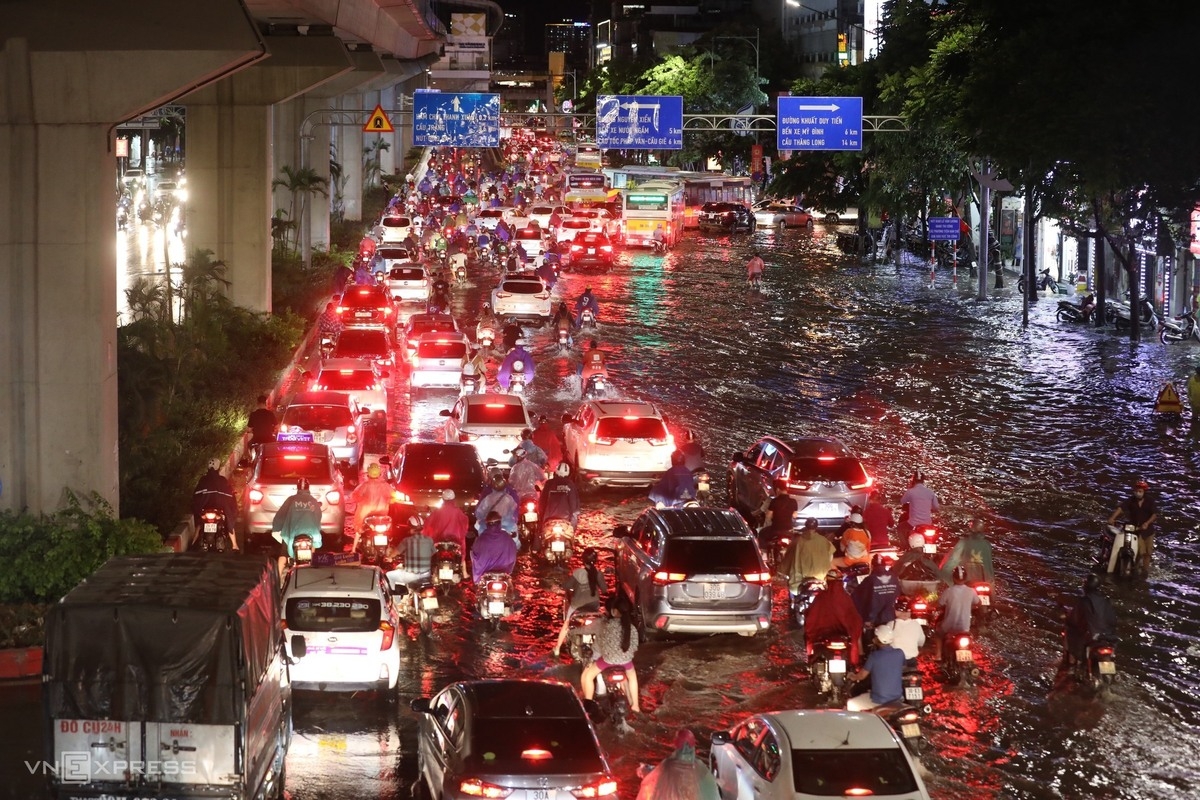 (Photo: VNE)
Heavy traffic jams were recorded in Nguyen Trai street. Rush hour after the rain lasted longer than usual.
Friendship
The project office of Zhishan Foundation Taiwan coordinated with the fund for children in north-central Nghe An province to award scholarships for students.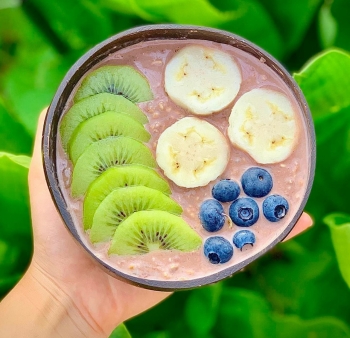 Handbook
Clean eating is not about eating clean or dirty food. It is about what benefical nutrition you consume. Check out 14 simple clean eating dishes to maintain your diet and fitness.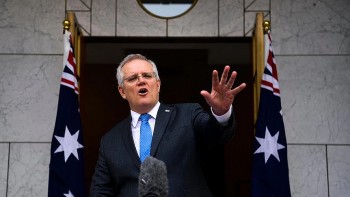 World
Scott John Morrison is an Australian politician serving as the 30th and current prime minister of Australia. He assumed office in August 2018 upon his election as leader of the Liberal Party.