Tan Son Nhat airport welcomes over 240 returning citizens from Taiwan
Over 240 citizens stranded in Taiwan (China) due to the COVID-19 were safely landed at Tan Son Nhat International Airport in HCM City on July 7 on a Vietjet Air flight.
Passengers mostly are children under 18, the elderly, the sick, laborers with expired contracts or no accommodation, students without dormitories, stranded tourists. Source: baoquocte
Domestic agencies, the Vietnam Economic and Cultural Office in Taipei and the budget carrier worked with authorities in Taiwan (China) to bring more than 240 citizens home.
Following instructions of the Prime Minister, the majority of passengers on board the flight were those under 18 years old, elderly and sick people, workers with expired visas and labour contracts, stranded tourists and students who did not have accommodations due to dormitory closures.
Pandemic prevention measures were implemented strictly during the flight, and passengers underwent medical check-ups and were subsequently placed into quarantine upon arrival at the airport, as per regulations.
No further cases of the novel coronavirus were recorded in the country on July 7, marking the 82nd consecutive day of no fresh community cases.
At present, the country has confirmed a total of 369 infections, including 229 cases being imported from abroad and they are being placed into quarantine immediately upon entry into the nation.
The newly confirmed patients who tested positive for the COVID-19, including 12 males and two females, were returning home from Bangladesh via Van Don International Airport in the northern province of Quang Ninh on July 3. They are immediately being put into isolation at a military camp located in Bim Son town in the central province of Thanh Hoa.
Vietjet took all necessary measures to ensure security, safety, and hygiene on the flight.
Of the total number of cases, 342 patients, equivalent to 92.7%, have made a full recovery, with no fatalities being reported so far.
Among the patients in treatment, six of the cases have since tested negative at least once for the SARS-CoV-2 that causes the disease.
Moreover, the 13,047 people who had come into contact with COVID-19 patients and returned home from pandemic-hit areas are being placed into quarantine, either at hospitals, concentrated establishments, or at home.
So far, Vietnam has repatriated more than 11,000 citizens from different parts of the world.
As the COVID-19 pandemic worsens globally, Prime Minister Nguyen Xuan Phuc has allowed about 14,000 more Vietnamese people abroad fly home, who mostly are children under 18, the elderly, the sick, laborers with expired contracts or no accommodation, students without dormitories, stranded tourists, and others of special cases.
The World Health Organization (WHO) is reviewing a report urging it to update guidance on the novel coronavirus after more than 200 scientists, in a letter to the health agency, outlined evidence the virus can spread in tiny airborne particles.
How frequently the coronavirus can spread by the airborne or aerosol route - as opposed to by larger droplets in coughs and sneezes - is not clear.
As of July 7, over 11.5 million cases have been reported and over 536,000 people have died of COVID-19 worldwide. The new case toll has never been this high, and some countries are facing new waves as they thought their curbed the epidemic. The United States exceeds 3 million infections./.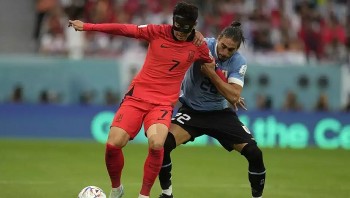 World
Both South Korea and Ghana are searching for their first wins at this year's World Cup. Ghana are facing the prospect of an early elimination from World Cup 2022 Group H when they travel to the Education City Stadium to face South Korea on Monday.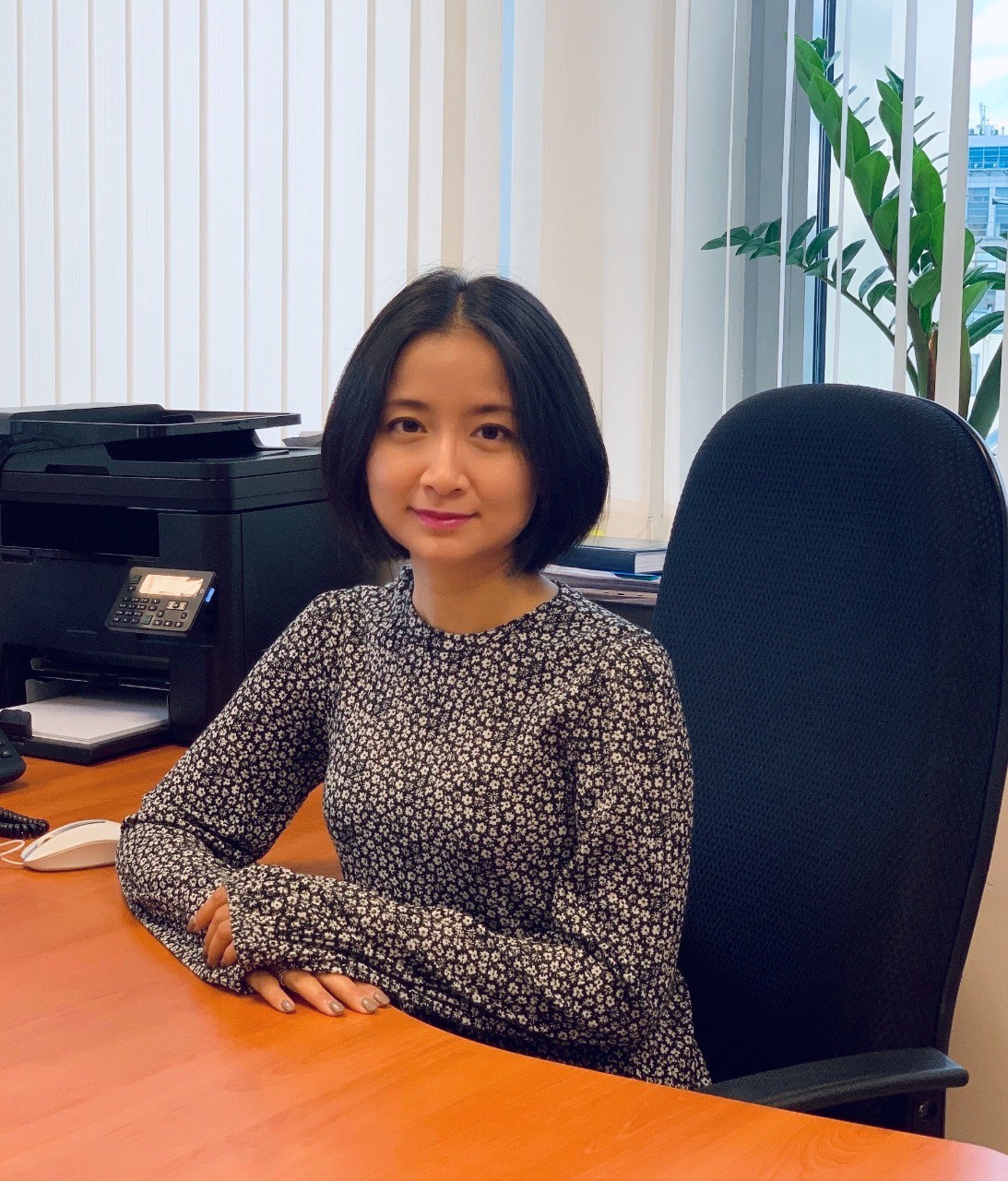 Overseas Vietnamese
Doan My Linh (born in 1990) is currently a lecturer at the Faculty of Marketing, Russian Economic University, Plekhanov. In addition to teaching, she spends most of her free time on activities to support Vietnamese students.
November 13, 2022 | 06:58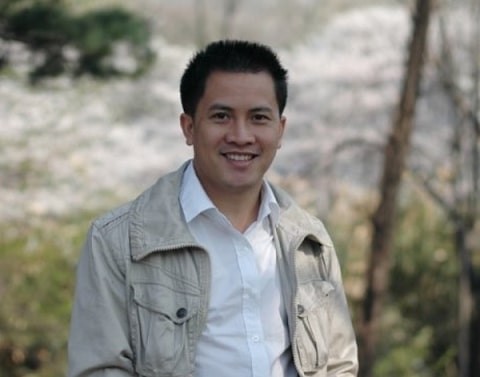 Viet's Home
The research results on the application of AI technology by doctor Truong Van Tien have been published in two prestigious journals and many magazines in the US.
November 12, 2022 | 08:12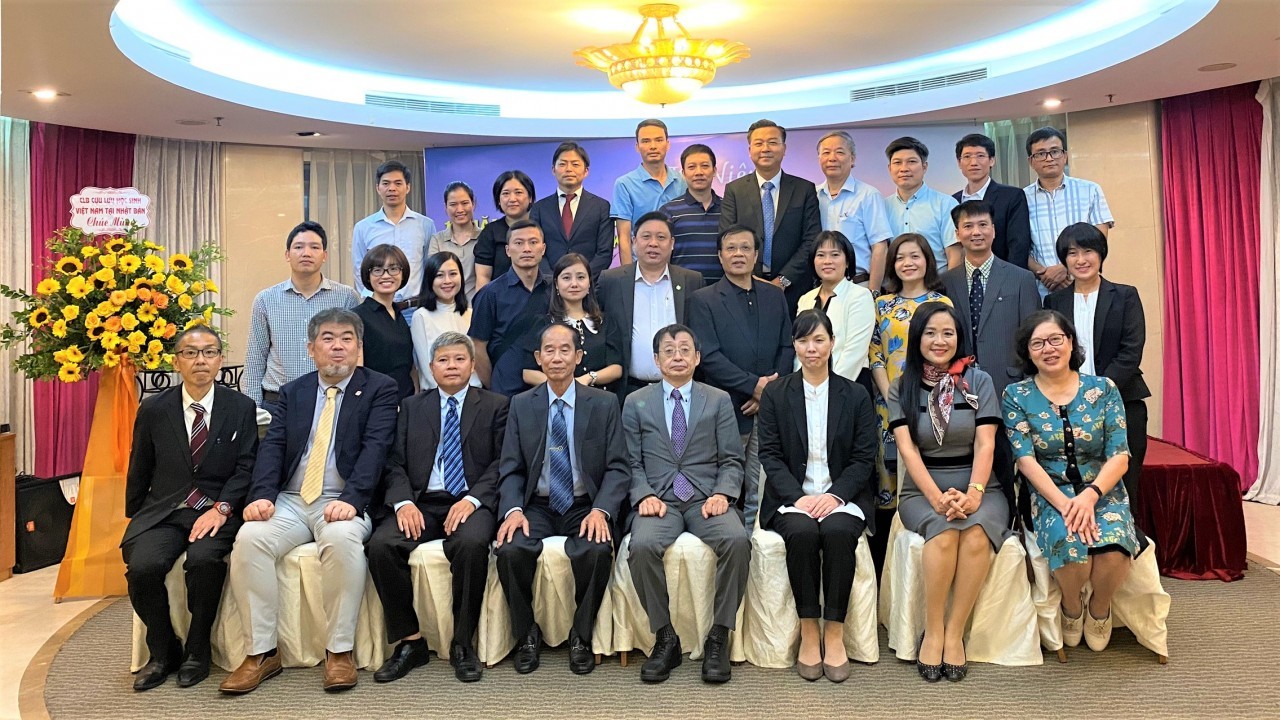 Overseas Vietnamese
The Vietnam Alumni Club in Fukuoka, Japan (FVAJA) just celebrated its 10th anniversary.
November 10, 2022 | 07:13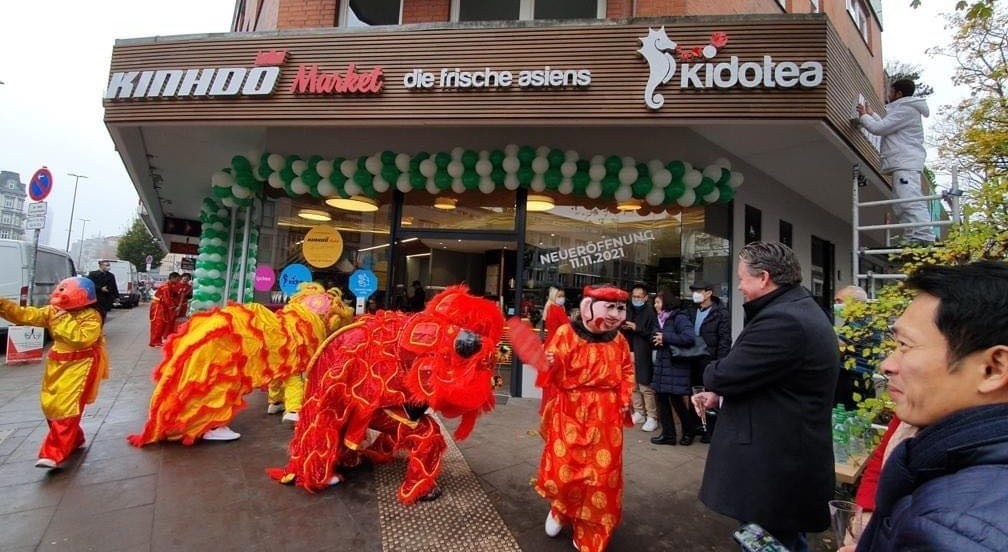 Overseas Vietnamese
After over a year of selling traditional Vietnamese dishes in Hamburg (Germany), Lam is happy that not only overseas Vietnamese in Germany but many Germans are also enjoy banh mi. This dish has quickly become a "best seller" and the pride of this restaurant.
November 07, 2022 | 08:13