Three most iconic cakes in Hanoi filled with Autumn feel
Vietnam is famous for its year-round culinary culture. Every year as the autumn comes, Vietnamese people are treated with a wide range of iconic dishes, without which the leaf-falling season wouldn't be completed. Below are the three most symbolic cakes in Hanoi capital in autumn anyone should have a bite.
Mooncake
Mooncake is no doubt one of the most iconic cakes in Hanoi given the fact that mooncake is the soul of the Mid-Autumn Festival. The cakes vary in round and square shape, of which the round mooncakes represent the Sky while the square ones symbolize the Earth.
Mooncake has long been hailed for its wide range of crusts and fillings. One can either choose sticky or baked crust to their likings. Regarding the tasty fillings, the most traditional and favorite sweet filling are mung bean paste, lotus seed paste. Other popular fillings are taro paste, red bean, black bean, chocolate, tea powder, minced coconut meat, sesame, young green rice. One or more salted duck egg yolk could be put in the middle of sweet filling to make the cake tastier, according to Scooter Saigon.
(Video: Ray Photographer)
(Video: Foodshot Vietnam)
Green Rice Cake
Green rice cake is probably one of the capital's most crucial symbols of gastronomy and elegance. The small square green cake wrapped in a thin, see-through layer of plastic looks just amazing from its appearance. From the very first bites, the sticky cake melts in your mouth. The mild sweetness of the mung-bean fillings would definitely make your day!
The meticulous and elegant steps to make green rice cakes are described in this video.
(Video: Vietnam Track)
Shrimp Cake
Shrimp cake, one of the many Vietnamese dishes touted by CNN, is another must-try cake at the touch of autumn in Hanoi. The crunchy, perfectly-seasoned shrimp cakes are eaten with a sweet and sour dipping sauce.
The cake was deeply rooted in Vietnamese cuisine and was a very common street food in Hanoi in the 1930s. Banh Tom Ho Tay (in No.1 Thanh Nien Street, Ba Dinh, Hanoi) is among the top famous dining establishments in Hanoi to enjoy the cakes.
(Video: VNS)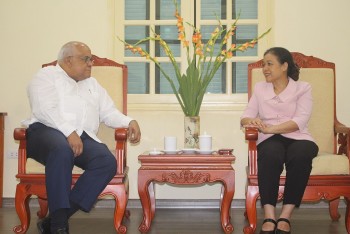 Friendship
Ambassador Nguyen Phuong Nga - President of the Vietnam Union of Friendship Organizations had a meeting and worked with Cuban Ambassador Extraordinary and Plenipotentiary to Vietnam Orlando Nicolas Hernandez Guillen. The two Ambassadors agreed to work closely in organizing solidarity and friendship activities.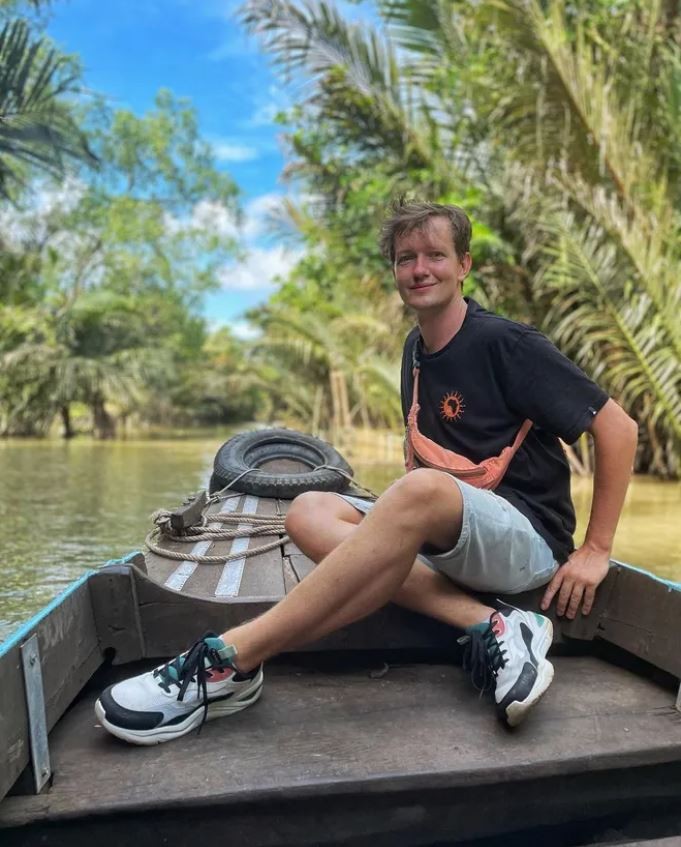 Multimedia
Besides famous products from coconuts, Ben Tre still has many interesting places with unique Mekong River Delta styles waiting for you to discover.
June 22, 2022 | 08:10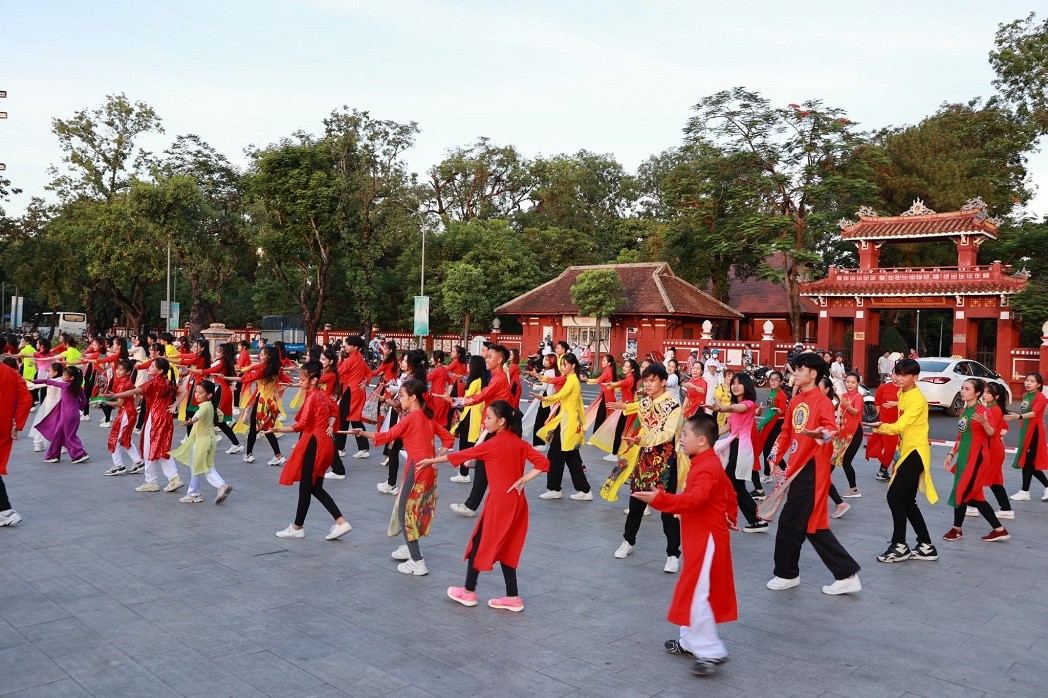 Handbook
Get all the basic info, check the lineup, discover festival highlights
June 22, 2022 | 06:19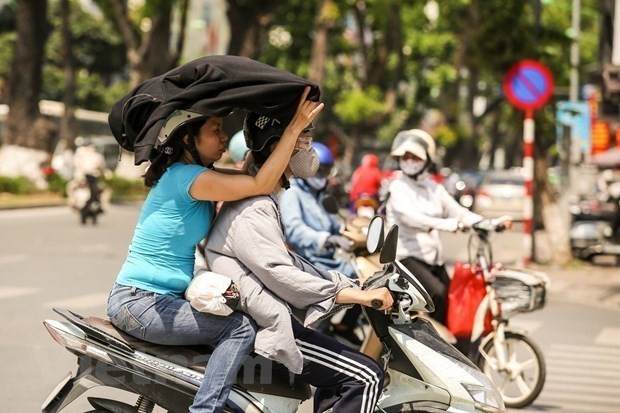 Handbook
Know the signs of dehydration and heatstroke to keep you and your family safe this summer.
June 21, 2022 | 19:02
Handbook
The Danish Film Week will delight audiences in Hanoi, Hue, Da Nang and Ho Chi Minh cities
June 18, 2022 | 07:00