TikTok Hit With "Violating Children's Privacy", Fined by Dutch Agency
Chinese social media app TikTok was fined €750,000 ($882,000) for privacy violations, a Dutch watchdog said Thursday.
The Dutch Data Protection Authority (DPA) has decided to fine TikTok a massive sum of money for non-compliance with certain provided guidelines. The video-sharing platform has been fined €750,000 as it has been found to violate the regulation present in Article 12(1) of the EU's General Data Protection Regulation (GDPR).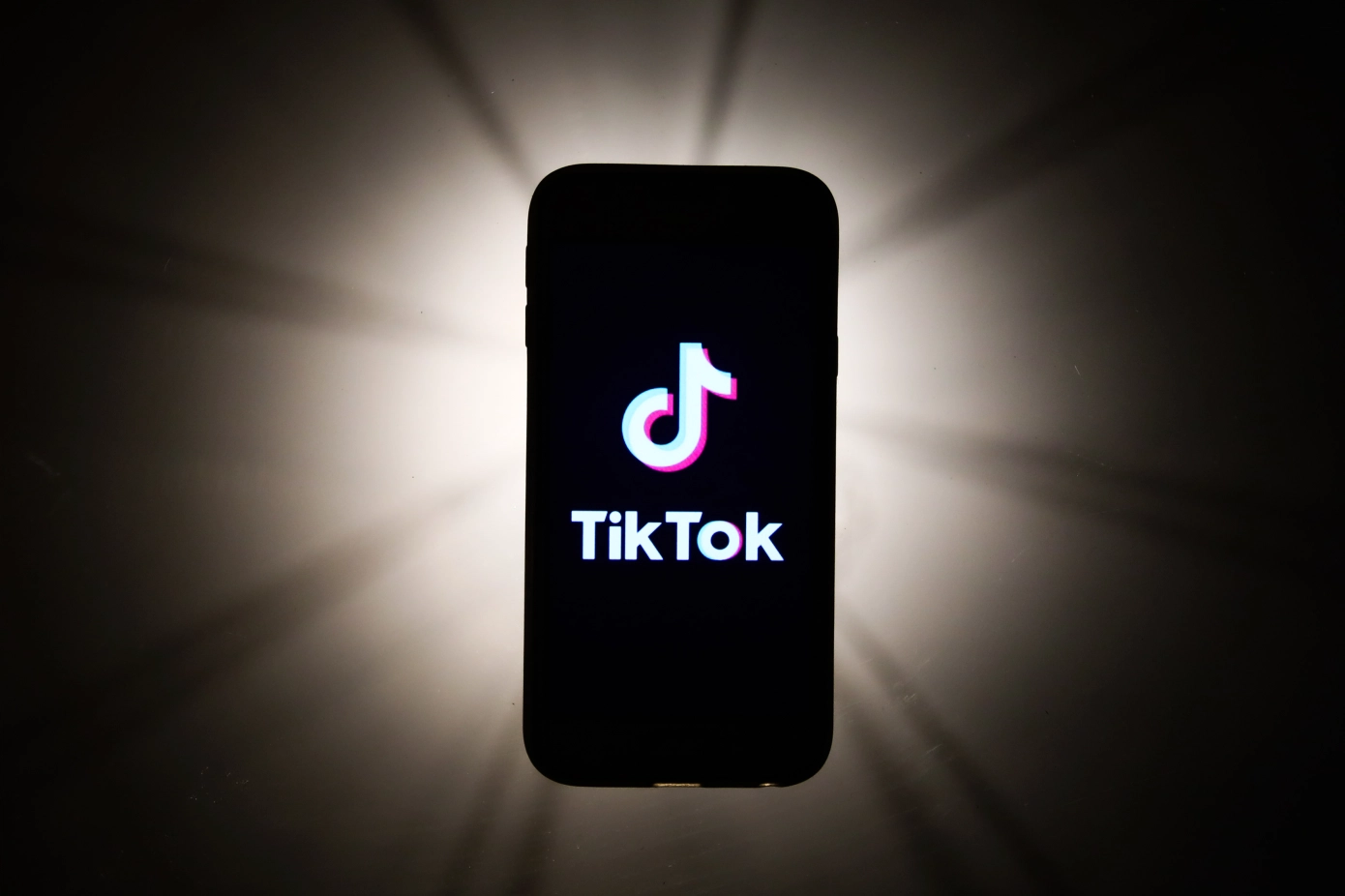 Image Credits: NurPhoto (opens in a new window)/ Getty Images
TikTok apparently only provided the app's privacy and usage policies to its Dutch users in the English language instead of offering it in native Dutch. And as stated above, this goes against Article 12(1) of the GDPR that demands companies to communicate that information in a "concise, transparent, intelligible and easily accessible" way. Essentially the Dutch DPA feels that the ByteDance-owned company has "failed to provide an adequate explanation of how the app collects, processes and uses personal data". And since a lot of young children use the platform, the DPA felt this step was necessary.
"The information provided by TikTok to Dutch users – many of whom are young children – when installing and using the app was in English and thus not readily understandable," it said in a statement. "By not offering their privacy statement in Dutch, TikTok failed to provide an adequate explanation of how the app collects, processes, and uses personal data."
"This is an infringement of privacy legislation, which is based on the principle that people must always be given a clear idea of what is being done with their personal data," it said.
TikTok objected to the fine, the agency noted.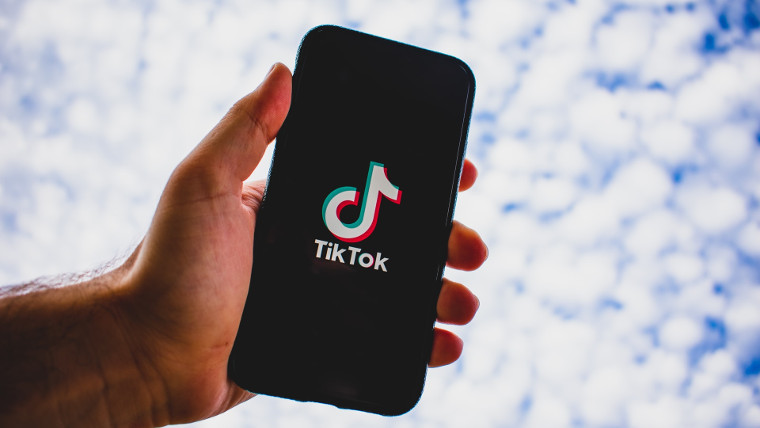 Photo: Neowin
"TikTok is also facing two class-action suits in the Netherlands," according to the website Dutch News.
"Consumers association Consumentenbond and the Take Back Your Privacy foundation are demanding the company pay all Dutch children who use the platform damages of around €1,000 for illegally collecting and trading in their private information."
In 2020, the DPA launched an investigation into the app due to concerns about the privacy of children, "who are treated as an especially vulnerable category under the law," the agency said.
TikTok has around 3.5 million users in the Netherlands.
TikTok sued for billions over use of children's data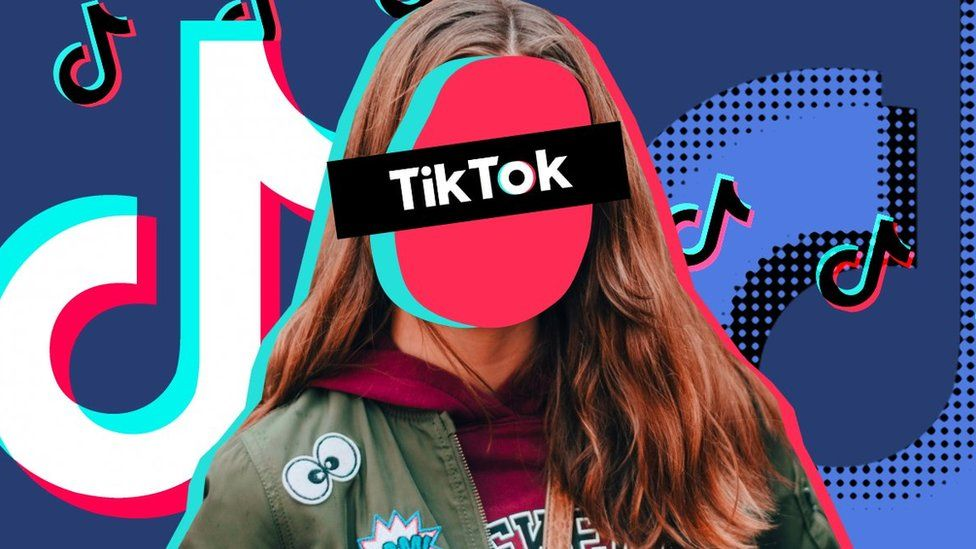 Photo: Getty Images
TikTok faced a fresh round of regulatory complaints in Europe where consumer protection groups had filed a series of coordinated complaints alleging multiple breaches of EU law, on February, 2021.
The European Consumer Organisation (BEUC) lodged with the European Commission and the bloc's network of consumer protection authorities a complaint against the video-sharing site, while consumer organisations in 15 countries have alerted their national authorities and urged them to investigate the social media giant's conduct.
The complaints included claims of unfair terms, including in relation to copyright and TikTok's virtual currency; concerns around the type of content children were being exposed to on the platform; and accusations of misleading data processing and privacy practices.
Details of the alleged breaches were set out in two reports associated with the complaints: One covering issues with TikTok's approach to consumer protection, and another focused on data protection and privacy.
Child safety
On child safety, the report accused TikTok of failing to protect children and teenagers from hidden advertising and "potentially harmful" content on its platform.
"TikTok's marketing offers to companies who want to advertise on the app contributes to the proliferation of hidden marketing. Users are for instance triggered to participate in branded hashtag challenges where they are encouraged to create content of specific products. As popular influencers are often the starting point of such challenges the commercial intent is usually masked for users. TikTok is also potentially failing to conduct due diligence when it comes to protecting children from inappropriate content such as videos showing suggestive content which are just a few scrolls away," the BEUC writes in a press release.
TikTok already faced a regulatory intervention in Italy this year in response to child safety concerns — in that instance after the death of a 10-year-old girl in the country. Local media had reported that the child died of asphyxiation after participating in a "black out" challenge on TikTok — triggering the emergency intervention by the DPA.
Soon afterwards TikTok agreed to reissue an age gate to verify the age of every user in Italy, although the check merely asks the user to input a date to confirm their age, so seems trivially easy to circumvent.
In the BEUC's report, the consumer rights group drew attention to TikTok's flimsy age gate, writing that: "In practice, it is very easy for underage users to register on the platform as the age verification process is very loose and only self-declaratory."
And while it noted TikTok's privacy policy claimed the service was "not directed at children under the age of 13" the report cited a number of studies that found heavy use of TikTok by children under 13 — with BEUC suggesting that children in fact make up "a very big part" of TikTok's user base.
Privacy
On data protection and privacy, the social media platform was also accused of a whole litany of "misleading" practices — including (again) in relation to children. Here the complaint accused TikTok of failing to clearly inform users about what personal data was collected, for what purpose, and for what legal reason — as was required under Europe's General Data Protection Regulation (GDPR).
Other issues flagged in the report included the lack of any opt-out from personal data being processed for advertising (aka "forced consent" — something of which tech giants like Facebook and Google have also been accused); the lack of explicit consent for processing sensitive personal data (which has special protections under GDPR); and an absence of security and data protection by design, among other issues.
France's data watchdog, the CNIL, already opened an investigation into TikTok last year — prior to the company shifting its regional legal base to Ireland (meaning data protection complaints must now be funnelled through the Irish DPC as a result of the GDPR's one-stop-shop mechanism — adding to the regulatory backlog).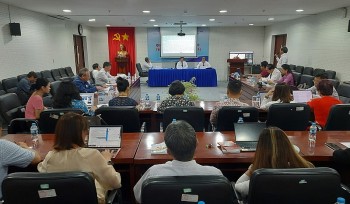 Friendship
The Vietnam - India Friendship Association's Ho Chi Minh City branch, the Ho Chi Minh City Union of Friendship Organizations (HUFO) and the Southern Institute of Social Sciences on March 21 held a scientific seminar themed "Vietnam - India relationship: tradition and present".