Top 4 Richest Vietnamese-Born Billionaires In The United States
From Hoang Kieu to Chinh Chu, these are some of the richest Vietnamese-born living in the United States, with successful business and huge net-worth.
1. Billionaire Hoang Kieu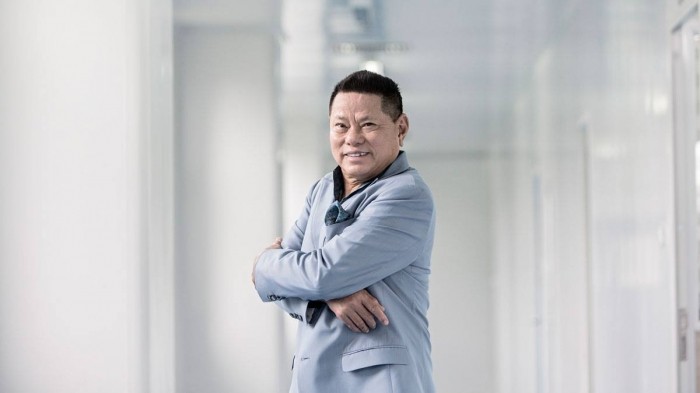 Photo: Breaking News
Hoang Kieu is an American businessman who has a net worth of $2.8 billion. Hoang Kieu is the Vice Chairman of Shanghai RAAS Blood Products which is a blood plasma company listed on the Shenzhen stock exchange. Before starting his own business Kieu worked for Abbott. His business interests include hotels, wine, and real estate. Hoang Kieu lives in Los Angeles, California. His Kieu Hoang Winery is located in Napa Valley, California. In March 2017, Hoang Kieu donated $5 million to help the victims of a massive flood in San Jose, California. He was initially planning to donate just $2 million but soon upped his gift after learning more about the devastation experienced. It is the largest private donation ever made to the people of San Jose. Hoang Kieu is very active in philanthropy through his charity Friends of Hue Foundation. The foundation does a lot of work with the Vietnamese community because Hoang himself is a Vietnamese refugee.
Hoang Kieu was born in 1944 in the central province of Quang Tri. At the age of 5, Hoang Kieu moved to Saigon to live with his uncle Hoang Thi, a famous artist at that time.
After 1975, he left Vietnam for the US. Thanks to good English and connections, he got a job at Abbott's lab for $1.25 an hour. After a few years at Abbot, he became the director in charge of checking plasma samples.
Hoang Kieu decided to start his own company. By 1985, he had 11 plasma centers across the United States. A few years later, Hoang Kieu expanded his network globally, finally penetrating the Chinese market.
Hoang Kieu is not on the list of billionaires anymore, but he is known as a talented businessman, who owns the famous wine company Kieu Hoang Winery in California.
2. Billionaire Trung Dung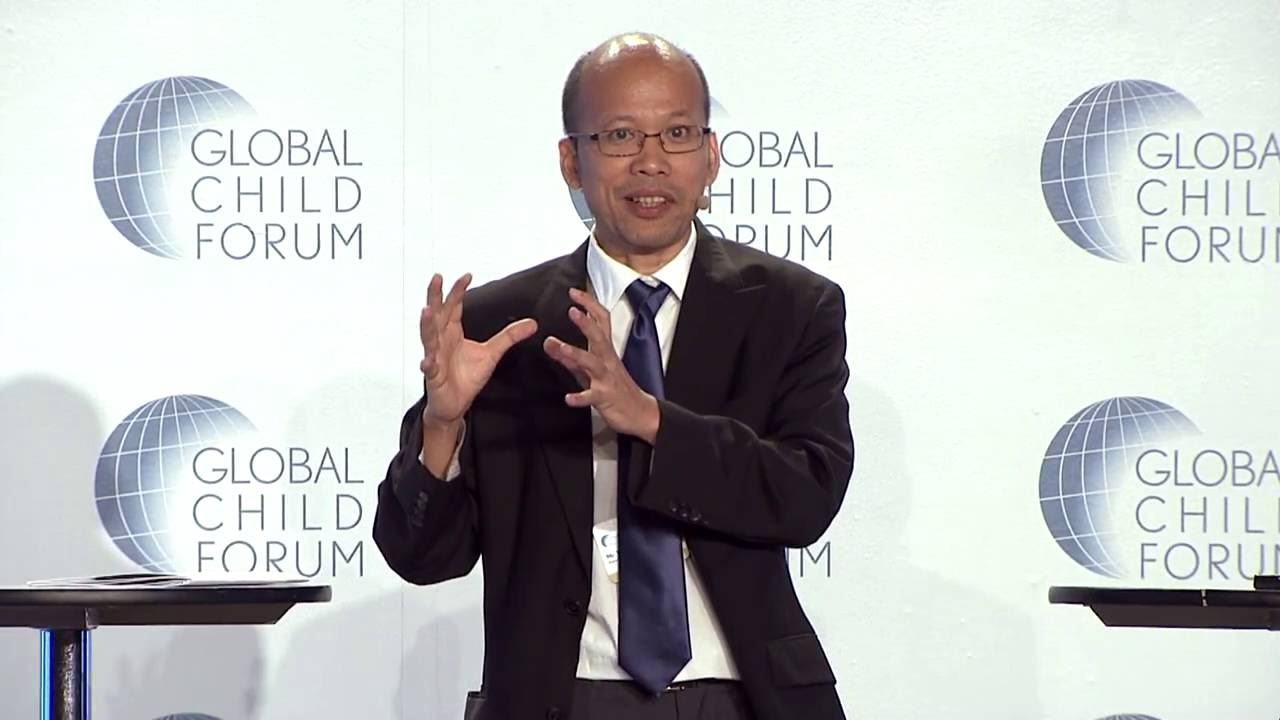 Photo: Global Child Forum
Trung Dung (born 1967) is a Vietnamese-American businessman and programmer. His life story has been profiled in many leading publications including Forbes, Financial Times, The Wall Street Journal, and San Francisco Chronicle, as well as in Dan Rather's book The American Dream.
Dung was born in South Vietnam. During the Fall of Saigon, his father, a Lieutenant Colonel in the Army of the Republic of Vietnam was captured by the invading North Vietnamese Army and their Viet Cong allies and sent to a re-education camp. Dung and one sister were boat people, After his father was released from Communist Concentration Camp, the rest of the family immigrated to the United States by ODP program.
Dung completed some postgraduate work in Computer Science at Boston University, received his MBA from BKU, and holds bachelor's degrees in Mathematics and Computer Science from the University of Massachusetts Boston, where he was the top graduate in Math and Computer Science Department. He had enrolled there despite poor English and financial resources because of his mathematics ability.
Dung worked as an engineer at Open Market, a developer of Internet commerce software, before deciding to start his own business.
He established OnDisplay Corporation, a software development company, with the aim of designing software to select and retrieve information from related web pages and arrange it in a layout most convenient for the user. As his business experience was limited, no investor could be found. When it appeared that his idea would never be implemented, it was accepted by Mark Pine, the executive director of a division of Sybase Software Company. Two weeks later, OnDisplay had more than 80 clients, including Travelocity. It was one of the 10 most successful IPOs in 1999 and was sold to Vignette Corporation in 2000 for USD1.8 billion.
Dung then founded Fogbreak Solutions, which engaged in business applications aimed at optimizing the flexibility and efficiency of assembly lines. Dung was the chief executive officer of the company, which creates enterprise business applications to optimize supply chain flexibility and liability. Fogbreak is funded by a group of blue-chip investors including Matrix Partners, Greylock, and Sigma Partners. After a few unstable years, investors decided to withdraw support. In May 2004, Bipin Nepani, Nilesh Jain and Trung, founded Bluekey Services.
Dung is now a member of the board of directors of the Vietnam Education Foundation. In May 2004, Trung Dung was awarded a Golden Torch Award at the Vietnamese American National Gala in Washington D.C. In 2006, he returned to Vietnam for the first time and said "I had never thought I would have returned".
3. Trieu Nhu Phat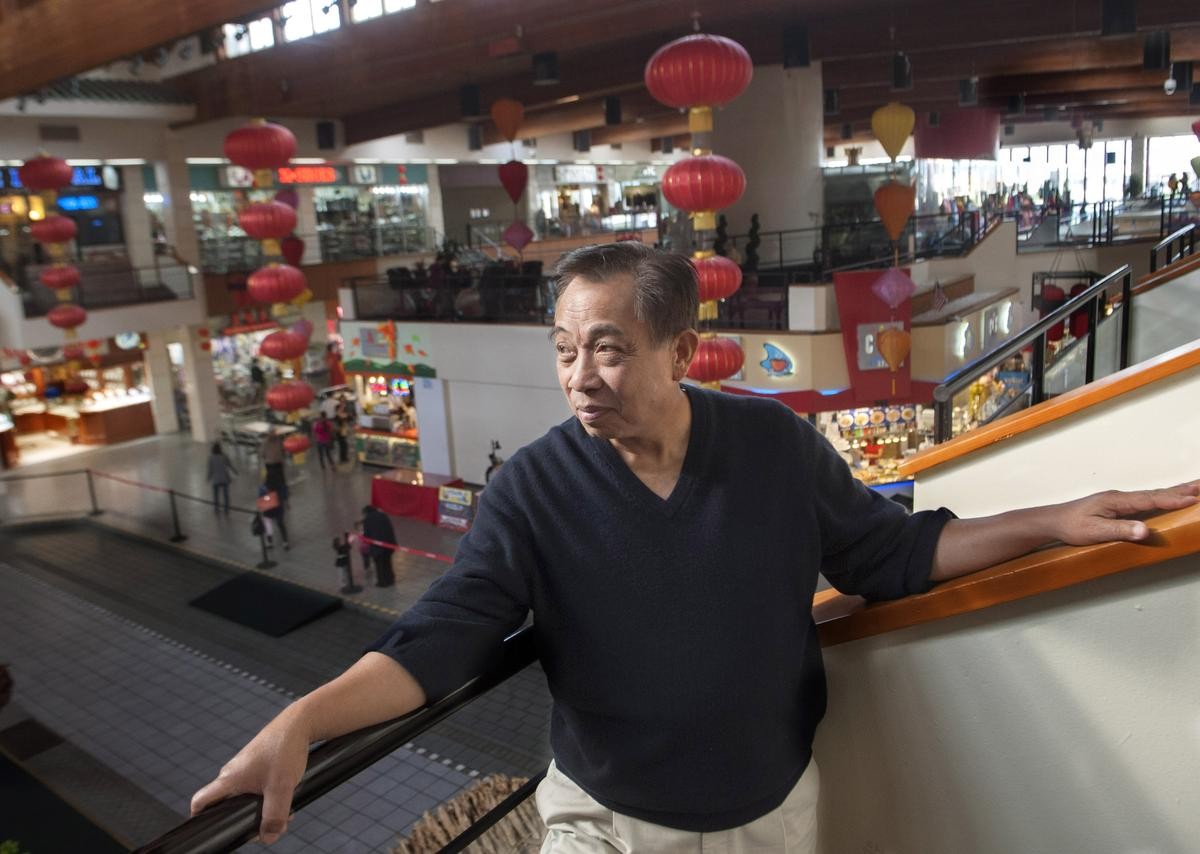 Photo: Doanhnghiephoinhap
Trieu Nhu Phat was born in Hai Phong. At the age of 7, his family moved to Saigon. Growing up in a family of 10 brothers and sisters, he had to work very hard to graduate from university.
In 1975, he and his wife moved to the US. Thanks to good English, he easily found a job selling vacuum cleaners in California. In 1978, he started his real estate business in California by founding Bridgecreek.
Realizing the rapid increase of Asian immigrants to the US, Phat came up with the idea to build Little Saigon - "a small town of Vietnam" to not only reflect culture and commerce but also represent the story of the immigrant's "American dream".
Bridgecreek has invested in real estate projects with a total value of up to $400 million, including the Asian Garden Mall, an important commercial center for Asians in America.
In 2002, US President George Bush appointed Phat to the Board of Directors of the Vietnam Education Fund (VEF). This fund, belonging to the White House, specializes in supporting Vietnamese-US educational exchanges. It has granted scholarships to hundreds of Vietnamese intellectuals to study in the US. Later, Phat became the VEF Director.
4. Chinh Chu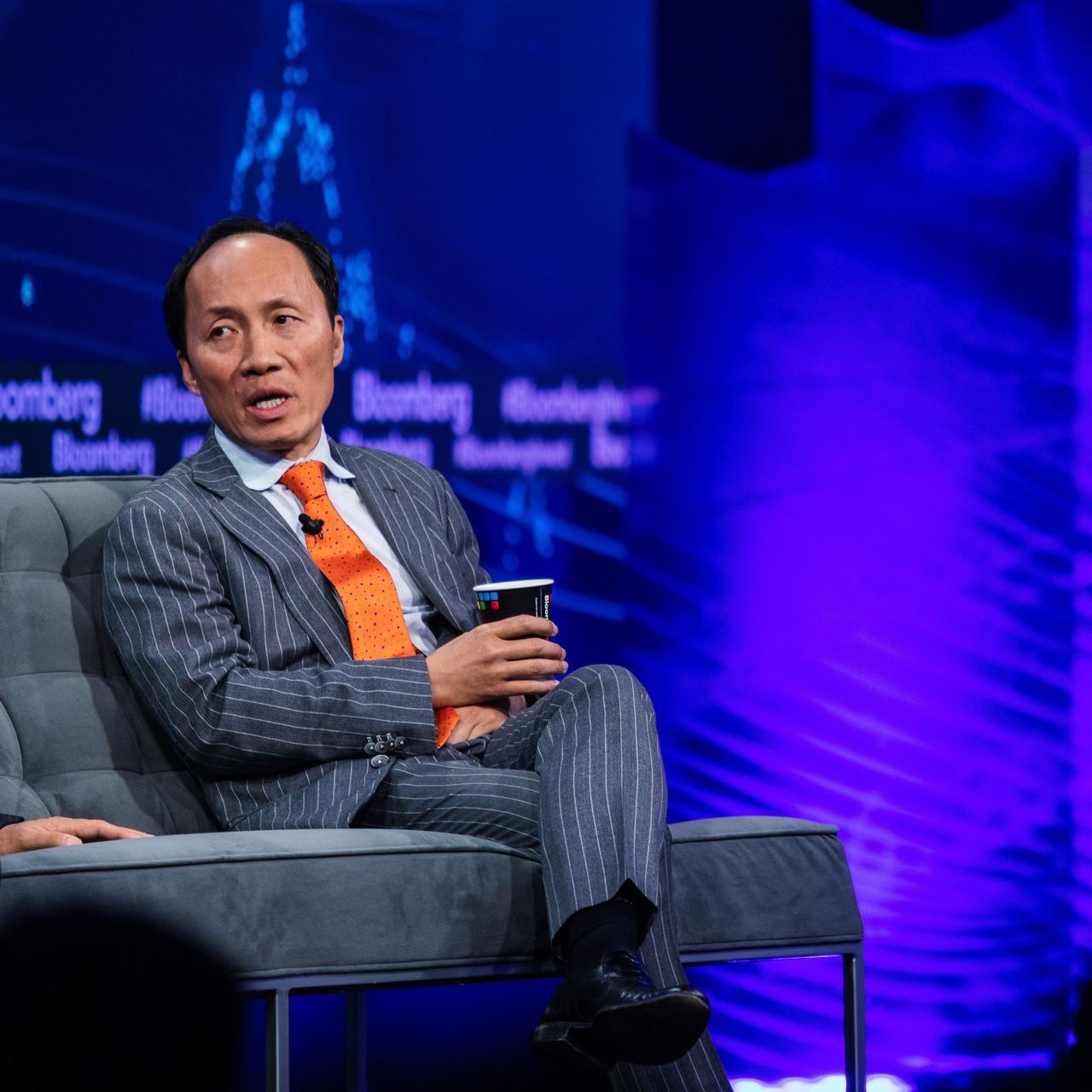 Photo: sidoni.net
Chinh Chu is an American businessman who has a net worth of $1.1 billion. Chinh Chu has earned his net worth as Senior Managing Director & Co-Chair in the Private Equity Group at Blackstone Group LLC. Chu worked at Salomon Brothers in the Mergers & Acquisitions Department, before moving on to Blackstone in 1990. Chu received a BS in Finance from the University of Buffalo, where he graduated summa cum laude. In his current position, he has led Blackstone's investments in Stiefel Laboratories, ReAble Therapeutics' acquisition of DJ Orthopedics, Biomet, Catalent Pharma Solutions, Alliant, ReAble Therapeutics, Celanese, Nalco, SunGard Data Systems, Nycomed, and LIFFE. He has also been involved in Blackstone's investments in FGIC, Graham Packaging, Sirius Satellite Radio, StorageApps, Haynes International, Prime Succession/Rose Hills, Interstate Hotels, HFS, and Alco Holdings. Currently, Chu serves as a Director of Alliant, BankUnited, BayView Financial, Healthmarkets, DJO Incorporated, Catalent Pharma Solutions, SunGard, Graham Packaging.
In 2004, Blackstone closed the largest public-to-private buyout in European history, in the takeover of German chemical maker Celanese, which resulted in no German layoffs. The deal closed due to the negotiating efforts, and business wisdom of Chu. He is based at the firm's New York office. Chu spent $34 million for the entire 89th floor and half of the 90th floor at Trump World Tower. The duplex penthouse includes 34 rooms, 12 bedrooms, and 16.5 bathrooms, a total of 14,864 square feet. Chu wanted to own the whole 90th floor, he tried to buy out the neighbor that shares the 90th floor, but his efforts to claim the apartment failed. Chinh Chu is Chairman, President, Assistant Secretary, and Chairman of Compensation Committee, Graham Packaging Company, Inc. Chu joined the board of directors at Freescale Semiconductor in February 2011. Mr. Chu is also a member of the Compensation and Leadership Committee and Finance Committee.