Tranquil Sai Gon in resin seed season
Resin flowers bloom in March. When May comes, its seeds are carried through every Saigon street by the summer wind.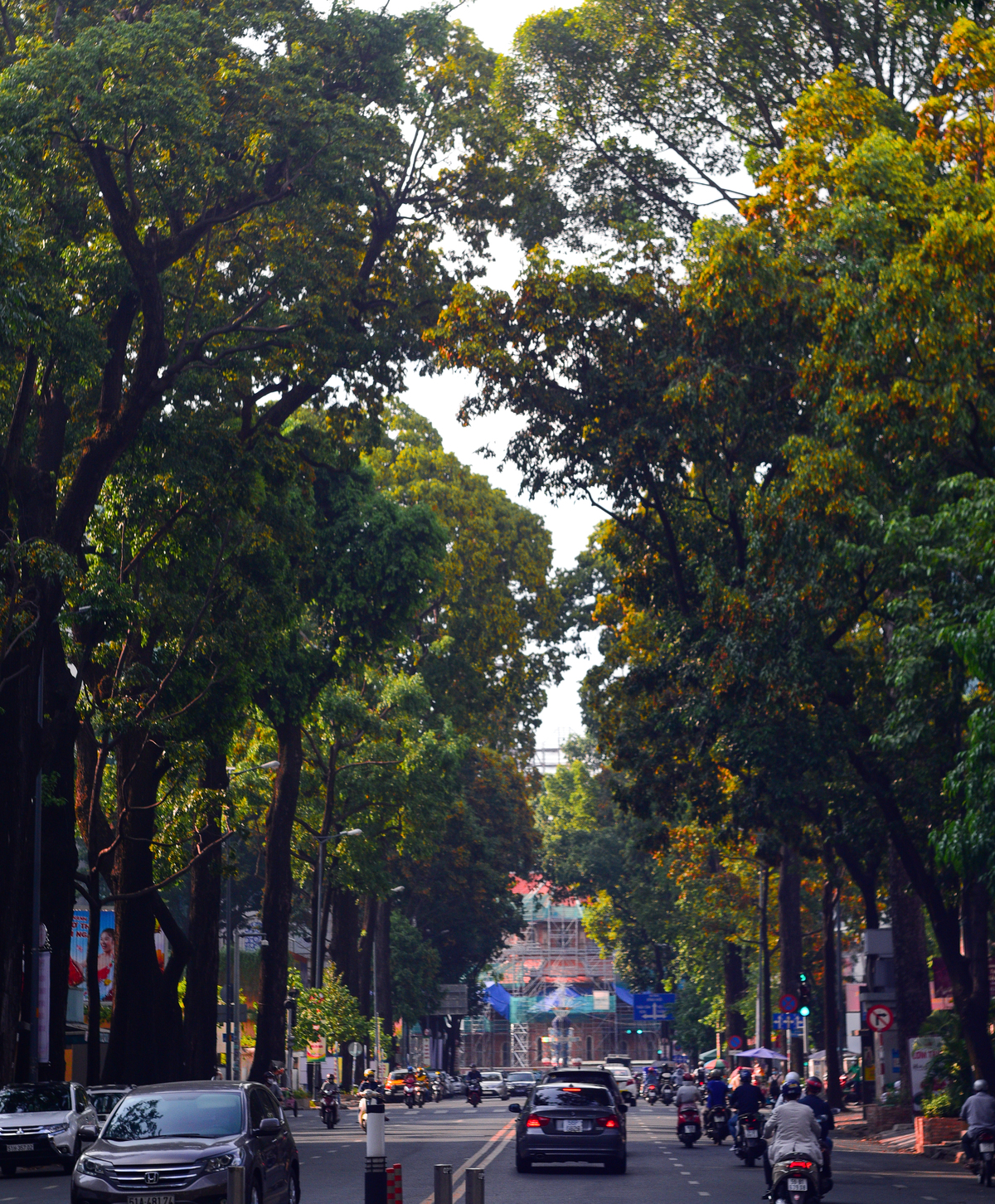 Riding along Saigon's central streets such as Pham Ngoc Thach, Le Duan, Vo Van Tan, and Le Quy Don in this season, visitors can easily find rows of trees with dark brown and yellow color. They are resin trees, which are entering the fruit season. (Photo: VN Express)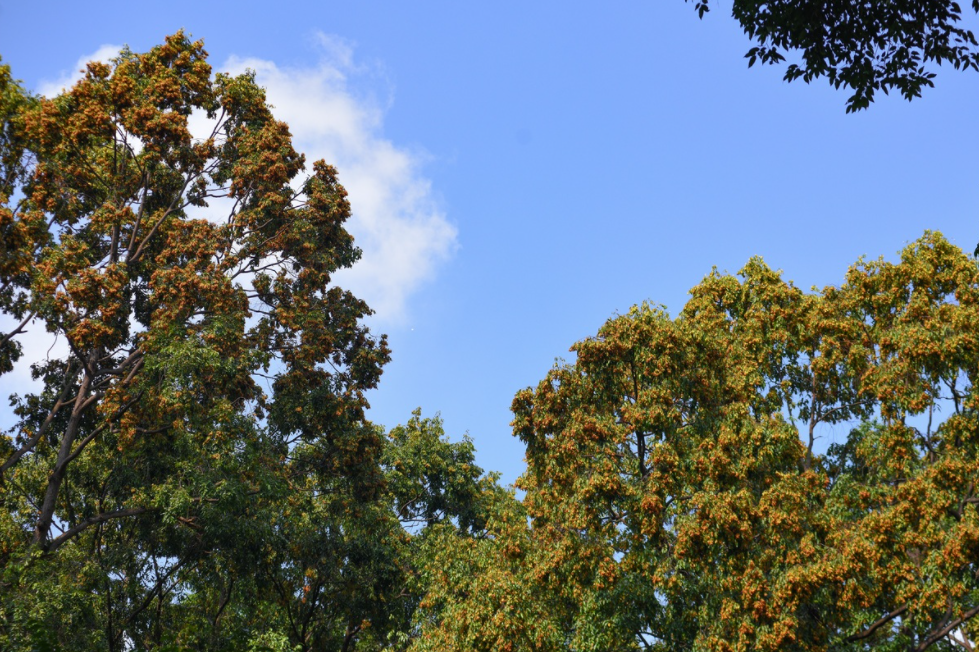 The odorless resin seeds grow in clusters of bright green, light yellow, dark brown colors. (Photo: VN Express)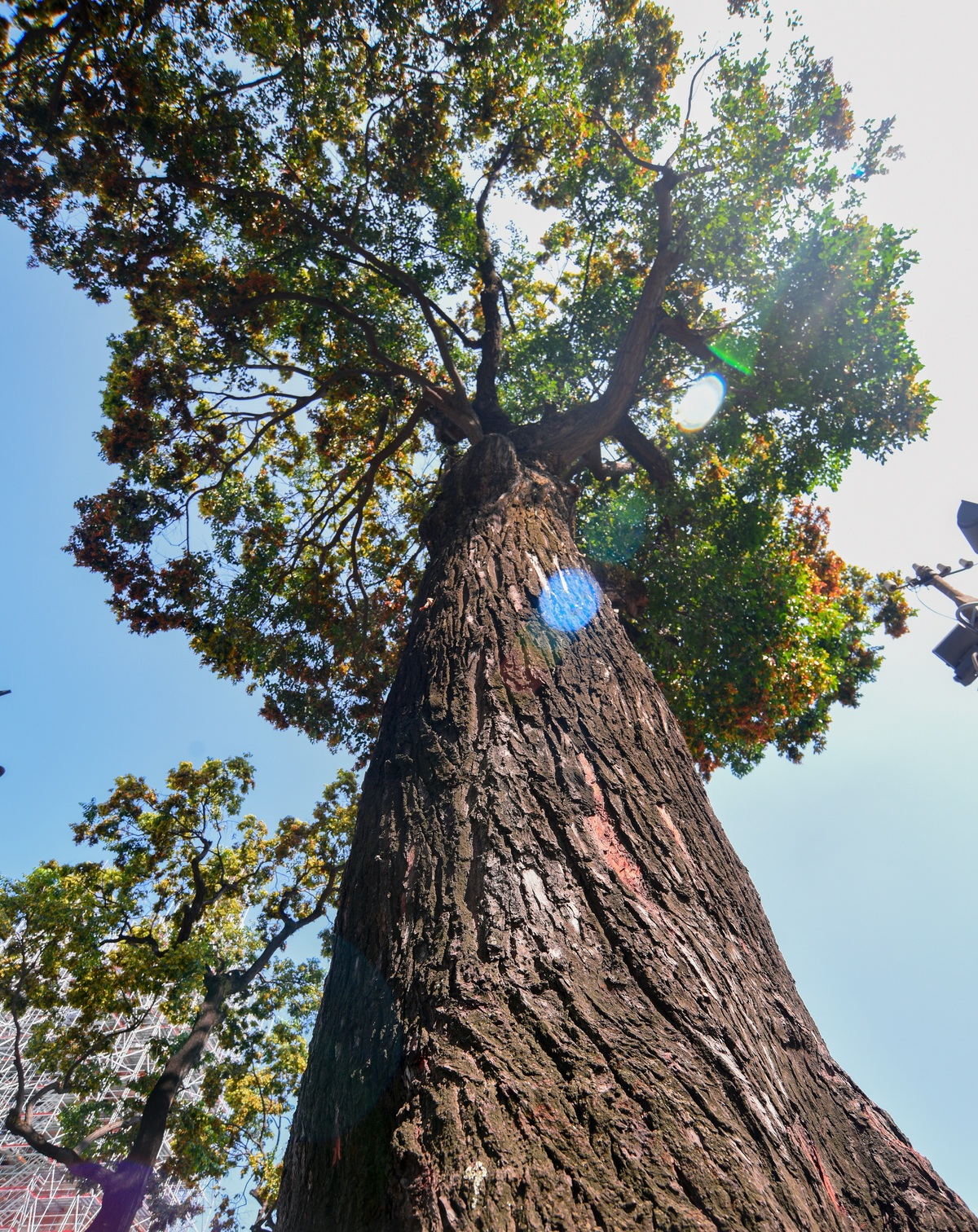 Saigon's resin trees, which are older than any citizen, create a peaceful beauty for the city. (Photo: VN Express)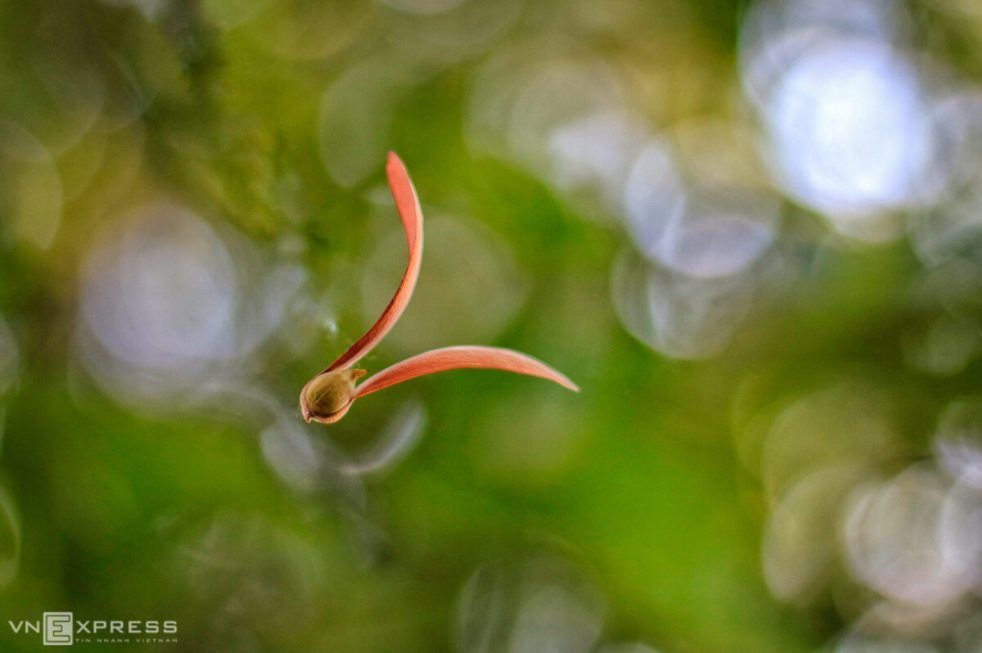 Each resin seed includes 2 "wings". When the wind blows by, the seeds are taken up to the sky and twist like a fairy dance when falling down the ground. (Photo: VN Express)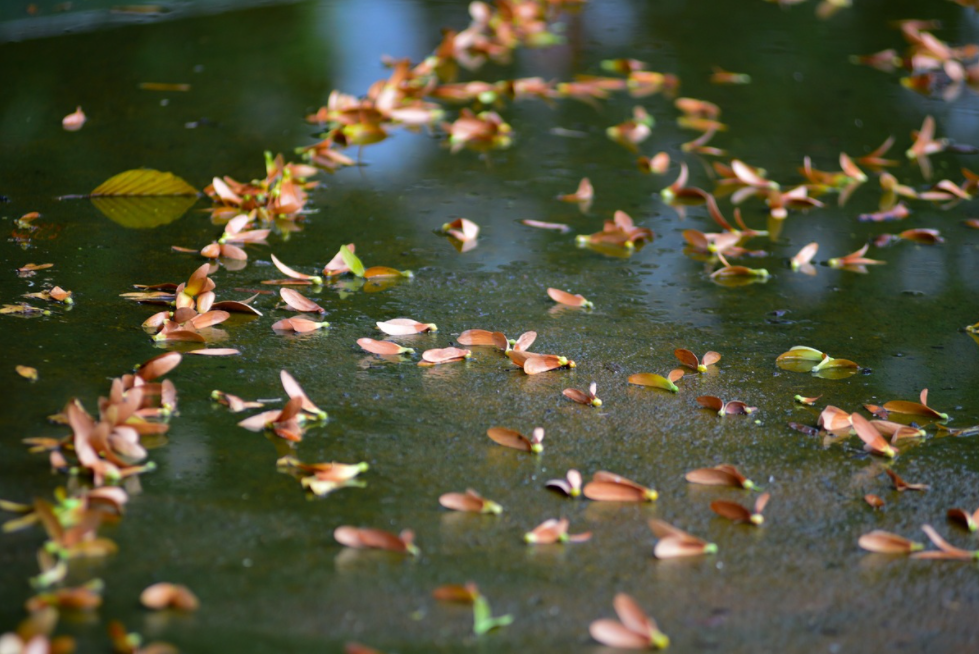 When seeing resin seeds fall down on the streets, Saigonese know that the rainy season is about to come. (Photo: VN Express)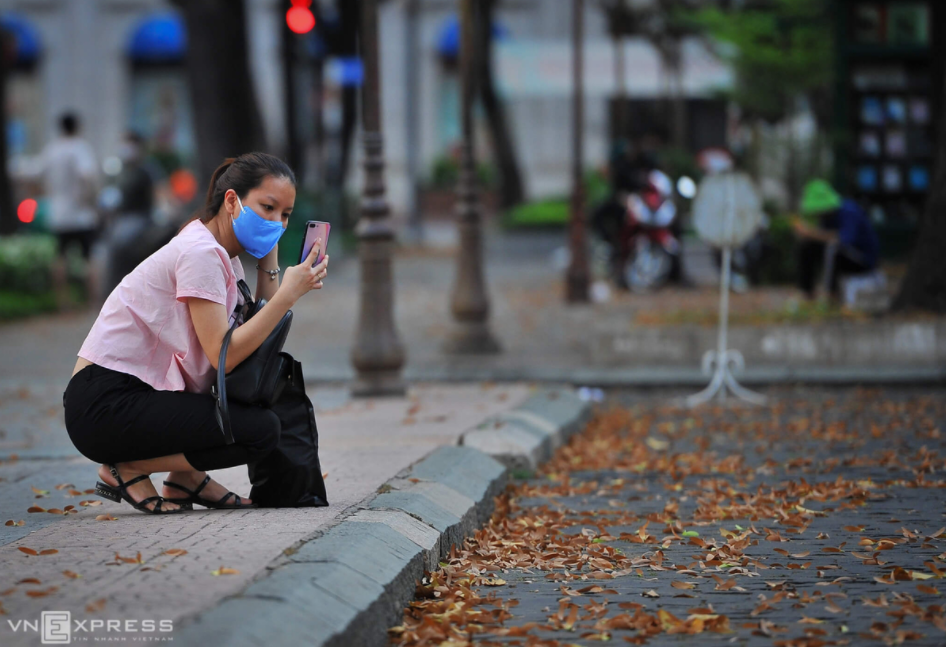 The seeds always catch visitors' attention. (Photo: VN Express)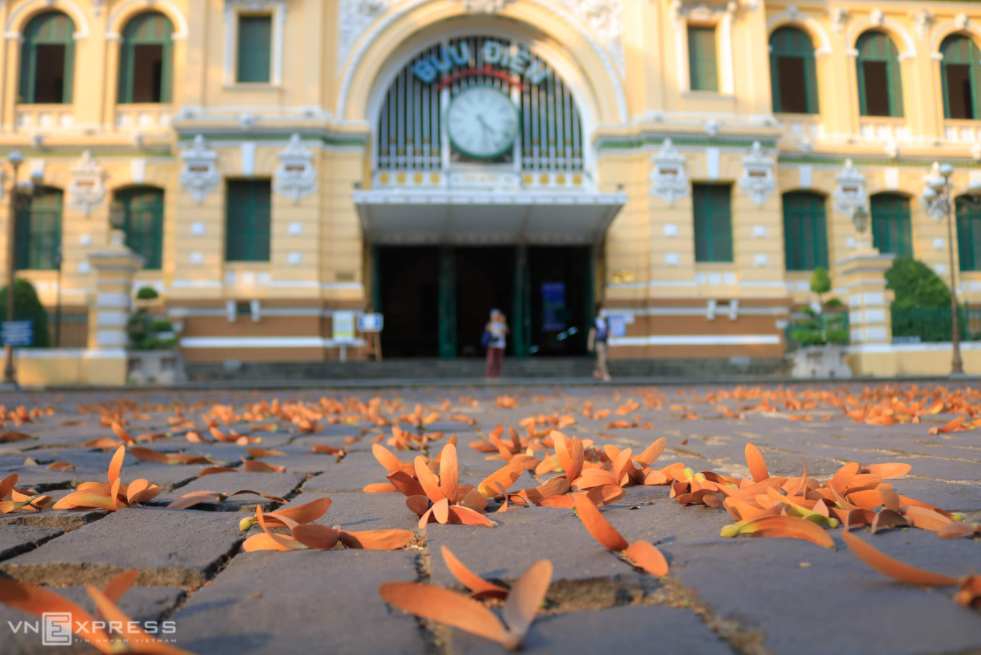 The Saigonese love to take photos in resin seed season. However, due to the pandemic, this year, most of the areas where resin trees are plants are left deserted. (Photo: VN Express)
Friendship
The project office of Zhishan Foundation Taiwan coordinated with the fund for children in north-central Nghe An province to award scholarships for students.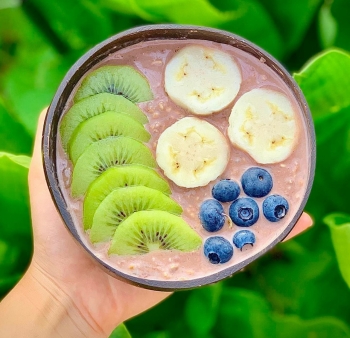 Handbook
Clean eating is not about eating clean or dirty food. It is about what benefical nutrition you consume. Check out 14 simple clean eating dishes to maintain your diet and fitness.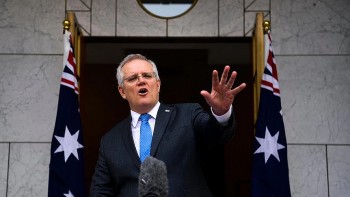 World
Scott John Morrison is an Australian politician serving as the 30th and current prime minister of Australia. He assumed office in August 2018 upon his election as leader of the Liberal Party.