Two Vietnamese universities named among the top 1,000 universities worldwide
The Quacquarelli Symonds QS World University Rankings 2021 has ranked the Vietnam National University in Ho Chi Minh City and the Vietnam National University in Hanoi among the top 1000 universities worldwide.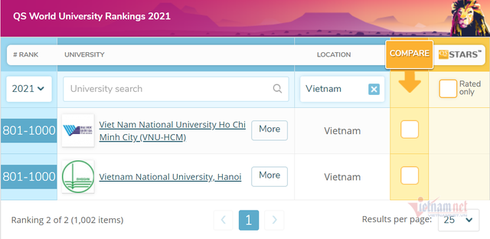 The ranking (Photo: VOV)
The latest rankings, officially released on June 10, indicate that the two Vietnamese universities are both among the 801 to 1,000 group.
This marks the third consecutive year that the Vietnam National University in Hanoi has been chosen among the group of universities ranked between 801st and 1,000th.
In the previous two rankings, the Hanoi-based university was among the top 78.5% of establishments in the 2019 list and among the leading 74.9% in the 2020 rankings. The most recent list has seen the university make it into the top 67.5% of leading universities globally.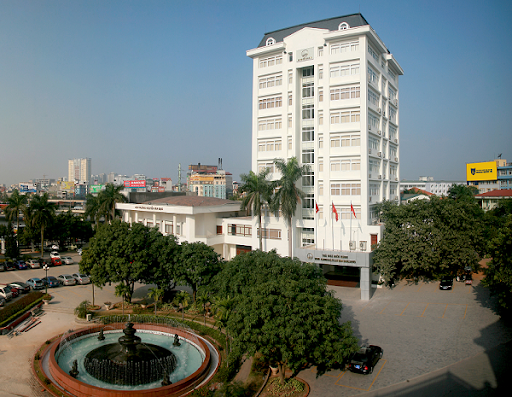 Vietnam National University in Hanoi (Photo: VNU)
The QS World University Rankings evaluates universities based on six criteria, including academic reputation, which accounts for 40% of the total, employer reputation (10%), Faculty to Student Ratio (20%), Citations per faculty (20%), International Faculty Ratio (5%), and International Student Ratio (5%).
The academic reputation of the Vietnam National University in Hanoi is among its strongest attributes, with the university making it into the world's Top 500 for this aspect.
The QS World University Rankings 2021 features 1,002 universities out of a total of 1,604 across 93 countries and territories worldwide.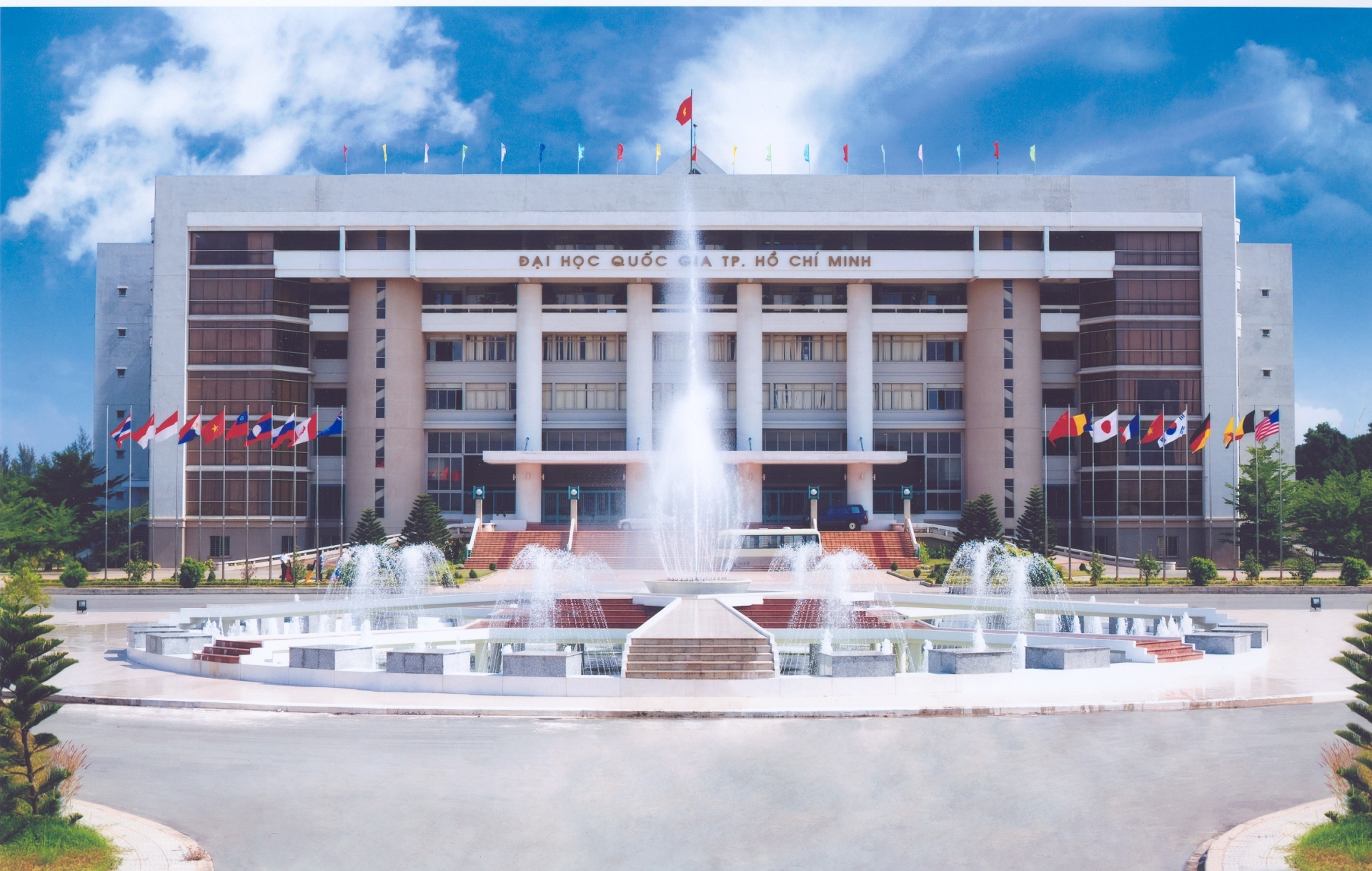 Vietnam National University in Ho Chi Minh City (Photo: VNU)
The United States continues to lead the way in terms of global universities with five establishments among the Top 10. The Massachusetts Institute of Technology remains top for the ninth consecutive year, followed by Stanford University and Harvard University.
The two other US universities are the California Institute of Technology and Chicago University in fifth and ninth place in the world rankings, respectively.
Initially established in 2004, the QS World University Rankings has become a hotly-anticipated annual publication of university rankings published by London-based QS.
As the only international ranking to have received accreditation from the International Ranking Expert Group, the QS is one of the three most widely-read university ranking systems in the world, alongside the Academic Ranking of World Universities and the Times Higher Education World University Rankings.
english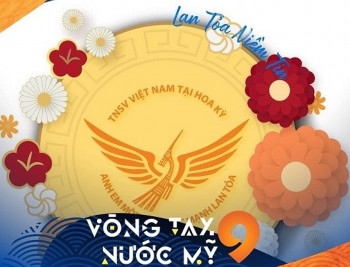 Overseas Vietnamese
Association of Vietnamese Students and Professionals in the United States (AVSPUS), in collaboration with Vietnamese Youth and Student Association in Texas, shall co-organize the series of events named "The 9th America's Arms" (Vong tay nuoc My) in December in Dallas, Texas (USA). It is known as the year-end meeting for Vietnamese youth and students in the US.