US grants Vietnam US $170 million to overcome war aftermath
The US spends nearly US $170 million in the new stimulus package approved by the National Assembly to assist Vietnam to overcome the consequences of the war.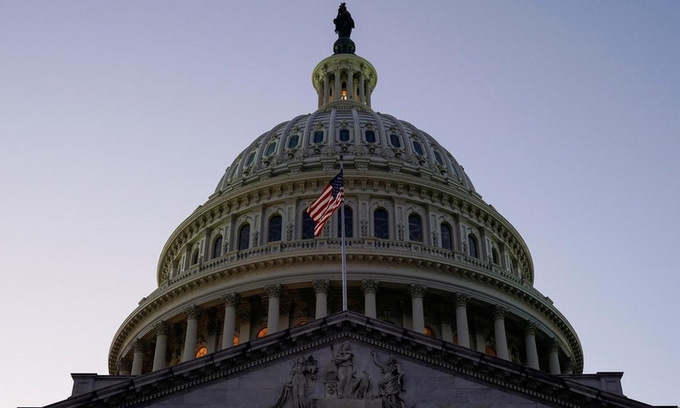 Nearly US $170 million is allocated to help Vietnam overcome the aftermath of war (Photo: Reuters)
The budget is one allocation from the US $900 billion stimulus package which is to help with the COVID-19 pandemic, passed by the US Congress on December 21. The budget is provided under the terms of bilateral economic assistance and international security assistance, which is under the category for the US. It. State Department, overseas operations, and related programs.
A minimum grant of USD 169.739 million for Vietnam includes at least 4.5 million provisions for health and disability programs in Agent Orange and Dioxin contaminated areas to help people with severe motor or cognitive disabilities or development, according to CNN.
Another US $19 million will be granted to support remedial activities in areas affected by dioxin in Vietnam. The grant can also be used to support the Government, including the military. Besides, a sum of US $2.5 will be dedicated to the War Legacy Mediation Program.
The US military sprayed Vietnam with defoliators, commonly known as Agent Orange during the Vietnam war. The chemical causes many dangerous diseases for humans, including cancer, birth defects, and adversely affecting millions of Vietnamese people.
The two parties in the US Congress finally reached a consensus on the second Covid-19 bailout package worth $ 900 billion after two months of deadlock. According to the bill summary, this budget package will include direct payments of up to $ 600 per adult, increasing unemployment benefits to 300 USD / week, and about 284 billion USD for the Money Protection Program.
The bill will go to the White House and President Donald Trump is expected to sign it.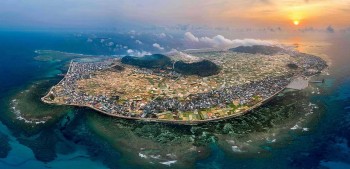 Viet's Home
Dozen of beautiful photos from the "Homeland View from the Sea" national photo contest will be featured in a 2022 calendar.