Uyen Phuong Tran Highlights the Importance of Mental Health Amid Pandemic
Deputy CEO of Tan Hiep Phat Beverage Group (THP) believes flexible solutions are key to create cohesion between employees and businesses during this Covid-19 time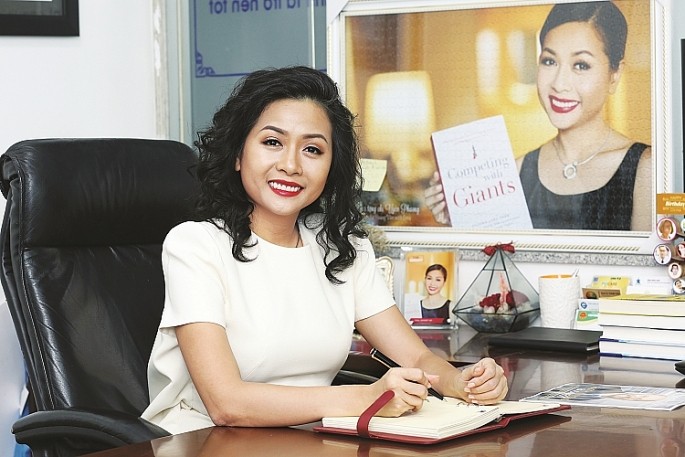 CEO Deputy of THP Uyen Phuong Tran. Photo courtesy of Tan Hiep Phat
"Enterprises must activate the collective spiritual energy," explains Uyen Phuong, Deputy CEO of THP.
Given the complicated developments of the Covid-19 pandemic, many localities, including HCMC have asked enterprises to deploy the "3T" (Three in place) strategy to both contain the virus spread and still meet the market's demands.
Even though there are certain shortcomings, many enterprises have reportedly been well-prepared for the new model, which creates a great source of motivation for employees, ensuring production standards.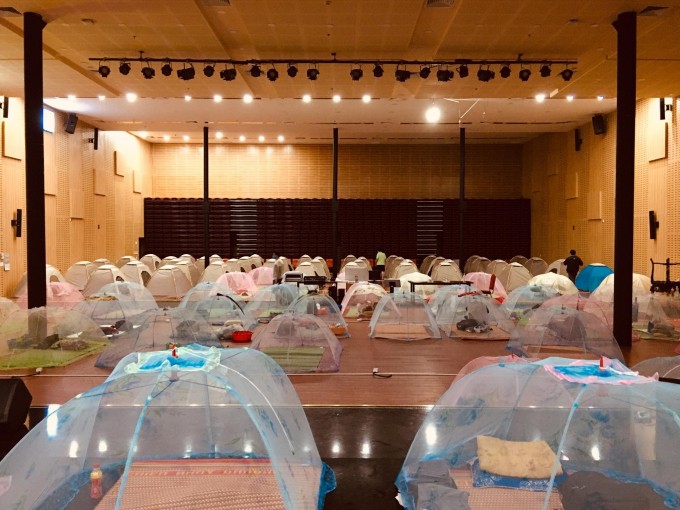 THP's employees are given great accommodation during their stay at the company for work. Photo: Cong Luan
Uyen Phuong Tran, said last that week leaders of each business need to activate spiritual energy, first for themselves, then for all the employees.
"People have so far focused a lot on physical issues, but mental issues are also important. What we are facing now can last for another couple of months," Phuong said. "Therefore, we must pay extra care to the employees' mental health."
THP's productions are listed as essential goods, therefore allowed to operate under the 3T regulations. This is, according to Phuong, a challenge and an opportunity for THP to prove its core values.
"Knowing that we are churning out essential productions during such an unprecedented time, we are aware that we must do our utmost for the community," she added.
Create community engagement activities
THP has been taking good care of all employees, from small things like daily necessities and meals to bigger ones such as their mental health.
"We provide nutritious meals every day. Employees can give us their feedback about the foods, which we believe gives them a sense of respect," Phuong said.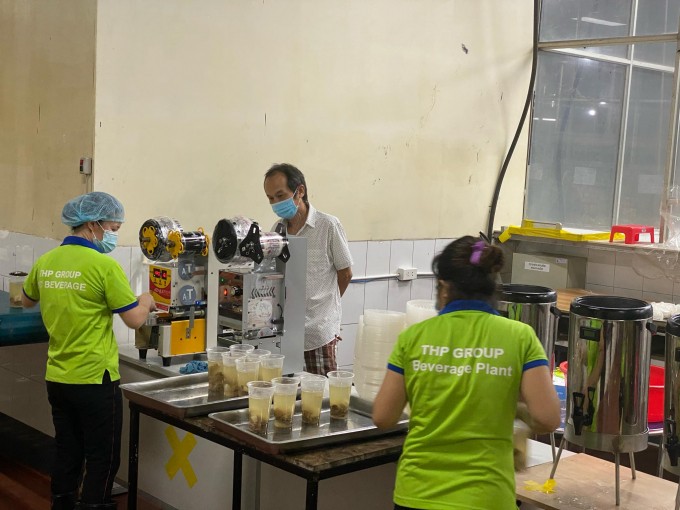 Staff prepare meals for employees. Photo: Cong Luan
During the 3T period, THP holds regular artistic activities to cheer people up, including composing music, writing stories, drawing about the Covid-19 pandemic. Such programs help to bring the employees closer to each other.
Phuong said THP's factory in Binh Duong province also receives practical gifts such as masks and hand sanitizer from the branches in Ha Nam and Chu Lai, which is a surprising and touching sharing.
Leaders are key to unite employees
"Leaders of each enterprise will be an important factor to glue all people, including leaders and employees to each other," Phuong said. "While we deploy the 3T strategy, many employees want to return to their home. Therefore, many leaders choose to stay at the factory with the employees."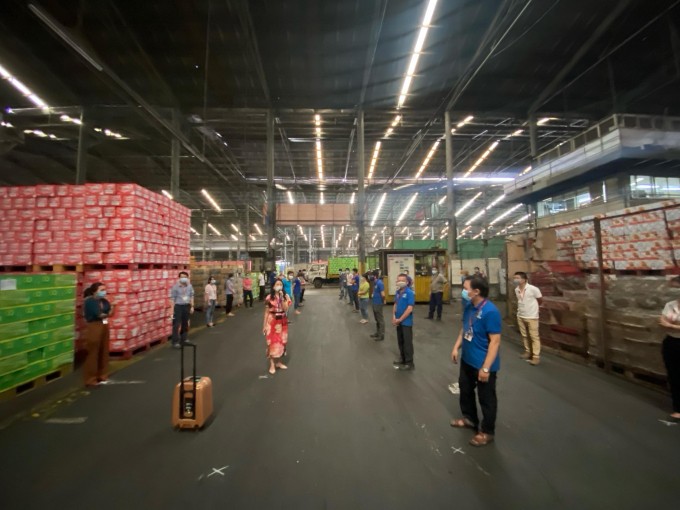 Photo: Cong Luan
"By doing this, we might create a strong connection between people, regardless of who they are, directors or workers."
Phuong also stressed on solutions to boost employees' spirit while implementing the 3T strategy. "Impractical solutions might be far-reaching. Therefore, we must promote flexibility and mutual understanding to connect different individuals in a company."
About Phuong Uyen Tran, a businesswoman and the author of "Competing with Giants"
Working as a powerful business woman, Forbes published author, Phuong Uyen Tran is a model of success in Vietnam. Phuong Uyen Tran is also a special contributor for Vietnam Times. Her writing, including "Competing with Giants" book, and her latest articles are to advise and inspire young people to start-up, overcome challenges and reach out to the world. It is the story of a little girl taking the great responsibilities for a corporation and devoting herself to society.
Zero Degree Green Tea's immediate success

The immediate success of Zero Degree Green Tea helped Tan Hiep Phat exceeded its twelve-month sales target within two months, following by many competitors followed ...
Five Steps to Success: Setting Price

Price, which determines the company's profit margin and has a profound impact on the marketing strategy, is considered one of the most basic elements for ...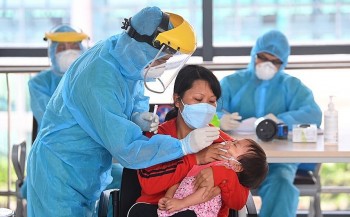 National
Nearly 72 million vaccine doses have been administered nationwide, with 20.7 million people getting their second shot.