Dynamic Director's Desire for Stronger Brand and Connections
Uyen Phuong Tran, deputy general director of Tan Hiep Phat Beverage Group, intends to take the enterprise from strength to strength
"In the end, competitive advantage comes from a whole chain, not just one outstanding product or service," said Uyen Phuong Tran, deputy general director and the successor of the enterprise.
Phuong is the daughter of Thanh Qui Tran, founder, CEO of Tan Hiep Phat. She has been working for Tan Hiep Phat since 2004. Phuong is responsible for product marketing, external relations, national CSR programs and managing marketing in 16 countries.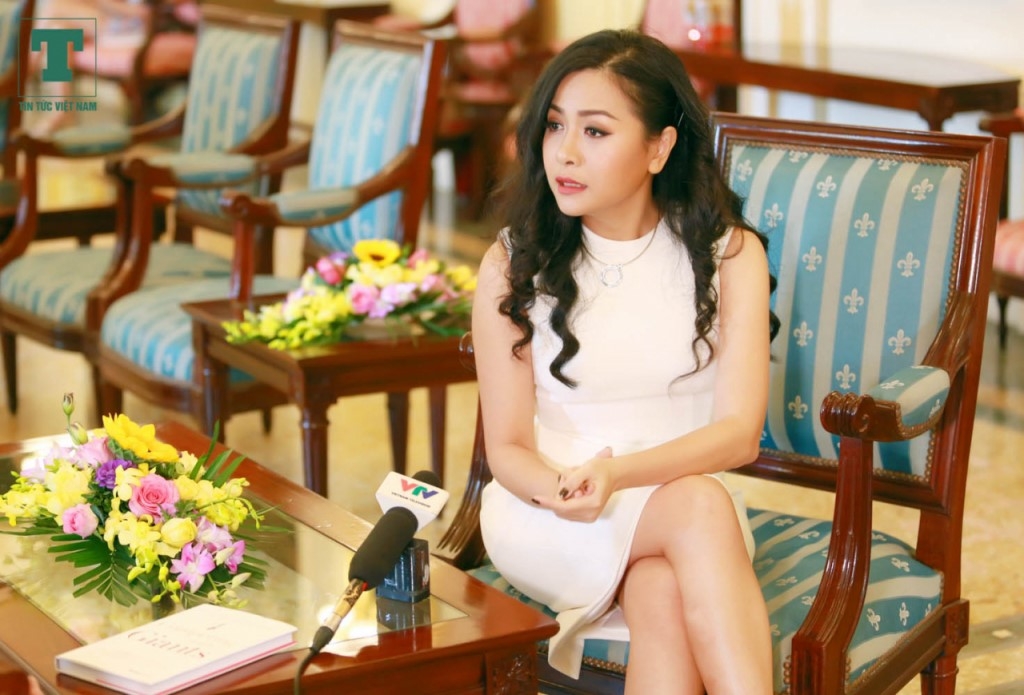 Uyen Phuong Tran. Photo: VOV
Having successfully launched communication strategies for 12 brands of Tan Hiep Phat, Phuong believes building a strong brand requires cooperation from different partners and suppliers. On top of that, corporate brands must work closely with national brands, especially when Vietnamese enterprises are promoting trade with foreign countries.
Along with the distinct value of a product, the distinct value of a national brand is also an advantage worth exploiting.
"We are very sad when someone thinks Vietnam is China. We want to be unique and can proudly say we are from a certain country," Phuong said. "Tan Hiep Phat understands it shouldn't build a 100-year-old brand for themselves, but connection is necessary to create more strong Vietnamese brands."
"It means we must all join hands to build business ethics. To become a top 10 food and beverage entity in Asia, Tan Hiep Phat believes we cannot go alone. In the end, competitive advantage comes from a whole chain, not just one outstanding product or service. That's why we organize a trade connection festival."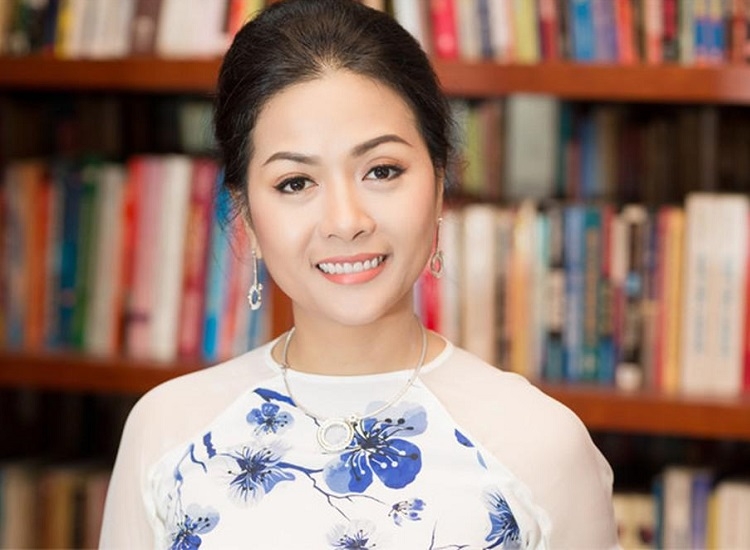 Photo: Tan Hiep Phat
The message Tan Hiep Phat and Phuong's family want to deliver is for all Vietnamese businesses to sit together and build connections to bring Vietnamese products to the world.
The "Trade Connection Festival" is also a place for Tan Hiep Phat to share its experience with other enterprises.
"Even in the domestic market, many Vietnamese consumers still favor foreign brands and multinational corporations. So what must Vietnamese brands and businesses do together to create prestigious Vietnamese products?", Phuong said. "This is a challenge that all Vietnamese enterprises must overcome."
Tan Hiep Phat Beverage Group is a leading enterprise in Vietnam's beverage industry, focusing on healthy products. Tan Hiep Phat's drinks, such as Dr Thanh Herbal tea, Zero Green tea, Number 1 Energy drink, are recognized as a National Brand and won the National Quality Gold Award. Millions of people choose the drink every day.
About Phuong Uyen Tran
Working as a powerful businesswoman, Forbes published author, Phuong Uyen Tran is a model of success in Vietnam. Phuong Uyen Tran is also a special contributor for Vietnam Times. Her writing, includes "Competing with Giants," and her latest articles advise and inspire young people to start-up, overcome challenges and reach out to the world. It is the story of a little girl taking on great responsibilities for a corporation and devoting herself to society.