Video just for fun: President Donald Trump sings "Wash your hands" song for coronavirus prevention
Amid killed - coronavirus spreads worldwide and claims more than 74,000 lives, the world also sees the US remain the worst affected nation and struggling to combat Covid-19. However, President Trump always encourages himself and US to stay strong on his tweeter. A video of his sing-song created just for fun in a hope that the US and the world will defeat the virus soon.
The song "Wash your hand" or known for its name" Coronavirus push back" song produced by authorities in Vietnam about how to prevent COVID-19 was so catchy it went viral.
The pop song, a collaboration between musicians and Vietnam's Health Ministry, has been viewed more than millions of times on YouTube.
Music composer Khac Hung wrote the music and lyrics, and it is sung by Vietnamese popstars MIN and Erik.
Then authorities around the world are trying to hammer home the message that we have to wash our hands to protect against the spread of the new coronavirus. A music maker named Chaouch Zakaria and probably known as Maestro Ziikos has created a video song sung by President Donald Trump on the music background of Vietnamese "coronavirus push back" song. The video is made just for fun but it is interesting and inspiring to viewers, especially spreads a message of handwashing, face mask-wearing and hygiene-keeping to protect yourself and others against coronavirus. The video song sung by President Trump was posted on Youtube on March 18 and has attracted thousands of views till now.
VNT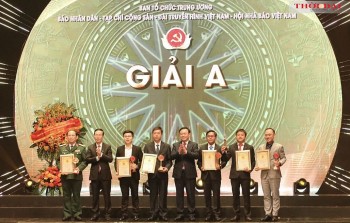 Viet's Home
The 7th National Press Prize on Party Building (named Golden Hammer and Sickle) - 2022 has been bountiful with thousands of entries on a variety of topics, rich in genres, closely following hot topics, outstanding events, key tasks of the political system and the country. Content relating to party building process was clarified and further exploited compared to previous years.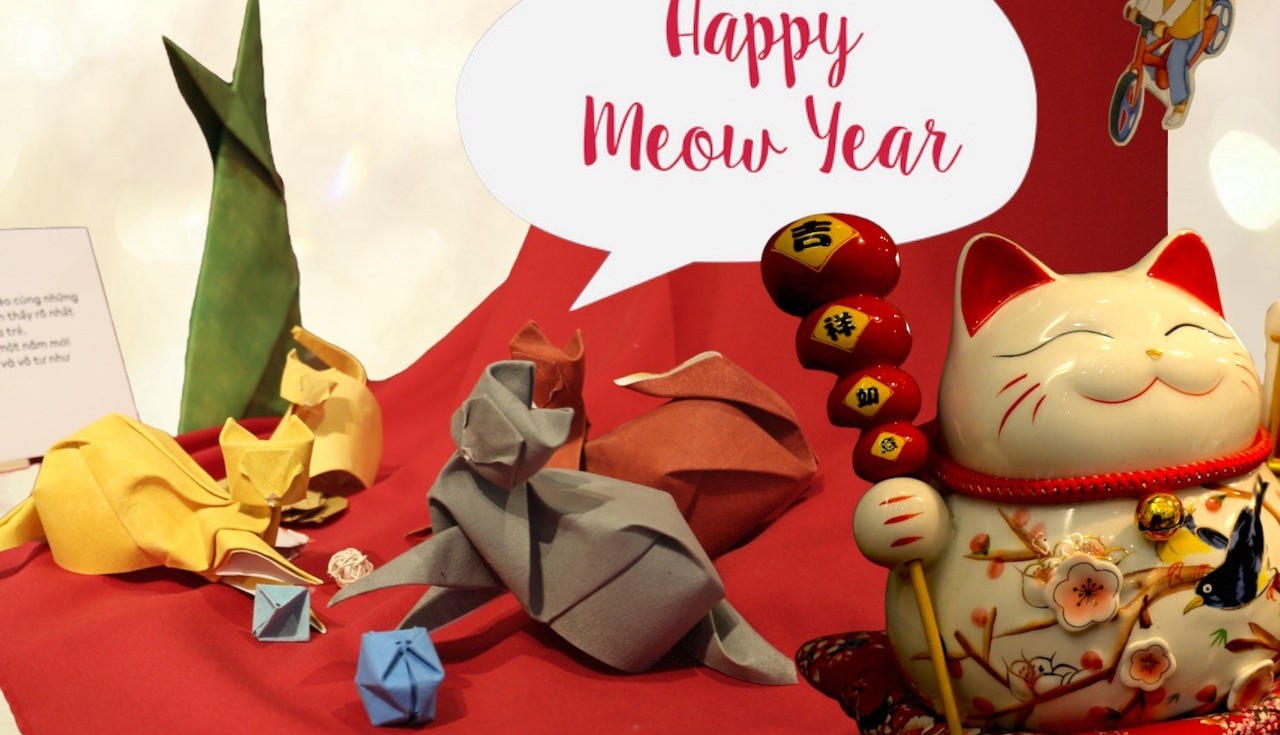 Handbook
The Year of the Cat is right at the corner and it is time to celebrate for all you cat lovers out there. This holiday season, check out how you can enjoy the company of furry feline friend, from cute cafe to personalized gifts in Hanoi.
January 20, 2023 | 08:22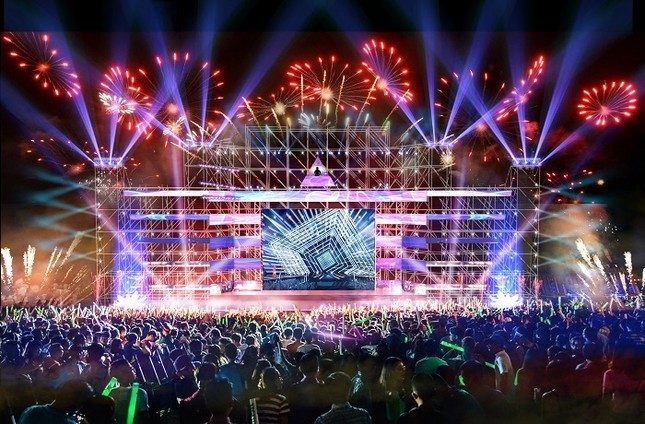 Handbook
Hanoi's young people are eagerly inviting each other to watch fireworks on New Year's Eve. Here are a few things to keep in mind and places with great views for people to watch the fireworks display.
January 17, 2023 | 07:41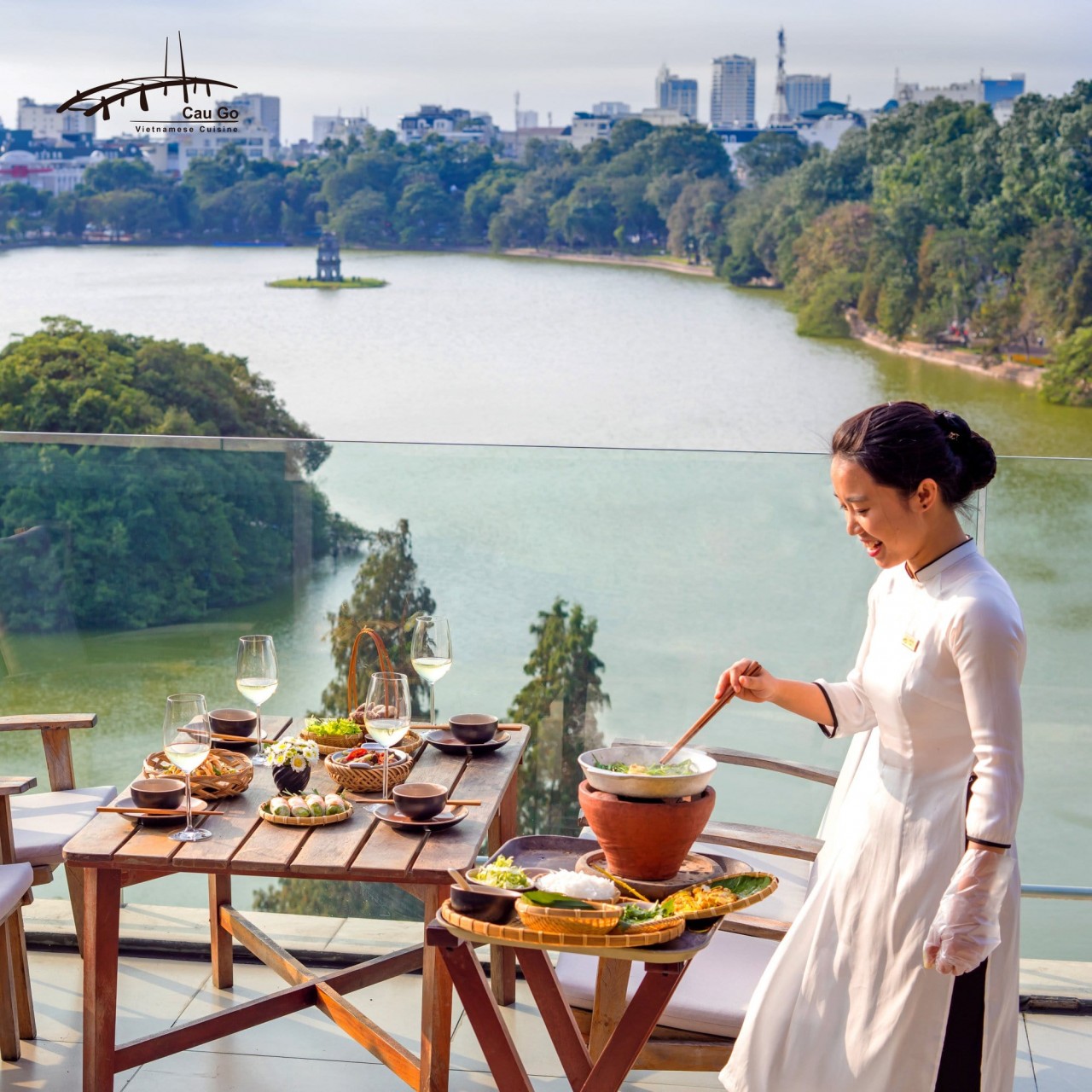 Handbook
Hanoi captivates visitors from all over the world with popular foods like pho, bun cha, etc. If you have a chance to visit the city during the Lunar New Year, try dining at restaurants serving traditional Hanoi dishes to immerse yourself in the culture of Tet in the North of Vietnam.
January 16, 2023 | 08:21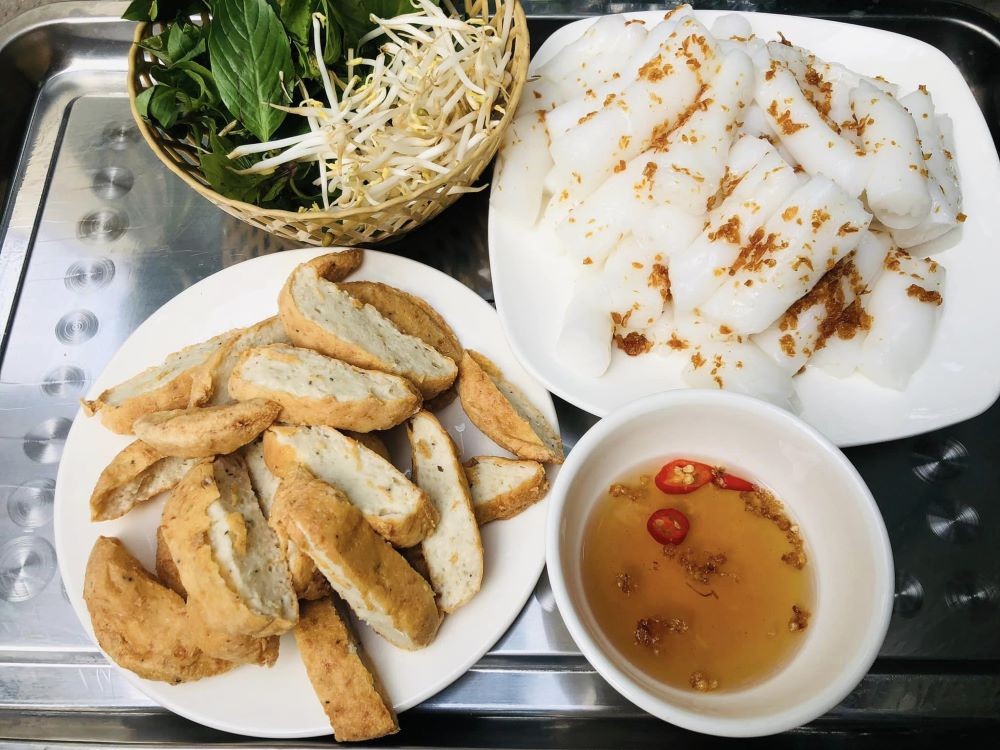 Handbook
The following Nghe An dishes are rated by many diners as delicious, nutritious, and cheap
January 09, 2023 | 06:56