Viet Thai Girl in Love While Battling Covid-19 as Frontline Worker
A 19-year-old volunteer fell in love with a traffic officer as they met at Covid-19 checking point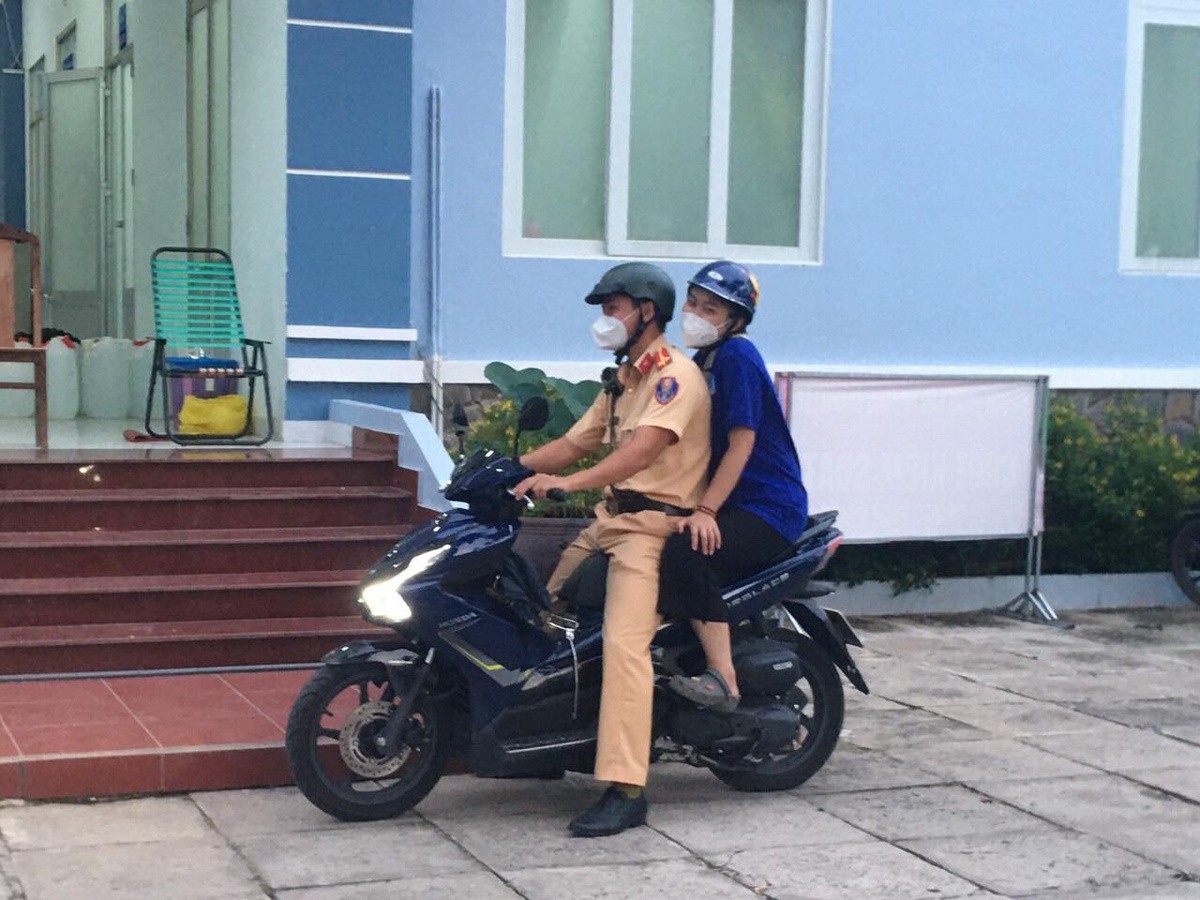 Võ Kim Shotika and D. Photo courtesy of Võ Kim Shotika/ via Zing News
Võ Kim Shotika, a Vietnamese Thai girl, volunteered to join the coronavirus checking point near her house in HCMC's District 12 in July. Here, she met D, a traffic officer who is 10 years older than her and now her boyfriend.
"I feel very happy and lucky to be 'presented' with a boyfriend during volunteer time. My initial purpose was to fight the coronavirus. Now I also want to share my youthful enthusiasm with him," Shotika told Zing News.
Meanwhile, D said his first impression of Shotika was that she's quite "childish". However, he gradually felt for her enthusiasm.
"I found that she's quite mature and we had a lot of things in common after working together. There's a spark between us without us knowing," D said. "When I confessed and knew that she felt the same way about me, I was on cloud nine."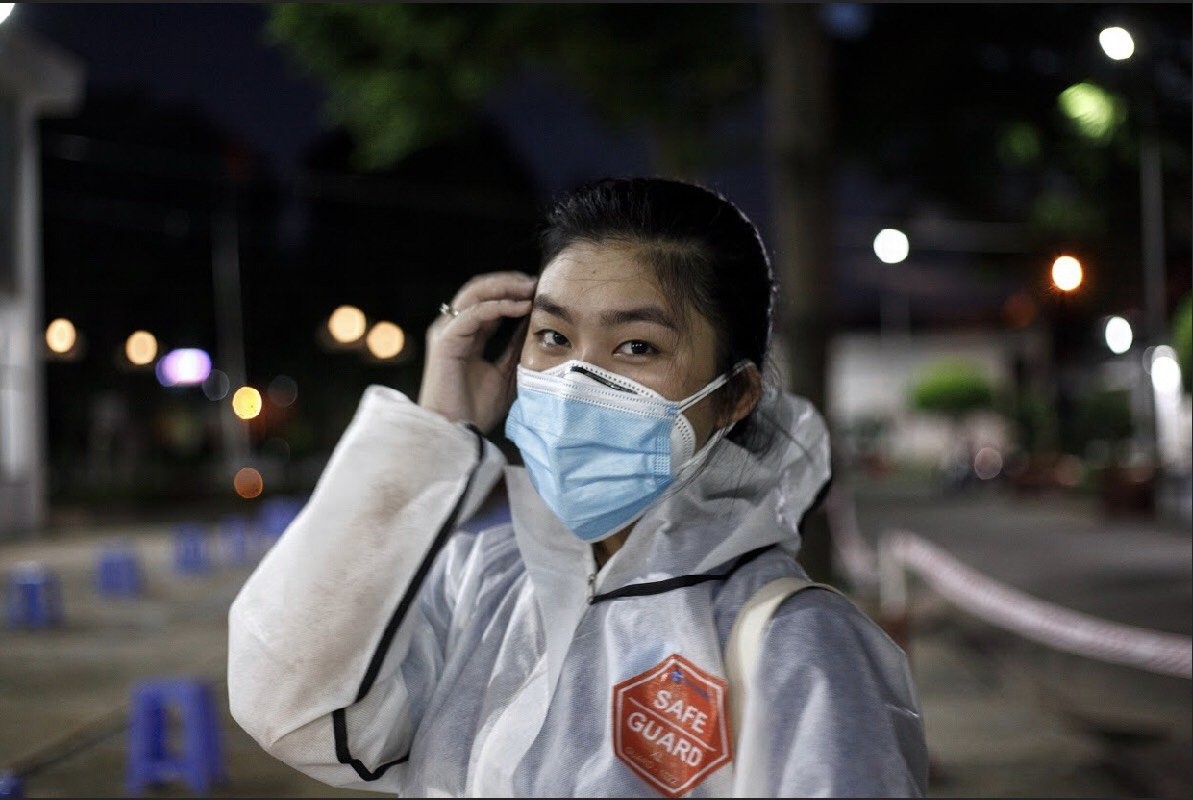 Photo courtesy of Võ Kim Shotika/ via Zing News
Shotika and D have since become each other's comfort and support during difficult times.
D reportedly brings medicine and takes Shotika when she's exhausted after a busy shift. The young officer often reminds his girlfriend of the potential infection risks, asks her to have a hearty breakfast before starting a new working day.
"Our jobs at the frontline are very hectic. We almost have no time to spend together except for late in the evening when our duty is over," Shotika said.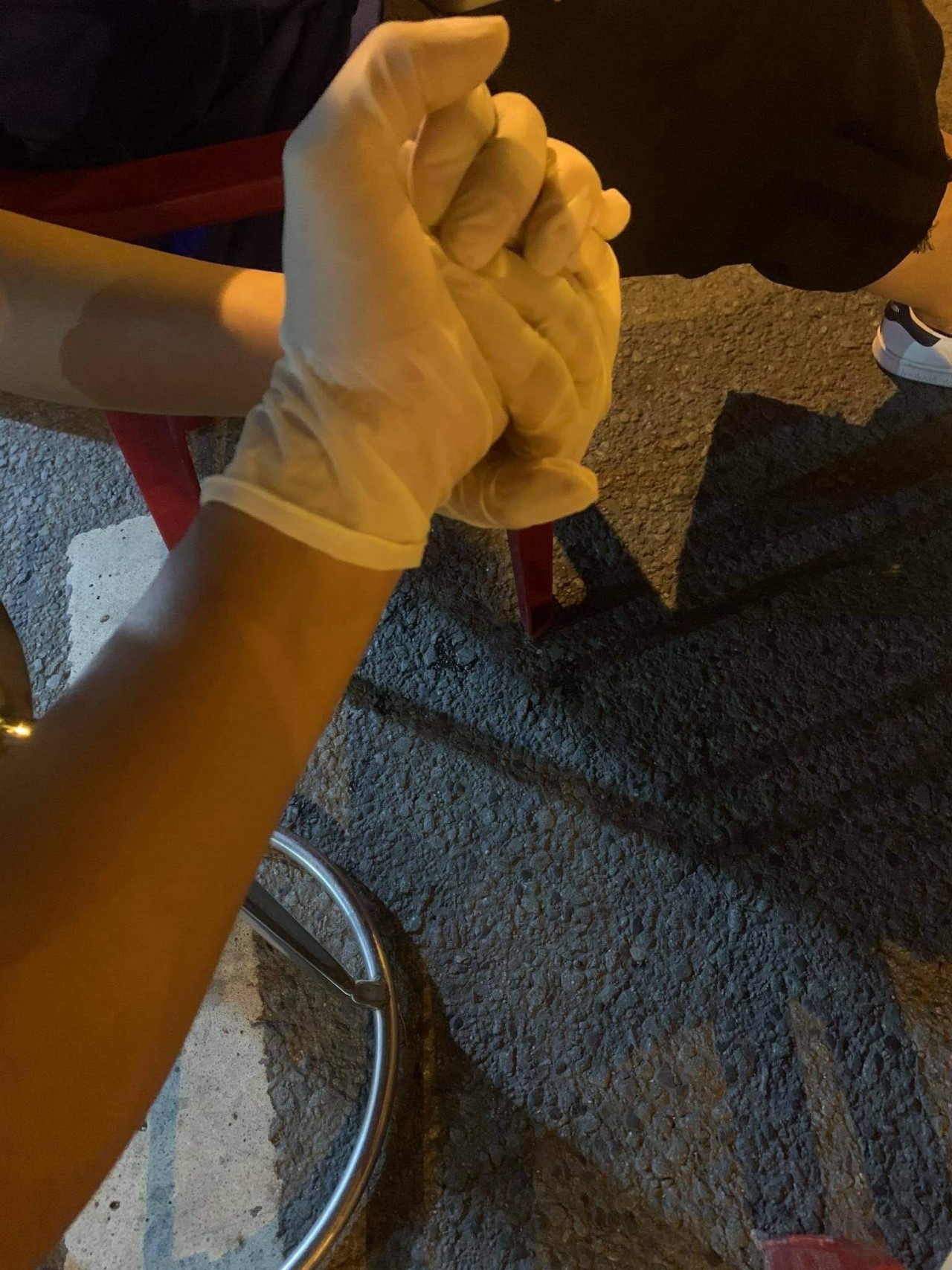 Photo courtesy of Võ Kim Shotika/ via Zing News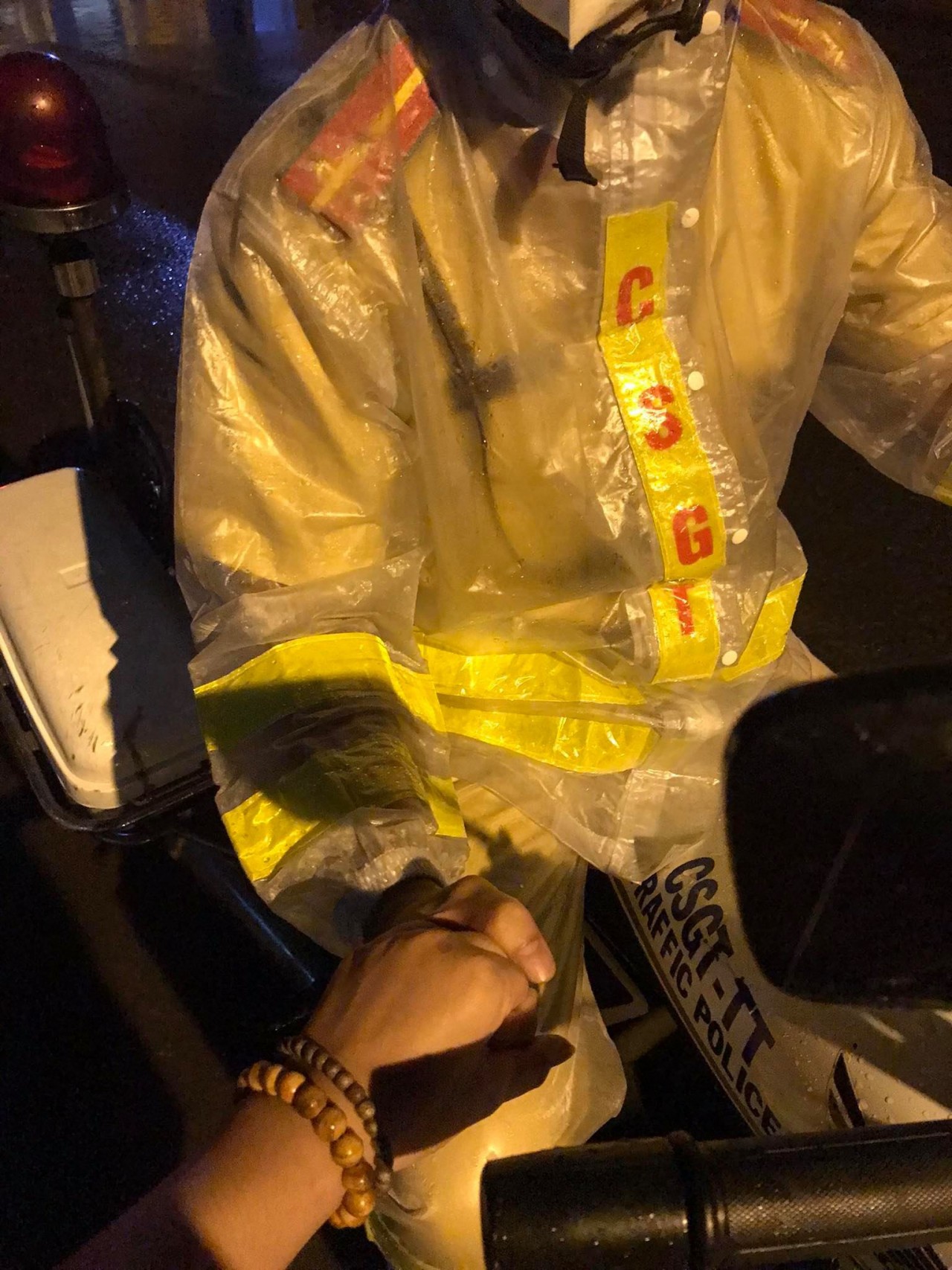 Photo courtesy of Võ Kim Shotika/ via Zing News
Shotika often prepares lunches for her boyfriend, given her home is quite near the checkpoint. The couple turns to face-time chatting on days they can't meet each other.
"He's 10 years older than me, but he often teases that I'm more mature than him. We don't see any differences in life perspectives," she added. "He might look cool, but he's a very gentle and warm man. We plan to go to the temple to pray for peace. Hopefully, the pandemic will soon be contained."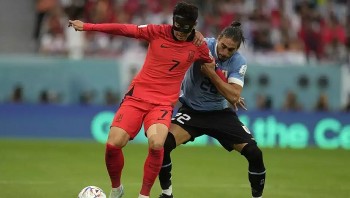 World
Both South Korea and Ghana are searching for their first wins at this year's World Cup. Ghana are facing the prospect of an early elimination from World Cup 2022 Group H when they travel to the Education City Stadium to face South Korea on Monday.