Vietnam Airlines opens five new domestic routes
On 12-5, Vietnam Airlines Corporation (Vietnam Airlines) said that in May 2020, the national flag carrier is slated to open five more domestic routes with ticket fares starting from only VND 99,000 per route (US$ 4.25).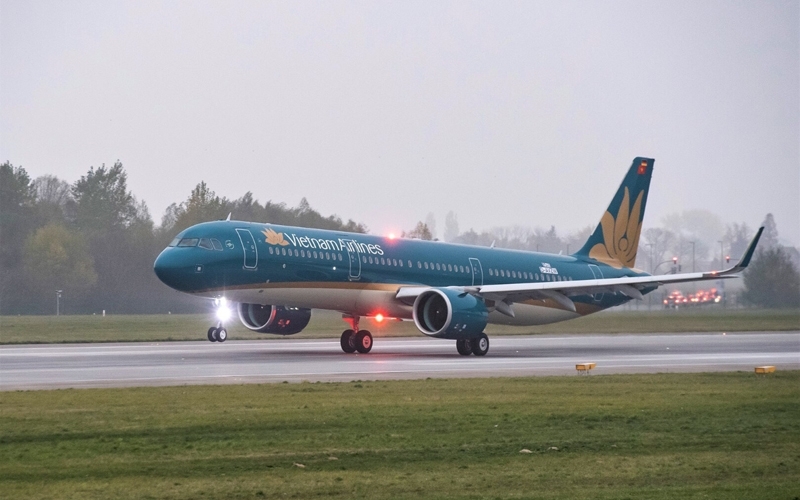 Vietnam Airlines (Photo: Nhan Dan)
These five additional routes are to meet the increasing travel demand of the people when the situation of the Covid-19 epidemic is under control, as well as to stimulate tourism demand before the peak of summer 2020.
Also, these airline routes are to respond to the campaign. "Vietnamese people traveling to Vietnam" which was launched by the Ministry of Culture, Sports and Tourism.
Accordingly, 5 additional domestic routes are opened including:

- Ho Chi Minh City - Tuy Hoa: Exploit from May 16 with a frequency of 1 round trip/day.

- Hai Phong - Nha Trang: Exploit from May 20 with a frequency of 3 round trips/week on Wednesdays, Fridays, and Sundays.

- Vinh - Da Lat: Exploit from May 19 with a frequency of 3 round trips/week, on Wednesdays, Fridays, Sundays.

- Vinh - Buon Ma Thuot: Exploit from May 19 with a frequency of 4 round trips/week on Mondays, Tuesdays, Thursdays, and Saturdays.

- Thanh Hoa - Buon Ma Thuot: Exploit from May 27 with a frequency of 3 round trips/week on Wednesdays, Fridays, and Sundays.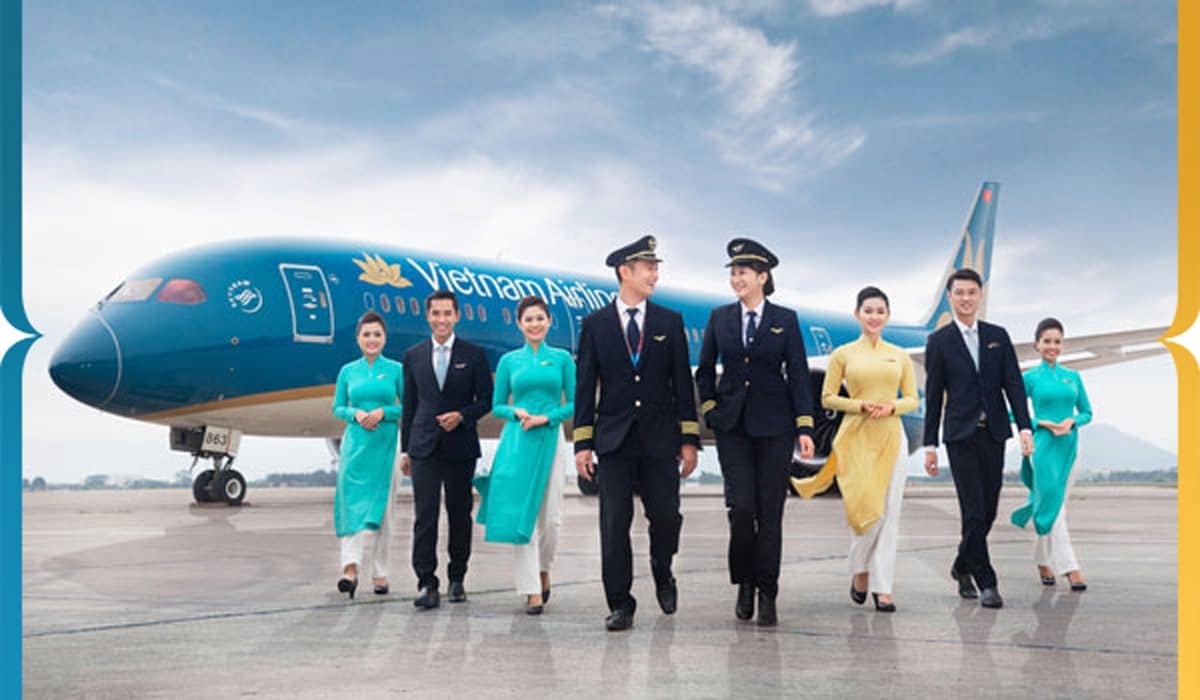 (Photo: Vietnam Airlines)
The price of 99,000 dong/route (US$ 4.25) (including tax, fee is 579,000 dong/route - US$24.83) applies to customers who buy tickets on the website or mobile app from 13-5 to 30-6, make the itinerary in the period since the flying route starts until the end of June 30.
Customers who buy tickets through ticket offices or agents per conditions above will enjoy the price of 109,000 VND/route (US$4.67) (including tax and fee of 590,000 VND/route - US$25.3).
To ensure the health of passengers and the community, VNA still maintains disinfection spraying of the entire fleet operated on the same day, while implementing measures to check the health of passengers at the airport according to Regulations of Aviation Administration of Vietnam.
The flight crew consists of pilots, flight attendants equipped with masks, gloves, eyeglasses and alcohol-wipes. Passengers traveling on the plane during this time are required to wear a mask during the flight.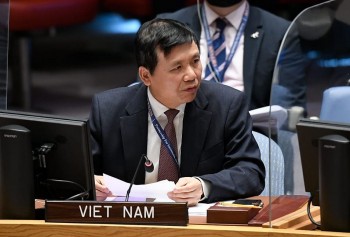 National
Vietnam welcomed the declaration of a unilateral ceasefire by the Central African Republic government at the United Nations Security Council (UNSC) meeting on October 18 on the situation in the Central African Republic.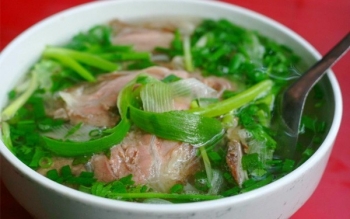 Handbook
A winter chill settles over Hanoi. Sitting in a small corner in the chilling weather, there is nothing better than enjoying a bowl of hot dish to beat the cold and warm up your body.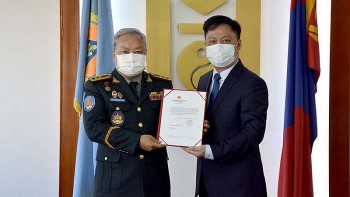 Friendship
The Vietnamese Government has donated 50,000 USD to Mongolia to assist the country in responding to the Covid-19 pandemic.