Vietnamese stranded in the US due to COVID-19 to return home on May 7
Vietnamese citizens stranded in the US due to the COVID-19 pandemic are slated to repatriate on Thursday on Vietnam Airlines' flight, according to the Vietnam Ministry of Foreign Affair.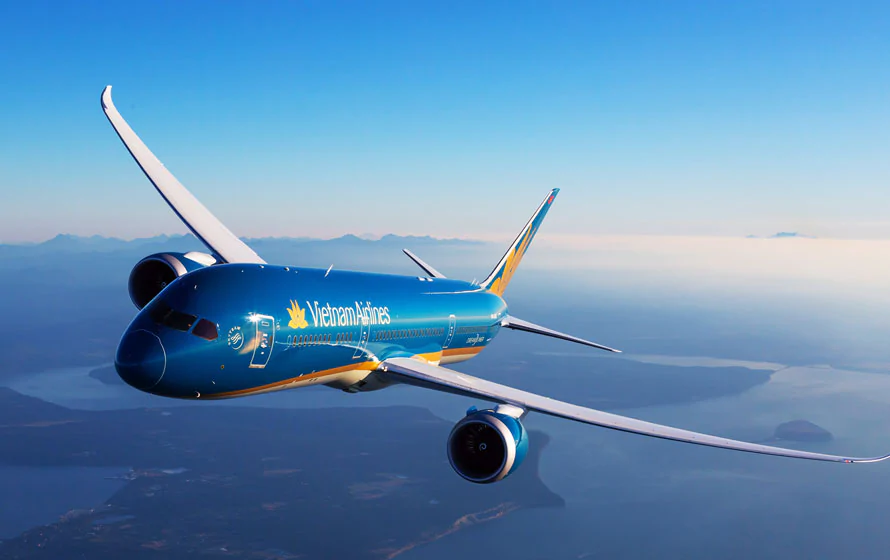 Illustrative photo.
According to Dantri, the ministry stressed that it together with the Vietnamese Embassy and Vietnamese representative agencies in the US have closely worked with relevant US agencies to assist Vietnam Airlines with necessary procedures for a flight to take off at the earliest possible time.
The national flagship air carrier has completed all necessary procedures at the request of the United States, and is expected to operate the special flight on May 7.
The Ministry of Foreign Affairs requested that Vietnamese citizens continue to strictly abide by epidemic prevention regulations in their host country as well as the guidance of Vietnamese representative agencies in the US, VOV reported.
While the Consulate General of Vietnam in San Francisco and other Vietnamese representative agencies in the US have been making every effort to assist citizens with their residence, travel and disease prevention during their stayover in San Francisco waiting for the flight.
With the death toll continues to surge with 70,847 and 1,201,337 cases. The US continues to lead worldwide cases and deaths from the COVID-19.
The administration of President Donald Trump is considering plans Tuesday to wind down its coronavirus task force as early as this month and has already begun to talk about a transition plan with FEMA, USA Today reported.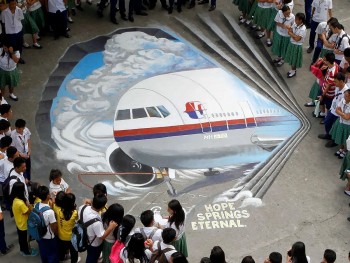 World
The world might never know what really happend when these planes went off the radar. Let's take a look at some of the unsolved mysteries of aircraft disappearances.