Vietnam Community in Saudi Arabia: "Welcome to Vietnam!"
Vietnamese community in Saudi Arabia made a big impression at international art and craft exhibition held along with a bazaar and display of world cuisines.
The event was held in celebration of International Women's Day, organized by the Women's Group of Heads of Missions (WHOM) in Riyadh.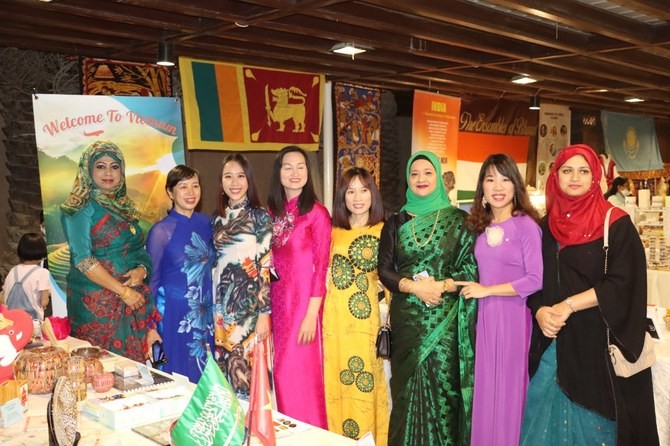 The Wives of Heads of Mission Association organized a special event on Wednesday at the Embassy of India auditorium in Riyadh. Photo: Arab News
This is the first large-scale event of WHOM since the Covid-19 pandemic. It was made possible by the enthusiastic support of the host country and the participation of a large number of diplomatic delegations in Riyadh.
The program opened with the Talk "Gender Equality Today for a Sustainable Tomorrow" with guests including Princess Reema Al-Ruwayan, CEO of Molhimah Group, and female representatives of the women community in Saudi Arabia; Muneera Al-Dossary, Head of Wealth Management and Chief Investment Officer at HSBC Saudi Arabia.
Welcoming guests, association president, Farha Sayeed, the wife of the Indian ambassador to Saudi Arabia, Dr. Ausaf Sayeed, said: "Gender equality is an issue of both human dignity and respect and greater global prosperity. Sustainable development goals are not achievable if half of the world's population remains excluded."
She lauded the Saudi leadership for its strong political resolve to empower women, raise the level of their economic participation, and build on their capacities and knowledge.
"It is reassuring to see that Saudi women are now appointed as ministers, ambassadors, and cultural attaches," she added.
An interactive panel discussion was organized on the theme of this year's International Women's Day, "Gender Equality Today for a Sustainable Tomorrow." It was moderated by the Italian envoy's wife Tania Mehanna, with participation from Reema Al-Ruwaysan, the chief executive officer of Molhimah Group, and Muneera Al-Dossary, head of asset management and chief investment officer at HSBC Saudi Arabia.
A celebration the diverse and colorful Vietnamese culture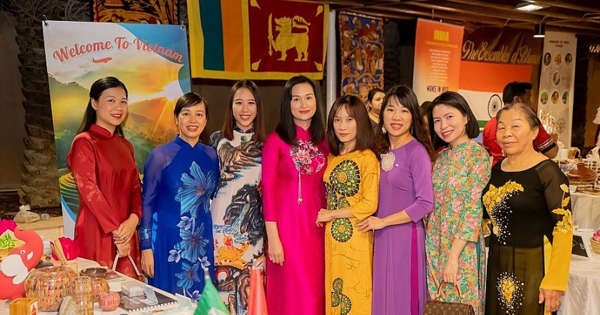 Photo: MSN
This event is considered an introduction to the diverse and colorful culture imbued with national identity, including a display of colorful and impressive costumes, along with exciting ethnic music and dance performances from the embassies of France, India, Sri Lanka and Guinea.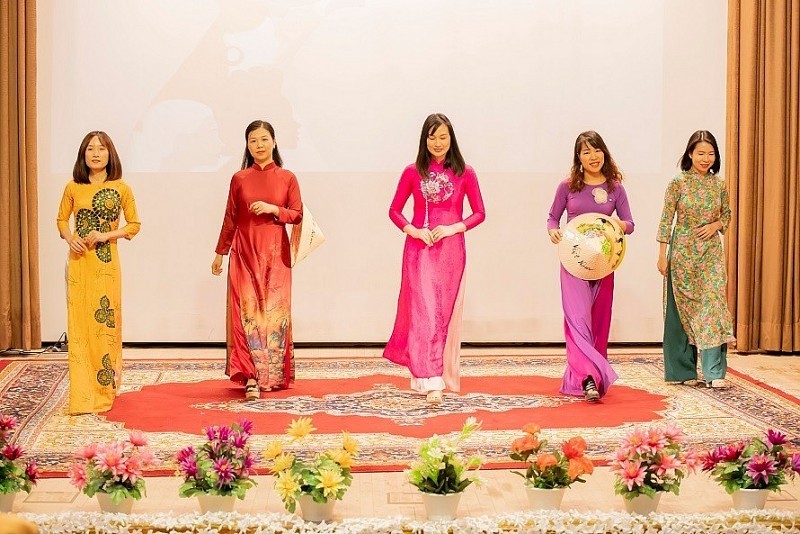 Photo: MSN
In order to make the best contribution to the event, the female staff of the Vietnamese Embassy spent a lot of time, enthusiasm, and enthusiasm in practicing for the performance of the traditional attire Ao dai.
As for representing Vietnamese cuisine in an appropriate manner, the menu with ingredients and processing suitable for Muslim cuisine is carefully researched by the Embassy to ensure it is in accordance with the local customs and traditions.
The event's colorful cultural program included a show of costumes from other countries like Japan, India, Kazakhstan, Nigeria, the Philippines, and Sri Lanka, and a song and dance performance involving artists from France, India, Sri Lanka, and Guinea.
An international art and craft exhibition was also held along with a bazaar, and display of world cuisines.
The event was attended by a large number of diplomats, citizens, and members of the international community in Riyadh.
Hoang Phuong, spouse of Vietnam Ambassador Vu Viet Dung, told Arab News: "We are very pleased to be part of this International Women's Day event. It is a good get-together with spouses of diplomats of other countries as well as an opportunity for the diplomatic community to meet Saudi friends and members of the community and to honor all the women in the world on this occasion."
Habiba Hossain, wife of the Bangladeshi envoy to the Kingdom, Mohammad Javed Patwary, told Arab News: "I am glad to be part of such an enjoyable celebration. Because of the COVID-19 pandemic, things have been closed, but thankfully everything is back to normal. I am feeling a lot of joy on this occasion with so much diversity, celebrating different types of culture, foods, and crafts."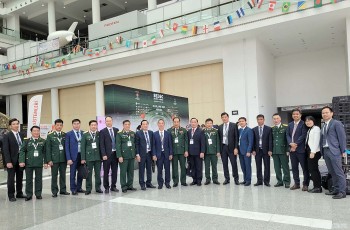 Friendship
Vietnam's presence at the security and defence exhibition SEDEC 2022 in Ankara has been seen as important initial steps to promote the Vietnam-Turkey cooperation.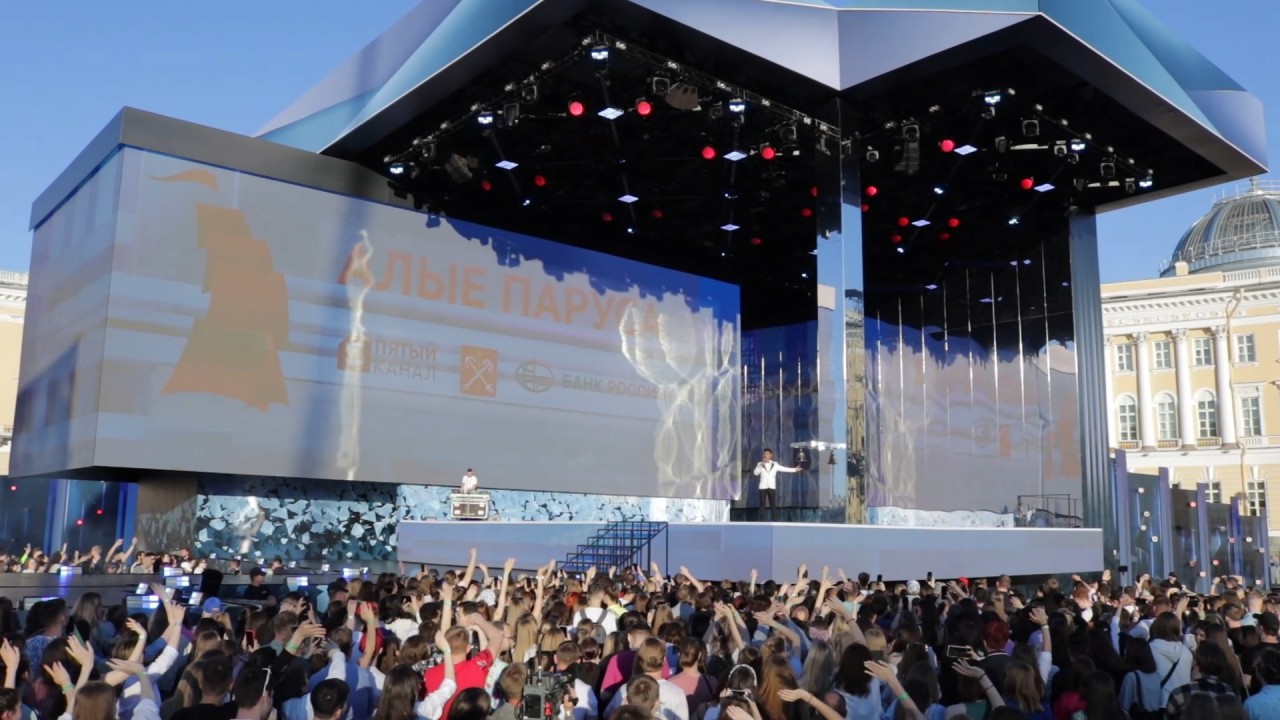 Overseas Vietnamese
The fact that Vietnamese singers can perform at the world-famous festival affirms the audience's friendship, admiration and respect for the young Vietnamese talent of the audience and artists in Russia.
July 02, 2022 | 07:28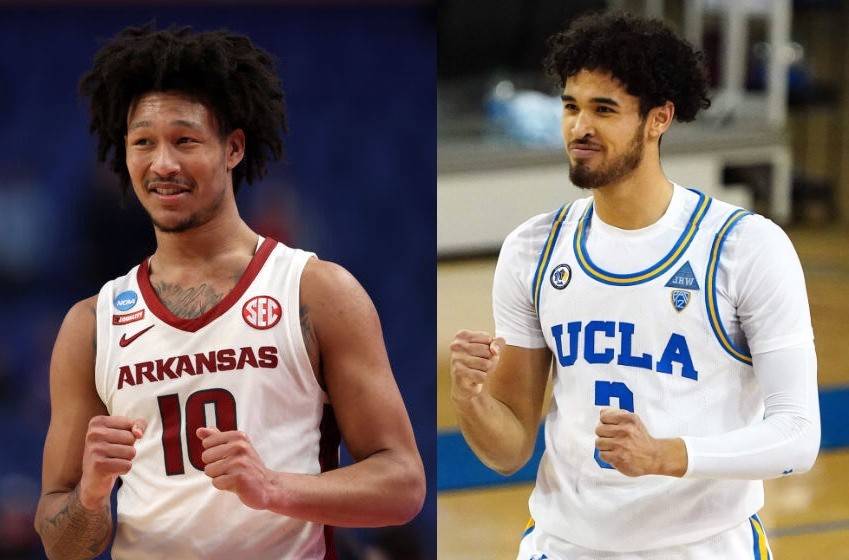 Overseas Vietnamese
Jaylin Williams became the first Vietnamese-born player in history to be picked and play for the Oklahoma City Thunder in the NBA playoffs. Furthermore, another Vietnamese-born basketball sensation, Johnny Juzang, is not among the 58 players chosen in the NBA Draft, but he still has a chance to play in the league.
June 29, 2022 | 08:40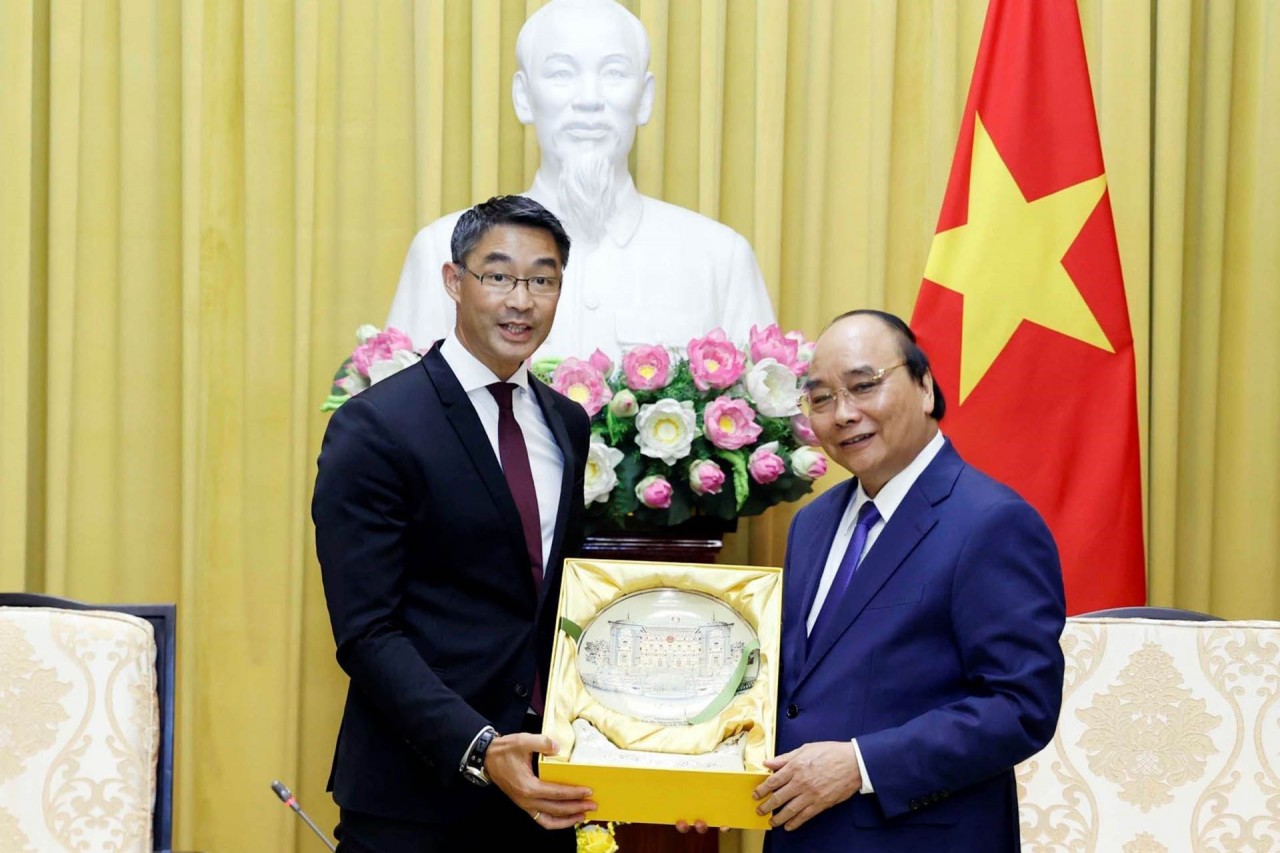 Overseas Vietnamese
The State leader appreciated enormous contributions to the Vietnam - Switzerland ties by Philipp Rosler.
June 29, 2022 | 07:40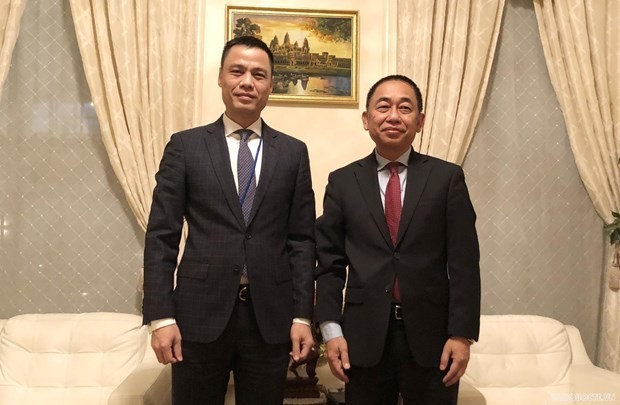 Overseas Vietnamese
The Permanent Delegations of Vietnam and Cambodia to the United Nations (UN) co-organised a ceremony to mark the 55 years of the two countries' diplomatic relations.
June 27, 2022 | 06:28