Vietnam Covid-19 Updates (Jan. 10): 15,779 New Infections Recorded, Hanoi Tops Localities
As of 6 pm on January 9, Vietnam has detected 1,899,575 Covid-19 cases since the start of the first outbreak in January 2020, ranking 28th out of 223 countries and territories worldwide.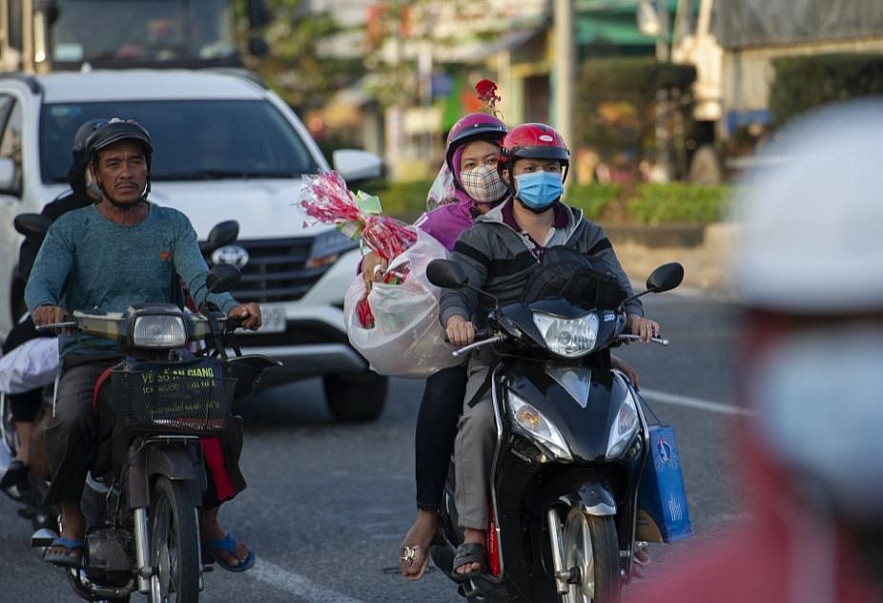 Photo: Zing
Covid-19: 15,779 new infections recorded, Hanoi tops localities
As many as 15,779 people have tested positive for coronavirus in 60 cities and provinces across Vietnam during the past 24 hours, with Hanoi capital topping localities in infection number. The Ministry of Health (MoH) said in its coronavirus update on January 9 that 10,217 cases were detected in the community, and 28 cases tested positive upon returning to Vietnam from overseas. The remaining patients were diagnosed in lockdown and quarantine areas.
Hanoi capital in the north again topped localities nationwide as its daily count surpassed the 2,800 mark, hitting 2,811. Hai Phong - the largest port city in the north - came second, with 836 new cases. The outbreak remained complicated in the north, as localities such as Ha Giang, Hung Yen, Bac Ninh, Quang Ninh, Hai Duong, Vinh Phuc, and Hoa Binh recorded hundreds of new cases each.
Similarly, the central region also saw hundreds of new cases each documented in Khanh Hoa, Binh Dinh, Da Nang, Thua Thien Hue, Lam Dong, and Quang Ngai. The outbreak continued to show signs of waning in the south, with infection numbers falling sharply in Bac Lieu, Ba Ria – Vung Tau, Tra Vinh, and Tay Ninh.
Binh Phuoc recorded the most cases during the day at 679, followed by Ca Mau 615, Vinh Long 532, Tay Ninh 475, and Ho Chi Minh City 472. Binh Phuoc also registered to add 7,402 cases to the national Covid-19 database after summarizing its statistics.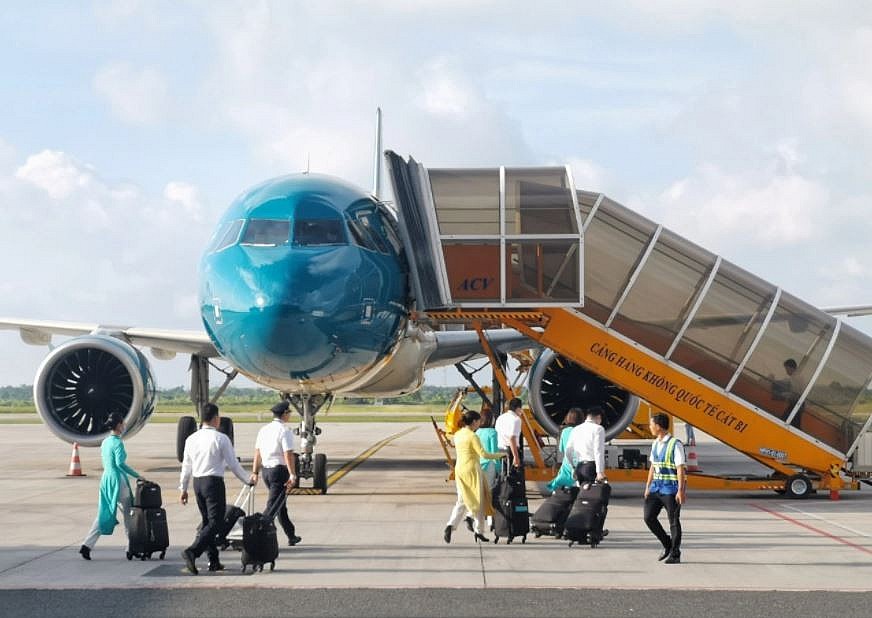 Photo: Zing
Culture ministry asks for cancellations of Tet festivals, fireworks
The Ministry of Culture, Sports and Tourism have asked local departments under its wings to advise cities and provinces nationwide to cancel festivals and fireworks displays celebrating Tet, Vietnam's traditional New Year which will come by the end of this month, as concerns rise over Covid-19 spike.
The cities and provinces need to strengthen Covid-19 preventive measures that allow people to safely enjoy the upcoming nine-day holiday, it said in an official dispatch, given that Tet will be celebrated in the "new normal".
The ministry has also urged units to further raise public awareness of Covid-19 rules, warn them not to lower guard against the virus but provide people with sufficient information on the Covid-19 development. It is needed to step up checks and supervision of cultural, sports, and tourism activities and festivals before, during, and after Tet, depending on the Covid-19 situation in each locality.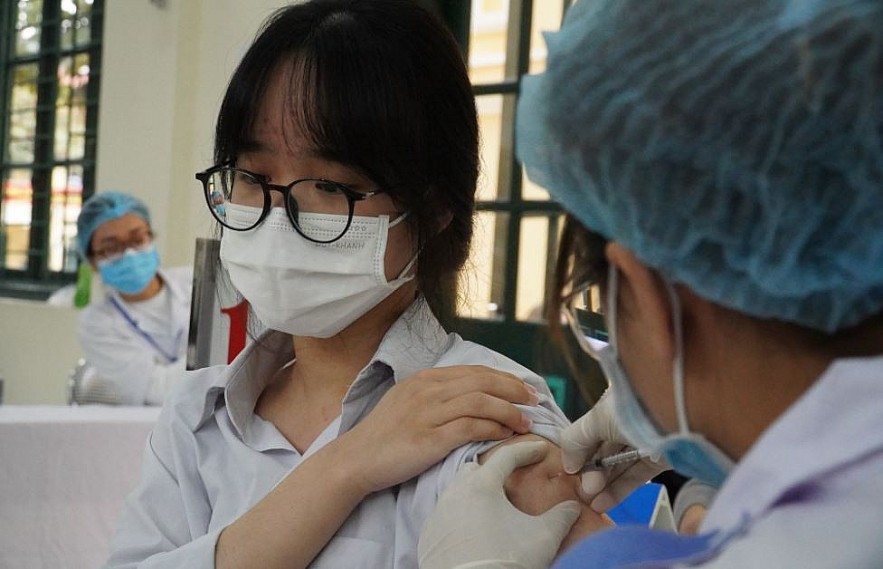 Photo: Zing
Vietnamese tourism flexibly adaptive to revive in the new situation
The number of international tourists to Vietnam in December 2021 rose by 14.2 percent compared to that of the previous month as the country is piloting the welcome of foreign visitors and international commercial flights are being resumed. According to the General Statistics Office, Vietnam welcomed 157,300 foreign holiday-makers last year, down 95.9 percent year-on-year.
For domestic tourists, the sector has implemented a domestic tourism program that adapts safely and flexibly to, and effectively controls the pandemic with a motto of "Safe travel - Full experience". Therefore, tourism activities have started to prosper, and domestic tourism is gradually recovering with Hanoi welcoming 4 million visitors in 2021, Da Nang 1.1 million arrivals, Lam Dong 2.2 million arrivals, Quang Ninh 4.3 million arrivals, and Thanh Hoa 3.4 million tourists. In 2021, Vietnam's tourism continued to pocket prestigious prizes. It won the title of Asia's Leading Destination in the World Travel Awards (WTA) 2021.
Difficulties are forecast to remain in 2022 due to the appearance of new variants of SARS-CoV-2. However, the VNAT still set targets of serving 65 million tourists, including 5 million foreigners, and earning VND 400 trillion (US$ 17.57 billion) from tourism services this year.
As of 6 pm on January 9, Vietnam has detected 1,899,575 Covid-19 cases since the start of the first outbreak in January 2020, ranking 28th out of 223 countries and territories worldwide. Of the infected patients, 1,500,248 have been discharged from the hospital after making a full recovery from the disease.
As many as 34,319 patients have died of the virus, making up 1.8% of the total number of infections. More than 160 million vaccine doses have been administered nationwide, with 70.9 million people getting their second shot and 10.9 million people receiving their booster jab.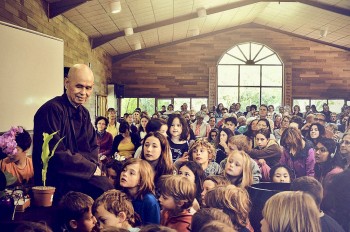 Viet's Home
The master of meditation "passed away peacefully" at the Tu Hieu Temple in Hue – where his spiritual journey began and Vietnam's Buddhist heartland, the Plum Village Community of Engaged Buddhism said.