Vietnam Covid-19 Updates (Jan. 5): 14,861 New Infections Confirmed
The national Covid-19 tally reached 1,800,704, including 24 infections of Omicron. A total of 16,227 patients were given the all-clear, taking the total number of recoveries to 1,413,384.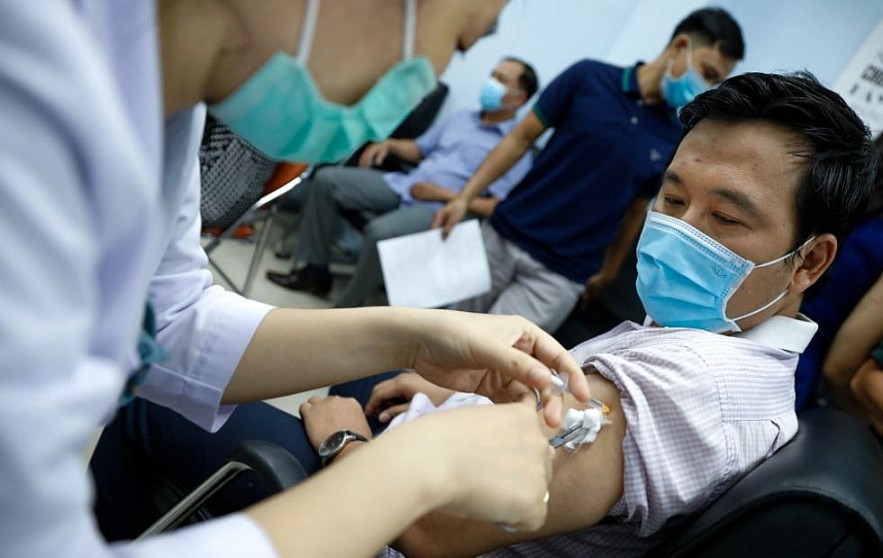 Photo: Zing
14,861 new Covid-19 infections confirmed, Hanoi reaches new high of nearly 2,500
A total of 14,861 new Covid-19 infections were confirmed by the Ministry of Health across 60 localities throughout the country on January 4, as the Hanoi capital's number peaked at 2,499. Hanoi continues recording the highest number of infections among other localities nationwide.
Also on the day, the southern province of Tra Vinh added 6,867 cases to the national Covid-19 case log after confirming relevant information. The three localities reporting hundreds of new cases include Tay Ninh with 916, Khanh Hoa with 797, and Ho Chi Minh City with 664.
According to the Ministry of Health's report, 6,651 patients nationwide are in serious conditions, with 800 requiring invasive ventilation and 18 on life support (ECMO).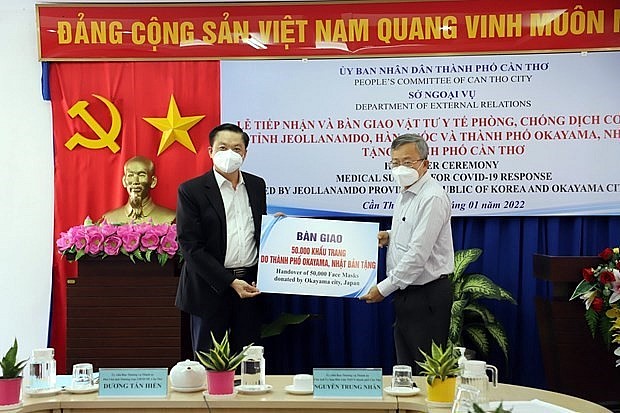 Photo: VNA
RoK, Japan localities donate medical supplies to Can Tho in Covid-19 fight
Jeollanamdo province of the Republic of Korea (RoK) and Japan's Okayama city on January 4 presented medical supplies to Can Tho to aid the Mekong Delta city in the Covid-19 combat. The gifts, comprising 60,000 face shields and masks worth about 470 million VND (20,655 USD), will be transported to the municipal health department and the Vietnam Fatherland Front in Can Tho to serve the work.
Speaking at the hand-over ceremony held virtually, Vice Chairman of the Can Tho city People's Committee Duong Tan Hien said the donations demonstrate the solidarity and friendship of the RoK and Japan towards Vietnam, and between the countries' localities in particular. Jeong Jong Gyun, the chief representative of Jeollanamdo in Ho Chi Minh City, said Can Tho and Jeollanamdo have maintained their friendship since they reached an agreement in 2012.
According to Can Tho's Department of Foreign Affairs, since the fourth wave of Covid-19 broke out last April, the city has received medical supplies from many countries and territories with a total value of around 1.7 billion VND.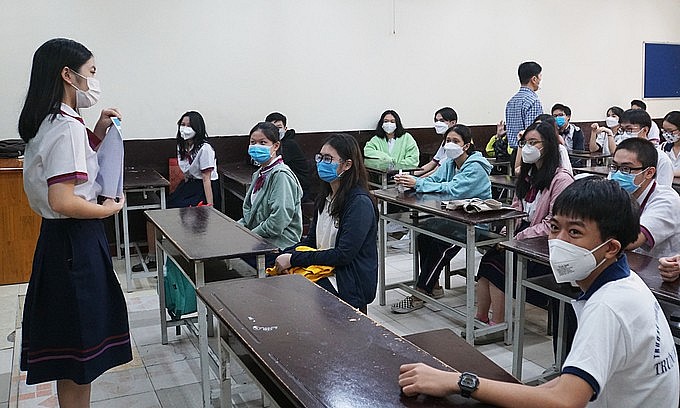 Photo: VN Express
The Covid-19 situation in HCM City sees improvements
Ho Chi Minh City has seen marked decreases in the numbers of Covid-19 cases, deaths, and hospitalized patients over the past weeks, the city's steering committee for Covid-19 prevention and control and economic recovery has reported. Pham Duc Hai, deputy head of the committee, said at a press conference on January 4 that fatalities dropped from 40 on December 28, 2021, to 33 on January 1, 2022, and 26 on January 3. Meanwhile, hospital admissions decreased from 700-800 to only around 300 daily.
As of 6 pm on January 3, the city recorded 505,515 cases, including 504,900 detected within the community. According to the official, up to 16 out of 22 districts in HCM City have been labeled green, with low pandemic risks, while the remainders are marked as yellow zones, with medium risks.
Doctor Nguyen Hong Tan, Deputy Director of the HCM City Centre for Disease Control, said the city has found six cases of the Omicron variant, all imported and quarantined right upon their arrival. Before the detection of the Omicron cases, HCM City had launched a response plan under which people entering the southern economic hub via both sea and air routes must undergo close monitoring. Those found positive for Omicron would be sent to the Covid-19 treatment hospital No. 12 for further quarantine and treatment, he said.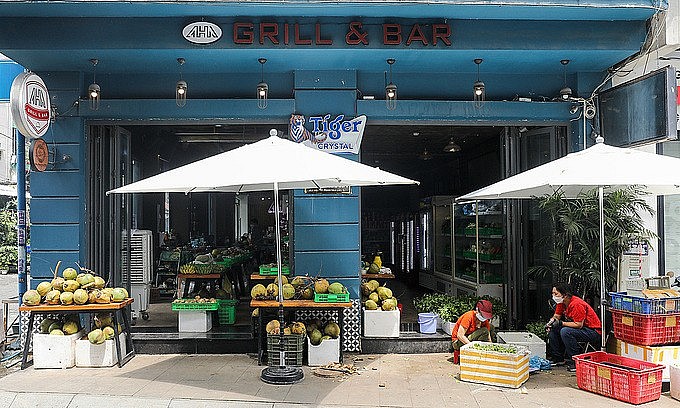 Photo: VN Express
HCMC to reopen bars, dance clubs on Jan 10
HCMC will reopen its bars, dance clubs, and karaoke parlors from Monday next week (January 10) after eight months of suspension due to Covid-19. Duong Anh Duc, deputy chairman of the municipal People's Committee, announced the decision Tuesday following a proposal by the Department of Culture and Sports. Reopened establishments however must abide by coronavirus prevention measures, such as social distancing.
Ho Chi Minh City currently has around 500 karaoke parlors, bars, and dance clubs. But they have been suspended over the past eight months due to the pandemic. Their reopening would help satisfy the entertainment demands of the people and boost tourism and economic recovery, according to the culture department.
In accordance with existing requirements for safe adaptation with Covid-19, all employees working at bars, dance clubs, and karaoke parlors must either be fully vaccinated or recovered from Covid-19. Customers must either be fully vaccinated, have recovered, or test negative for the virus within the last 72 hours. On Nov. 16 the city allowed cinemas, bars, nightclubs, spas, discotheques, and karaoke, and massage parlors to reopen, but just two days later it ordered all of them except cinemas to again close.
The national tally reached 1,800,704, including 24 infections of Omicron. A total of 16,227 patients were given the all-clear, taking the total number of recoveries to 1,413,384.
By January 3, the country had injected over 154,34 million doses of vaccines to date, with more than 69,61 million people now fully inoculated, while over 6,87 million third shots, either booster shots or the third shot of Abdala vaccine have been administered.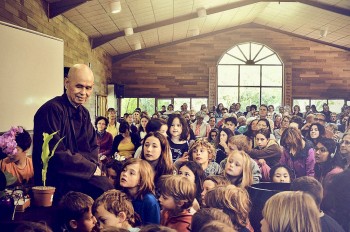 Viet's Home
The master of meditation "passed away peacefully" at the Tu Hieu Temple in Hue – where his spiritual journey began and Vietnam's Buddhist heartland, the Plum Village Community of Engaged Buddhism said.