Vietnam Covid-19 Updates (September 22): Additional 11,692 Cases Recorded
The country has to date logged 707,436 Covid-19 cases. The death toll rose to 17,545. Over 35 million doses of vaccines were given to people so far, including more than 28.28 million first shots and 6.78 million second jabs.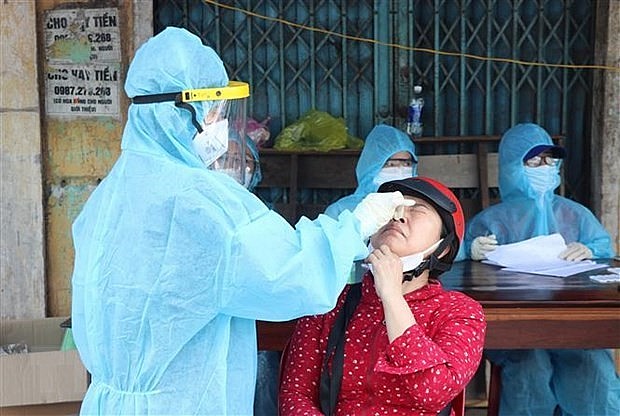 Photo: VNA
Additional 11,692 cases recorded on September 21
An additional 11,692 Covid-19 infections, including 5 imported cases, in the past 24 hours to 5 pm on September 21, the Ministry of Health announced.
Ho Chi Minh City, which is the country's current largest pandemic hotspot, continued to report the highest number of infections with 6,521 cases. It was followed by neighboring Binh Duong province (3,609), Dong Nai (590), and Long An (254).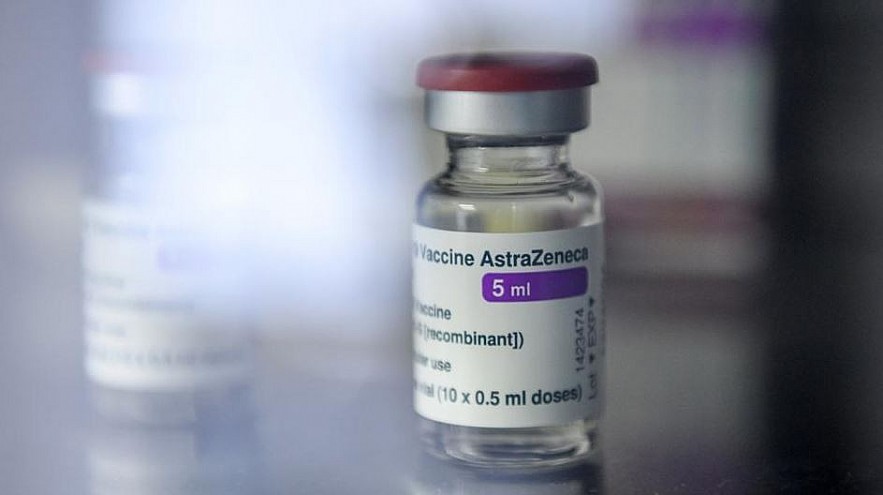 Photo: VGP
Italy gifts additional 796,000 AstraZeneca vaccine doses to Vietnam
The Italian Government on September 21 announced its decision to offer a further 796,000 AstraZeneca vaccine doses to Vietnam via the Covax global facility to help the nation respond to the Covid-19 pandemic.
The decision came after the European nation provided the nation with more than 800,000 doses last week, thereby bringing the total doses of the Covid-19 vaccine donated by Italy to over 1.6 million. The new doses make Vietnam one of the top vaccine recipients from Italy which is also one of the EU members to offer the biggest assistance to Vietnam via the mechanism.
The donation indicates the Italian Government and people's solidarity with Vietnam during the challenging period and is a vivid manifestation of the bilateral long-standing friendship and strategic partnership which was established in 2013. It is also the outcome of the campaigning process at all levels, including Prime Minister Pham Minh Chinh's letter to Italian Prime Minister Mario Draghi as well as the great efforts by the Vietnamese Government's working group on vaccine diplomacy, ministries, agencies, and representative agencies in Italy.
Photo: VNA
Da Nang ensures vaccination for overseas Vietnamese, foreigners
Da Nang has been giving Covid-19 vaccinations for foreigners and overseas Vietnamese living in the central city to ensure they are injected at least one dose said an official on September 21.
Director of the municipal Department of Foreign Affairs Huynh Duc Truong said over 4,800 foreigners and overseas Vietnamese with different nationalities living in the city. According to the official, many of them, including those who work at foreign consulates general, industrial parks, and non-governmental organizations, among others, have received their first jabs.
As of August 30, the department's hotlines received 180 calls, emails, and texts from foreigners, mostly asking for assistance in purchasing food, necessities, and medicines; traveling to vaccination sites; and making appointments related to health checkups and visa extension, among others. Prompt support was delivered to them.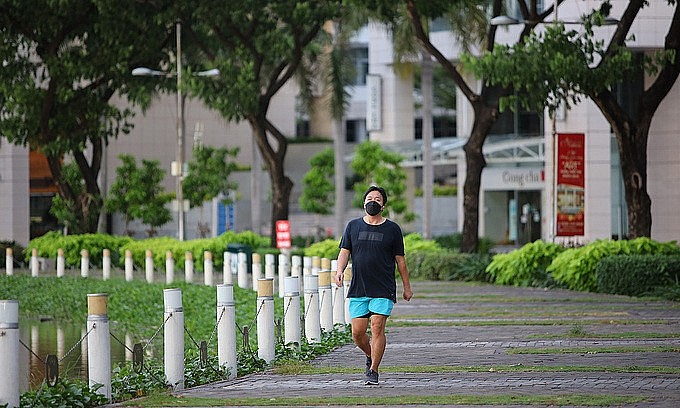 Photo: VN Express
HCMC pilots outdoor exercise as another step to lift Covid restrictions
HCMC's District 7 is allowing people in two wards to go walking and do other exercises in public before applying the rule to all. The new regulation was issued Monday and took effect immediately for those living in Tan Phu and Tan Phong wards of District 7, home to a large expat community. In specific, for the ten-day period until Sept. 30, people in these two wards will be allowed to exercise in two parks, and five tennis courts.
The timeframe for outdoor exercises is regulated at 6-8 in the morning and 4-6 in the afternoon, while only those that have gotten two doses of vaccine or recovered from the virus within the past six months are permitted. They must live in a green zone as shown in the city's Covid-19 map bando.tphcm.gov.vn and register with ward authorities. Everyone must wear face masks, keep a distance of two meters from one another while the number of people is limited at the scale of one person per 10 square meters.
If the trial phase goes smoothly, from Oct. 1 onwards, outdoor exercise and sports activities would be expanded to all 10 wards of District 7. If the pandemic situation is put under control, indoor sports clubs, football fields, stadiums and all parks equipped with exercise equipment could resume operation. In this period, those having one Covid-19 shot would be allowed while masks would be mandatory.
The country has to date logged 707,436 Covid-19 cases. A total of 11,017 patients were given the all-clear from coronavirus SARS-CoV-2 on September 21, raising the total number of recoveries to 475,343. The death toll rose to 17,545.
As of the end of September 20, over 35 million doses of vaccines were given to people so far, including more than 28.28 million first shots and 6.78 million second jabs.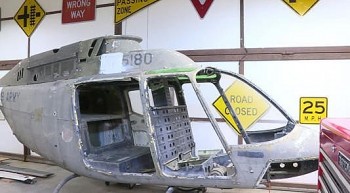 World
A piece of military history related to Vietnam is coming to life with a special project in a small Barton County townm in the US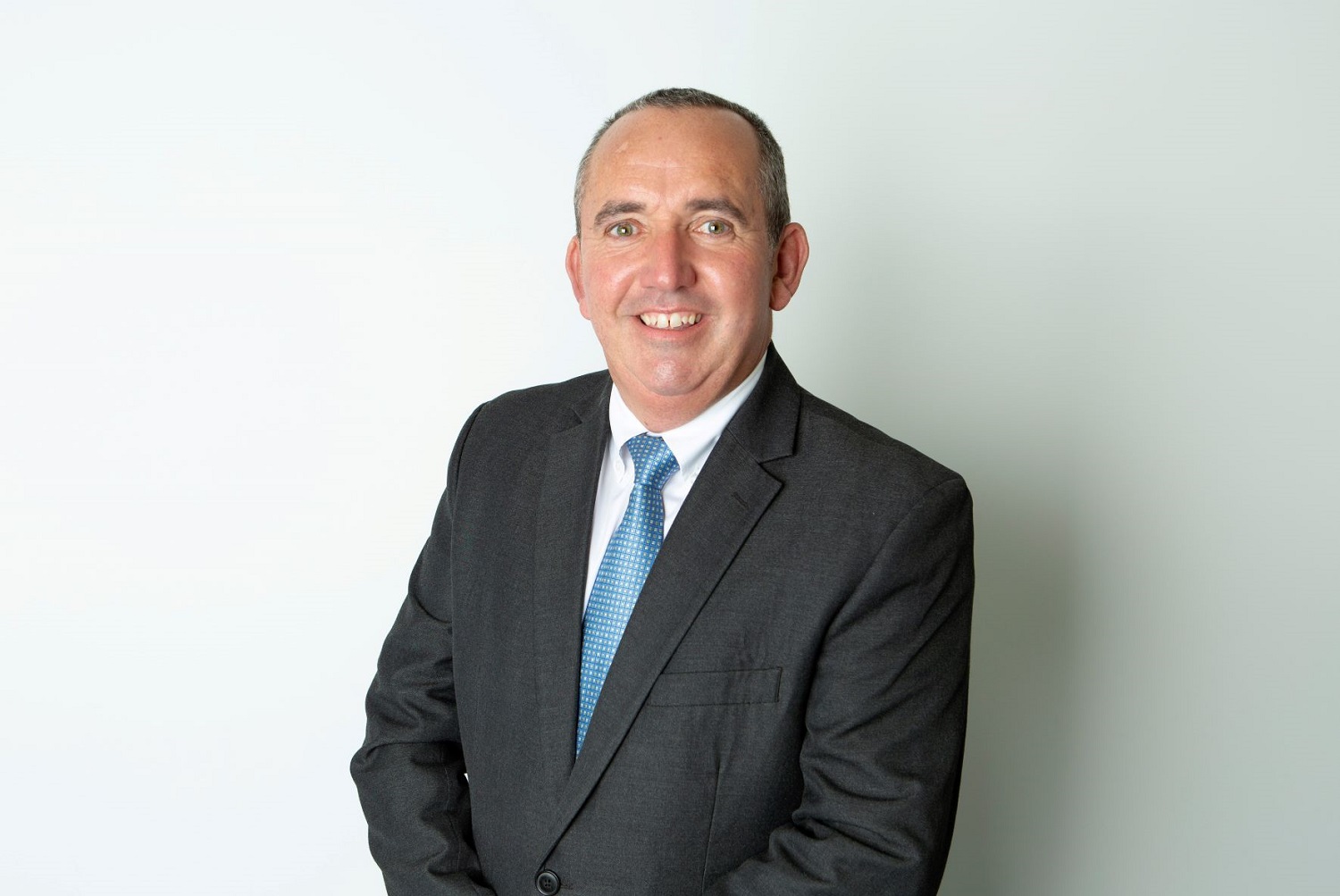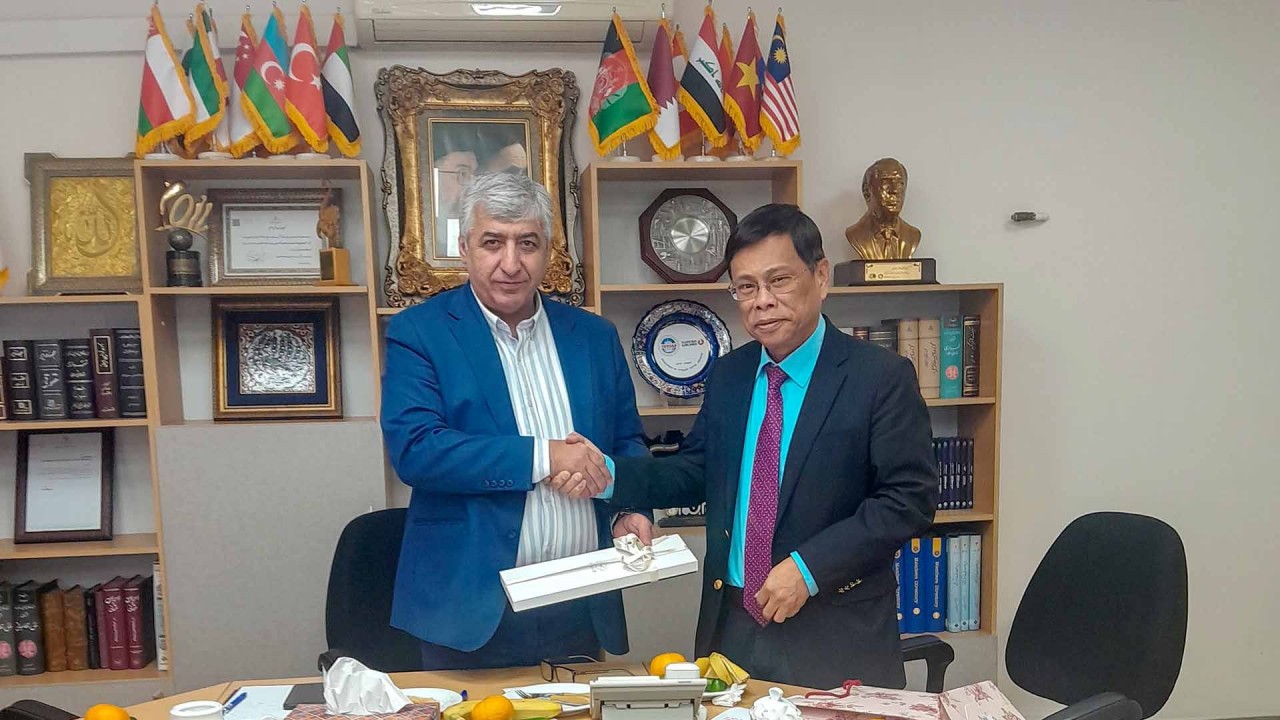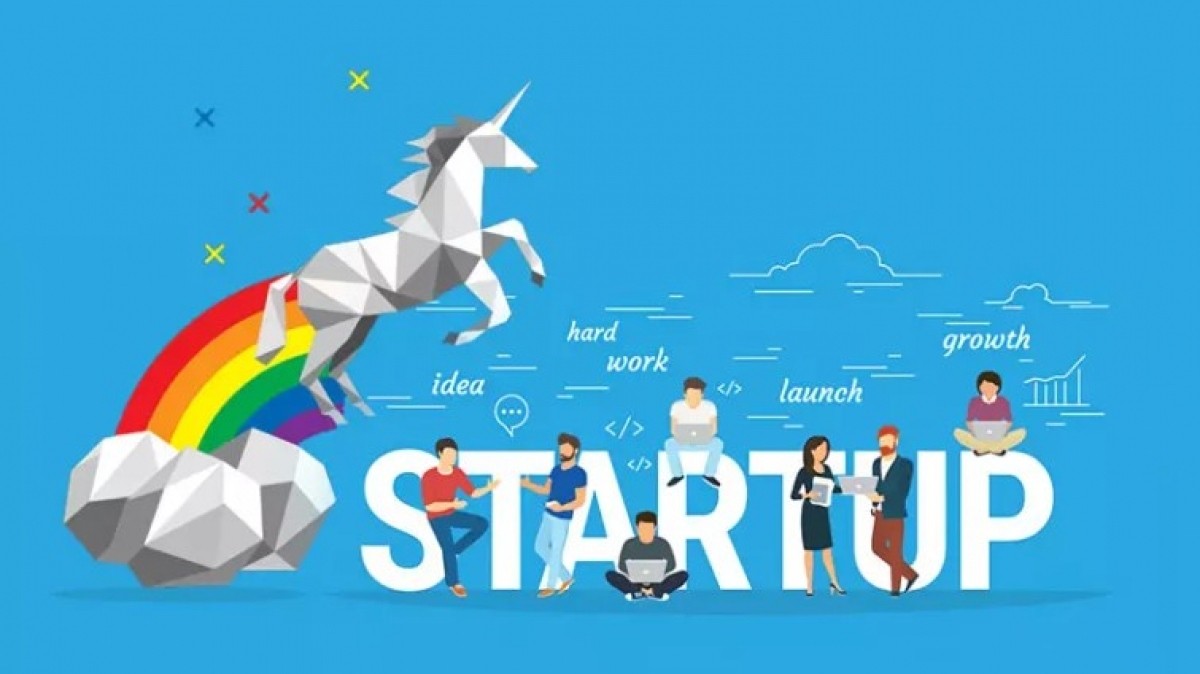 National
Vietnam News Today (Jan. 31): Vietnam joins "golden triangle of startups" in Southeast Asia; Vietnam Airlines Group serves 2.4 million passengers during Tet holiday; Con Dao among 16 best island vacations in the world; Vietnam to send 20 teams to VEX Robotics World Championship 2023.
January 31, 2023 | 06:19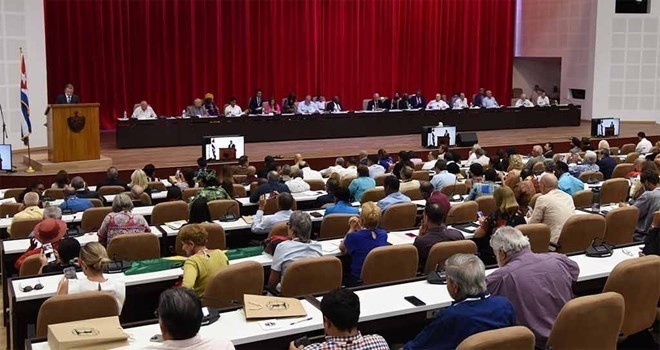 National
A Vietnamese delegation led by deputy head of the National Assembly's Committee for External Affairs Le Anh Tuan attended the fifth International Conference For World Balance in Havana on January 24-28.
January 30, 2023 | 14:47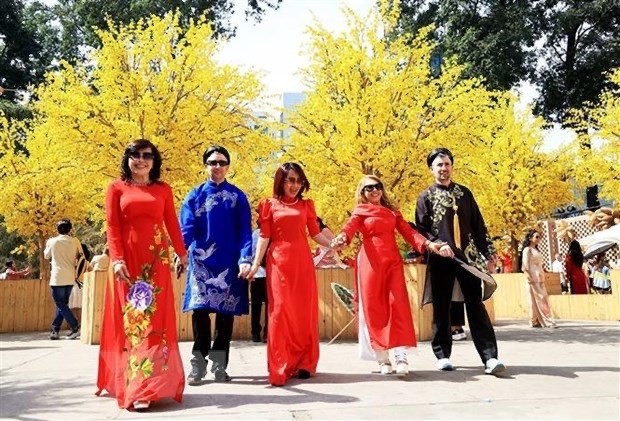 National
Vietnam News Today (Jan. 30): Vietnam's FDI projected to reap up to 38 bln USD in 2023; Cold wave grips northern Vietnam before drizzling rain falls; 2023 a promising year for tourism: official; High lunar New Year shopping and travel demand fuels CPI in January.
January 30, 2023 | 06:00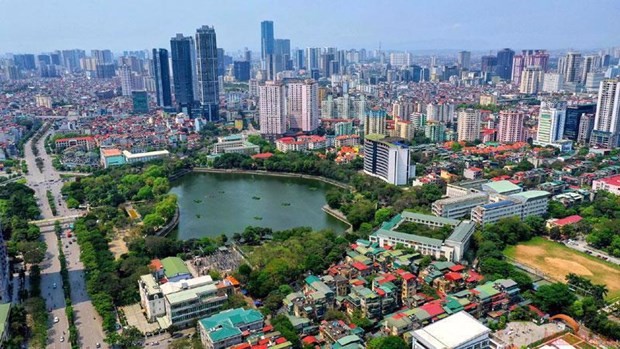 National
Vietnam News Today (Jan. 29): Quang Ninh: Cross-border trading with China resumed after Tet; Hanoi in the world's top three culinary destinations: Tripadvisor; Intertwined opportunities, challenges for Vietnam's economy in 2023; Supermarkets, traditonal markets gradually resume normal operations amid abundant supply.
January 29, 2023 | 06:45