Vietnam emphasizes the importance of civilian protection in the Democratic Republic of Congo
Vietnamese Ambassador Dang Dinh Quy called for greater efforts to be made to protect civilians in the Democratic Republic of the Congo (DRC) at a UN Security Council (UNSC) teleconference held on March 30.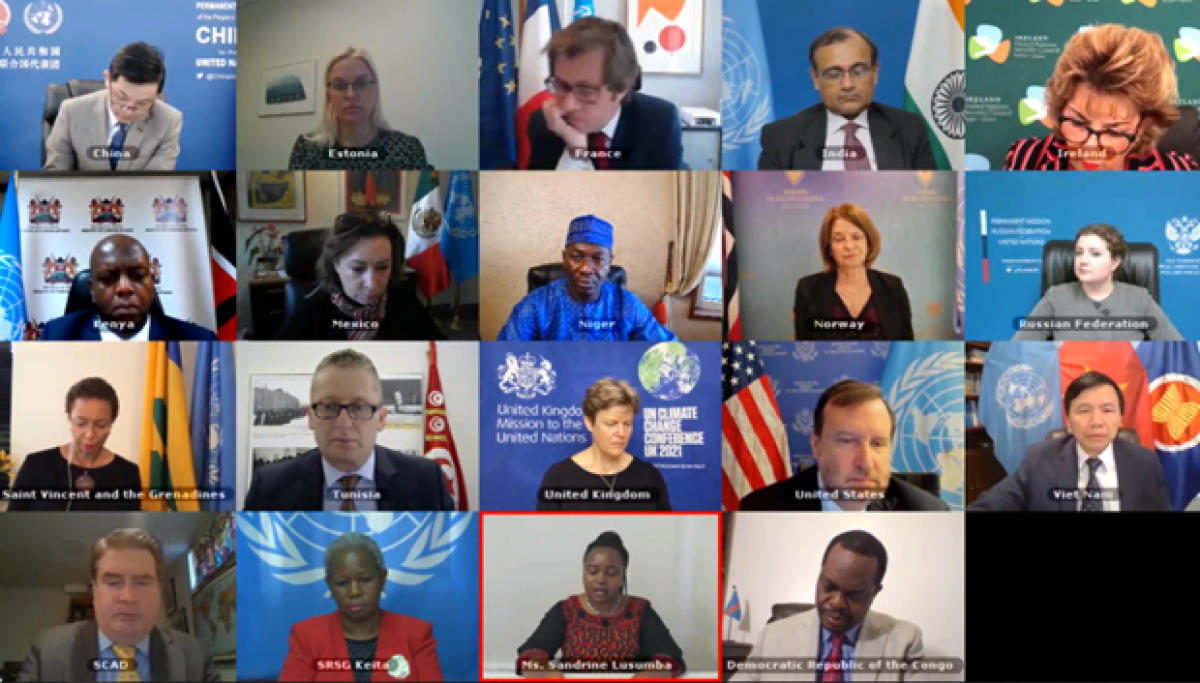 At the UN Security Council (UNSC) teleconference. Photo: VNA
Ambassador Quy who is also a permanent representative of Vietnam to the UN shared concerns of other representatives of UNSC member states about security and humanitarian challenges which face the DRC, particularly the level of growing violence between communities and complicated developments relating to the COVID-19 and Ebola pandemics.
He went on to extend his condolences to the Italian Government, the World Food Programme (WFP), and the families of victims of an attack carried out on February 22 on a WFP convoy in the northeast of Goma, during which the Italian Ambassador to the DRC Luca Attanasio was among three people killed in the attack.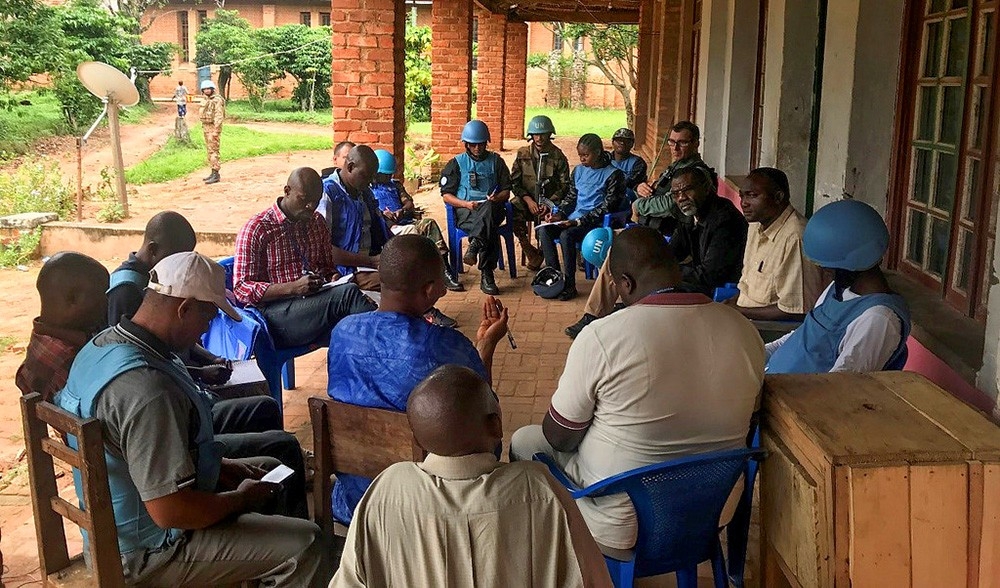 A MONUSCO-led joint assessment mission in Tshikula assesses the security and humanitarian situation conducive to the restoration of state authority in territories mainly controlled by the Kamuina Nsapu militia and engages in talks for a peaceful disarmament process. UN Photo/Rosine M. Djoumessi
The Vietnamese diplomat, therefore, emphasized the importance of resolving the root causes of conflicts by striving to enhance the role of the State, overhauling the nature of security work, and developing the economy and called for greater efforts to protect civilians in the Democratic Republic of the Congo (DRC) with a specific focus on the operation of the UN Stabilization Mission in the Democratic Republic of the Congo (MONUSCO).
Due to these factors, he underscored the necessity of ramping up regional co-operation and boosting assistance provided by the UN and the wider international community.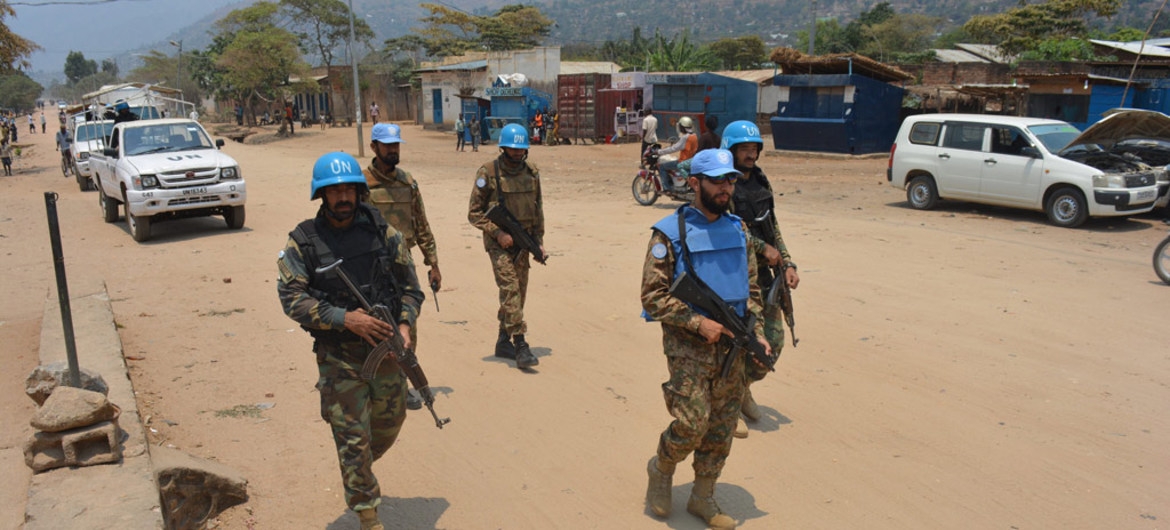 In Uvira, South Kivu, Democratic Republic of the Congo, peacekeepers of MONUSCO patrol the streets of the city to ensure the protection of civilians.
During the course of the meeting, Bintou Keita, for the first time in her new capacity as head of MONUSCO, briefed the Council on the situation in the country and on progress made by the group towards implementing its mandate. Keita was previously appointed as head of MONUSCO on January 15.
She reported that they are in the process of expanding co-operation with the UN's country team, as they prepare to close field offices in the Kasaï region ahead in June and in Tanganyika province in 2022, reported by VOV.