Review of COVID-19 100-day battle and Viet Nam's fight since March 23
It was marked 100 days round since the novel coronavirus' outbreak in the beginning of 2020 when seeing the fear break out in China and spread worldwide this priod of time. Early stepping up measures to contain spread of the virus and rallying international efforts in responding to the pandemic, Vietnam has made some prominent results in the fight against COVID-19 over the past days.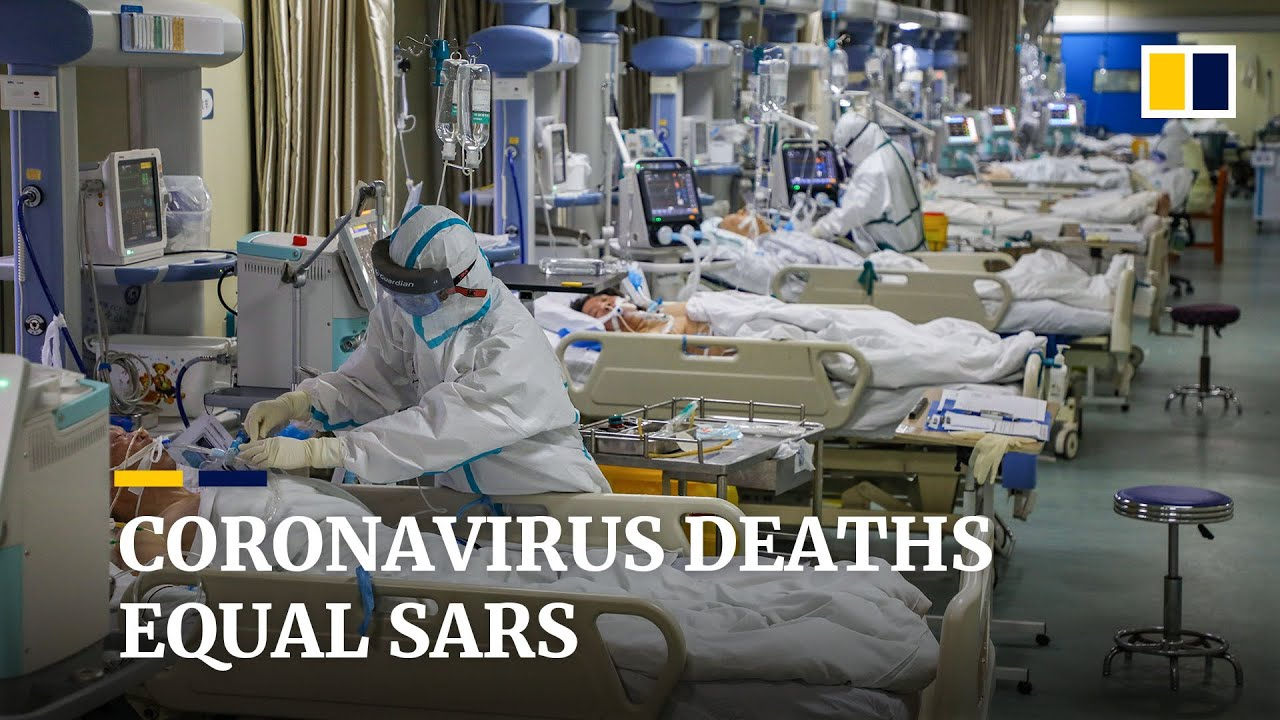 Photo by Youtube
April 9 marked 100-day round as Covid-19 or SARS-CoV-2 has staggered the world since its appearance
New Year's Eve 2019: the time when the troublous decade ended to enter the new one expected by many places around the world for its new happiness and prosperities.
The decade of 2010 stuck it in Brexit, Syria civil war, refugee crisis, social network development and nationalism .... but the world had still lived as the way it normally used to. The time before wine and beer raised and seconds counted down for new year, the world saw the decade's most terrible crisis break out and affected seriously the next decade.
Today the world has lived through 100 days of Covid-19's crisis. There have been over 1.8m infectious cases, and over 114,000 lives claimed worldwide. Billions of people are confined to their homes and almost economies have plummeted.
At 13:38 on December 31 2019, a web of Chinese governement announced the discovery of "unknown cause lung pneumonia" detected in Huanan seafood market in Wuhan, an industrial city of 11 million population.
And next 100 consecutive days, the noval coronavirus ( SARS-CoV-2) has showed its power to the entire world by obstructing global travelling, extinguishing almost economic activities and causing more than human popuation blocked at home, affecting approximately 2 million people with increasing numbers, and it is no respecter of any one, even high level politicians, superstars, doctors...infected, include: British PM, British prince, British minister of health, Canadian PM, Iran vice president, Hollywood actor Tom Hanks and his wife, actress and singer Rita Wilson, British actor Idris Elba, Britain's Prince Charles, singer Pink and opera singer Placido Doming...etc.
Worstly, the virus has claimed more than 114,000 lives globally and the death numbers hasn't stopped.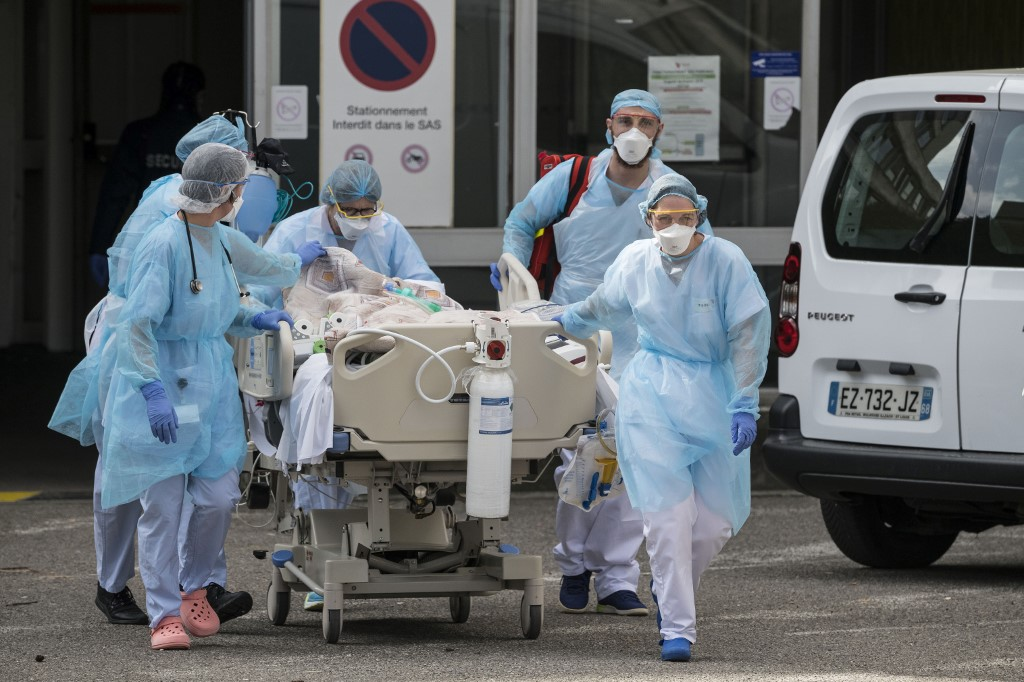 (Photo on timesofisrael for illustration)
Vietnam, a small nation positioned beside the east sea towards Pacific ocean and an ASEAN member, found itself unavoidable to the virus' attack. Earlier, Vietnam has taken series of strict and serious measures to prevent coronavirus invading its territory including: schools and public areas closures, social distancing, protective awareness propaganda, infected source trace, correct treatment...which combined both govermentals power and people's unanimity and obeying.
As a result, Vietnam has gained some good achievement in its combat against Covid-19 and willingness to help other countries together defeat the virus. Vietnam today confirmed only morethan 262 infections but over 145 recovered and discharged from hospitals with cure rate by 56,4% , no death reported.
Vietnam has made its review of Covid-19 fight from 23 March to see the steps for quick response to the coronavirus as an experience learned from losses, sweat and tears, and the world's blood and human lives also, for next battles unexpected but possibly occur in our world. The lessons and experience from Vietnam, not too much but considered one of the global winners against coronavirus until now by WHO, may be helpful and reference for some other countries struggling in Covid-19 fight.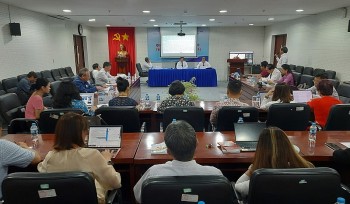 Friendship
The Vietnam - India Friendship Association's Ho Chi Minh City branch, the Ho Chi Minh City Union of Friendship Organizations (HUFO) and the Southern Institute of Social Sciences on March 21 held a scientific seminar themed "Vietnam - India relationship: tradition and present".