Vietnam TV host quits job to cycle across Vietnam and Southeast Asia
Nguyen Hong Quyen, an MC hailing from the Western region, stands out thanks to her healthy brown skin, bright smile, and sparkling eyes.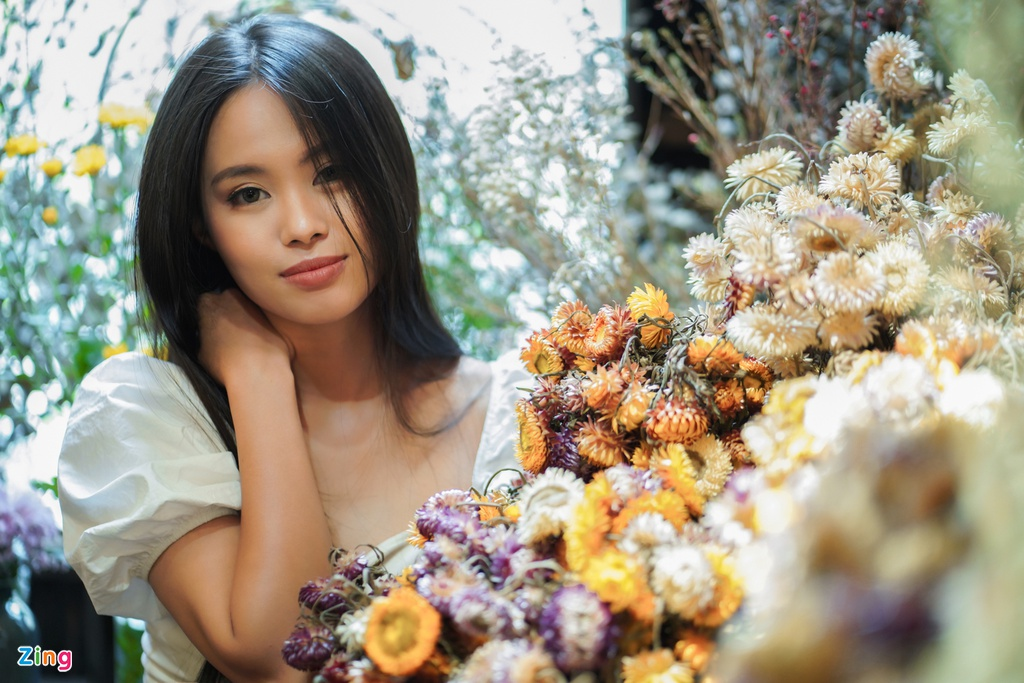 Nguyen Hong Quyen (born in 1991, from Can Tho City) worked as an MC since 2012 when she had just finished her first year of university in Hanoi. She was the host of many television channels such as VTC10 or VTV, Zing News reported. Photo: Zing News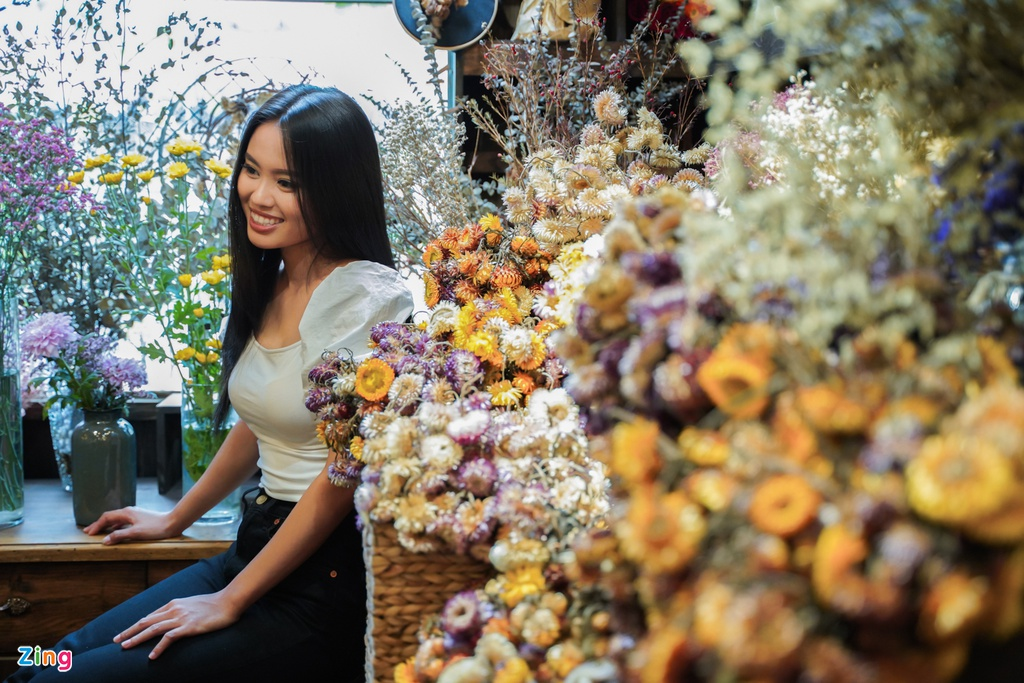 Apart from an experienced MC, Hong Quyen has been known for her journey of cycling across Vietnam, Southeast Asia, and India during the past five years. Talking to Zing News after a few days returning from her second trans-Vietnam trip (from Hanoi to Can Tho), female MC shared "I am not a fan of bicycles. The reason I embarked on my journey is to find the true happiness in life". Photo: Zing News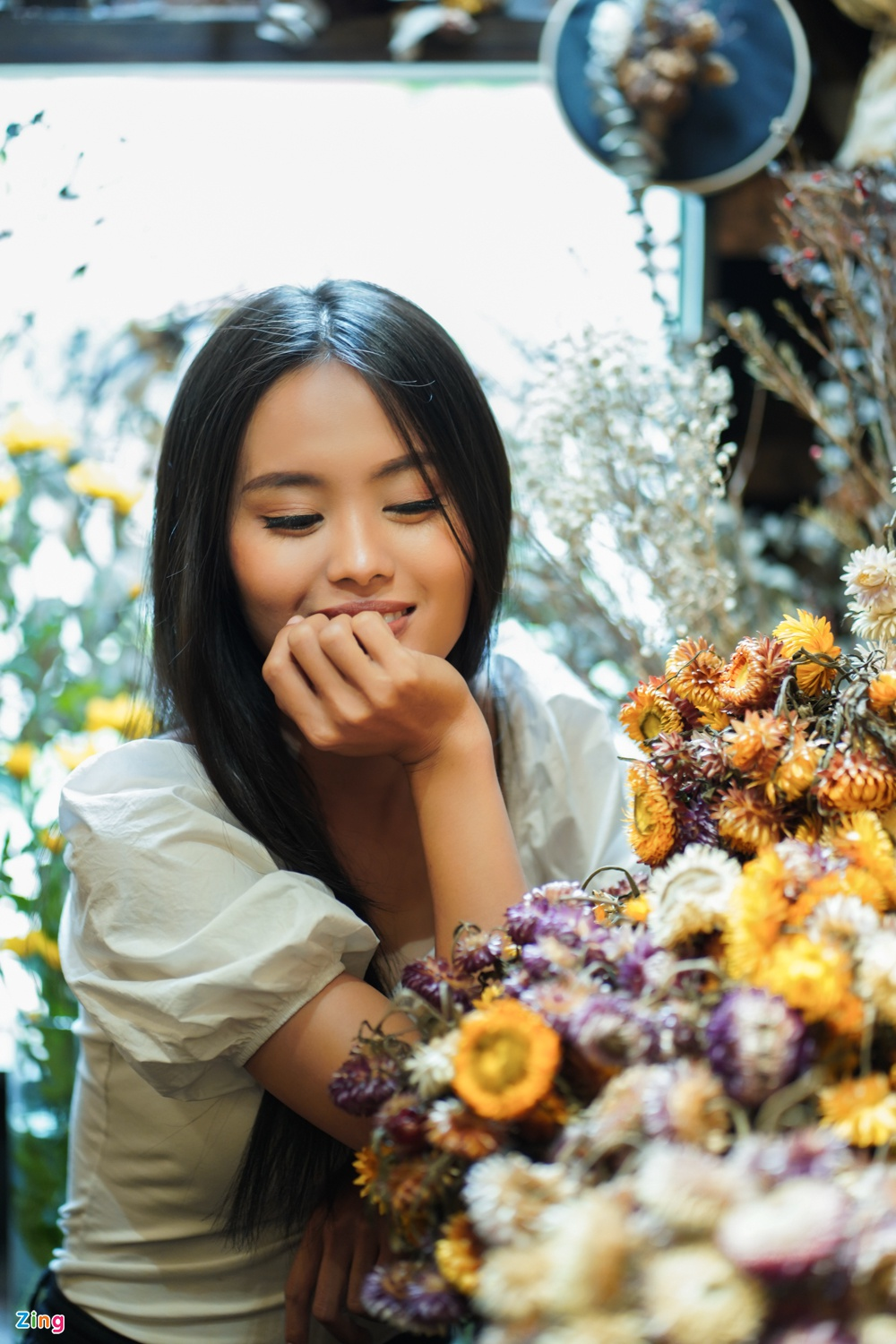 In 2015, Quyen quitted her job at VTC. "At that time, I experienced stress. I decided to put work aside and cycled from Hanoi to Can Tho", she recalled. Photo: Zing News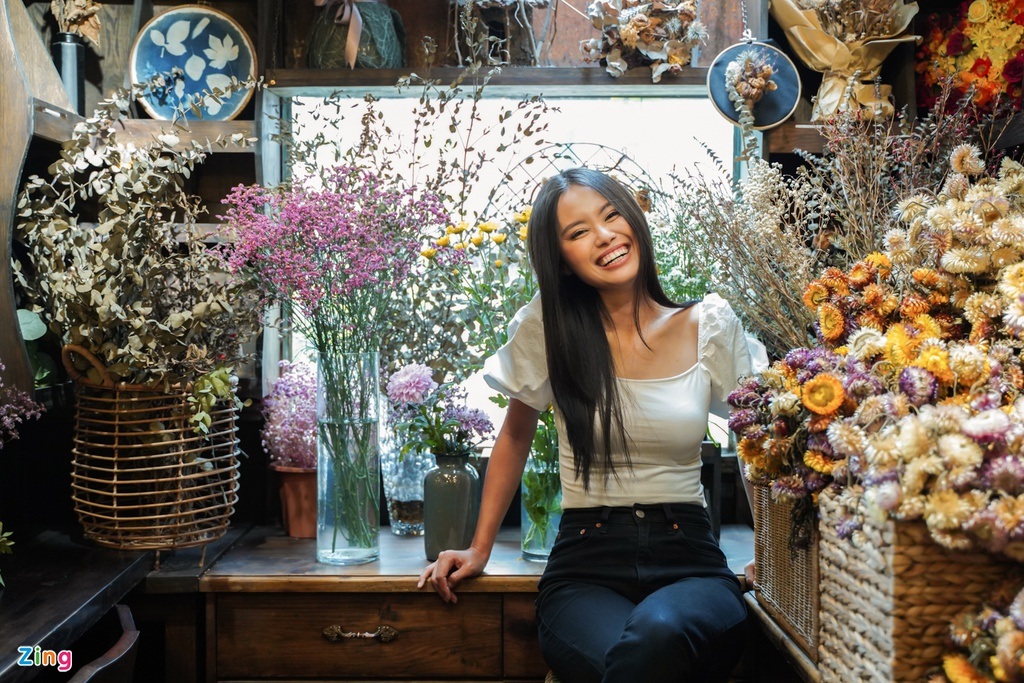 After this trip, Hong Quyen felt better. Not long after, she set out on her second journey of cycling across Southeast Asia and India within 6 months. Photo: Zing News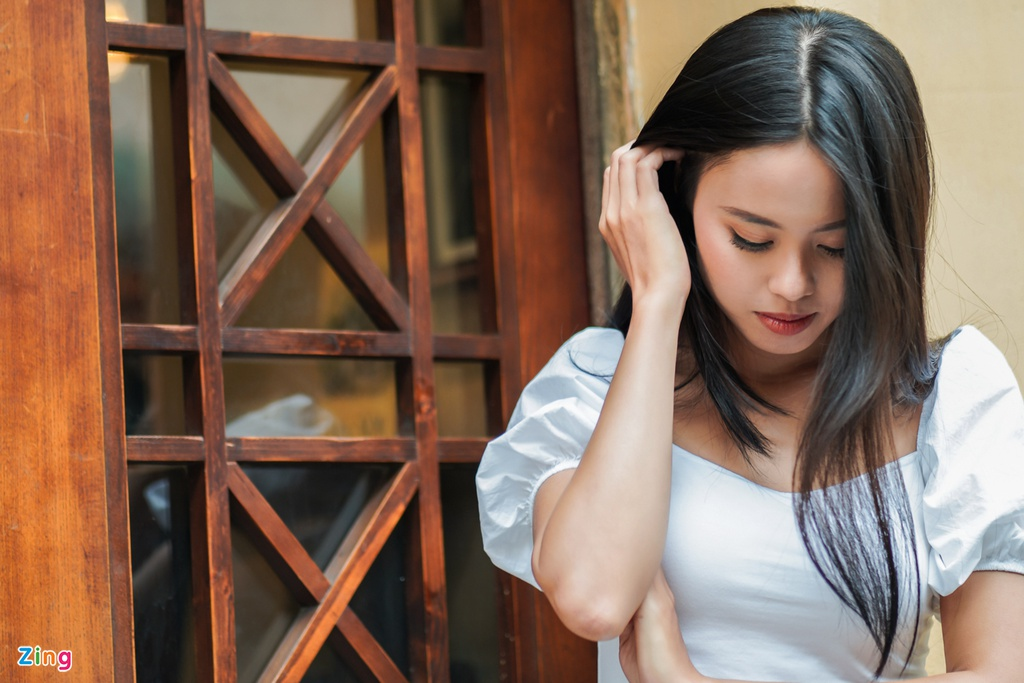 Following each trip, Hong Quyen learned many lessons such as simplifying her life and receiving everything with a positive attitude. Photo: Zing News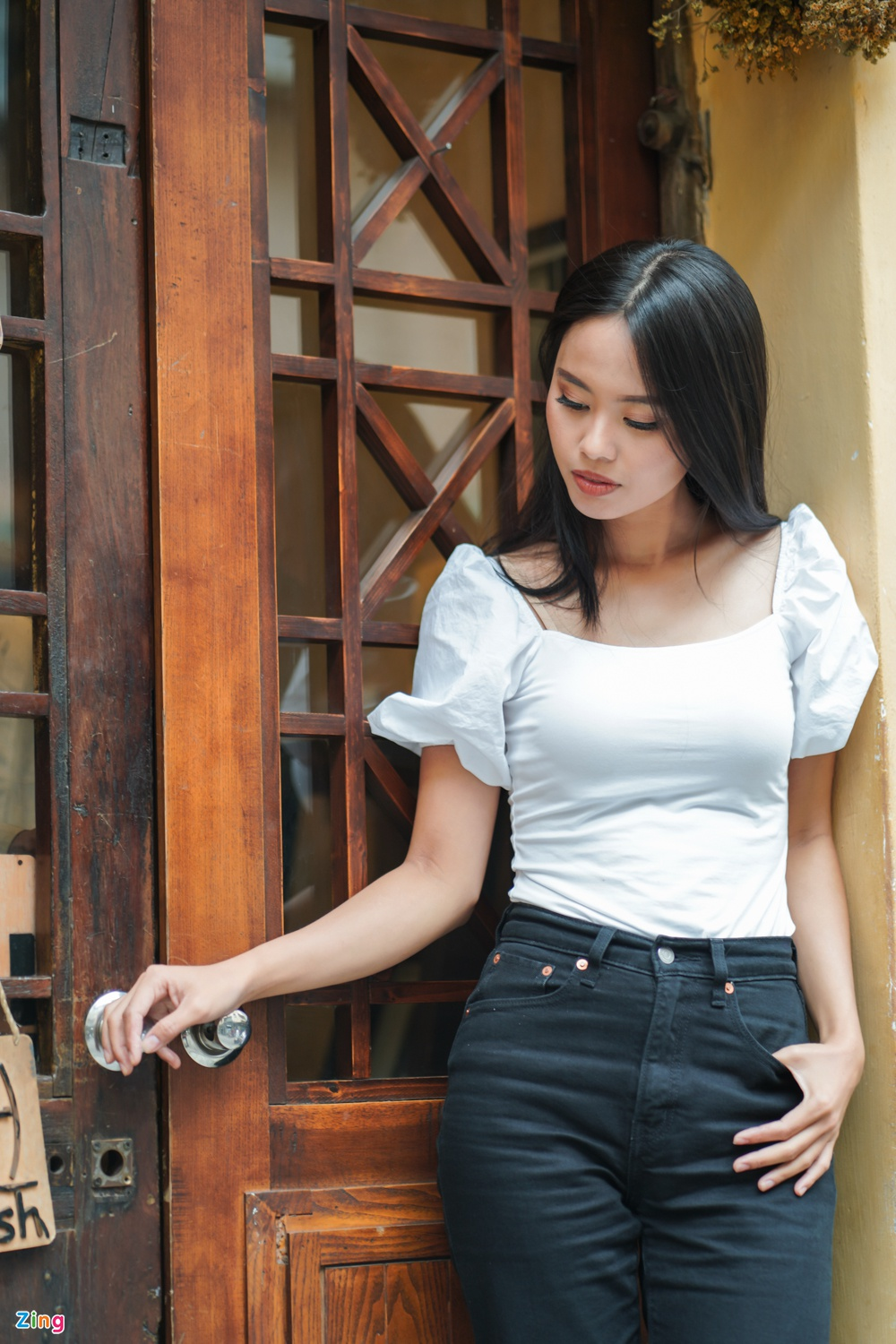 Having lived in Hanoi for 10 years, Quyen said she liked its romantic landscape in autumn. In her spare time, the Western girl is into exploring all corners of the capital city. Photo: Zing News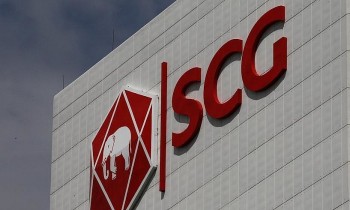 Economy
Thailand's SCG Packaging Pcl (SCGP) on Monday announced an 11.8 billion baht ($353.93 million) expansion in its packaging paper business in Vietnam, anticipating growth in demand.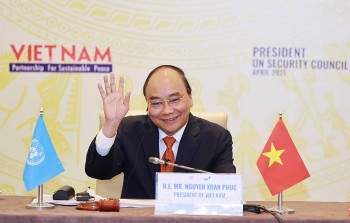 National
As a non-permanent member of the UN Security Council (UNSC), the nation has been making important contributions aimed at supporting sustainable peace, according to UN Secretary-General Atonio Guterres.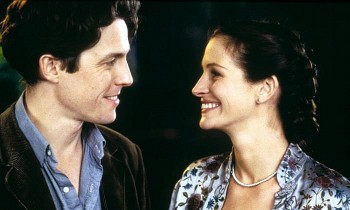 Handbook
Rom Coms never get old, and rom coms movie never fail to make us laugh and cry, lifting our spirit. From Notting Hill to The Lovebirds, here are the 10 best romantic comedies you can watch right now on Netflix.