Vietnam witnesses sharp int'l arrivals drop in first seven months
The number of international arrivals to Vietnam in the first 7 months of 2020 only reached 3.75 million, a year-on-year drop of 61.6 percent, according to the General Statistics Office (GSO).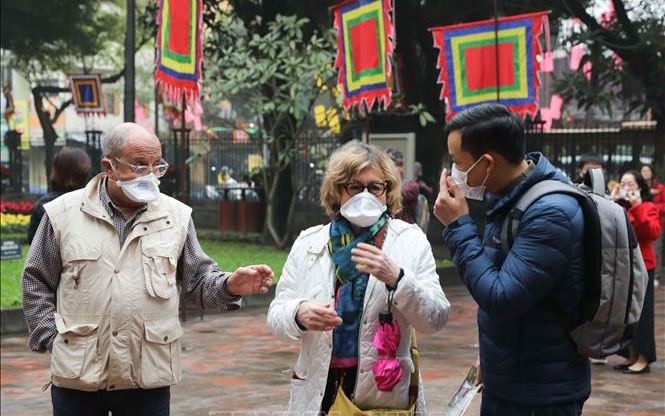 International arrivals in Vietnam experience a year-on-year drop of 61.6 percent in the first seven months into 2020 (Photo: VNA)
Meanwhile, arrivals by air which accounts for 81 percent of total international arrivals also dropped by 60.5 percent; arrivals by roads (15.2 percent) reduced by 70.5 percent; arrivals by sea (3.8 percent) down by 8.4 percent.
Regionally, Asian visitors get the lion's share of up to 73 percent, a year-on-year down of 63.9 percent.
Arrivals from most major markets, including China, the Republic of Korea, Japan, Malaysia suffered a substantial decline in the period. Tourists from Europe fell 48.7% year-on-year. Vistors from Campuchia, however, buck the downward trend, as their arrivals to Vietnam since the beginning of 2020 until now has risen by 88.9 percent.
In July alone, Vietnam welcomes 139,000 foreign visitors, mainly arrivals by roads, a month-on-month increase of 58.7 percent. However, the number still decreased by 98.9 percent compared to the same period last year. Vietnam's preventive measures to contain the COVID-19 pandemic, including the closure of international tourism door is to blame for the drop.
Updated data from Vietnam National Administration of Tourism reveals many localities witness a sharp month-on-month increase of around 1.5 to threefold in domestic tourists in June. In particular, SaPa, Quang Ninh, Sam Son, Quy Nhon, Phu Yen, Phu Quoc are among those destinations to benefit from the country's domestic tourism stimulus program.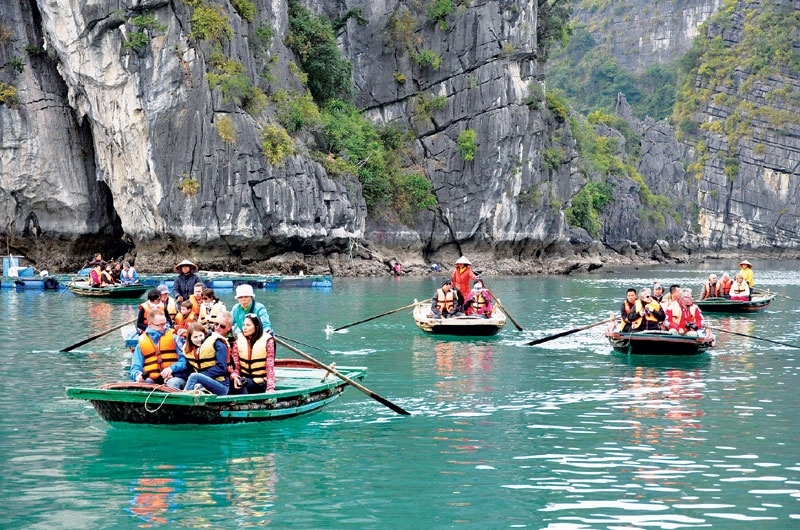 Foreigners sailing boats in Ha Long Bay, northern Vietnam (Photo: Bao Quoc Te)
Mr. Nguyen Trung Khanh, chairman of Vietnam National Administration of Tourism on July 28 affirmed that Vietnam's spirit is to ensure the safety of tourists and strictly adhere to the government's command. Domestic tourism is always a priority.
The chairman also said that domestic tourism, in general, is facing certain difficulties given the complicated development of COVID-19. Experts forecast that Vietnam's tourism industry can only be restored when the COVID-19 situation in the world is well-controlled, and global economic trade remains unaffected. Therefore, it's unpredictable when tourist arrivals, especially international tourist arrivals will be recovered.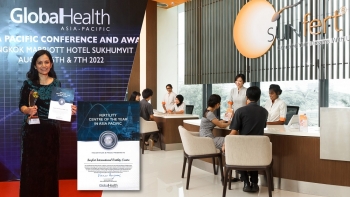 Economy
Sunfert International Fertility Centre (Sunfert) garnered the 'Fertility Centre of the Year in Asia Pacific title at the recent GlobalHealth Asia-Pacific Awards 2022.