Vietnamese in former coronavirus-hit China: Life returns to normal
Life in Beijing, China has gradually returned to normal as the Covid-19 pandemic has basically been under control, said Nguyen Quang Hung, 24, living in the city.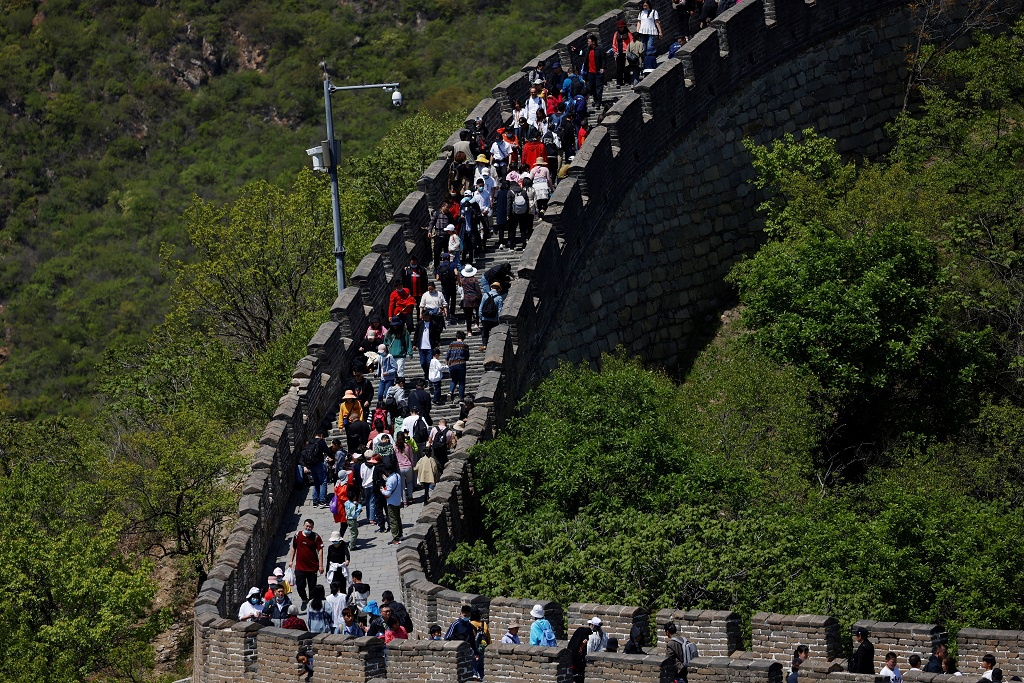 The Great Wall of China was crowded on the last International Workers' Day. Photo: Reuters
Hung, a master's student at Beijing Language and Culture University, told Thanh Nien Newspaper that on the last International Workers' Day, tourist attractions in Beijing were crowded with visitors.
Hung has lived in Beijing since August 2019. During the time when Beijing was placed under lockdown, he was not allowed to get out of the dormitory. "I had my body temperature checked 1-2 times a day. My school adopted many strict anti-pandemic measures," Hung said.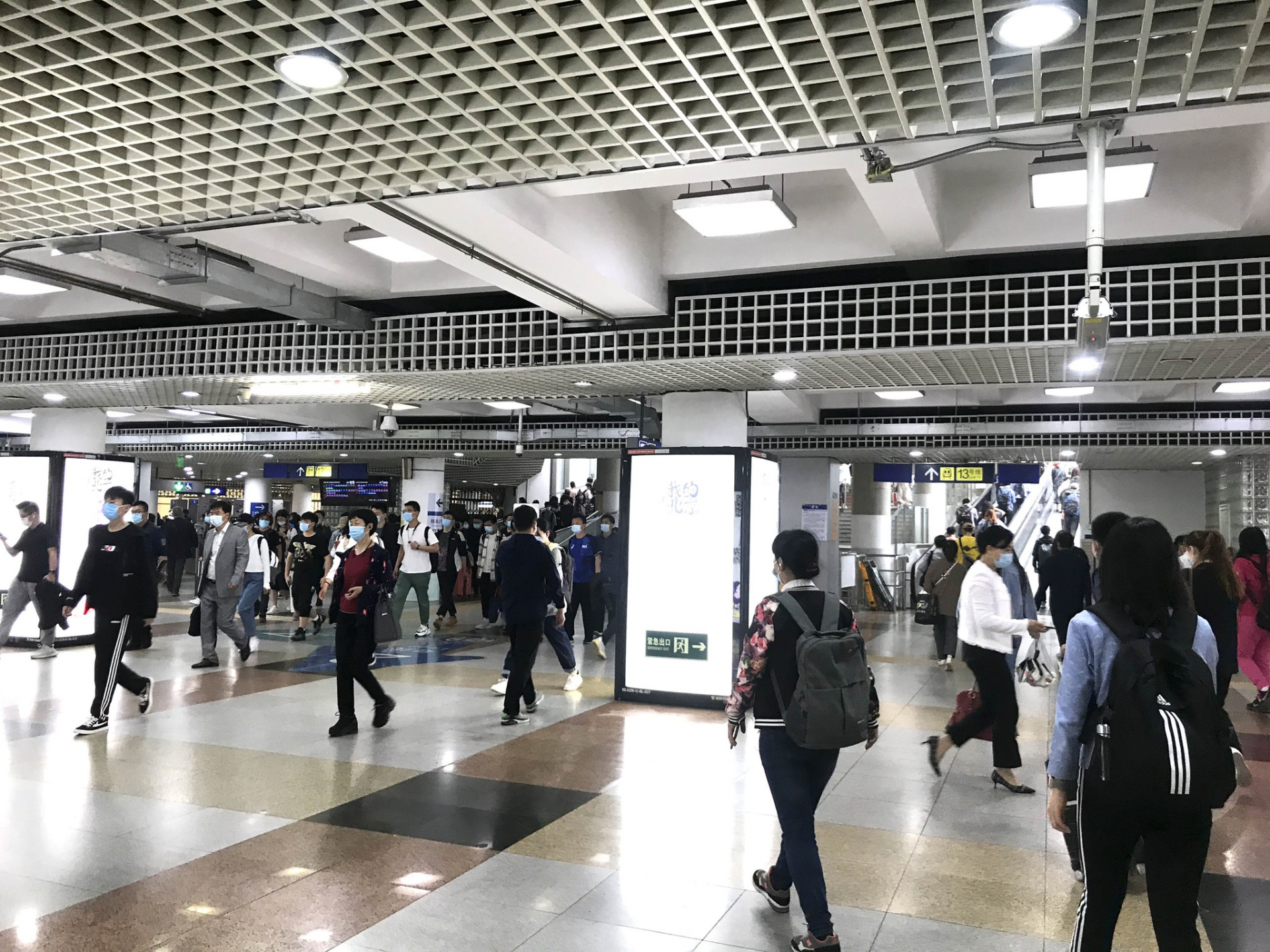 In public spaces, face mask is still a must.
Since September 2020, students have been permitted to get out of the dormitory, but need to register on the system. Although being inoculated two Covid-19 vaccine shots, Hung still wears face mask when going out.
"The life in Beijing has gradually returned to normal," Hung said.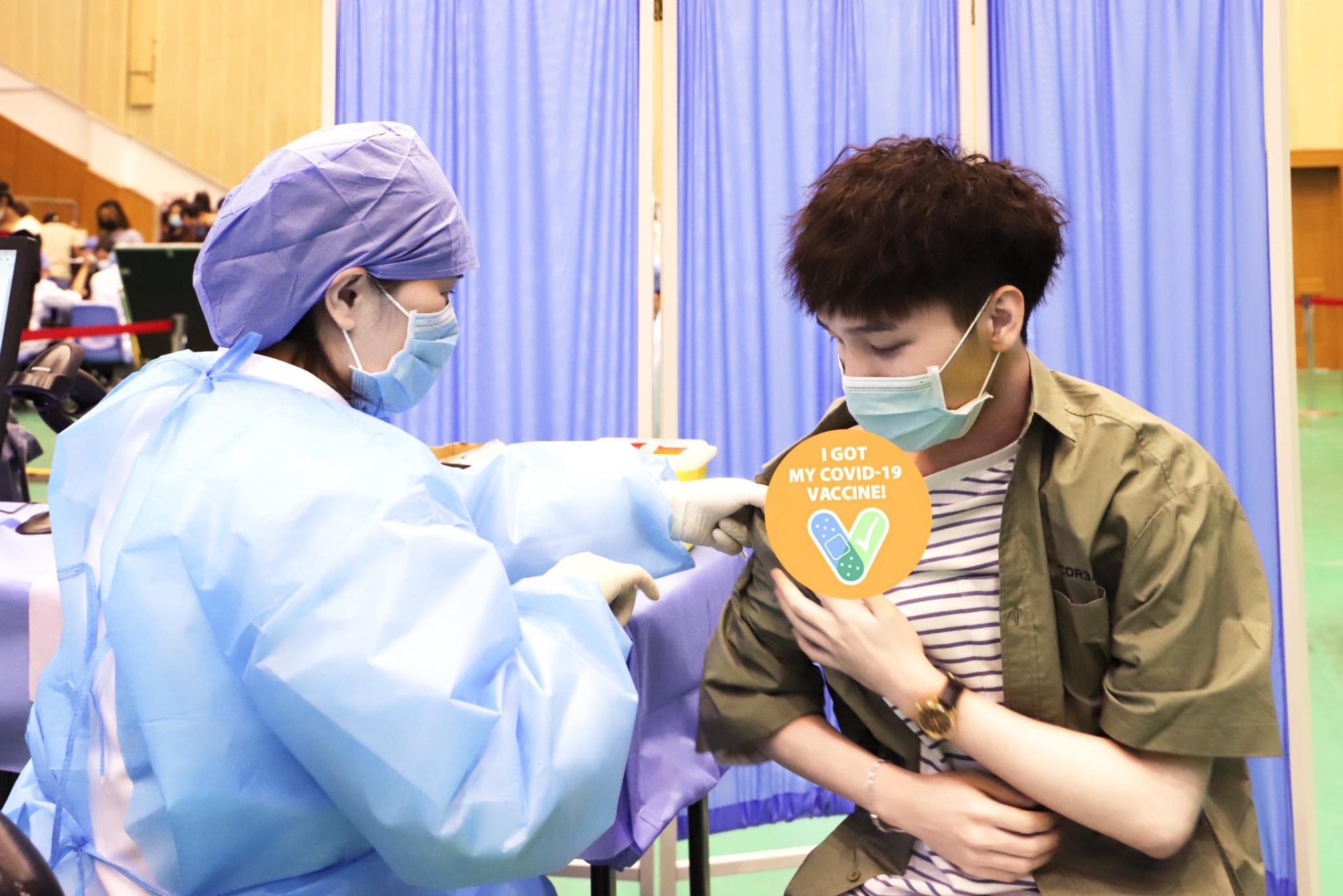 Hung is injected with the Covid-19 vaccine.
As many as 15 million people in Beijing have received Covid-19 vaccines. The vaccination rate among people aged 18 and over in the city has reached more than 76%, according to Xinhua.
Lu Thi Tim, 29, living in Henan Province, bordering Hubei, a former coronavirus epicenter, said China has carried out strict Covid-19 prevention measures.
As the pandemic broke out, Henan was put under lockdown. People entering the province from other localities were also put under quarantine," Tim said.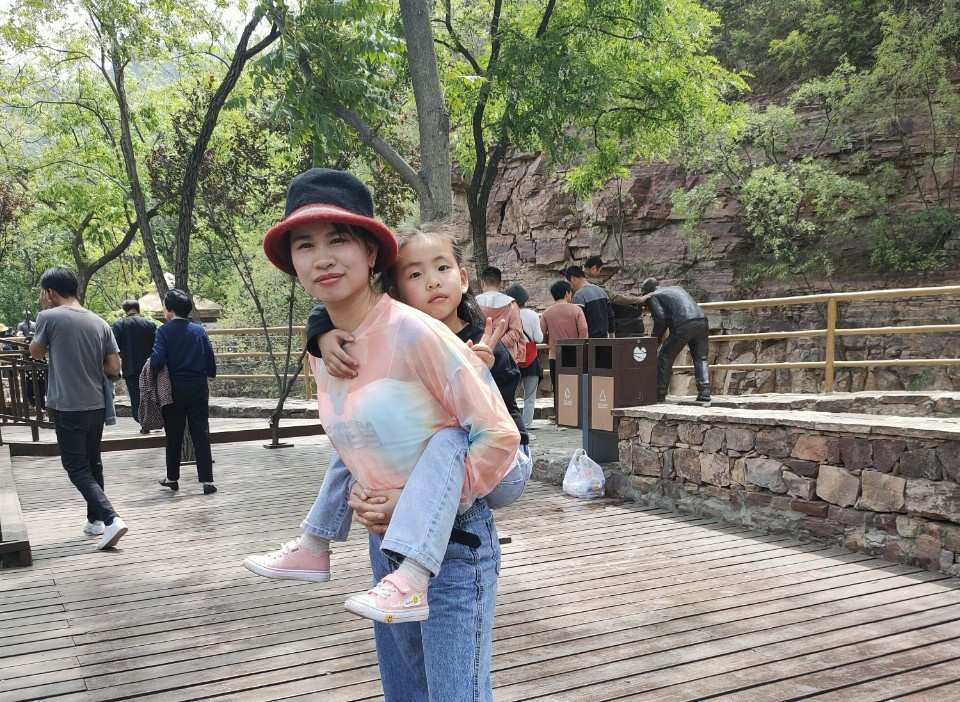 Tim and her daughter went on a holiday on International Workers' Day.
"Wearing face masks is no longer mandatory, except in crowded places. My daughter can come back to school but must go through Covid-19 testing and receive the vaccine before returning," she added.
Three weeks ago, Tim arrived in Beijing to visit her friends and found that the city still stayed vigilant against Covid-19. "In public spaces such as train stations, parks, and supermarkets, security guards are present to remind people to scan QR codes and don face masks".