Vietnamese nationals attacked in Australia in a racial abuse linked to Covid-19
Two Vietnamese-Australian sisters got into an unprovoked attack by two Australian teenagers while crossing the street in Petersham Road for "being Asians who spread the coronavirus".
(Video: SCMP)
According to SCMP, the siblings Rosa Do and Sophie Do had been waiting to cross Petersham Road in the suburb of Marrickville at the end of March when two white Australian teenagers launched into an unprovoked attack, calling them "Asian whores", "Asian dogs" and "Asian sluts".
One even threatened the sisters with a knife and tried to kick them before spitting into Rosa's eye and face.
Given the complicated and deadly nature of the novel coronavirus, the Vietnamese Australian girl who got spitted in the face later had to go to the doctor to be tested not only for COVID-19 but for HIV, Hepatitis B and C too.
"Back then, spitting was worse than punching someone," Rosa said, referring to how the coronavirus can be spread through water droplets.
"I am very disappointed. How is it that we live in a first-world country, where multiculturalism is celebrated … [and this] still happens even now, in 2020?" Rosa asked.
"You'd hope that people would have an evolved mindset at this point but clearly there are people who are still bigots and racists."
Sophie added: "When people think 'Chinese' they look at all Asian people straight away … they don't even consider that Asians don't have to be Chinese, and that is racism in itself."
The pair are reported to have to wait weeks to once more feel comfortable crossing the street after the incident.
With the police springing into action quickly and through the help of social media, the attacker was identified and charged with six offenses, including assault and indecent language.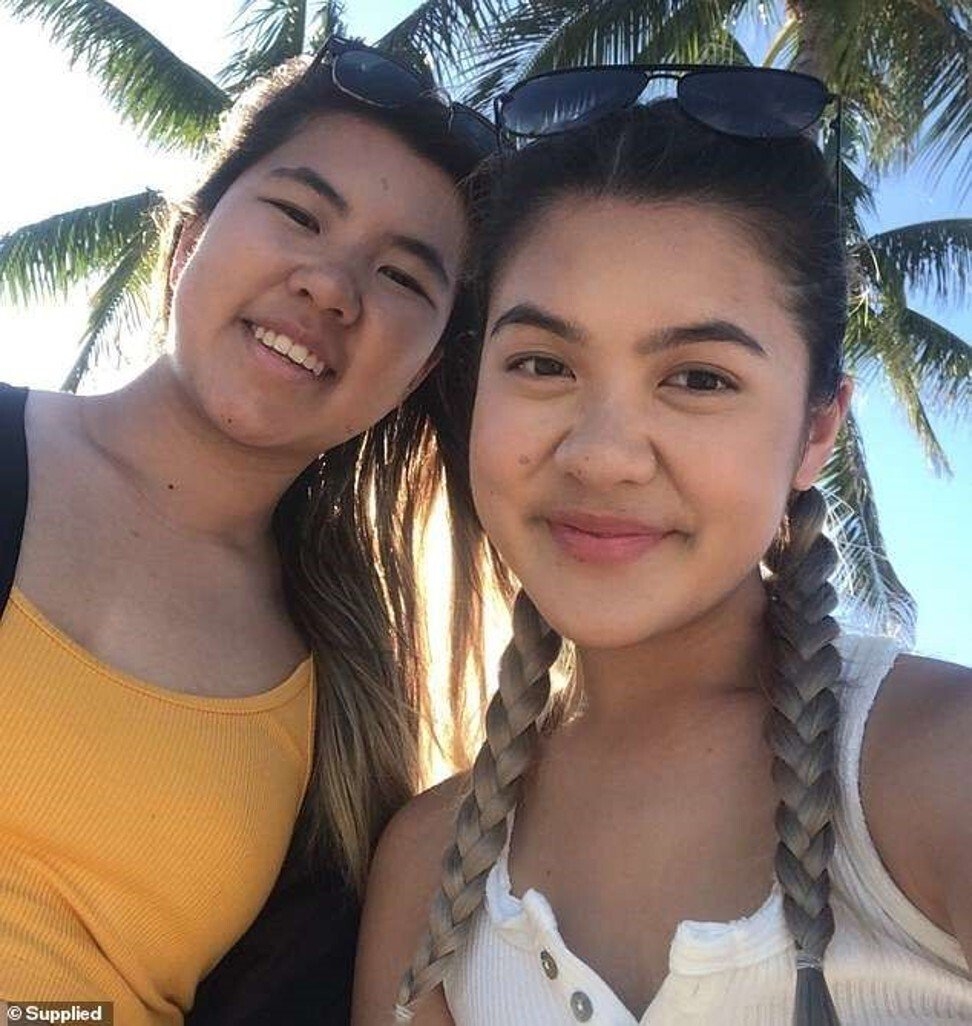 Rosa Do and Sophie Do (Photo: Supplied)
Since the outbreak of the coronavirus this year, hundreds of residents of Asian descent across Australia have reported incidents of racial discrimination, including being verbally and physically attacked, according to the Australian Human Rights Commission and the advocacy group Asian Australian Alliance.
It said one-third of all racism complaints since the start of February had related to COVID-19, though it declined to outline the nature of the attacks.
"Racism and physical attacks on Asians and people of Asian descent have spread with the Covid-19 pandemic, and government leaders need to act decisively to address the trend," said John Sifton, Asia advocacy director. "Governments should act to expand public outreach, promote tolerance, and counter hate speech while aggressively investigating and prosecuting hate crimes."
The UN committee responsible for monitoring compliance with the International Convention on the Elimination of All Forms of Racial Discrimination, which 182 countries have ratified, has earlier recommended that governments adopt "national action plans against racial discrimination." Plans should lay out specific approaches to combat racism and discrimination, from enhanced policing of hate crimes to public messaging and education programming encouraging tolerance. Governments need to take urgent action to adopt new action plans to address the wave of Covid-19 racism and xenophobia, HRW reported.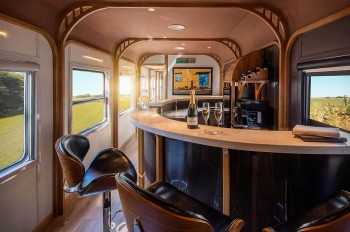 Travel
"The scenic train routes showcase some of Asia's most beautiful landscapes and provide a much-needed opportunity to rest and reconnect with loved ones," said CNN.