Vietnamese student in France plans to help Vietnam develop energy economy
Tran Hoai Phuong, 28, wants to act as a bridge between Vietnam and France in developing technology to ensure energy security after successfully defending his doctoral thesis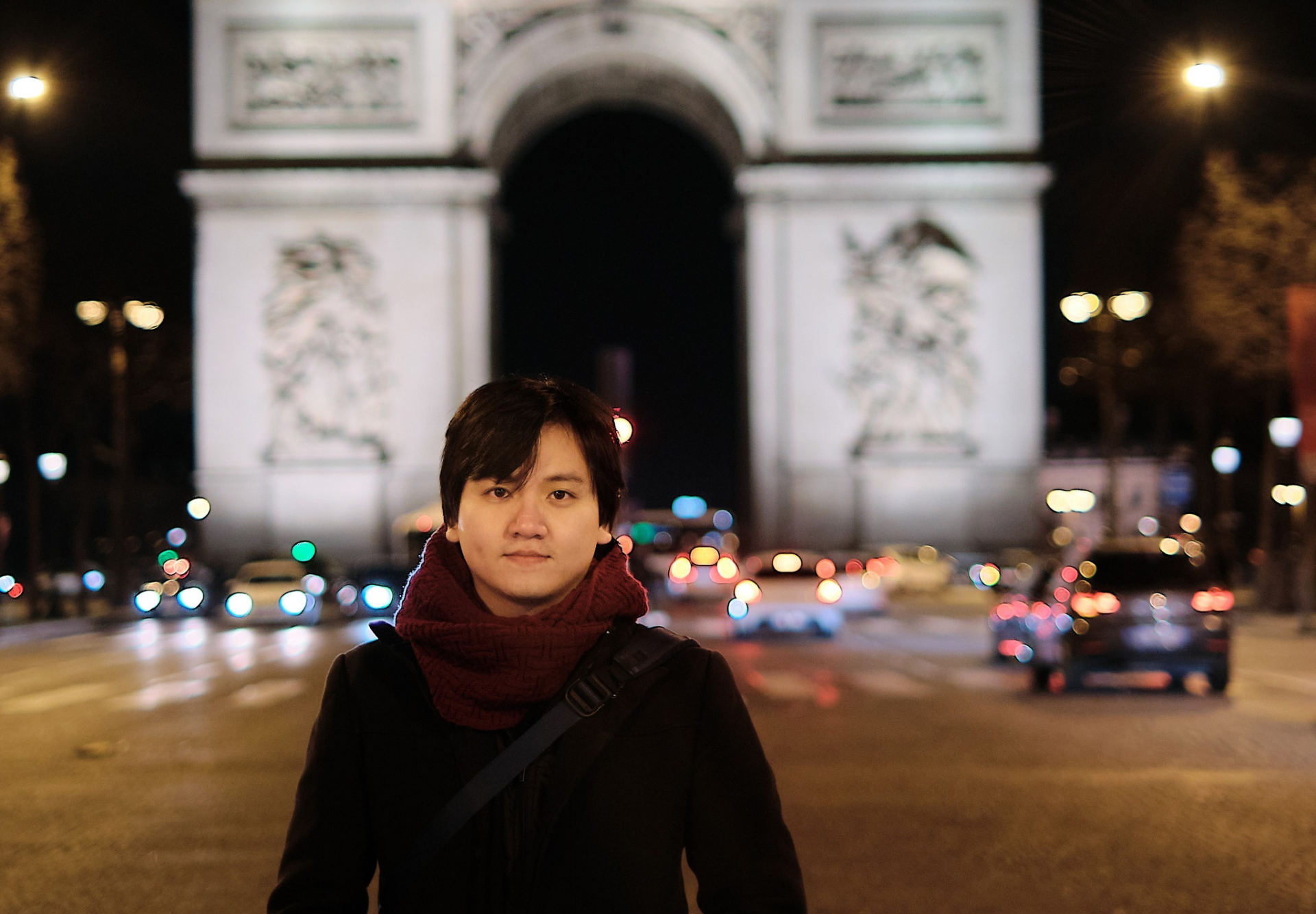 Hoai Phuong at Arc de Triomphe, France. Photo: ThanhNien
Tran Hoai Phuong from Hanoi is currently a final year doctoral student at Sorbonne University, France. He is also a research and development specialist at TotalEnergies - one of the five largest oil and gas groups in the world.
Passionate about applied research and development of energy
Since being a student at High School for the Gifted of Natural Sciences (Hanoi University of Natural Sciences), Hoai Phuong has remained attached to his dream of contributing in the field of applied research and development of energy.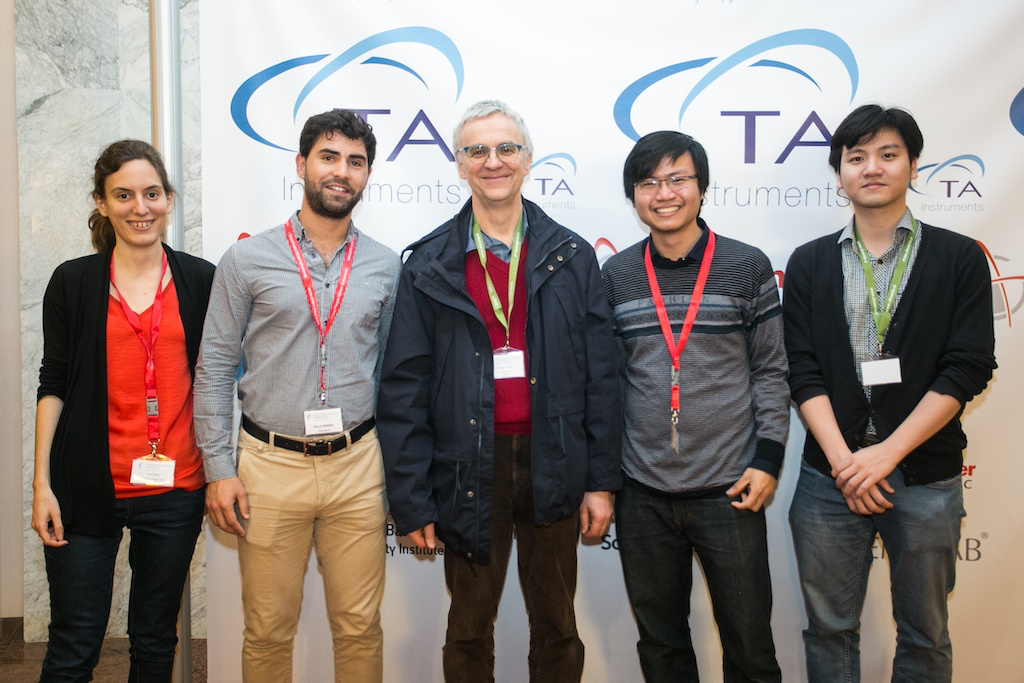 Phuong (right) at the European-wide scientific conference on rheology in Slovenia with the research team. Photo: ThanhNien
His intention after completing his doctorate is to continue to act as a bridge between Vietnam and France in the field. With his research, he hopes to contribute to improving the efficiency of traditional fossil fuels, reducing energy consumption and reducing CO2 emissions in the production process. This can help Vietnam get closer to the dual goals of sustainable development: ensuring economy - energy and protecting the environment.
"Energy security is one of the five pillars of the national strategy, playing a key role for the future continuous development of Vietnam. Therefore, we need to ensure and tie it to sustainable development. Therefore, I choose to pursue this field so that I can contribute to the development of the country," Hoai Phuong said.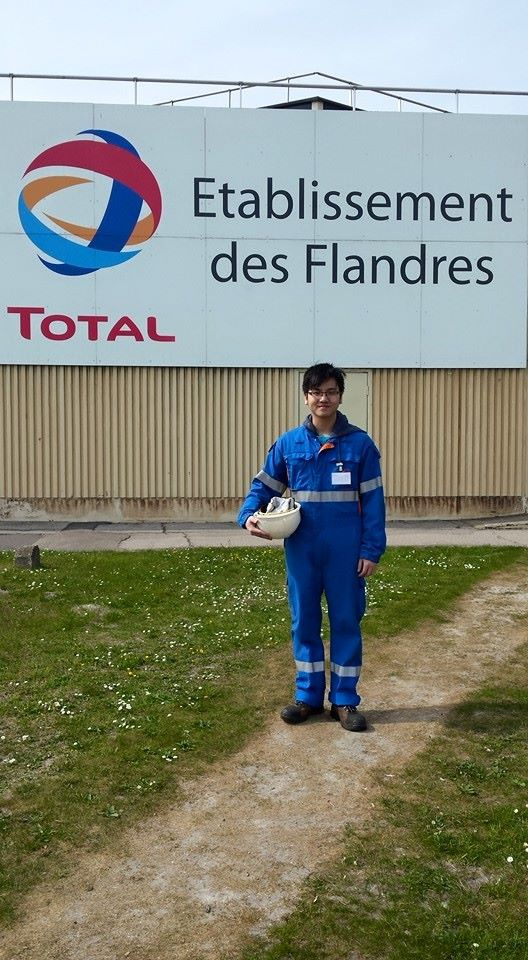 Phuong ona field trip to the Flanders factory in 2015 in Dunkirk (France). This is the last refinery built in France (now decommissioned). Photo: ThanhNien
"Reconstruction in the Central Region"
Hoai Phuong also participated in the Innocity 2021 competition as a coach, to share knowledge and support teams competing in the Energy - Environment category.
This is the first and only European Young Vietnamese Initiative contest organized by the Vietnamese Student Association in the Netherlands, in collaboration with the Global Vietnamese Young Scholars Association and the Vietnamese Student Association in Europe.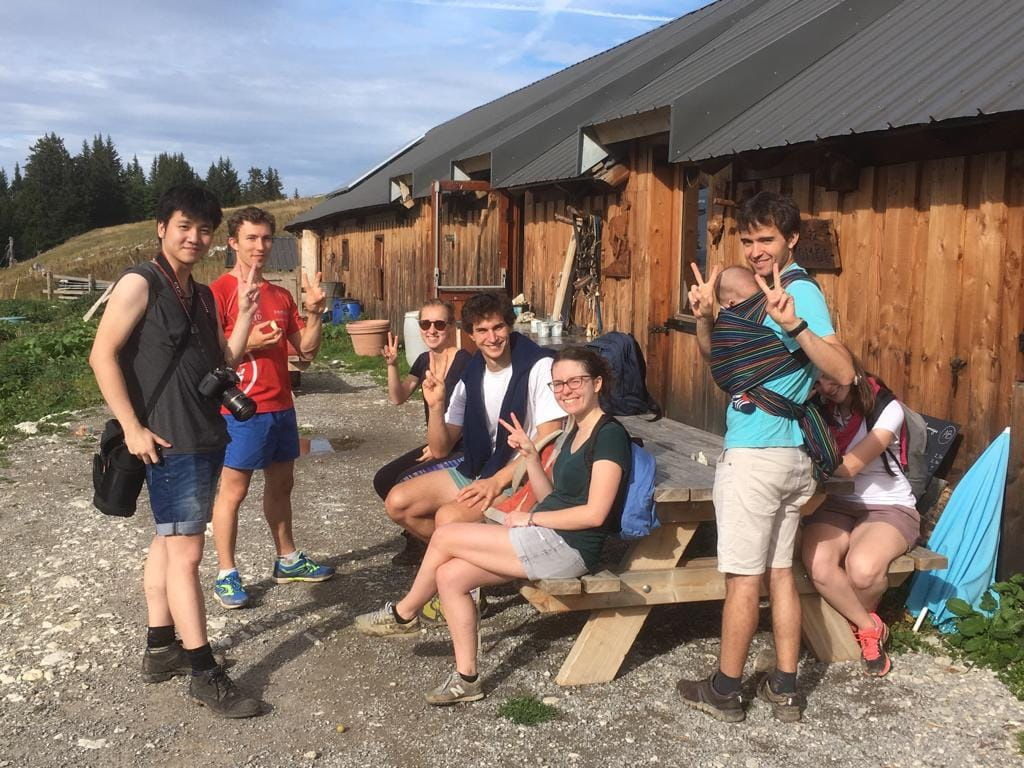 Phuong (left) at a picnic, experiencing the natural environment with a research team. Photo: ThanhNien
Phuong also participates in volunteer projects of the Association of Vietnamese Scientists and Experts, as well as in sustainable development consulting for provinces and cities, and consulting on innovation applications for Vietnam.
Currently, Phuong is spending most of his time in the energy segment of the "Reconstruction in the Central Region" project, which started in Quang Tri province, as well as gaining international experiences to position the development direction of Ho Chi Minh City in the future.
"I want to send a message to young people of the importance of ensuring national energy security at this time. But above all, that young people's motivation for innovation and creative thinking is a more precious and inexhaustible source of energy than any other traditional form of energy," he said.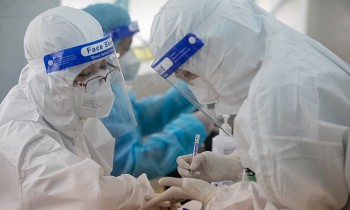 Focus
The fourth wave which hit the nation in late April has now seen over two million Covid-19 cases and more than 21.8 million recoveries from the disease.