Vietnamese technology company VNG sues Tiktok for alleging copyright infringement
On 24 August, Zalo's communication representative of VNG Corporation confirmed that they has conducted the procedure to sue Chinese short video application TikTok.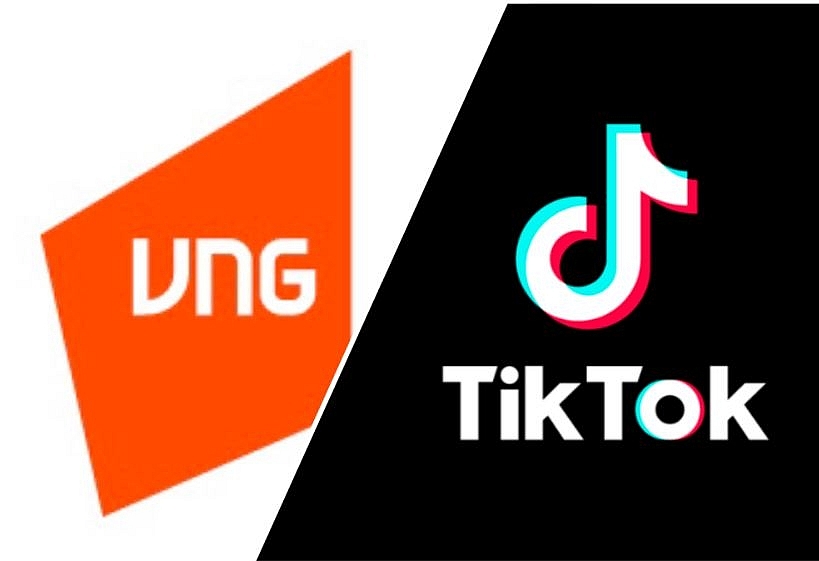 Photo: Techrum
According to VNG's representative, on August 10, Ho Chi Minh City People's Court accepted the lawsuit filed by VNG Joint Stock Company against TikTok Inc on allegedly "intellectual property dispute".
VNG is accusing the Chinese-owned company of using audio tracks owned by Zing, a VNG subsidiary, without the company's consent. The Vietnamese company also demands Tiktok to have official apology to VNG Joint Stock Company for copyright and property infringement with apology letter on Tiktok.com and Vnexpress.
A legal document from the people's court of Ho Chi Minh City seen by Reuters seeks damages from TikTok and demands that it ceases use of Zing's music.
VNG also asks for an indemnification for damages of over 221.5 billion dong ($9.5 million).
"Notably, TikTok has introduced a very complicated business model to avoid copyright compliance in Vietnam," the Vietnam Music Association said in a response to questions from Reuters.
VNG Corporation (VNG) is a Vietnamese technology company, founded in 2004, specializing in digital content and online entertainment, social networking, and e-commerce. VNG focuses on four main businesses, including online games, platforms, digital payments and cloud services. Many key products developed by VNG have attracted hundreds of millions of users such as Zalo, ZaloPay, Zing MP3, and 123phim.

The company is "Vietnam's first ever unicorn start-up" according to The ASEAN Post and has over 100 million online users.
Laodong