We Swap: Vietnam appears to be among first countries reopen tourism industry after Covid-19
WeSwap, the UK's largest P2P travel money provider has looked into which countries could reopen their travel industries across the world after COVID-19 pandemic is at ease and Vietnam has been named in the list.     
Tourism has been one of the hardest-hit sectors by the novel coronavirus pandemic (COVID-19) so far. The World Travel and Tourism Council (WTTC) estimates the global tourism industry could lose US$2.1 trillion due to the pandemic, and 75 million workers relating to the sector are predicted left jobless. However, since many countries gradually loosen some Covid-19 preventive measures, the tourism business is expected to revive.
WeSwap has revealed that Vietnam and some other countries are likely to be the first one to open up to foreign tourists.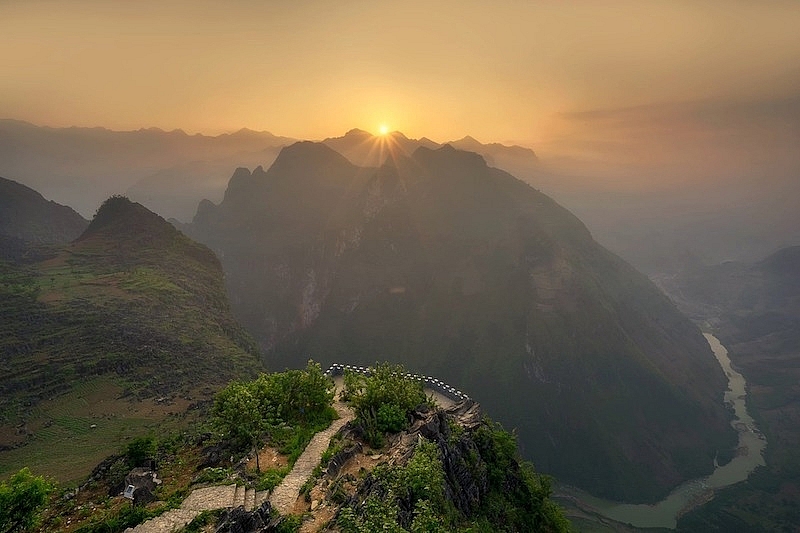 Ha Giang Province. (Photo: Google)
Vietnam has the lowest rate of infected cases and the death toll, despite close proximity with COVID-19-epicenter China. By May 25th, this country has recorded 326 infected cases with zero deaths, of those 272 have recovered. All recently infected cases are returnees from abroad.
Thanks to the efficiency in flattening the curve of the disease, Vietnam is proving its ability to manage the complex and has emerged as the leader in pulling its tourism industry out of the coronavirus slump. As domestic tourism is a key driver to boost travel activities, the country has offered a series of stimulus packages and campaigns with an aim to lure more Vietnamese engaging in domestic travel.
Otherwise, according to Mr. Nguyen Trung Khan, General Director of Vietnam National Administration of Tourism, Vietnam is considering to corporate with some neighboring countries that are able to control the pandemic, such as South Korea, China, Japan, Taiwan (China) and within ASEAN, in order to create "travel bubble" likes ones between Australia and New Zealand.
Apart from Vietnam, other countries that are likely to reopen the tourism industry are Fiji, Sri Lanka, Seychelles.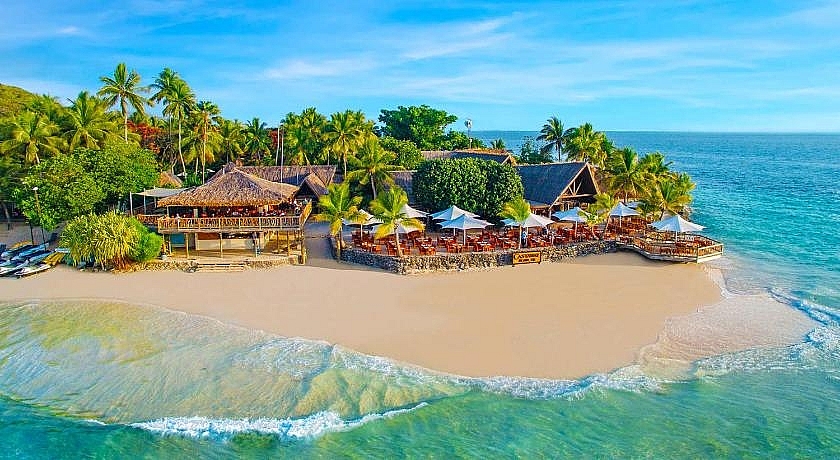 Fiji (Photo: hikersbay)
Matt Crate, Managing Director of WeSwap, said that there are countries that will need to reopen the tourism sector to restart their economies.
"Suspending travel has been an important part of these safety measures but there are countries that will need to look at reopening these sectors to restart their national economies. Hopefully, as the world starts to deal with the rate of infection, these industries can begin slowly again and the countries that have dealt best with the disease can lead the charge to help the world travel in safety," Crate said.