What to Do When Coffee Drunk
You refuse to be defeated by the effects of caffeine? Read on.
While a cup or two of coffee every day is fine for most people, it is important that you stay within the limits and not overdose on caffeine. While tolerance levels may differ from person to person, it is generally agreed that 400mg (about 4 cups of strongly brewed coffee) is the cutoff point.
If you feel like you've drunk too much coffee, do these tricks and release yourself from the effects of overdosing on caffeine
1. Drink Water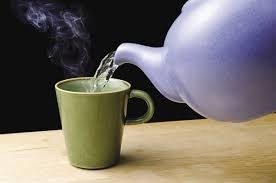 Photo: Getty Image
Teas and coffee are known to have slightly drying properties and can cause dry mouth for many people. Because of this, caffeine and nausea are often seen going hand in hand.
You are likely to experience headaches and dizziness when this happens. To counteract these effects, drink lots of water.
The caffeine will eventually leave your system but in the meantime, keep sipping from a large bottle of water. Sip, not chug! This will reduce the feelings of nausea and keep you feeling too sick.
If you still feel sick after drinking water. You can drink something like Pedialyte to restore your body's electrolyte imbalance. This is becauseIf you might be caffeine sensitive, and it takes longer for the caffeine to leave your system.
In this case, you need to make up for the electrolytes that your body has lost, as well as water. You can also drink smoothies, milkshakes, juice, or Gatorade to stave off dehydration.
2. Take a Deep Breath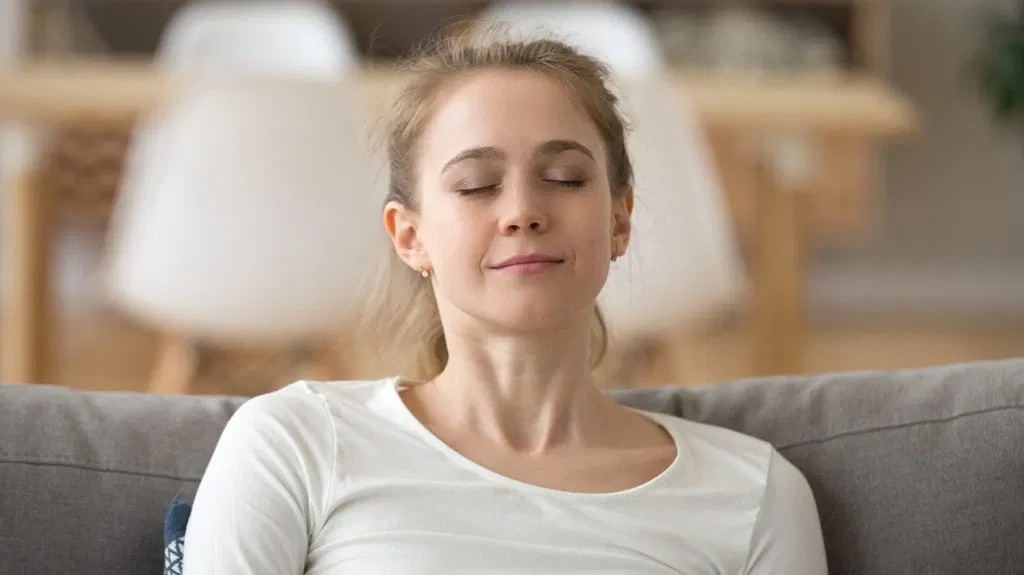 Photo: Medical News Today
Besides the jitters, too much caffeine symptoms can also manifest in anxiety.
Deep breathing exercises or techniques are the easiest ways to counter caffeine. This will reduce feelings of anxiety and stress, making you feel much more relaxed.
3. Get Moving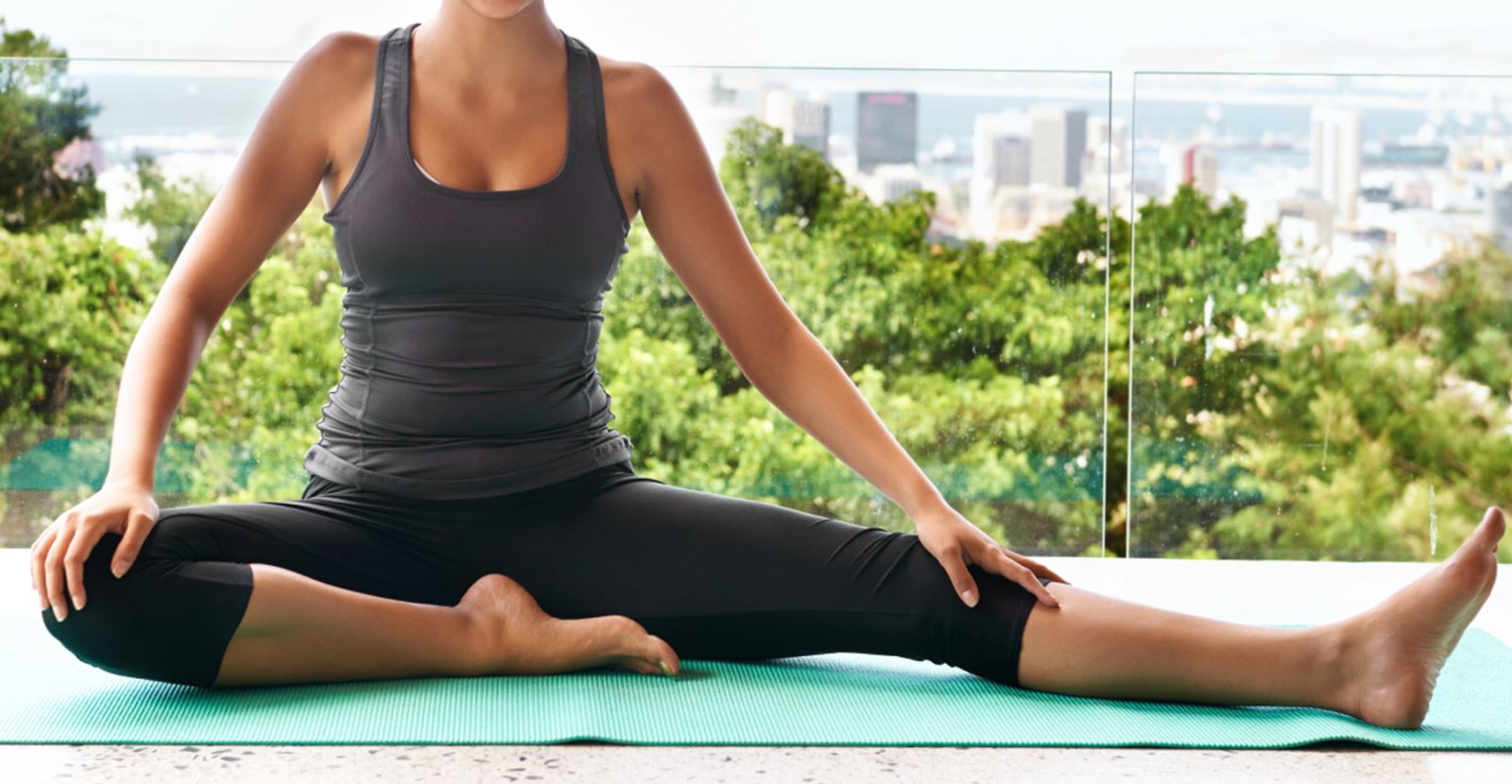 Photo: Shutterstock
When coffee drunk, a full workout is not what you look for. Instead, walking and even jogging can do wonders.
Get moving helps deal with caffeine jitters. A gentle workout will get your blood flowing and help you feel less unsettled. If you don't like the idea of walking or exercise, you can try something like yoga or Pilates.
4. Meditate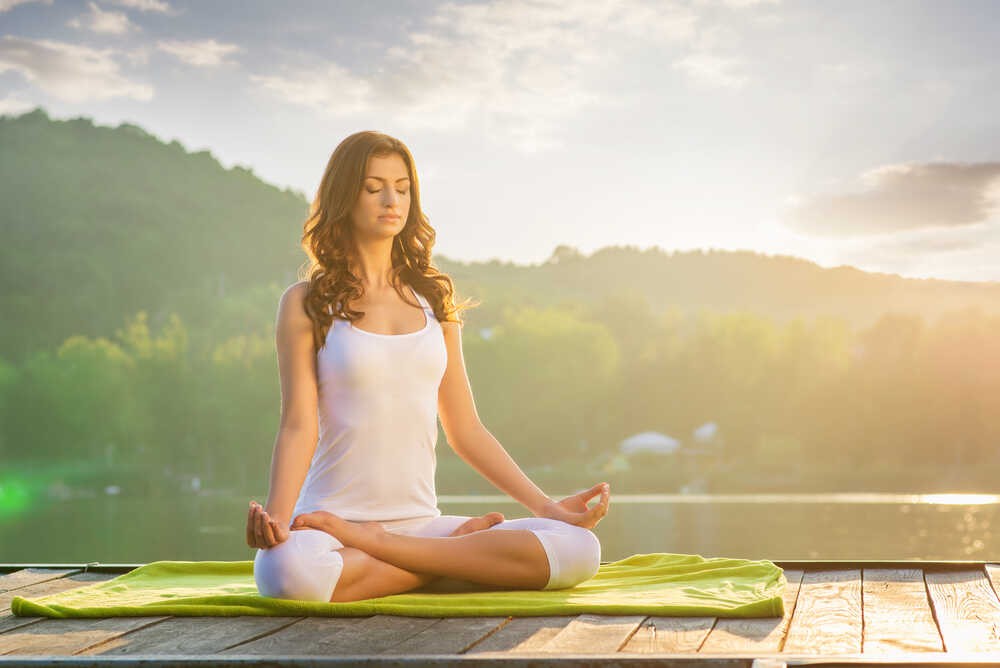 Photo: Harper's Bazaar Vietnam
Looking for how to reverse the effects of caffeine? If you want something more calming than yoga, meditation can help combat nausea and anxiety, soothing jitters and antsy feeling in your hands and feet.
Here's the tip: Meditating for 5-10 minutes will increase the supply of oxygen to the brain, calming your thoughts and making you feel alert, and soothe your nerves.
5. Eat Fiber-Rich Food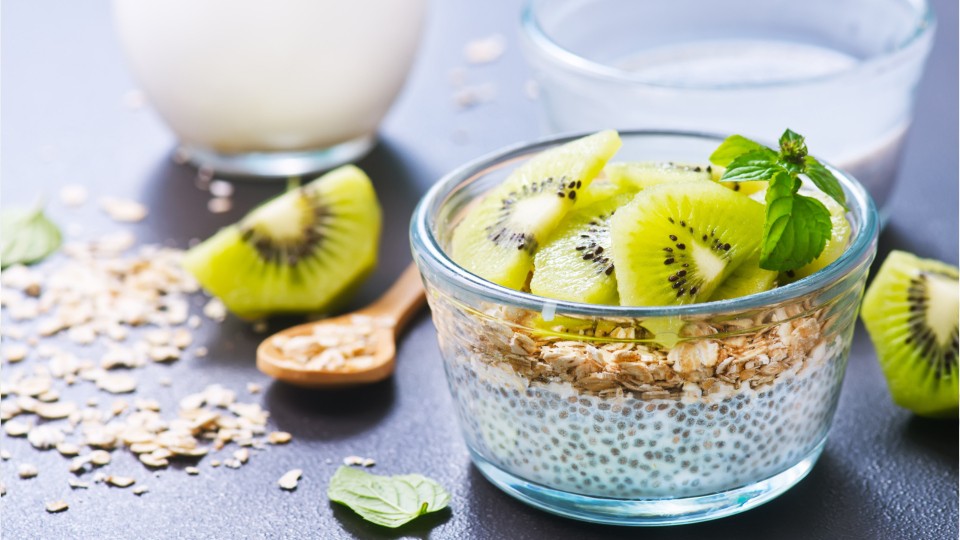 Photo: Getty Image
There is some evidence that consuming foods with lots of fiber will absorb some of the caffeine in your system. Others suggest that it will slow down the release of caffeine.
Either way, grabbing a piece of fruit will help you wait out the caffeine wave. You can also consume lentils, starchy vegetables, whole-grain baked goods, and even snack on nuts and seeds.
6. Stop Consuming Caffeine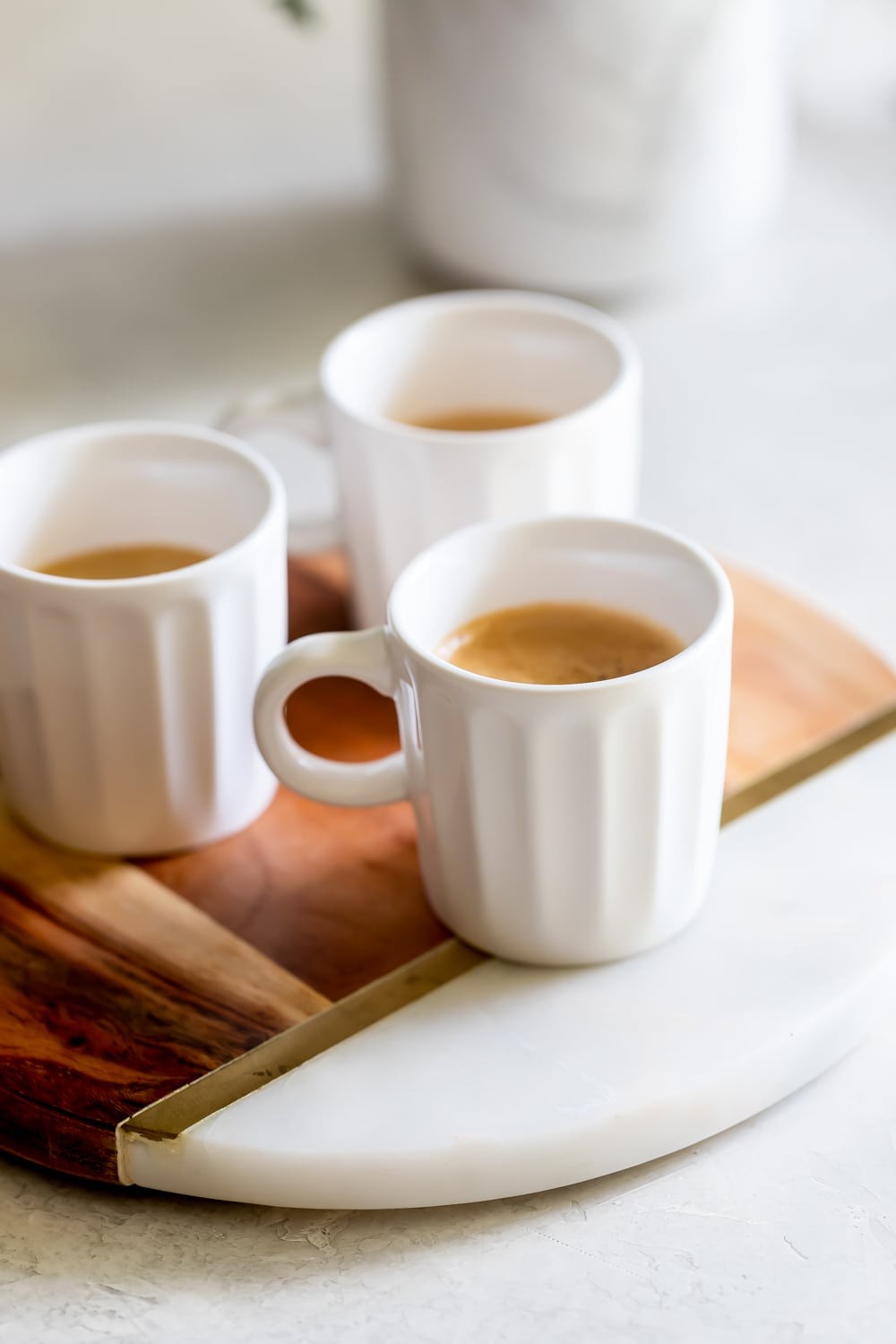 Photo: A Sassy Spoon
We know some of you are highly dependent on caffeine and consume it on a daily basis. By stop consuming caffeine we mean all kinds of caffeine. This includes things like green tea, chocolate, chocolate-covered coffee beans, soda, energy drinks, and even certain desserts or ice creams.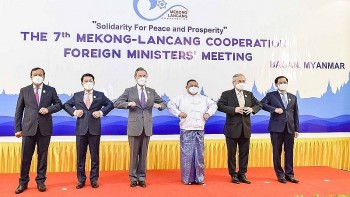 National
Foreign Minister Bui Thanh Son led a Vietnamese delegation to the seventh Mekong-Lancang Cooperation (MLC) Foreign Ministers' Meeting that was held in Bagan, Myanmar on July 4.