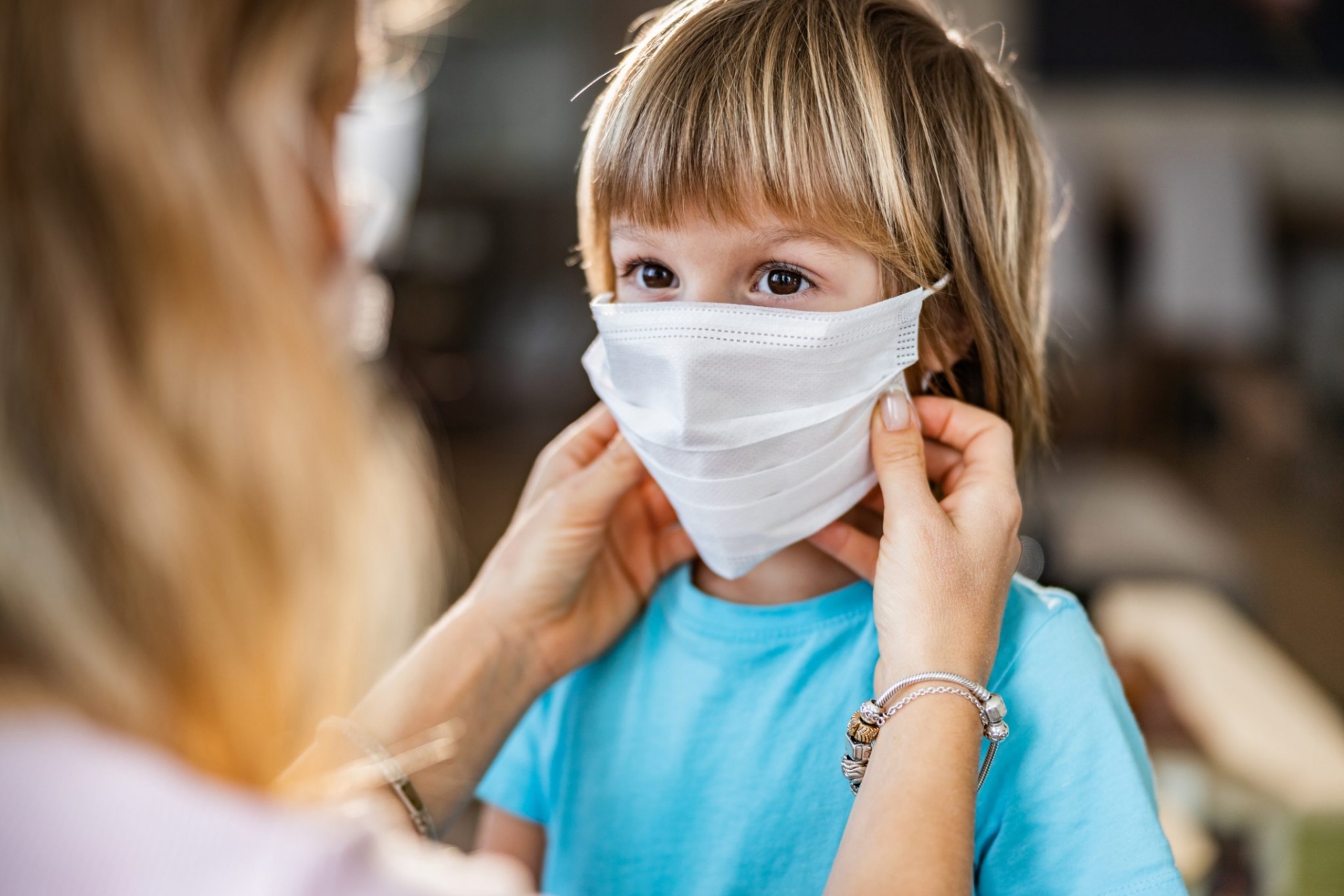 Children 5 and under should not be made to wear masks during the coronavirus pandemic, WHO said (Photo: The Legitimate)
WHO: Kids 5 and under should not have to wear masks
Children 5 and under should not be made to wear masks during the coronavirus pandemic, the World Health Organization and UNICEF said Monday.
"According to the limited available evidence, young children may have lower susceptibility to infection compared to adults, however available data suggests that this may vary by age among children," WHO and UNICEF said.
The new guidance from WHO and UNICEF contradicts guidance currently in place from the US Centers for Disease Control and Prevention (CDC), which suggests children 2 and older should wear a mask.
For children between 6 and 11 years of age, WHO says a risk-based approach should be applied, taking into consideration local intensity of transmission; social and cultural environments; the child's capacity to comply; availability of appropriate adult supervision; potential impact of masks on learning and psychosocial development; and additional considerations such as disabilities or underlying diseases, CNN reported.
Children 12 and older, however, should follow the WHO guidance for mask use in adults and/or the national mask guidelines for adults.
"For children of any age with developmental disorders, disabilities or other specific health conditions that might interfere with mask wearing, the use of masks should not be mandatory and should be assessed on a case by case basis by the child's educator and/or medical provider," WHO and UNICEF added.
As convention opens, Trump sets tone by warning without evidence of 'rigged' vote
Trump said in his bid for a second term on Monday that November's election could be "rigged" despite offering no evidence, as the party began outlining its vision for the future on the first night of its national convention, as reported by Reuters.
Trump spoke on the first day of the sharply scaled-back Republican National Convention in Charlotte, North Carolina, after receiving enough votes to win the nomination to take on his Democratic rival, former Vice President Joe Biden, in the Nov. 3 election.
The president repeated his assertion that voting by mail, a long-standing feature of American elections that is expected to be far more common during the coronavirus pandemic, will lead to widespread fraud. Independent election security experts say voter fraud is extraordinarily rare in the United States.
"The only way they can take this election away from us is if this is a rigged election," Trump said. "We're going to win."
The four-day convention got under way at a critical juncture for Trump, who trails Biden in national opinion polls during a pandemic that has killed here more than 176,000 Americans, erased millions of jobs and eroded the president's standing among voters.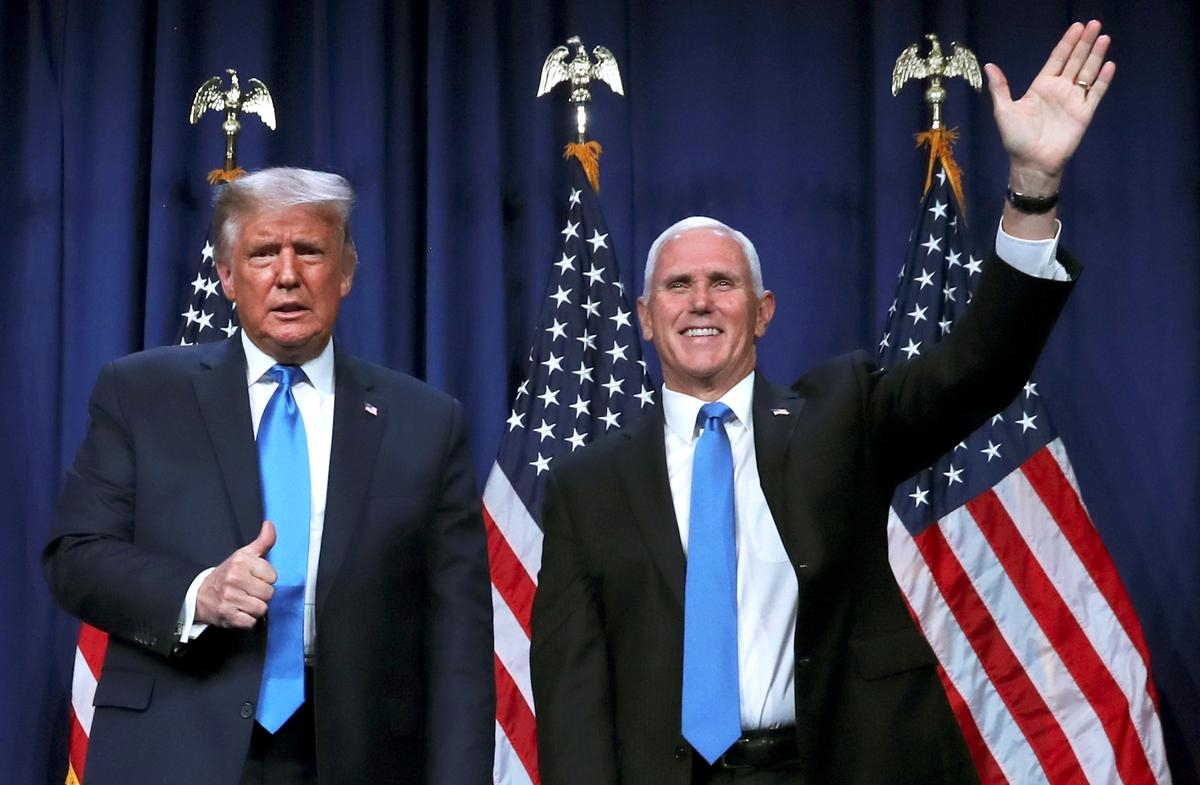 (Photo: Reuters Africa)
At least 90 feared trapped as five-storey building collapses in India
At least 90 people are feared trapped in the debris of a five-storey building that collapsed to the south of India's financial capital of Mumbai, according to police in Maharashtra state, The Guardian reported.
The building, which contained around 47 flats, caved in on Monday evening, a police statement said.
Authorities said 28 people were pulled out by rescue teams amid heavy monsoon rains and local residents had joined the operation at the disaster site in Mahad, an industrial town about 125 miles from Mumbai. The number of dead is not yet known.
Local TV channels showed footage of the debris, with locals and police trying to salvage the trapped people. The TV footage also showed at least one ambulance leaving the area as people surrounding it made frantic phone calls.
Maharashtra's chief minister, Uddhav Thackeray, had assured the local administration of all possible support for speedy rescue and relief work, his office said on Twitter.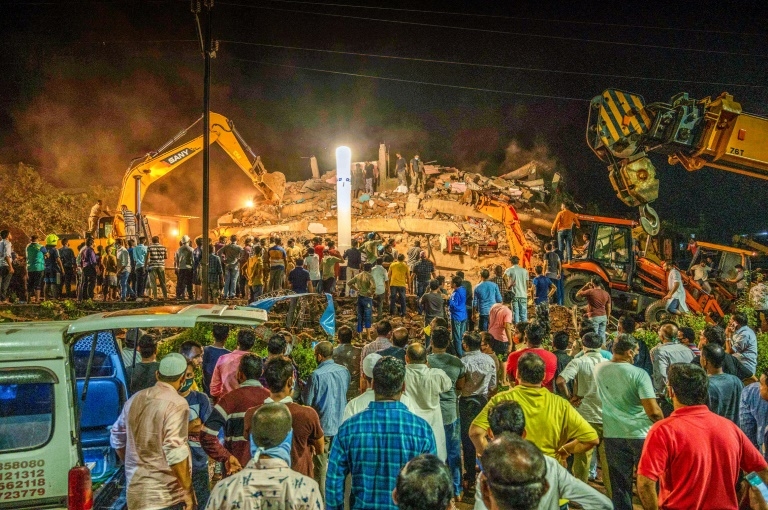 At least 90 people are feared trapped in the debris of a five-storey building collapsed to the south of India's financial capital of Mumbai (Photo: Global News)
Gold Price Analysis: XAU/USD stays depressed above $1,900
Gold picks up bids near $1,930 during the early Tuesday morning in Asia. The yellow metal dropped for the last two days in a row while closing around $1,923/24 on Monday. Although buyers are trying to retake controls, the quote remains inside the previous day's trading range between $1,924 and $1,934.
While lower high since early August, followed by the latest weakness in the yellow metal's prices, favor gold bears, a short-term triangle formation established since August 07 keeps the buyers hopeful. Not only the technical pattern but fundamentals are also probing the sellers' entry.
Among them, the prevalence of the coronavirus (COVID-19) and the Sino-American tussle grab major attention. Even if the US government's efforts to fast-track the pandemic's cure recently favored the risk-tone sentiment, the rest of the top three virus-hit economies, namely India and Brazil, are still jostling with the first wave of the spread.
On the other hand, TikTok's latest suit over the Trump administration's ban, claiming lack of fair chance to defend itself, joins India's phasing out of Huawei equipment to cite the Sino-American tension. Additionally, the global markets' cautious sentiment ahead of this week's key Jackson Hole Symposium also favors the risk-aversion and may help the commodity prices.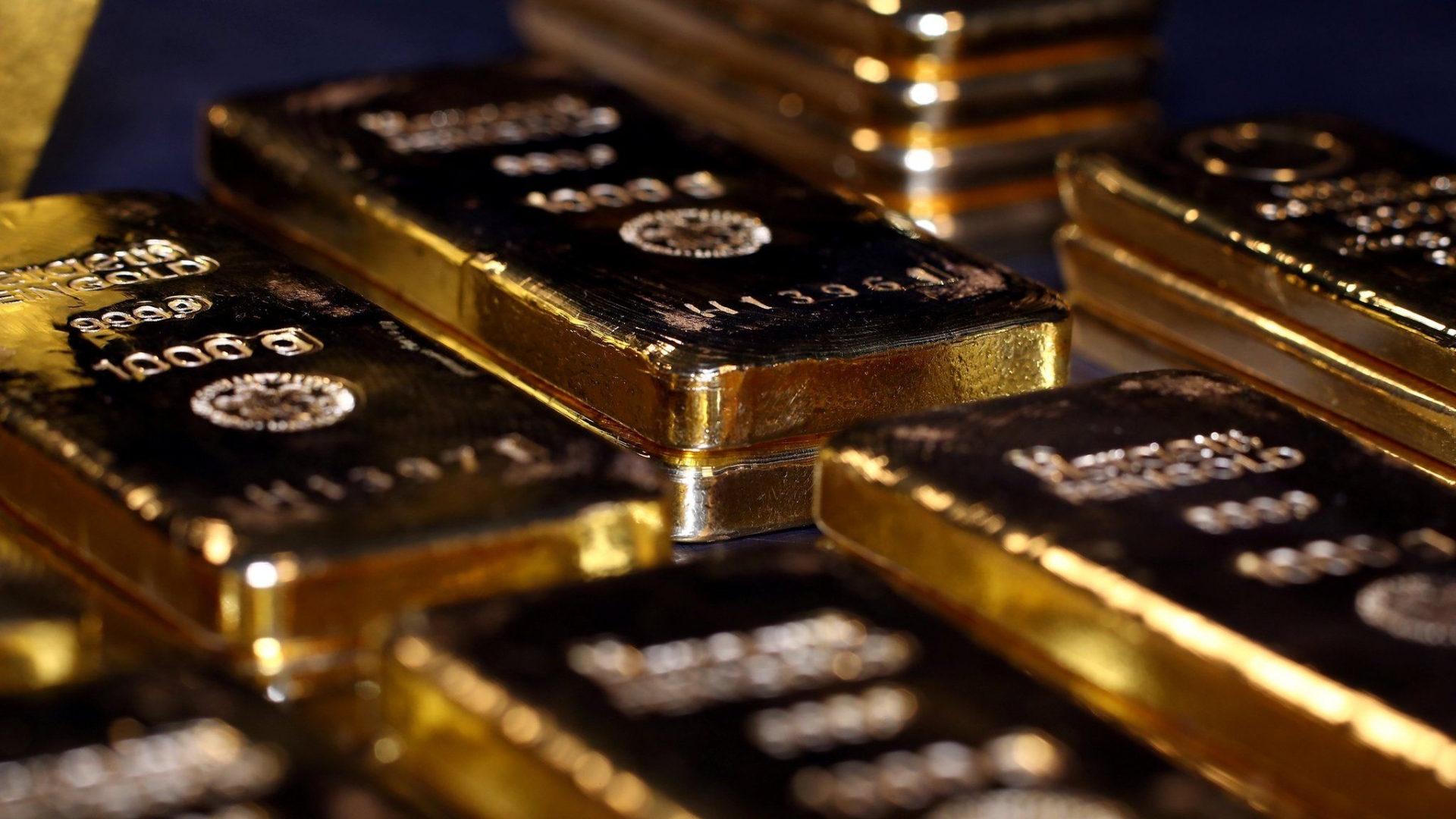 (Photo: BBC)
Though nothing from the farther could disappoint risk-takers on Monday as S&P 500 and Nasdaq refreshed record highs while the US 10-year Treasury yields also rose 1.4 basis points to 0.654% by the end of North American session. While offering extra burden on the quote, the US dollar index (DXY) rose past-93.00 to 93.30 the previous day.
With the 21-day SMA joining the resistance line of a short-term triangle around $1,971/72, buyers are likely to have a tough nut to crack while aiming the north. Alternatively, a downside break of $1,924, comprising the triangle's support, can take rest on a 50-day SMA level near $1,871 before challenging the monthly low around $1,863, as reported by FX Street.
Jasmine Le