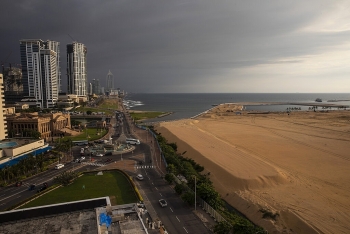 World breaking news today (August 27): US penalizes 24 Chinese companies over role in Bien Dong Sea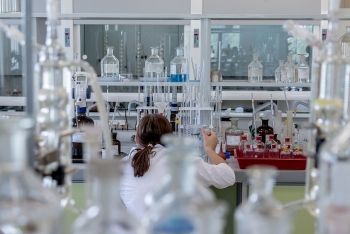 World breaking news today (August 26): Sweden uncovers 3,700 false positives from made-in-China COVID-19 test kits
World breaking news today (August 25): WHO: Kids 5 and under should not have to wear masks
Joe Biden, Jamala Harris slam Trump's leadership ahead of the RNC's final night (Photo: Spectrum News)
Joe Biden, Jamala Harris slam Trump's leadership ahead of the RNC's final night
On Thursday, Harris delivered a passionate speech where she slammed President Donald Trump's leadership and touted Joe Biden's ability to unite the country.
"The consequences of Trump's failure to lead and combat the coronavirus have been catastrophic," Harris captioned a video of the press conference on Twitter.
Kamala's criticisms of the Trump administration didn't end with her assessment of his handling of the coronavirus pandemic — the former prosecutor touched on several hot-button topics including the recent protests in Kenosha, the wildfires raging across California, and President Trump's attempts to dismantle Obamacare.
The candidate for Vice President went on to say the President's handling of the coronavirus pandemic is one of many indications that he is unfit for the office, claiming he "still doesn't have a plan" to combat the disease.
Harris then went on to outline Biden's plan to deal with the pandemic, including a reiteration that a Biden-Harris administration would implement a nationwide mask mandate.
"The Republican convention is designed for one purpose: To soothe Donald Trump's ego; to make him feel good," Harris said. "But here's the thing: He's the president of the United States, and it's not supposed to be about him. It's supposed to be about the health and the safety and the well-being of the American people."
In her closing statement, Harris described November's election by echoing Biden's closing speech at last week's Democratic National Convention, saying "we have a choice between the light and the dark. I believe America will choose the light."
Hours before Harris' address, Biden told CNN's Anderson Cooper that President Trump's responses to both the nationwide Black Lives Matter protests and the coronavirus pandemic are proof that the President is inept at his job.
"It takes everybody's eye off the ball," Biden said of Trump's rhetoric about protesters. "" Want to talk about safety, look at the biggest safety issue in the nation: Covid. ... He has been incompetent in the way in which he has dealt with this.
Also on Thursday, Biden slammed Trump for lying to the American public, saying he will be forced to play the part of "fact-checker on the floor" during the scheduled debates.
The first presidential debate between Donald Trump and Joe Biden is scheduled for September 29, NY1 reported.
Autumn and winter pose a 'tricky situation' for Europe, WHO warns
The World Health Organization's (WHO) top official in Europe warned on Thursday that coronavirus is a "tornado with a long tail" and said rising case counts among young people could ultimately spread to more vulnerable older people — and cause an uptick in deaths.
Dr Hans Kluge said younger people are likely to come into closer contact with the elderly as the weather cools in Europe, raising the prospect of spread to the most vulnerable.
He insisted "no one is invincible" but alluded to the fact that most coronavirus deaths are among the elderly.
Kluge said 32 out of 55 states and territories in WHO's European region have recorded a 14-day incidence rate increase of over 10%, calling that "definitely an uptick which is generalised in Europe". He said the autumn presented a "tricky situation" because of schools reopening, the onset of the flu season, and increased mortality among older people in winter months in general.
But he also suggested health authorities and other officials are better positioned and more prepared than in February - when the continent was on the cusp of a huge surge in cases.
Kluge said that current evidence showed "school settings" have not been a "main contributor to the epidemic," and pointed to growing evidence that children do play a role in transmission — but more often in social gatherings than at schools, Euro News reported.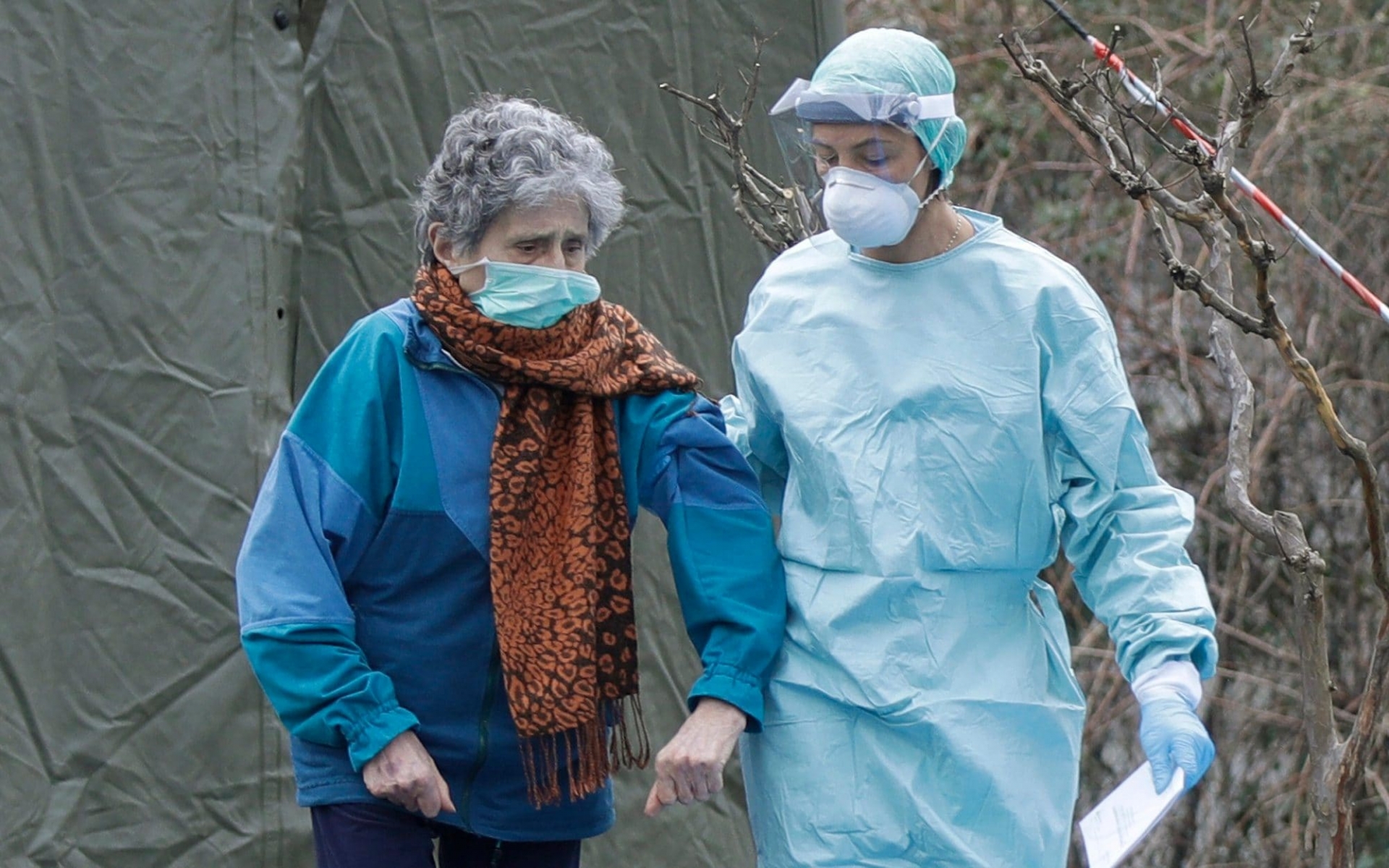 WHO's top official in Europe warned that coronavirus is a "tornado with a long tail" (Photo: The Telegraph)
Bulgaria's Justice minister resigns as anti-corruption protests enter 50th consecutive day
As reported by Euro News, Bulgaria's justice minister Danail Kirilov resigned on Wednesday amid criticism of his failure to address corruption as the country faced a fiftieth consecutive day of anti-government protests.
Kirilov is the fifth government minister to resign since protests swept the Balkan country in July in response to raids on the offices of President Rumen Radev, a vocal critic of the incumbent government.
For more than a month, demonstrations on the streets of the capital Sofia have demanded prime minister Boyko Borissov and prosecutor general Ivan Geshev step down amid alleged links to mafia and oligarchs.
A nationwide protest has been called for Wednesday, September 2, the date the government is expected to give its decision on Kirilov's resignation.
Mateva has attended protests in Sofia and her hometown of Burgas since they began in July. While Kirilov's resignation has been welcomed, it is unlikely to assuage public anger.
"I think the resignation of the government is one point, and the other that is equally or more important is the resignation of the prosecutor general", Maria Mateva, an activist with Bulgarian NGO Justice for All.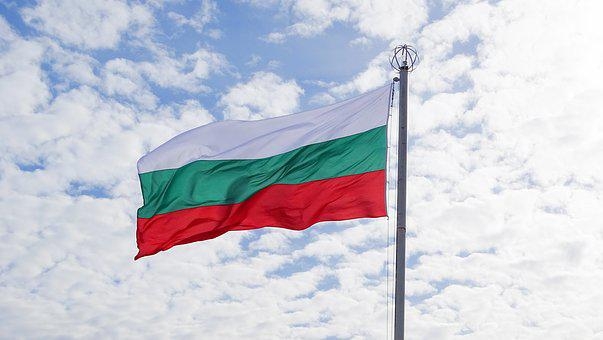 Bulgaria's justice minister Danail Kirilov resigned on Wednesday amid criticism of his failure to address corruption (Photo: The Trust World)
Gold Price Forecast – Gold Markets Have Volatile Session
Gold markets initially pulled back early in the session, only to turn around a start rallying again as the market was anticipating a potentially dovish press conference from Federal Reserve Chairman Jerome Powell. He did not deliver an overtly dovish statement, so a lot of the short term "hot money" started getting out of the market.
By the end of the day, we ended up reversing a lot of the gains of the last couple of days, so at this point in time I think we are simply continuing to digest the same moves as we had just a few days ago. Ultimately, the 50 day EMA underneath at the $1900 level should be nice support, so I am using that as an area to pick up little bits and pieces of gold. However, if we were to break down below there then it opens up a move down to the $1800 level, an area that I find extraordinarily supportive.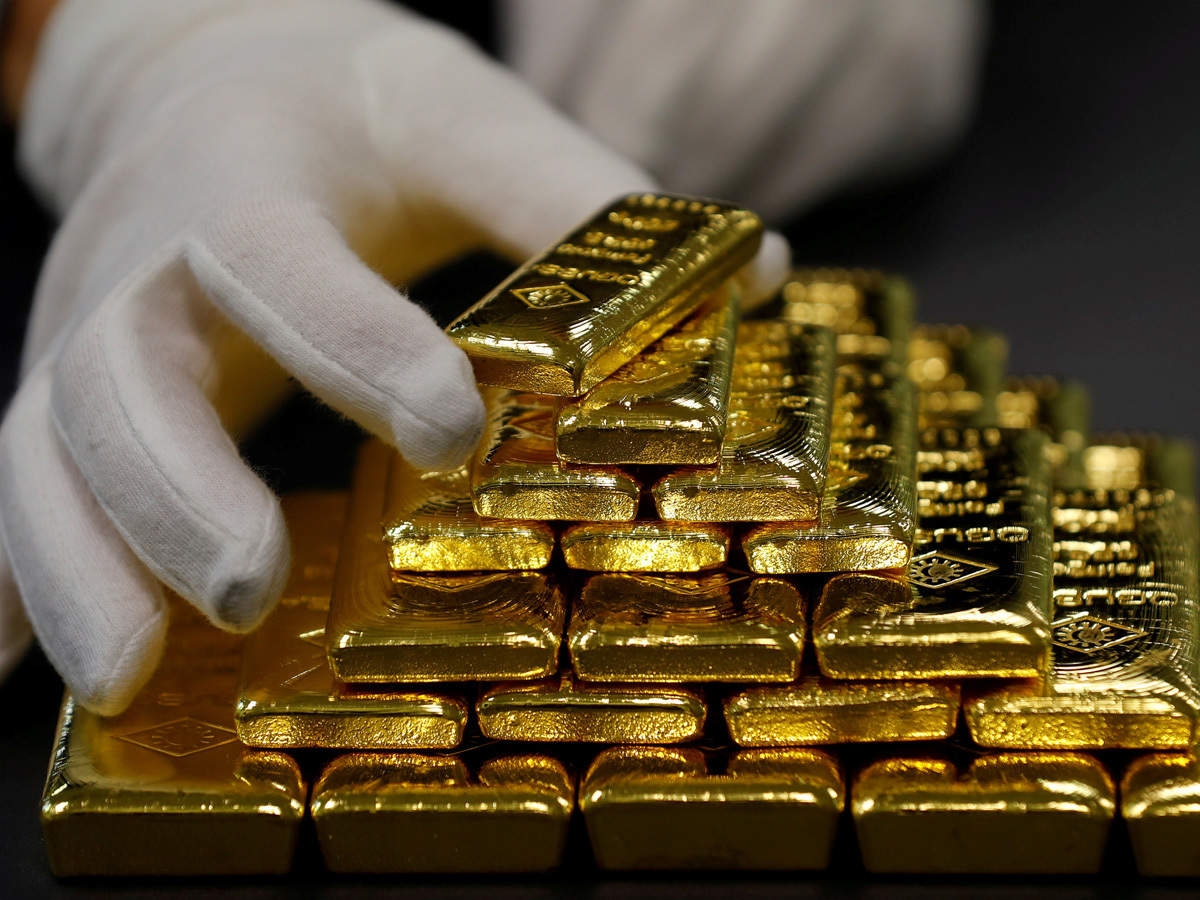 (Photo: The Economic Times)
To the upside, I believe that the $2000 level will be targeted yet again, as it is a large, round, psychologically significant figure, and of course an area where we had seen a significant push towards recently. When you look at this chart, you can make an argument for lower highs, but we have not made a lower low yet.
Furthermore, it also make some type of argument for a bit of a rounding bottom trying to form after the initial push higher. In other words, even though the markets have been very negative recently, the reality is that we are still very much in an uptrend from a longer-term perspective. It is because of this that I anticipate value hunters will return on dips, according to FX Empire.
Jasmine Le