World breaking news today (March 15): At least 39 reportedly killed in Myanmar as Chinese factories burn
World breaking news today (March 15): At least 39 reported killed in Myanmar as Chinese factories burn. Meanwhile, U.S. Democrats push to make COVID-19 relief bill aid to the poor permanent, Portuguese island close to COVID-19 herd immunity and gold prices also make headlines today.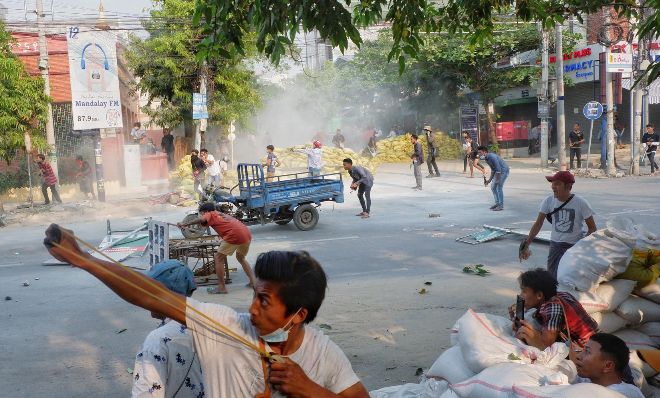 (Photo: Reuters)
At least 39 reported killed in Myanmar as Chinese factories burn
Security forces killed at least 22 anti-coup protesters in the poor, industrial Hlaingthaya suburb of Myanmar's main city on Sunday after Chinese-financed factories were set ablaze there, an advocacy group said.
A further 16 protesters were killed in other places, the Assistance Association for Political Prisoners (AAPP) said, as well as one policeman, making it the bloodiest day since the Feb. 1 coup against elected leader Aung San Suu Kyi.
The Chinese embassy said many Chinese staff were injured and trapped in arson attacks by unidentified assailants on garment factories in Hlaingthaya and that it had called on Myanmar to protect Chinese property and citizens. China is viewed as being supportive of the military junta that has taken power.
As plumes of smoke rose from the industrial area, security forces opened fire on protesters in the suburb that is home to migrants from across the country, local media said.
Martial law was imposed in Hlaingthaya and another district of Yangon, Myanmar's commercial hub and former capital, state media announced.
Army-run Myawadday television said security forces acted after four garment factories and a fertiliser plant were set ablaze and about 2,000 people had stopped fire engines from reaching them, Reuters reported.
U.S. Democrats push to make COVID-19 relief bill aid to the poor permanent
U.S. Senate Democrats will push to make permanent two provisions of President Joe Biden's COVID-19 relief bill that provide emergency enhanced benefits for the poor through food assistance and child tax credits, two leading lawmakers said on Sunday.
Senate Majority Leader Chuck Schumer said that making enhanced child tax credits permanent is an important goal for Democrats, as they seek to move forward with bold new initiatives that also include legislation to upgrade U.S. infrastructure.
(Photo: Duluth News Tribune)
Senator Kirsten Gillibrand, Schumer's fellow New York Democrat, called separately for enhancements for a nutrition program aimed at women, infants and children in the $1.9 trillion bill to be extended indefinitely.
Biden's legislation temporarily increased the value of the program's cash vouchers for fruits and vegetables from $9 per month for children and $11 for women to $35 per month for both.
The bill also expands the U.S. federal child tax credit for one year from a partially refundable $2,000 per child to a fully refundable $3,600 credit for children under 6 and $3,000 for children aged 6 to 17, a move that experts say will significantly decrease child poverty in the United States, as reported by Reuters.
Meeting of leaders signals the 'Quad' grouping will become central part of the U.S. strategy in Asia
When the top leaders of the United States, Japan, India and Australia met at a virtual summit on Friday, there was a clear message beneath the official statements: A new grouping of like-minded nations has arrived on the international stage, according to Washington Post.
It was the first meeting of the top leaders of the four participant countries in the loose coalition known as the "Quad," and a significant step toward cementing a partnership of democracies — and counterweight to China — that had once appeared more concept than reality.
President Biden is building on the previous administration's efforts to solidify the strategic partnership as he formulates his approach to China. Biden's push for the first-ever meeting of leaders so early in the administration signals that the Quad will become a central part of the U.S. strategy in Asia, experts say.
Each of the countries has a complicated relationship with China, and the Quad is not a formal alliance. The countries do not explicitly call out what they view as Chinese aggression with one voice, and instead emphasize their desire to pursue a "positive vision" for the region.
Still, China remains the subtext of the Quad meetings. Building on the quartet's partnership will be crucial to Biden's strategy to remain tough on China, experts say.
"The underlying message is that they have the willingness and resolve that they should work together on China, even if they don't mention China in their respective statements," said Derek Grossman, senior defense analyst at the Rand Corp.
Until now, the Quad has consisted of meetings of senior officials, as well as a joint naval exercise last November.
On Friday, the four nations pledged to jointly manufacture and deliver up to 1 billion doses of coronavirus vaccine throughout Southeast Asia and potentially elsewhere by the end of next year. The vaccine would be produced by India, with additional funding from the United States and Japan, and distributed with logistical support from Australia, national security adviser Jake Sullivan said Friday.
Portuguese island in the middle of Atlantic close to COVID-19 herd immunity
The small, lush green Portuguese island of Corvo, home to around 400 people, has vaccinated most of its population against COVID-19 and will soon reach herd immunity, according to its only doctor.
"There's an atmosphere of celebration in Corvo," Dr. Antonio Salgado told the Lusa news agency.
He said the vast majority of the island's residents were likely to become immune by the end of the month, adding: "From now on, we will feel safe."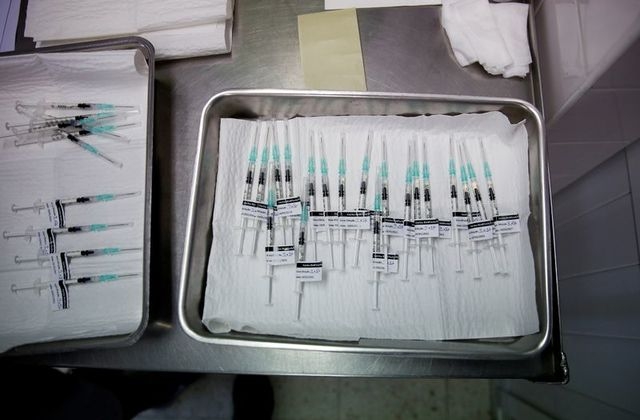 (Photo: US News)
Authorities in Corvo, the smallest island of the Azores archipelago, on Friday finished vaccinating 322 people with a second dose of a COVID-19 vaccine. That is about 85% of the island's population and 95% of those eligible to receive shots.
Herd immunity happens when enough people in a population have immunity to an infection to be able to effectively stop that disease from spreading. Experts say it could kick in when between 50% and 70% gains immunity through vaccination.
The island, an area of only just over 17 square km (6.5 square miles) with sheer cliffs running along the coast and a volcanic crater lake, has reported only one coronavirus case since the start of the pandemic, National Post said.
Gold price prediction: XAU/USD commences new bull run after breaking out of the key technical pattern
Gold is setting up for a colossal move to highs around $1,800. The world's most precious metal appears to have flipped from an extended bearish trend to a bullish impulse. XAU/USD recently embraced support at $1,680, paving the way to the ongoing uptrend.
The multi-month downtrend printed a falling wedge pattern amid the calls for recovery. This a bullish chart pattern that usually occurs in a down-trending market. Two trendlines form this wedge, with one connecting a series of descending peaks and then the other connecting a series of descending troughs.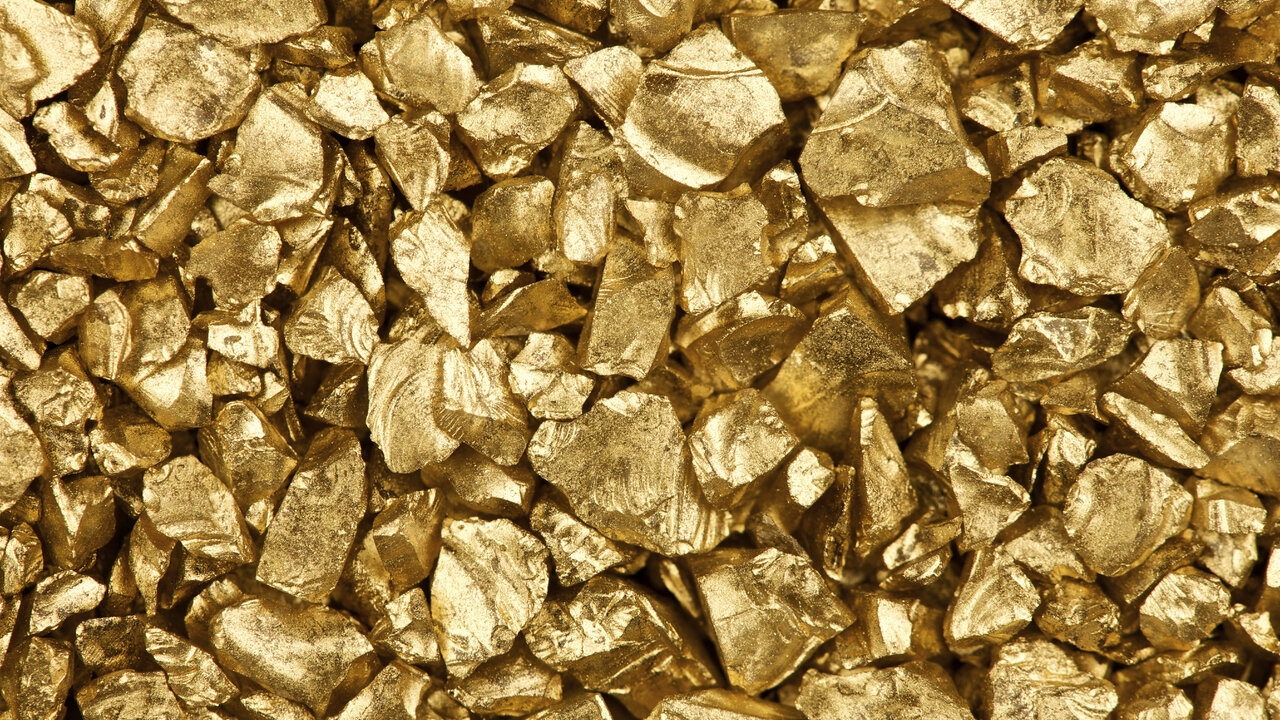 (Photo: FX Street)
A breakout is expected to occur before the trendlines meet. The 4-hour chart shows gold already having broken out of the wedge and started the upswing toward $1,800. Resistance at $1,740, as highlighted by the 50 Simple Moving Average (SMA), cut short the upswing.
However, XAU/USD embraced higher support at $1,740. For now, the least resistance path is upwards, especially with the bulls slicing through the 100 SMA hurdle, FX Street reported.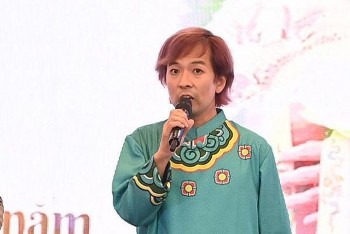 Friendship
Korean singer Joseph Kwon filmed his new video in 19 provinces and cities in Vietnam.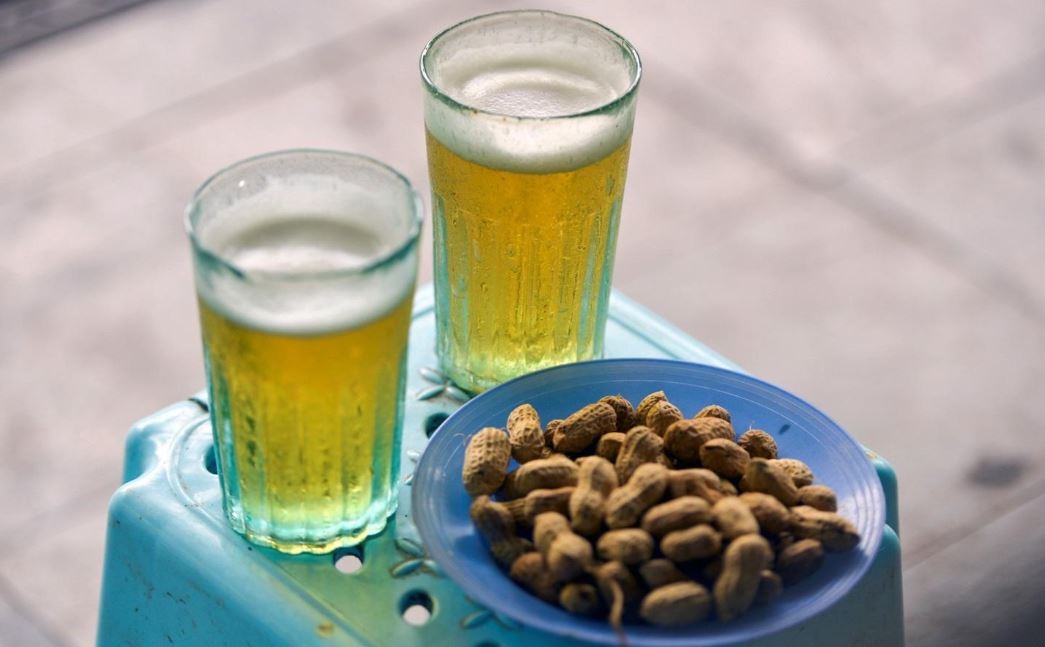 World
Among Vietnamese best beer destinations voted by foreign travelers, Hanoi is followed by Ho Chi Minh City, Hoi An, Nha Trang, and Da Nang.
August 06, 2022 | 14:54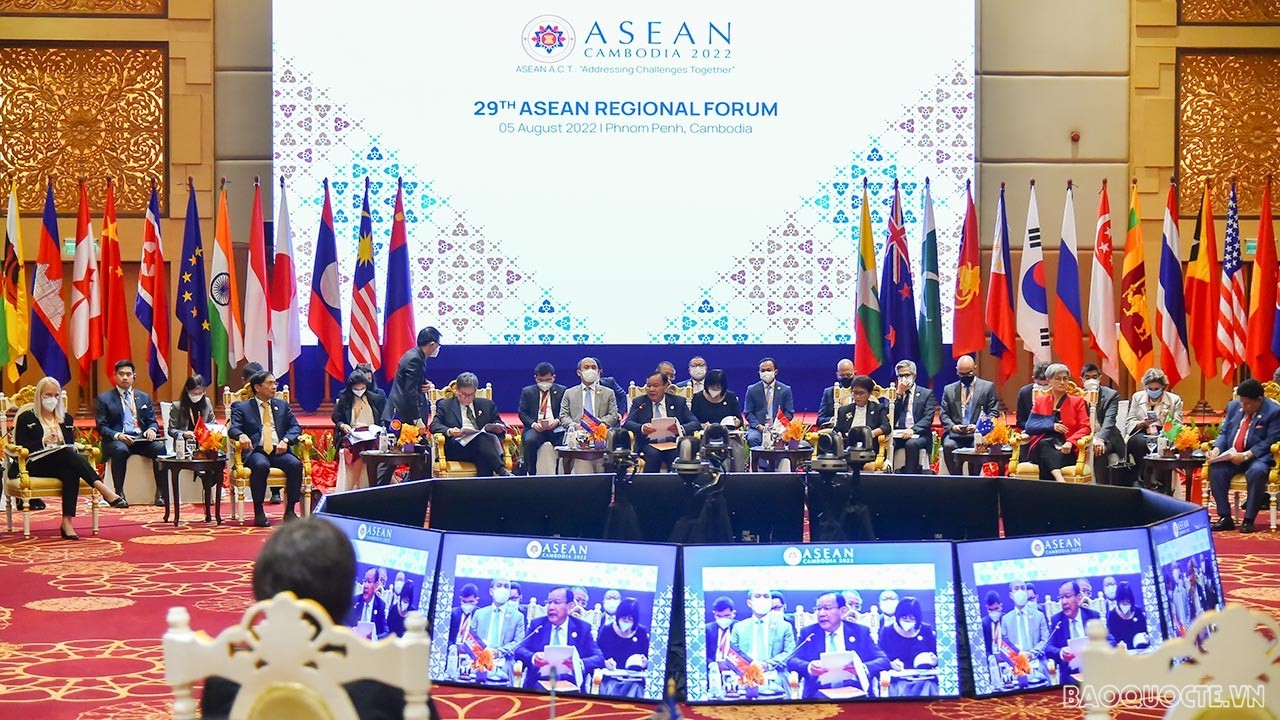 World
Foreign Minister Bui Thanh Son attended the 29th ASEAN Regional Forum (ARF) that took place in Phnom Penh, Cambodia on August 5 within the framework of the 55th ASEAN Foreign Ministers' Meeting (AMM-55), and held several bilateral meetings on the sidelines of the event.
August 06, 2022 | 09:12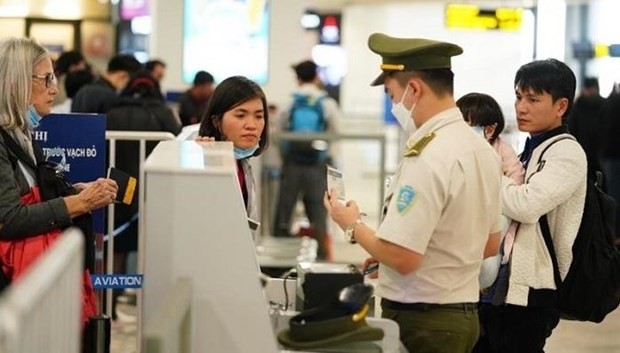 World
The Ministry of Health has asked localities nationwide to monitor foreign arrivals from countries with monkeypox as an early response after infections were spotted in the region.
August 05, 2022 | 16:11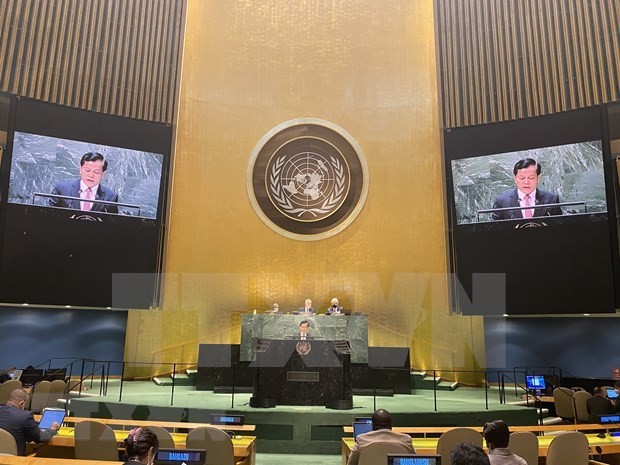 World
Deputy Foreign Minister Ha Kim Ngoc had a meeting on August 3 with United Nations (UN) Secretary-General Antonio Guterres who highly valued Vietnam's active and responsible contributions to the common work of the organisation, especially the country's strong commitments in the fight against climate change, and promised to continue supporting Vietnam in this work.
August 04, 2022 | 16:57