COVID-19 Updates (August 11): 97,000 US children positive for coronavirus in two weeks
The report published by the American Academy of Pediatrics and the Children's Hospital Association was released as many schools across the US are prepping to return to in-person classes in the fall with an endorsement from President Donald Trump.
A woman on demonstration against school re-opening (Photo: The Guardian)
97,000 US children positive for coronavirus in two weeks
A report from leading pediatric health groups found that more than 97,000 U.S. children tested positive for the coronavirus in the last two weeks of July, more than a quarter of the total number of children diagnosed nationwide since March. As of July 30, there were 338,982 cases reported in children since the dawn of the pandemic, according to data from the American Academy of Pediatrics and the Children's Hospital Association.
Schools across the US started in-person classes this month, while others have opted for online courses. The decision behind reopening public schools has largely been left up to individual school districts in many states, though President Donald Trump has urged schools to reopen in the fall.
President Trump has repeatedly maintained the virus poses little threat to children. "The fact is they are virtually immune from this problem," Trump said Wednesday in an interview with Axios.
Meanwhile, the US is urgently working on the COVID-19 vaccine. Dr. Stephen Hahn (FDA) acknowledged that because of the speed with which the agency is working, some experts have questioned whether the FDA will compromise its scientific principles in reviewing clinical trial data.
Contrary to President Donald Trump's predictions, it's not possible to have a safe and effective coronavirus vaccine ready by Election Day (November 3), vaccine experts said.
Many Americans are skeptical about a vaccine. Hahn said he has seen surveys that report a significant part of the public will be reluctant to get a Covid-19 vaccine. A CNN poll in May found one-third of Americans said they would not try to get vaccinated against Covid-19, even if the vaccine is widely available and low-cost.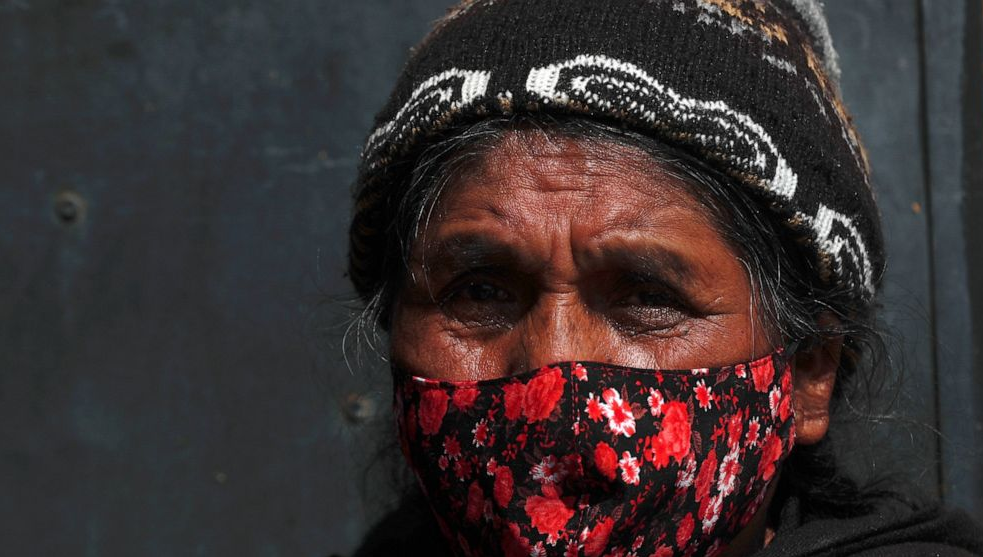 A woman wearing a protective face mask in Bolivia, Saturday, August 8, 2020. (Photo: AP)
Asian nations facing big wave of pandemic
In the past 24 hours, the region had an additional 81,348 infections, the second-highest among continents after the Americas. So far, Asia has recorded 5,120,861 Covid-19 cases, of which 111,006 were fatal.
India is the worst affected country in the region. On August 10, India recorded an additional 53,016 new Covid-19 cases, of which 887 were fatal, bringing the total number of infections and deaths to 2,267,153 and 45,353 respectively. Notably, the newly infected patients included former Prime Minister Pranab Mukherjee.
In Phillippines, the worst-hit in the region, total infections climbed to 136,638 after the country's health authority confirmed 6,958 new cases. The archipelago nation reported 24 more virus-related fatalities, raising the nationwide death toll to 2,292, while recoveries jumped by 633 to reach 68,306.
Indonesia reported 42 more fatalities from COVID-19 over the past 24 hours, bringing the nationwide death toll to 5,765. A further 1,687 infections were recorded in the country, bringing the total number of cases to 127,083, while recoveries rose by 1,284 to reach 82,236.
In Singapore, 188 new cases were registered over the past 24 hours, bringing the total to 55,292, while the death toll stands at 27.
Malaysia confirmed 15 more cases, pushing the total to 9,094, while recoveries reached 8,803 and the death toll remained at 125, cited by Andalou Agency.
China sees drop in new locally transmitted cases
New locally transmitted cases of coronavirus in China fell to just 14 over the past 24 hours, the National Health Commission reported Monday. The low figure was offset, however, by 35 cases brought into the country by Chinese travelers from overseas arriving in seven different cities and provinces across the country.
Chinese hospitals are currently treating 802 people for COVID-19, 41 of them in serious condition, while another 290 people are under observation while being isolated for showing signs of having the virus or for testing positive without displaying symptoms. China has reported a total of 4,634 fatalities from the disease among 84,668 cases.
Hong Kong reported another 72 cases and five deaths as it continues to battle a new wave of infections with tightened rules on indoor dining and obligatory mask-wearing in public settings. The semi-autonomous southern Chinese city has reported 52 deaths among 4,079 total cases, reported by Andalou Agency.
Tourists walk around by Acropolis Hill, in Athens, Greece (Photo: AP)
EU health agency calls for new lockdowns as Greece 'formally' enters second wave
Greece is "formally" in the midst of a second wave of the coronavirus pandemic, one of the country's top infectious disease experts has told the Guardian.
After recording its highest number of positive diagnoses ever – a record 203 cases on Sunday – the nation has reached a critical juncture in its ability to contain further spread of the virus.
The Greek health minister Vasillis Kikilias hinted that further containment measures were likely to be announced later on Monday warning "transmission of the virus is growing dangerously".
"We can say that Greece has formally entered a second wave of the epidemic. This is the point that we could win or lose the battle," said Gkikas Magiorkinis, assistant professor of hygiene and epidemiology at Athens university. The former Oxford University academic, among the expert scientists advising the government, forecast cases climbing to 350 a day if the "dramatic increase" continued unabated.
"Our main concern is the degree to which this epidemic can stretch any health system," he said. "Greece currently has around 1,000 beds that can support Covid-19 patients … no health system, anywhere in the world, can cope effectively with a full epidemic resurgence. In the next two weeks we could have as many as 100 people intubated, almost matching the number we had at the height of the pandemic."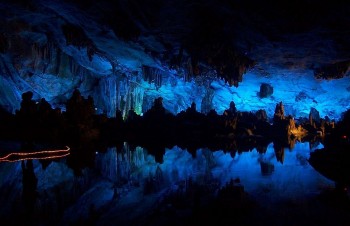 Travel
Caves are the creation of nature, charming any tourists with their mysterious and an air of danger, waiting for humans to explore the deepest secrets inside them. Take a look at these magnificent and beautiful caves around the world that you must visit once in your lifetime.
Viet's Home
According to the AFC official statement, Vietnam striker Nguyen Tien Linh won the AFC International Player of the Week after receiving the most votes out of the remaining nine players.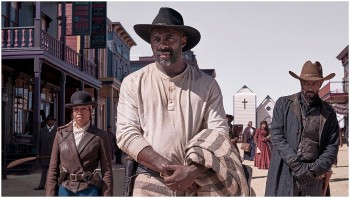 Handbook
November is coming close, and the cold outside makes us want to curl up inside our warm blanket and bing watch our favorite movies or shows. Here is the list of what is coming on Netflix in November, and some of the most expected Netflix originals for you to enjoy.