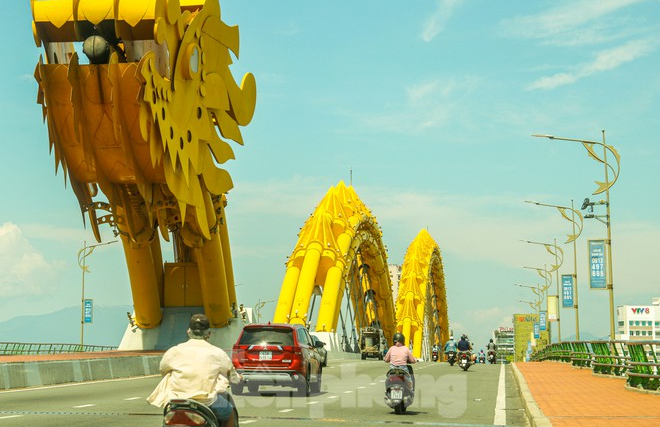 Da Nang gets crowded after imposing policies to loosen social distancing. (Photo: Tien Phong)
No fresh infection recorded in another 12 hours
Vietnam confirmed no new COVID-19 cases over another 12 hours with the national count remaining at 1,049, said the National Steering Committee for COVID-19 Prevention and Control on September 7 morning.
The figure includes 691 cases infected domestically, of which 551 related to the outbreak in the central city of Da Nang since July 25, according to Vietnam Plus.
Among the active patients, 27 have tested negative for the novel coronavirus once, 24 twice, and 35 three times. The committee also noted that nine patients are in critical condition, three of them testing negative for the virus three times. Total recoveries stand at 815 and the death toll 35. Most of the fatalities were the elderly with serious underlying diseases.
Da Nang: Family of 4 people having SARS-CoV-2 antibodies
On the evening of September 6, the Health Department of Da Nang City officially informed the case of Mr. PNS (66 years old, Da Nang City) who tested positive for COVID-19 in the morning of September 6, but negative in the afternoon of the same day.
Da Nang City Health Department also said that 4 people in the patient's family all showed positive antibody results, meaning that they were all infected with the SARS-CoV-2 virus in the past. Currently, the RT-PCR antigen tests show that they are all negative for Covid-19.
The Department of Health will report to the Ministry of Health for guidance and solutions for this case.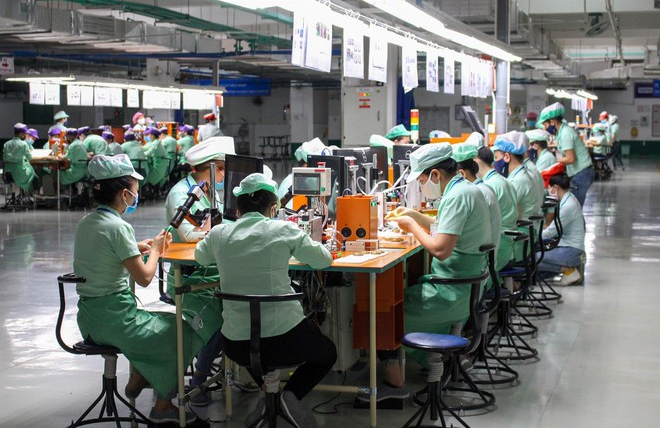 Da Nang firms working on solutions to recover after COVID-19 break. (Photo: Tien Phong)
Restore all passenger transport to/from Da Nang from 0:00 on September 7
The Ministry of Transport has just issued an express document, allowing units to restore 100% of the operation of passenger transport vehicles to/from Da Nang city from 0:00 on September 7, including road, railway, sea and air.
In addition to allowing the restoration of the full capacity of passenger transport, transport units are also required to strictly implement measures to ensure safety against epidemics, such as: requiring passengers to wear masks, making medical declarations, promptly handle arising situations ...
Particularly, vehicles carrying passengers from Da Nang to other localities must perform seat spacing on vehicles. Previously, due to the outbreak of COVID-19 in Da Nang, from 0:00 on July 28, all passenger transport activities to/from this locality had been halted, Thanh Nien reported.
Valerie Mai