Denmark vs Finland Euro 2020: What for Free, Kick off time, TV channels, Live stream, Team news
Euro 2020 is finally here, one year later than originally scheduled – and with domestic leagues wrapping up across Europe, fan focus will turn towards the international tournament. Here is how to watch and live stream Denmark vs Finland match from around the world.
The long-awaited soccer fans worldwide are now looking forward to June 2021 as the most prominent football championship is about to begin from 11 June to 11 July 2021. To Watch Denmark V/S Finland Euro 2020 Live Stream, the most amazing match keep reading. UEFA (Union for European Association) 16th Football Championship was destined to happen in 2020 but was delayed by a year and will now take place from 11 June 2021. The tournament still retains the name 'UEFA Euro 2020'. It is commonly known as Euro 2020.
What time is kick-off?
Photo: UK Time News
Denmark v Finland will kick off at 5pm.
Games throughout the group stage will kick off at 2pm, 5pm and 8pm in UK time, while the knockout rounds will occupy the latter two time slots.
What TV channel is Denmark v Finland on?
Fans can tune in to watch the game for free on BBC One from 4:45pm.
Games will be split between ITV and BBC throughout the tournament with every single moment of every match being broadcast on free-to-air TV.
Denmark v Finland team news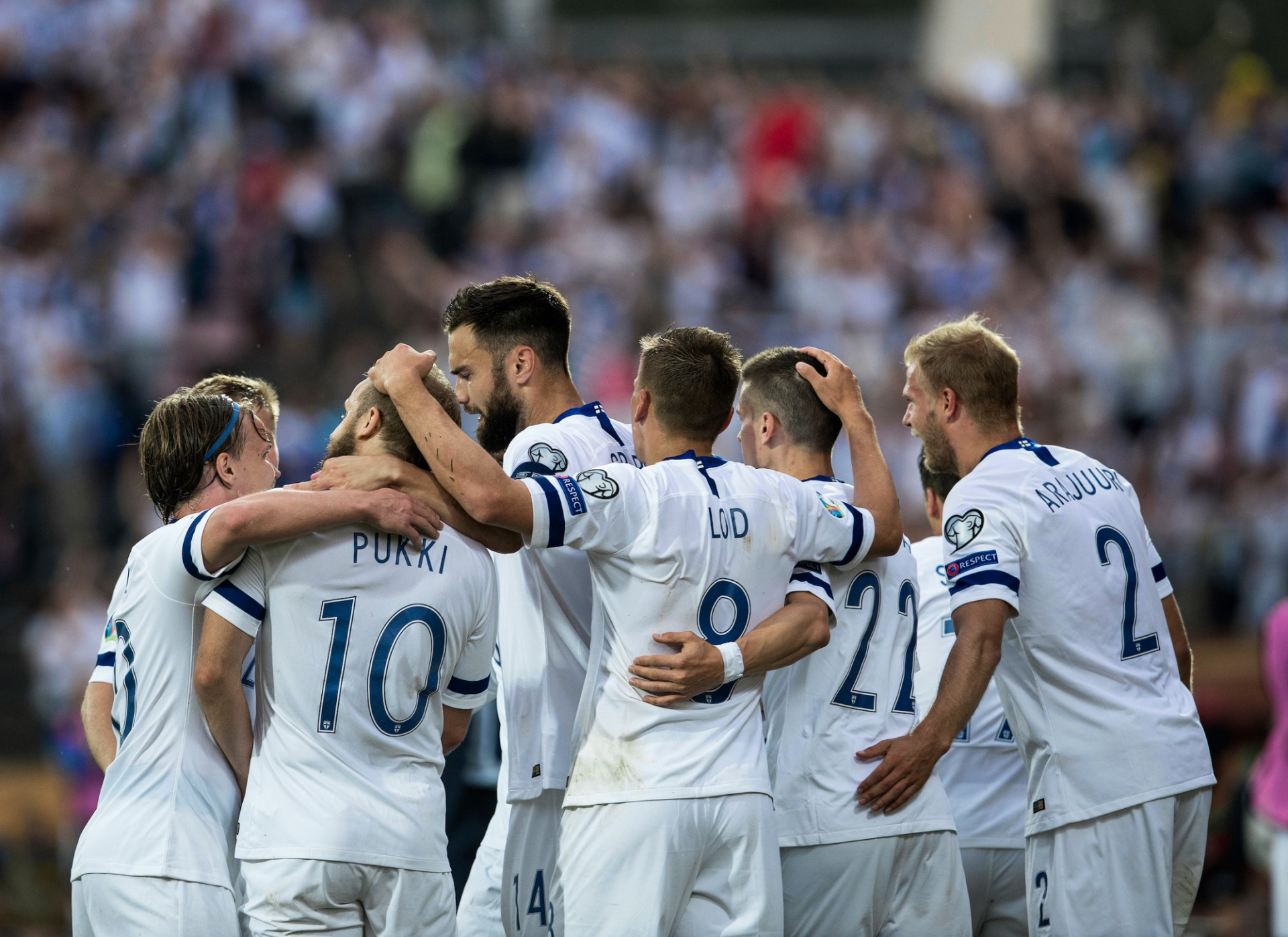 Photo: Getty Images
Denmark: Hjulmand enjoys a very steady 4-3-3 system based on Højbjerg sitting in front of the defence and Thomas Delaney and Christian Eriksen moving forward to join the attack.
Jonas Wind should start up front, while the defence of Joakim Mæhle, Christensen, Simon Kjær and Daniel Wass – with Kasper Schmeichel in goal – effectively picks itself.
Finland: The Fins have had plenty of success playing three in defence lately and Juhani Ojala should sit in the centre, with Robert Ivanov on the right and potentially Daniel O'Shaughnessy on the left.
Star striker Teemu Pukki and midfielder Glen Kamara are the two big names in this squad. Don't be surprised to see a 3-5-2 formation set out in Parken.
Watch Live Stream Denmark vs Finland UEFA Euro 2020
Being the most prominent football competition, it will be communicated using T.V. and Radio, everywhere worldwide. To further facilitate the soccer fans, UEFA Euro 2020 authorities have distributed the Official Broadcasting Rights to many T.V. and Online channels to provide Live Stream and on-demand/ delayed matches of Euro 2020.
This section will talk about the Free Live streaming apps and channels of the Denmark vs Finland Euro 2020 match.
Watch Live Streaming of Denmark vs Finland from anywhere around the world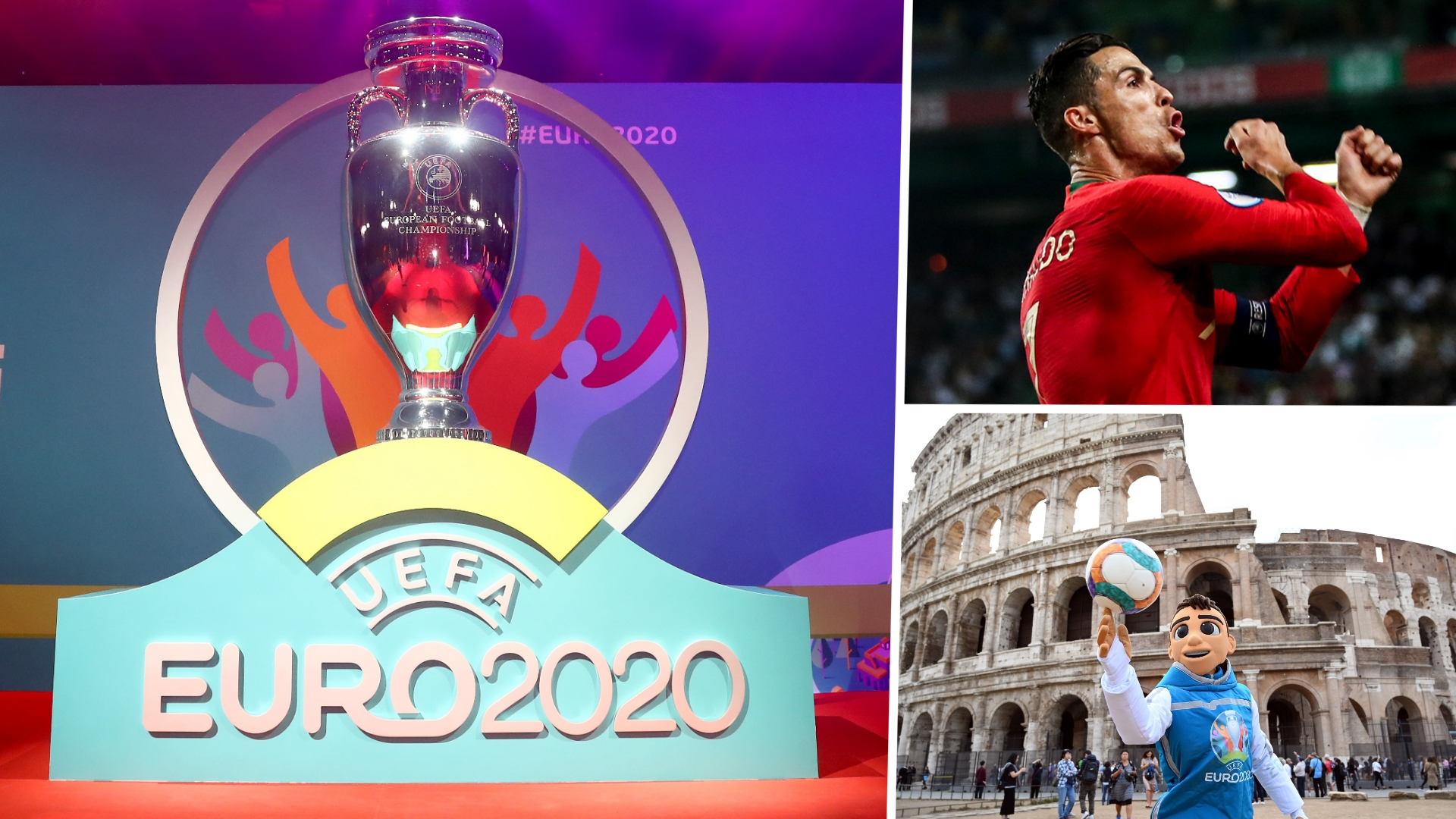 Photo: Goal.com
BBC Sports
BBC Sports is one of the best video streaming channel. It provides the national sports coverage for BBC Television. BBC Sports is one of the virtual channels that hold complete Official Rights to broadcast every match of UEFA Euro 2020/21, free of cost on T.V. The comprehensive coverage of highlights and Streaming of old games played by the host countries will also be displayed on T.V. without any charge. UEFA authorities have also allowed that the participating nations in Euro 2020/21 will be allowed free-to-air coverage of at least their matches in their own country. The only requirement is that you must have cable, and you are ready to watch the free Streaming of Euro 2021 matches from anywhere around the world.
In some places, it may require VPN services, which will be discussed later in this article.
Sky T.V.
Another biggest telecommunication network of the U.K. is Sky T.V. It also holds all the broadcasting rights of Euro 2020. It provides LIVE and on-demand Streaming of all the matches in UEFA Euro 2020. Operates in various European countries, including the United Kingdom, Switzerland, Wales, and many more. If someone wants to enjoy the full Streaming of Euro 2020 from Europe, SKY TV is the best option. Charges £26 per month with any time cancelation offer.
It is available on both Android and Apple devices. You can also watch it on Smart T.V., Xbox One, and other smart devices.
Optus Sports
The sports channel that provides live stream and on-demand matches of UEFA Euro 2020 to its customers is Optus Sports. This channel also holds the Official Broadcasting Rights of UEFA Euro 2020.
It was launched in 2016 and provided 24/7 broadcasting of Euro 2020. So if you have cable at your home and a customer of Optus Sports, Optus is the best choice to watch UEFA Euro 2020. Though Optus T.V. is free to most of its customers for complete broadcasting of UEFA Euro 2020, it charges a little add-on service for its pre-paid customers.
B.T. Sports ESPN
The television channel that provides H.D. streaming of UEFA Euro 2020/21 with a paid subscription is B.T. Sports ESPN. It is a British pay sports T.V. channel provided by B.T. consumers, a division of B.T. Group. Along with other sports coverage, it also provides a live stream of the UEFA Championship. It focuses on all the details, including the goals and other critical incidents from the competition's matches.
B.T. Sports ESPN charges £25 for its monthly pass, which means you can get instant access to the live and on-demand Streaming of the UEFA Championship for just £25 per month. It may require VPN services in some regions; the detail about using VPN is given at the end of this article.
It is available on both android and apple devices.
Watch UEFA Euro 2020 using VPN
If any area does not hold the right to broadcast UEFA Euro 2020, you can use express VPN services to manipulate different sites. Express VPN is a virtual private network service offered by the British Virgin Islands-registered company. It was launched in 2009 and is the best-trusted VPN service from 2009.
It is available on all devices, including phones, tablets, computers, the router—no matter where you are or what devices you're using, a single Express VPN subscription has got you covered.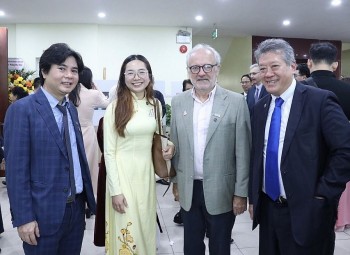 Friendship
Agreeing that the young generation is an important force to promote the friendship between Vietnam and France, many members of the Vietnam-France Friendship and Cooperation Association hope that the Association will hold practical activities to attract the young in its coming term.