Dreamlike Vietnamese flowers and veggies garden in the US
Mai Lien, a 45-year-old Vietnamese American, has been dedicating the last 10 years on tending her house garden, which is laden with Vietnamese flowers and vegetables in the heart of Seatle.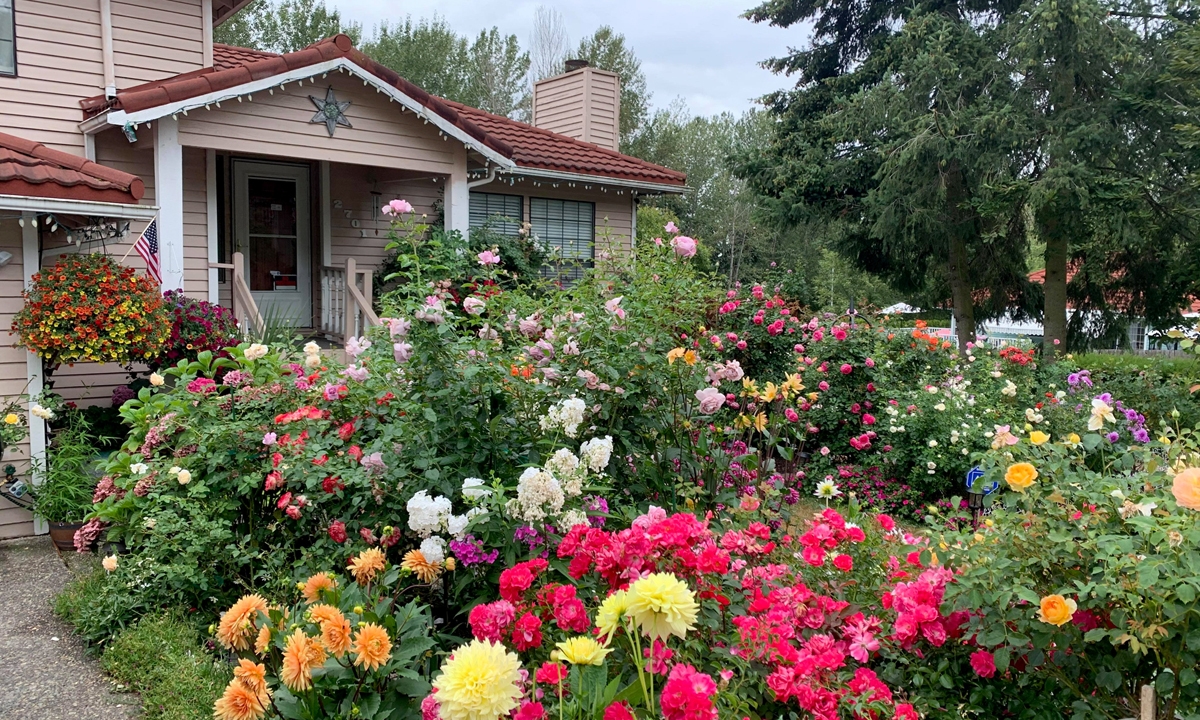 Lien's colorful flower garden at the facade of her house (Photo courtesy of Mai Lien/ via VNE)
Lien and her husband started to grow the garden 10 years ago, as soon as they bought the new house with the 1,000-meter square garden. As a nature lover and soon acknowledged the importance of veggies in daily life, Lien and her spouse flattened and turned the rugged land surrounding her house into a fragrant, greeny garden.
However, things were not easy at the beginning. The couple has to dump two trucks of organic soil to create favorable terrain for planting. Insects and snakes were Lien's biggest pet peeves in life, but she had gradually overcome the fear as she spent hours tending the plants in the garden every day.
Months after months, years after years, Lien and her husband spent time watering, fertilizing, trimming the plants. They had collected an impressive number of Vietnamese flowers, ornamental trees, and vegetables to grow in their garden through the years. What makes the Vietnamese American duo proud the most is the collection of over 4,000 different species of roses grown in front of their house, which in full bloom from May to October.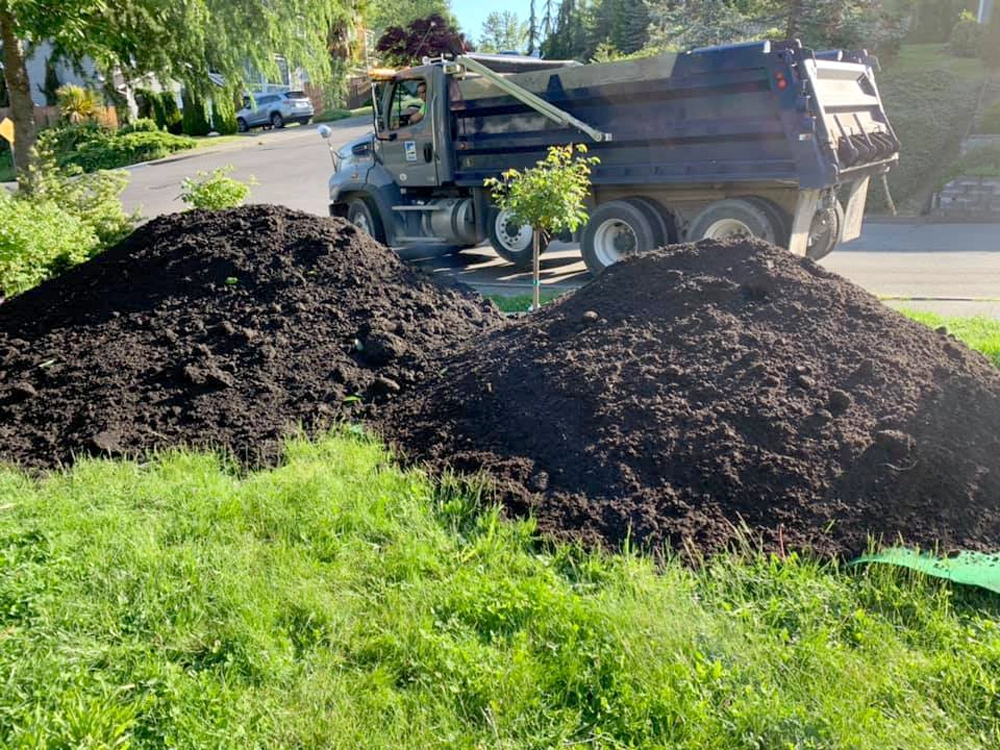 (Photo courtesy of Mai Lien/ via VNE)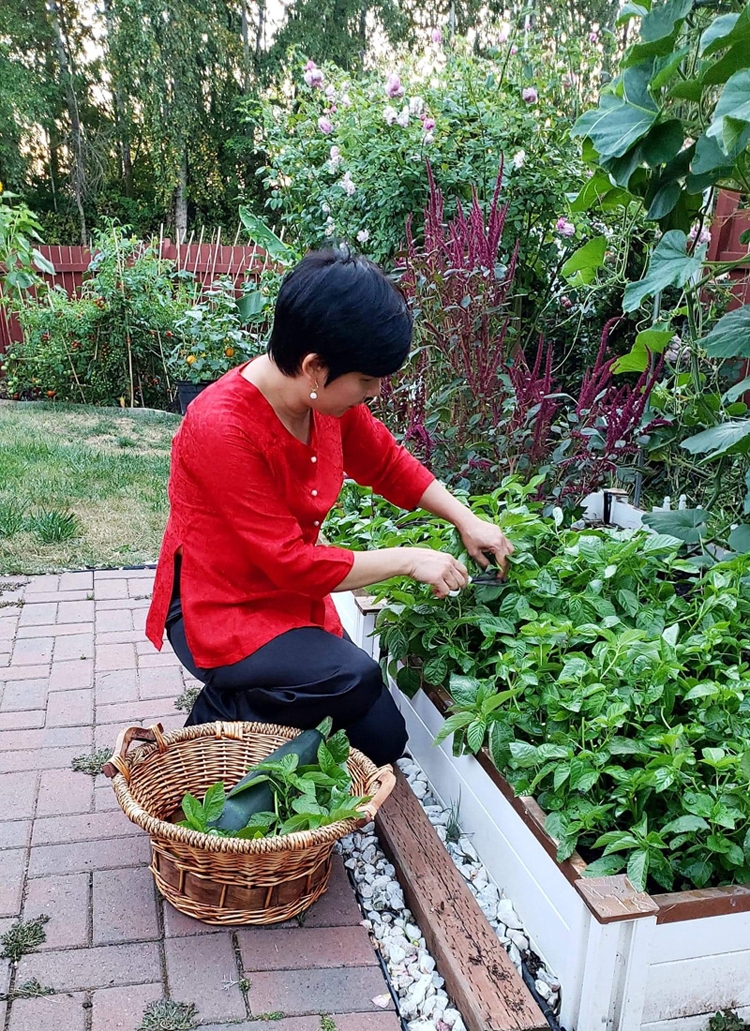 (Photo courtesy of Mai Lien/ via VNE)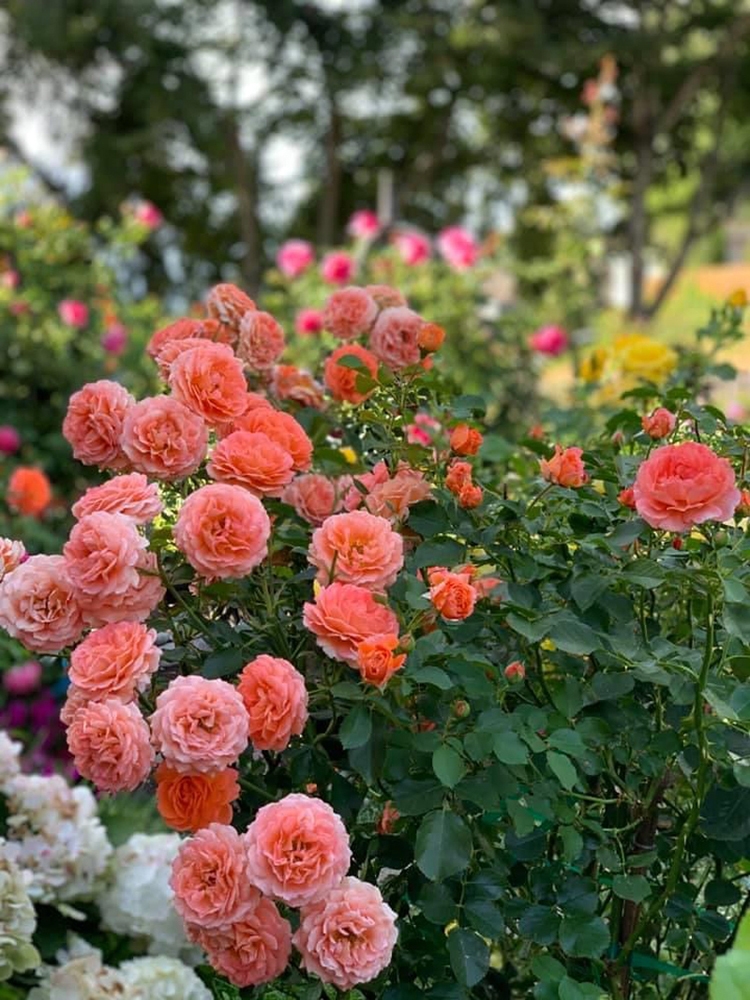 (Photo courtesy of Mai Lien/ via VNE)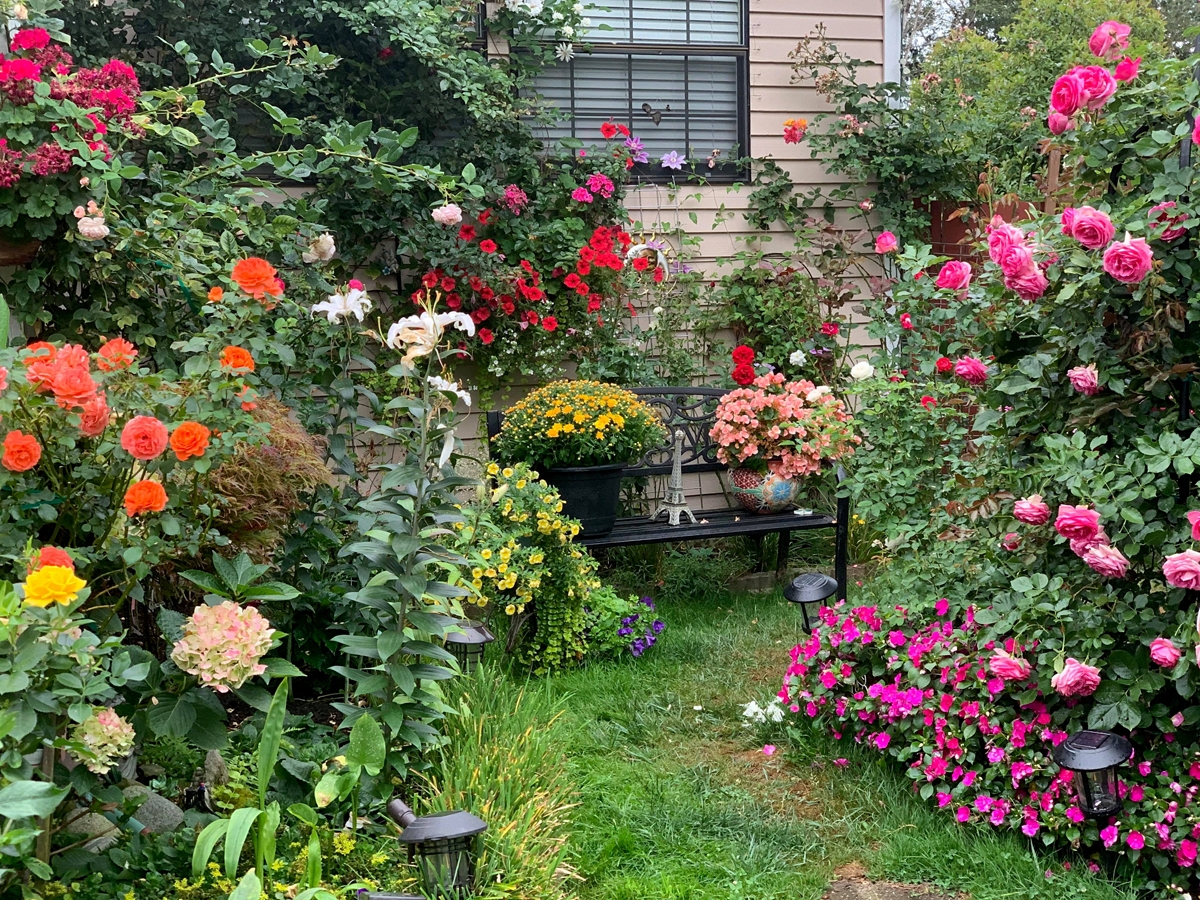 (Photo courtesy of Mai Lien/ via VNE)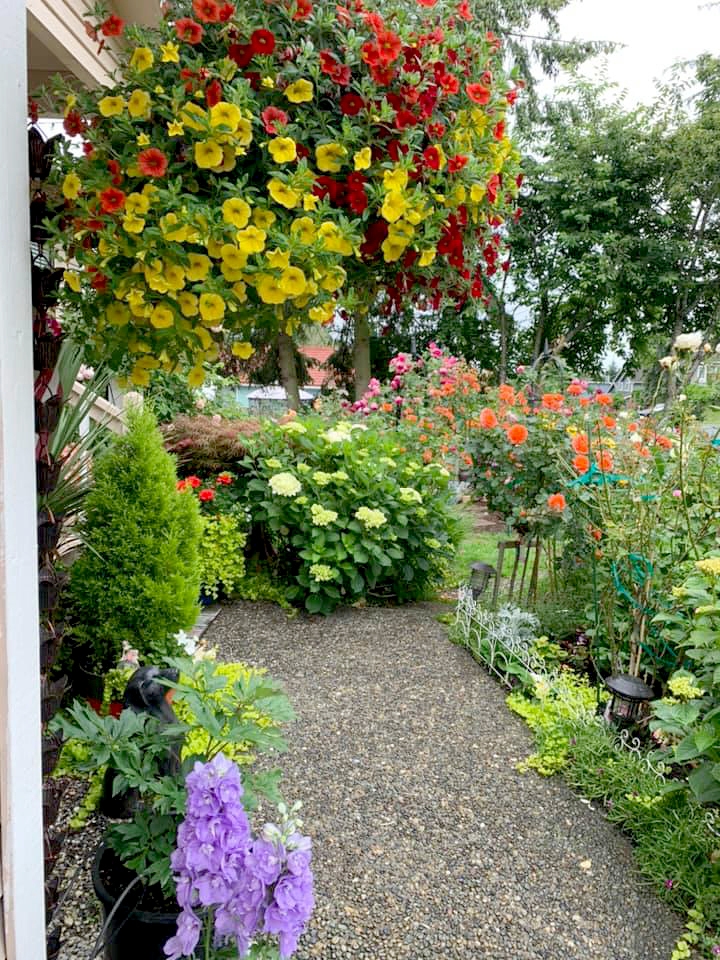 (Photo courtesy of Mai Lien/ via VNE)
Now, the front garden is brilliant with countless flower species, from roses, dahlia, hydrangeas, to seasonal flowers like tulips, daisy, etc. The back garden is dedicated to fruit trees and vegetables, including gourd, zucchini, melon, and chayote. Lien often sends her fellow Vietnamese American boxes of fresh, home-grown veggies and fruits.
"Owning a garden with Vietnamese fruits, veggies, and flowers in the middle of the States is amazing", Lien was quoted by VNE as saying.
The colorful flowers garden has been not only a favorite corner for the couple to relax after a hard-working day but also an attractive check-in corner of many passers-by, mailmen, etc.
"Some shippers even asked my permission to take a selfie in my garden", Lien smiled, adding that thanks to the garden, she has now connected to a lot of oversea Vietnamese who share the same interest for nature, and the love for the home country.
(Photo courtesy of Mai Lien/ via VNE)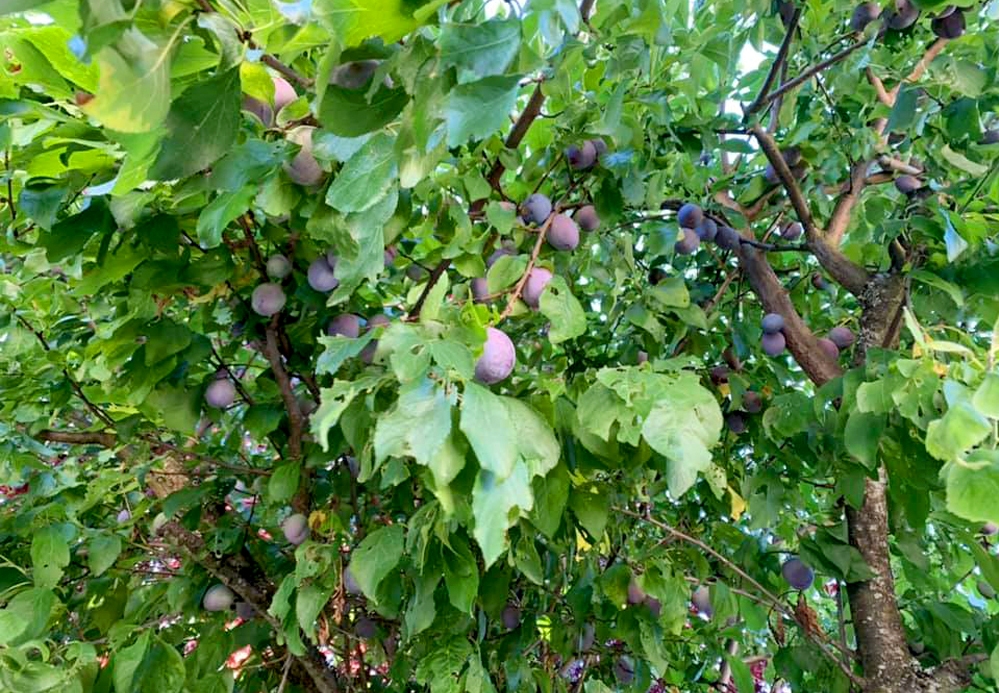 (Photo courtesy of Mai Lien/ via VNE)