Enchanting violet flowers colors the dreamy northern town of Sapa
Nestled in the northern province of Lao Cai is the violet carpet of ma tien thao flowers, a magnetic attraction of Muong Hoa Cable Station, Sapa's Sun World Fansipan Legend.  
Ma tien thao, scientifically known as Verbena officinalis, has tiny flowers with 5 petals each and grows in dense clusters. Along with violet, the dominant color in Sapa, ma tien thao also boasts its own charm in white, pink, and blue.
The violet flowers bloom over a total area of 75,000sq.m, covering quite a large area in the iconic Muong Hoa cable station, which brings tourists to Fansipan peak - Indochina's highest mountain ( 3,143m above sea level).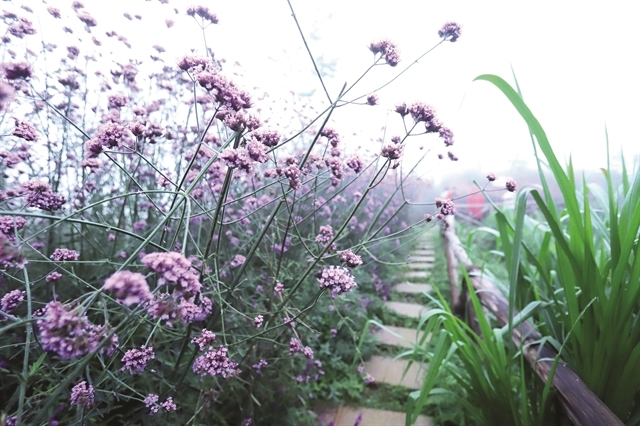 (Photo: VNS)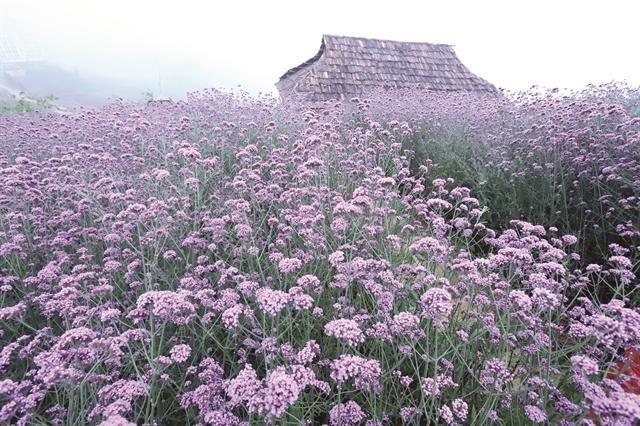 (Photo: VNS)
The overwhelming beauty of a natural flower carpet will surely give visitors a dreamlike feeling like they're walking in heaven - a heaven of thousands of tiny flower clusters swaying in the wind.
On top of that, the alluring aroma of the flowers is bound to make the experience more complete and unforgettable.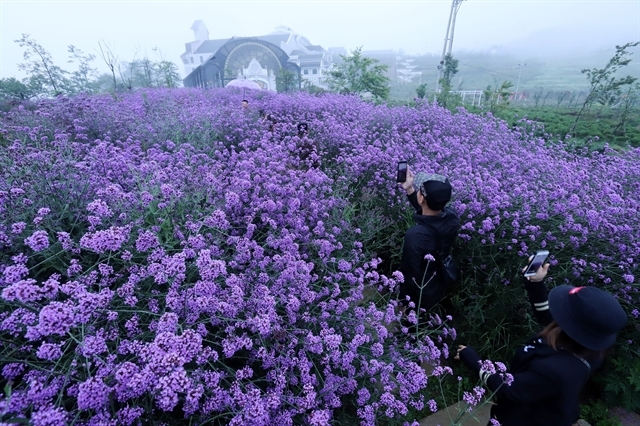 (Photo: VNS)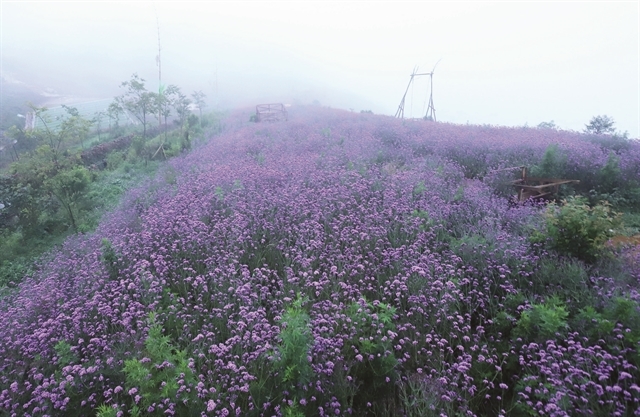 (Photo: VNS)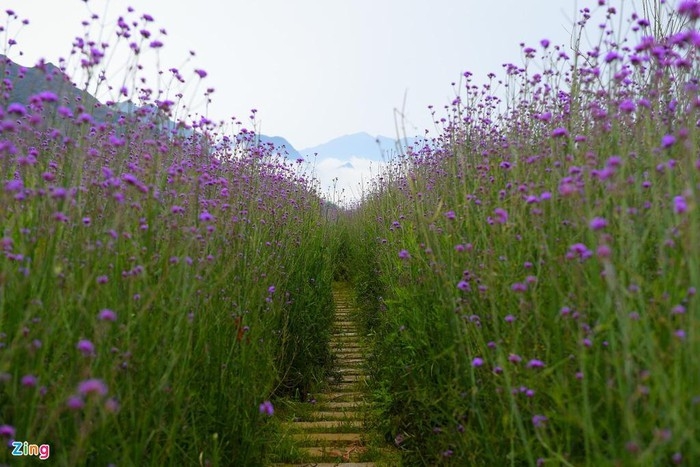 (Photo: Zing)
The flower is also considered a herbal medicine, which is commonly used to treat skin conditions, including bruises, burns, itching; or to alleviate symptoms of colds, shortness of breath, sinusitis, arthritis or gout.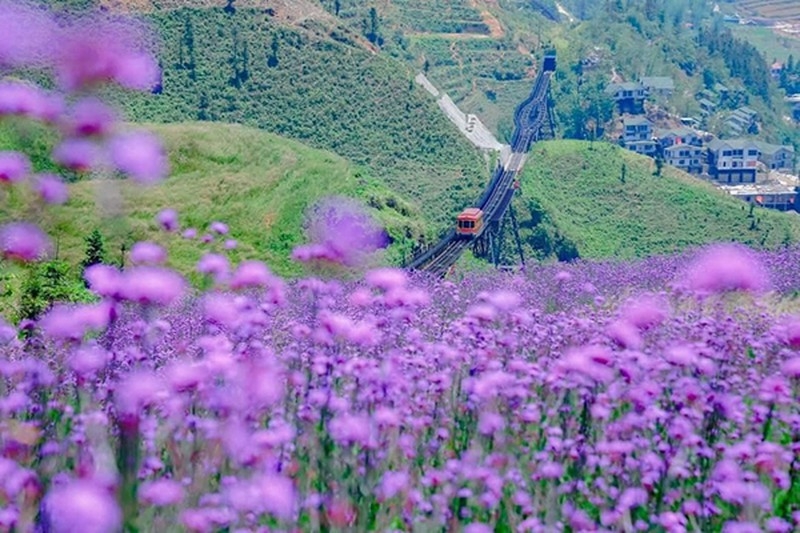 (Photo: Phap Luat)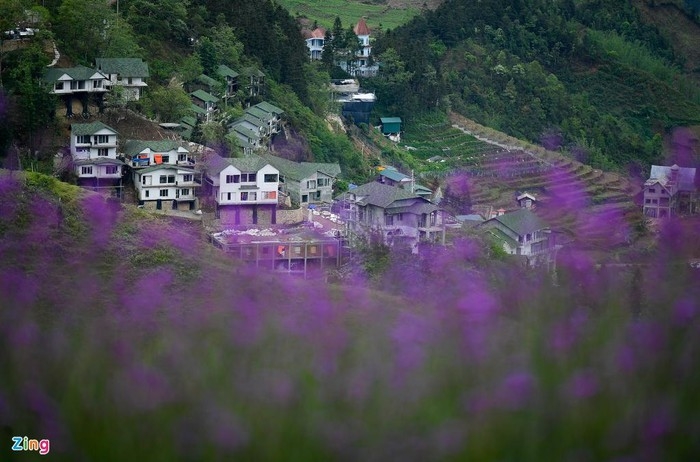 (Photo: Zing)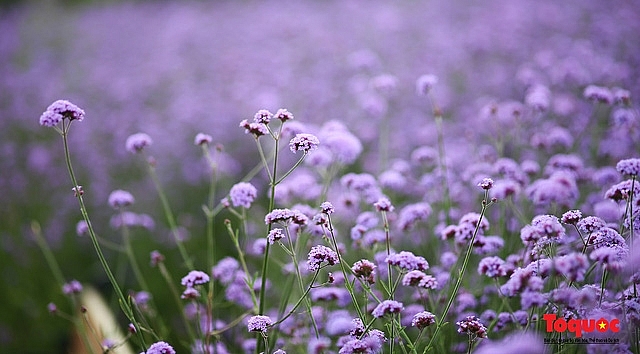 (Photo: To Quoc)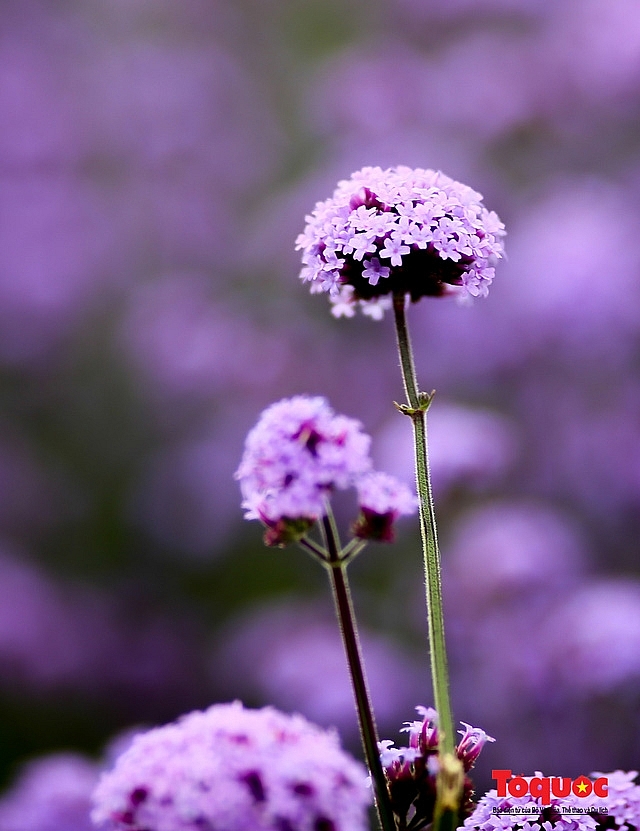 (Photo: To Quoc)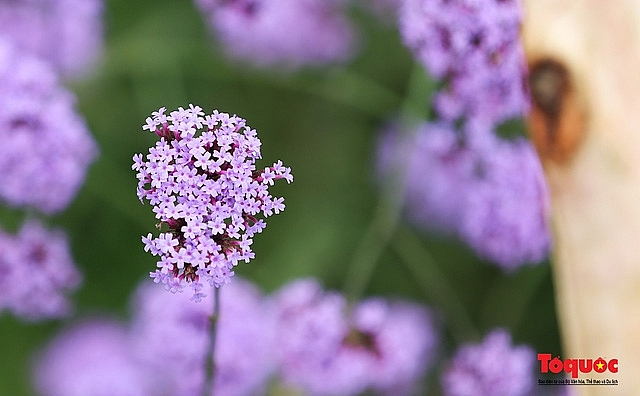 (Photo: To Quoc)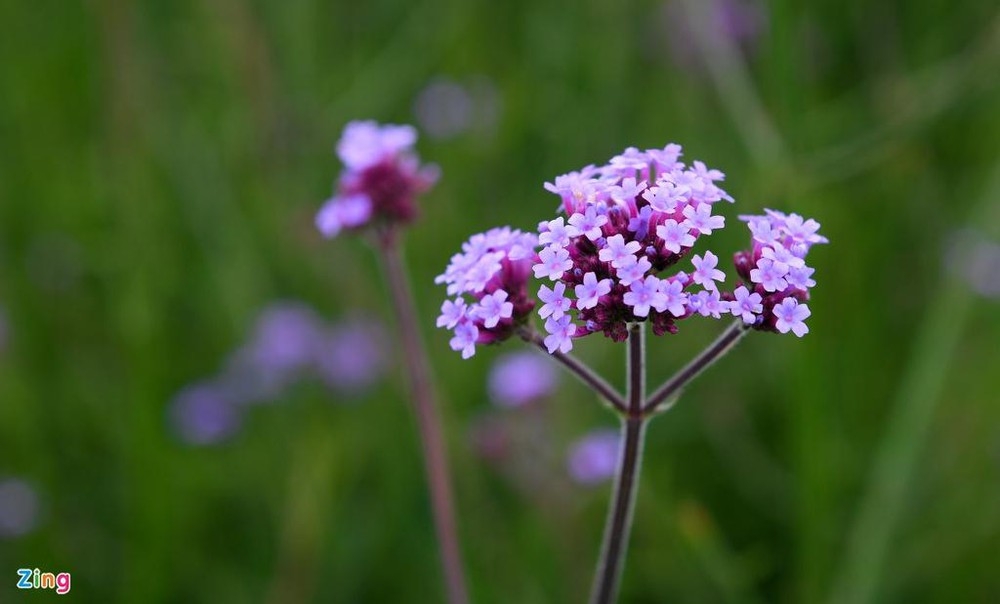 (Photo: Zing)
Together with the famous rose valley - which earned the title "the largest rose valley in Vietnam" earlier on May 23, the ma tien thao hill makes Sapa a must-pick stop for nature lovers and photo enthusiasts alike. For couples looking for a sense of romance, ma tien thao hill is no doubt a wonderful choice.
Being the "legendary background" of many tourists in the past year, the "violet hill" is seemingly twice as beautiful now as it used to be. The newly-expanded area and the improved flower growing technology add a lot to this transformation.
(Photo: To Quoc)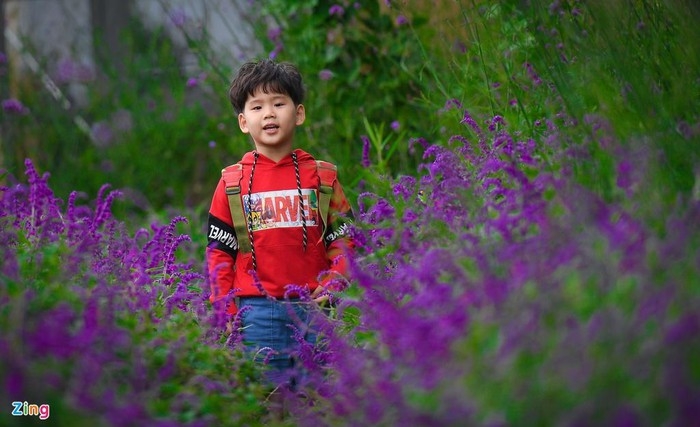 (Photo: Zing)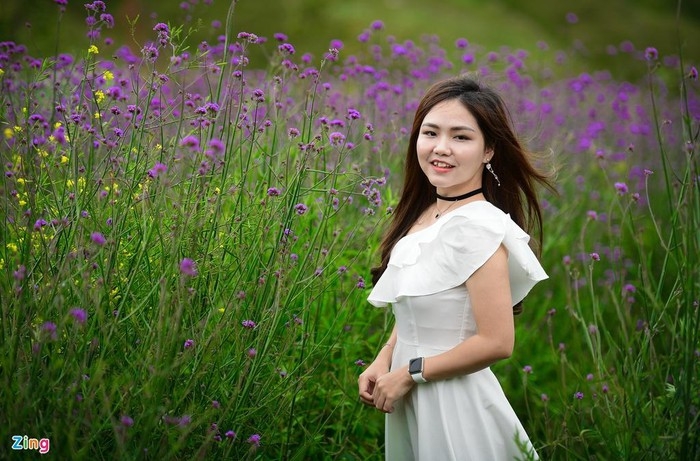 (Photo: Zing)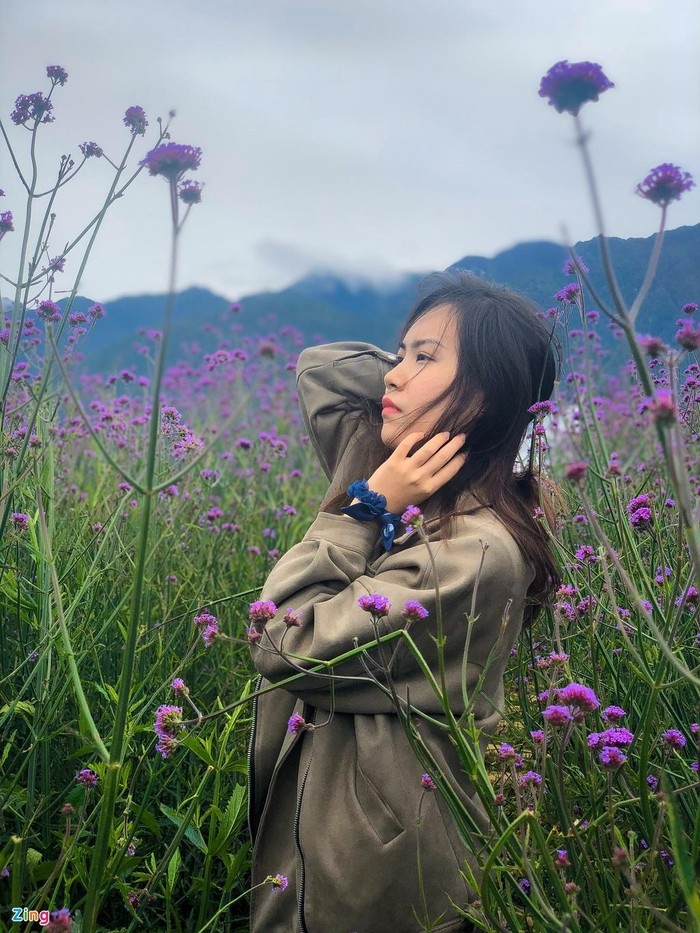 (Photo: Zing)
(Photo: To Quoc)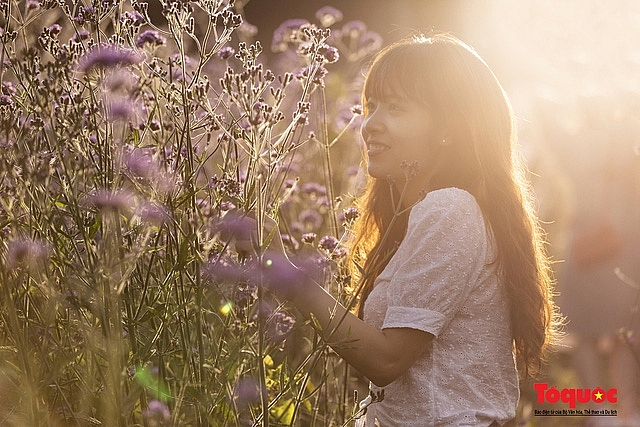 (Photo: To Quoc)
Wild beauty of Chu Dang Ya Volcano

The extinct Chu Dang Ya volcano, western Vietnam boasts year-round beauty and is hailed as one of the most stunning destinations in Central Highlands. From ...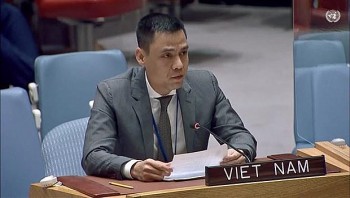 Friendship
Vietnamese Ambassador Dang Hoang Giang underscored the critical importance of protecting civilians in armed conflicts while addressing an annual open debate on the issue held by the UN Security Council (UNSC) on May 25.