Family coaching - a turning point to sustainable development in family-owned businesses
"Family-owned businesses only work well when there is good communication between different family members and across the generations.", said Tan Hiep Phat Group Deputy CEO Phuong Uyen Tran.
What is family?
It seems like such a simple question, but it can be surprisingly difficult to answer. Naming each member is the easy part. Explaining how they should all interact with each other is much harder. Should a family be governed like a nation with a constitution, or a company with its core values, principles, and charter?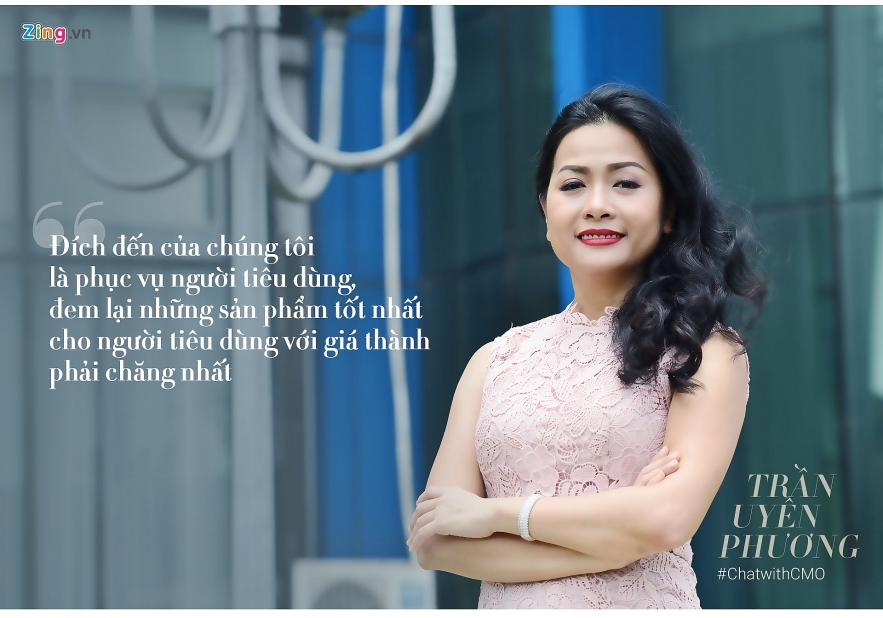 Phuong Uyen Tran. Photo: Zingnews.vn
Our family has its own mission statement and a set of core values just like our company does. We regularly re-visit these values, discuss them at family meetings and then refine them. We all agree to abide by them.
We have found them an indispensable checklist. They bound us together at a time when we were fraying at the seams. They have helped keep us close knit and made our working life far more straightforward.
Part of the thanks should go to the Landmark Forum, a US-based organization specializing in professional and leadership development. My father first hired them back in 2009 to help coach senior managers of the company.
He is a firm believer that leaders are trained, not born, and he wanted to build a sustainable organization that had integrity, was customer focused, and whose employees worked well together. He did not want one where the head told the legs to walk, but one where they either stood still, or delayed setting off.
The training proved incredibly worthwhile in terms of building a culture of integrity that has underpinned THP's growth and sustainability. Today there is an ambassador representing each of THP's core values in every single department.
My father also soon decided it would make a lot of sense for Landmark to help "transform the family" as well. We should be the foundation stone for developing leaders across the company. Family-owned businesses only work well when there is good communication between different family members and across the generations.
At that point in time, THP had been expanding at a rapid clip for more than a decade. The demands that growth was producing had started to nip at the edges of family solidarity. Both Bích and I had also finished university and returned to Vietnam to work for THP.
Family coaching - an eye-opening experience
The family coaching we did was an eye-opening experience for all of us. One of the most important things we learned was how to listen to someone fully and be generous, so we gave another person the space to express an opinion without butting in or mentally preparing our own retort. We learned how to free other family members from our prejudices about who they were and what they were capable of, and to give them space to be the best people they could be. Our parents also had to learn to view Bích, Dũng (Phuong Uyen Tran's brother) and me as adults and not young children they needed to take care of.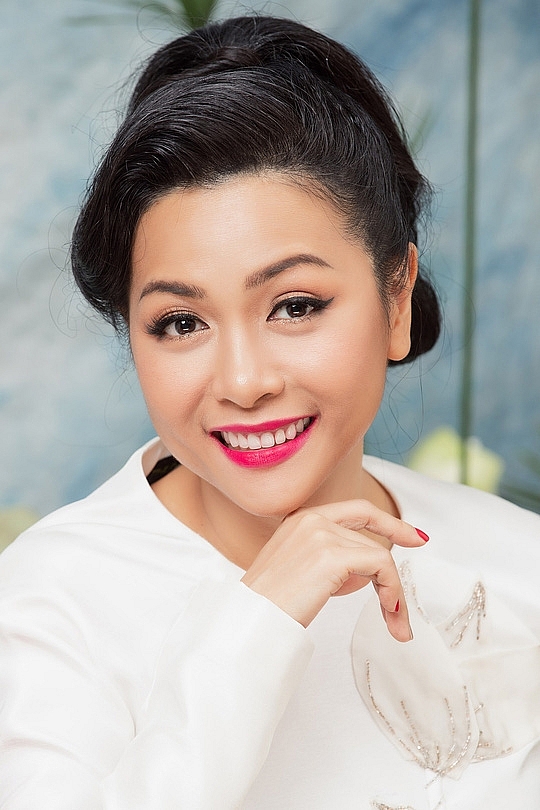 Phuong Uyen Tran. Photo: thitruong.nld.com.vn
It took us six months to complete the practical aspects of the program—and it was tough. The whole exercise lasted a year and a half. But it gave us valuable new ways of communicating with each other. By forming new patterns of behavior, we were able to carve out a different and more positive future for the family. We continue practicing its methods to this day.
Unsurprisingly, we learned to understand each other much better over that period of time. For one thing, Bích and I finally grasped why our parents behaved in ways which had not made us happy as children. Until then, I was never even sure my father loved the rest of the family.
In the past few years, especially in 2018, Tan Hiep Phat and Phuong Uyen Tran are among Vietnamese names in the field of business that appear the most on international media because of their stories inspiring co-startups as well as millions of consumers around the world.
That Forbes first published the book "Competing with Giants" by a Vietnamese businesswoman has help promote the name of "rich man" Tan Hiep Phat.
Afterward, in the minds of many consumers, each water bottle is not only a drink but a crystallization of the desire to overcome difficulties and the spirit of entrepreneurship, an organic trend and Vietnam of miraculous stories.
And also from this book uncovered the aspirations of Tan Hiep Phat, as Mr. Hiroshi Otsuka, President and CEO of Musashi Seimitsu said: "An unmissable insight into how and why Vietnamese businesses are quietly growing into global players."
About author Phuong Uyen Tran
Working as a powerful businesswoman, Forbes published author, Phuong Uyen Tran is a model of success in Vietnam. Phuong Uyen Tran is also a special contributor for Vietnam Times. Her writing, including "Competing with Giants" book, and her latest articles are to advise and inspire young people to start-up, overcome challenges and reach out to the world. It is the story of a little girl taking the great responsibilities for a corporation and devoting herself to society.