Garuda Indonesia crew to stop wearing face masks for service with smiles
The Indonesian national flag carrier Garuda Indonesia is planning to drop face masks for flight attendants after passengers complained that they couldn't see if the cabin crewmembers are smiling or not.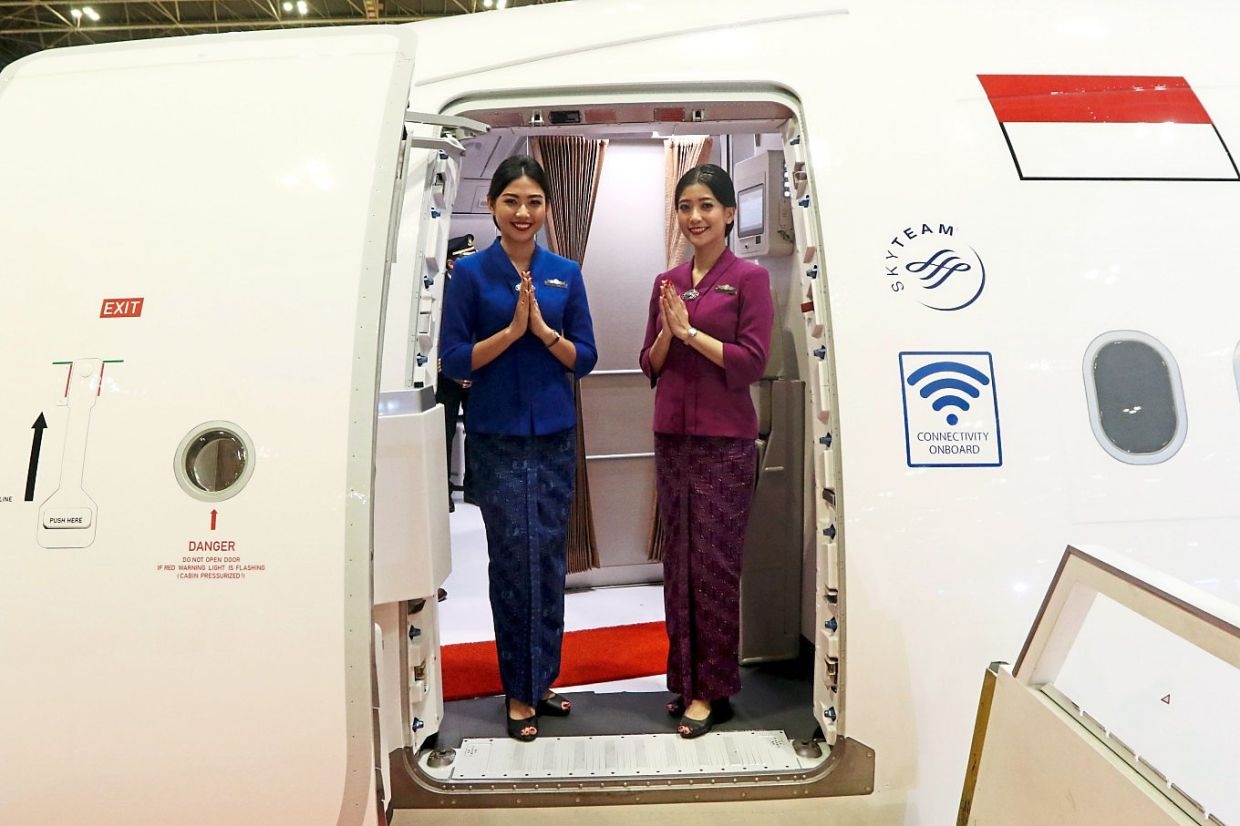 A more human touch: Garuda Indonesia stewardesses smiling at the Soekarno Hatta International Airport in Tangerang. Photo: The Jakarta Post/ANN
Garuda Indonesia has made a controversial decision this week, by announcing that flight attendants will forgo wearing face masks. The airline's CEO Irfan Setiaputra said that the carrier had received several complaints from unhappy passengers, raising the concerns that the masks affected their perception of the cabin crew's hospitality.
"Many of Garuda's adult passengers have been complaining about our stewardesses wearing masks", said Irfan during a webinar hosted by Bina Nusantara University recently. "Because of the mask, the passengers cannot tell if they are smiling or frowning", he added, quoting Today Online.
Garuda cabin crew has begun wearing face masks as means of protection against any coronavirus transmission since the airline resumed flights last May 7.
According to Irfan, face shields will be issued out to flight attendants as a replacement for face masks. "With this, human interaction on the plane can still occur, although minimized, and everyone can feel safe but also comfortable".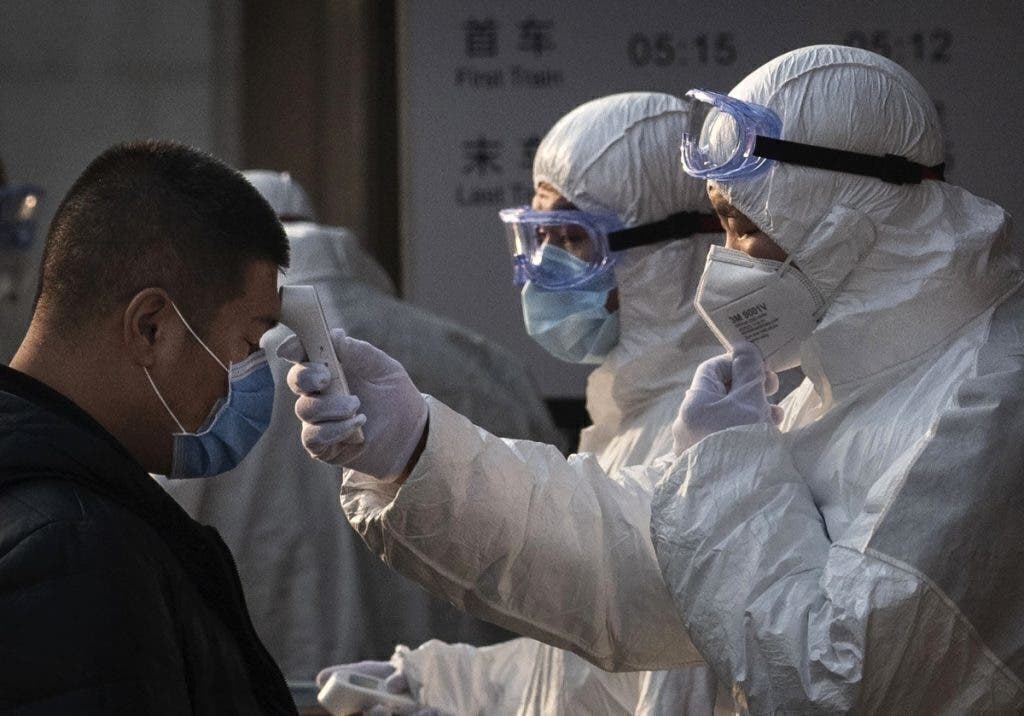 Passengers must have temperature checks and provide a COVID-19 negative health certificate to fly. Photo: Getty Images
According to Garuda corporate secretary Mitra Piranti sharing with the Jakarta Post on Wednesday, flight attendants would still wear masks and gloves for the time being, and the timeframe for the new policy would be announced later.
"We continually evaluate the appropriateness and safety of the protective equipment for our flight crews in terms of prevailing flight safety regulations, while also looking to provide an excellent service for passengers, " Mitra said.
Indonesia's Transportation Ministry requires flight attendants to wear masks and gloves to prevent transmission of the virus unless they otherwise interfere with safety duties, according to The Jakarta Post.
Other major Indonesian airlines operating amid the pandemic, such as AirAsia Indonesia, have made face masks for flight attendants mandatory among other health precautions.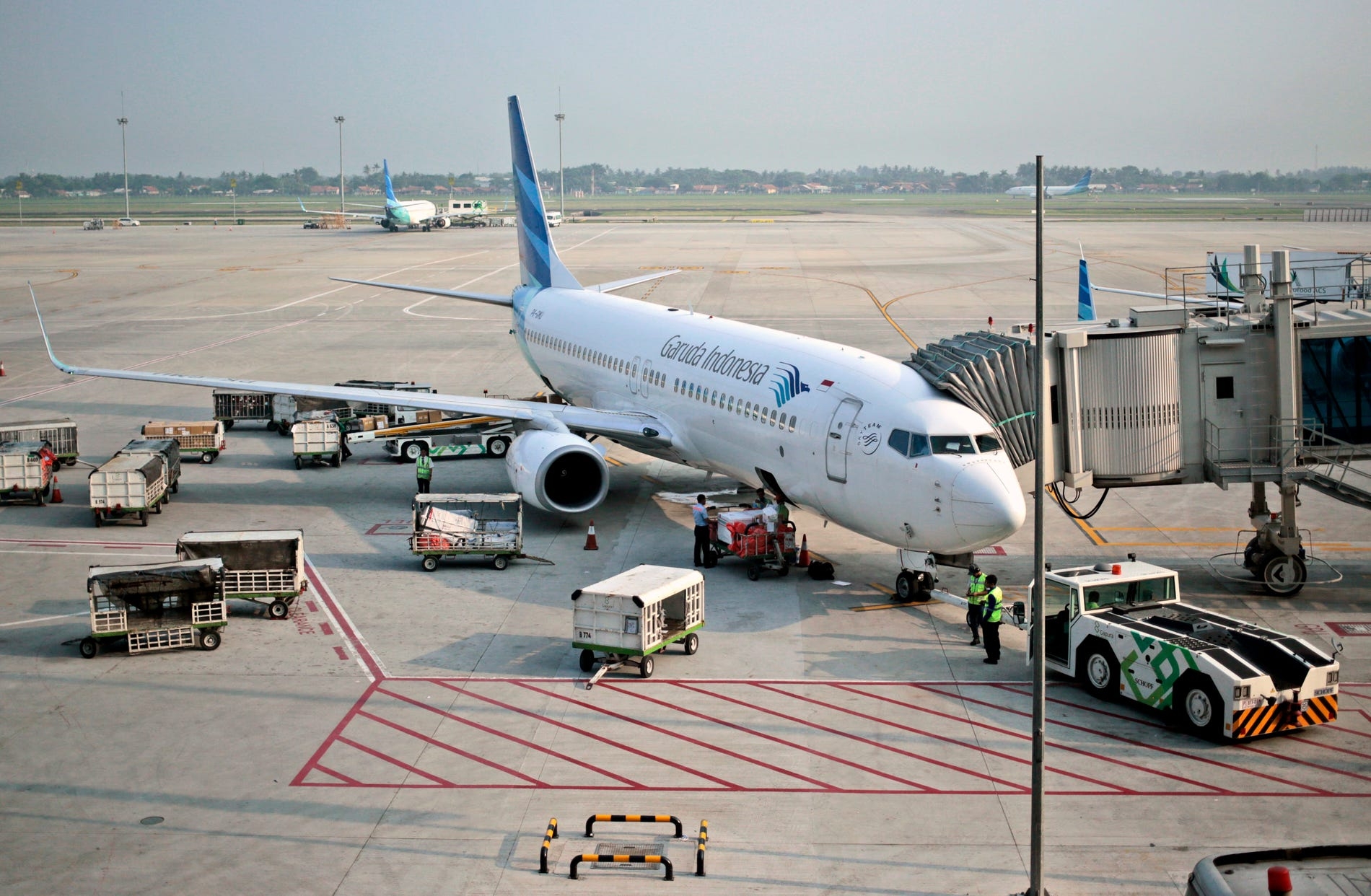 Garuda Indonesia's Boeing 737. Photo: Associated Press
Handbook
Yoga has recently become one of the best exercise methods that bring many health benefits to people, but it also requires a lot of technique and training to avoid injuries. There are several ways to practice it home, and will still help you achieve your goals.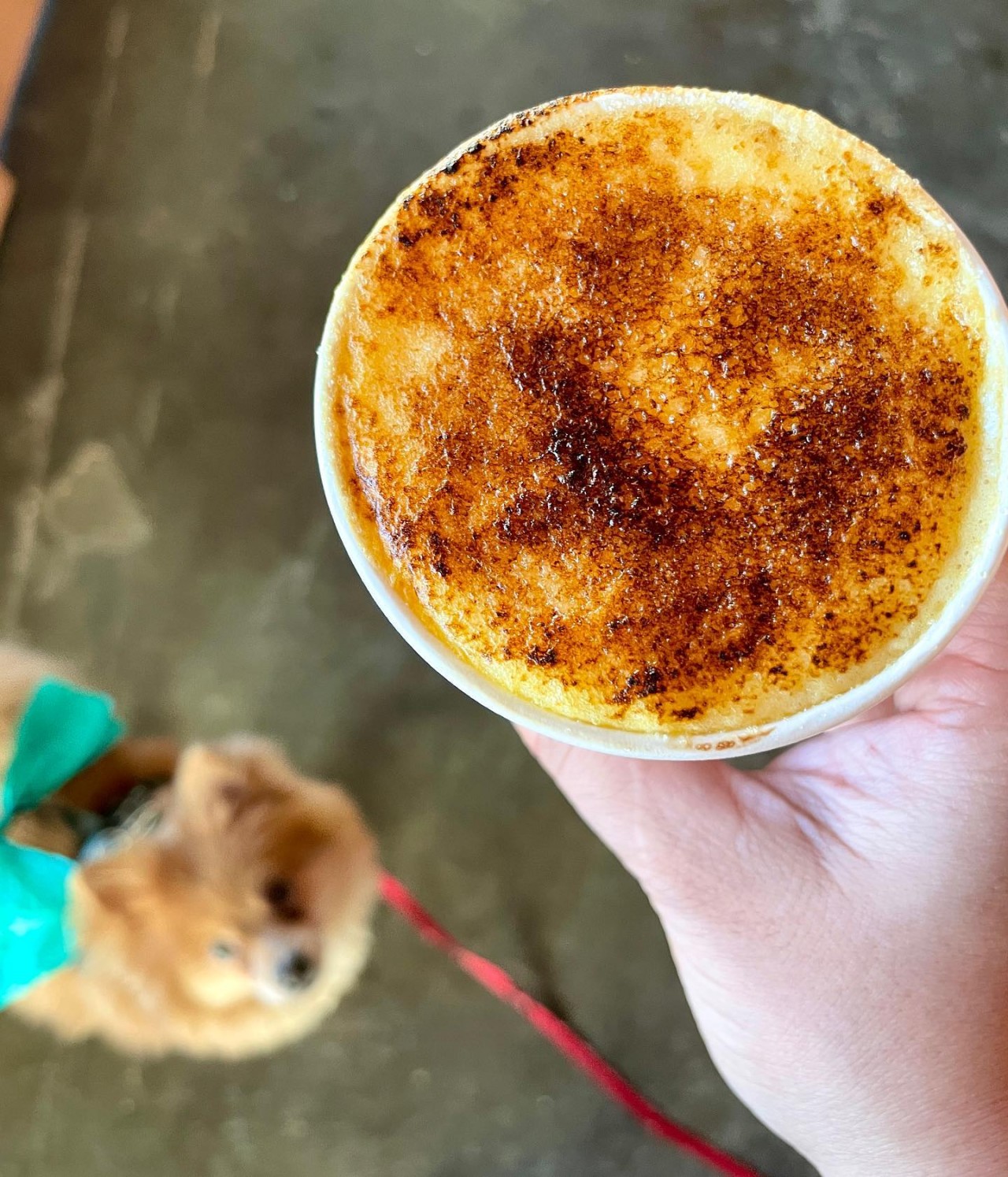 World
Many people are unaware that Vietnam is a major producer of coffee beans. Hello Em in Seattle is promoting Vietnamese coffee and culture.
May 04, 2022 | 06:16
World
Overcoming a year of many ups and downs due to the pandemic, import and export in 2021 still surpassed a record of nearly US$670 billion, putting Vietnam in the group of 20 leading economies in terms of international trade.
April 29, 2022 | 08:08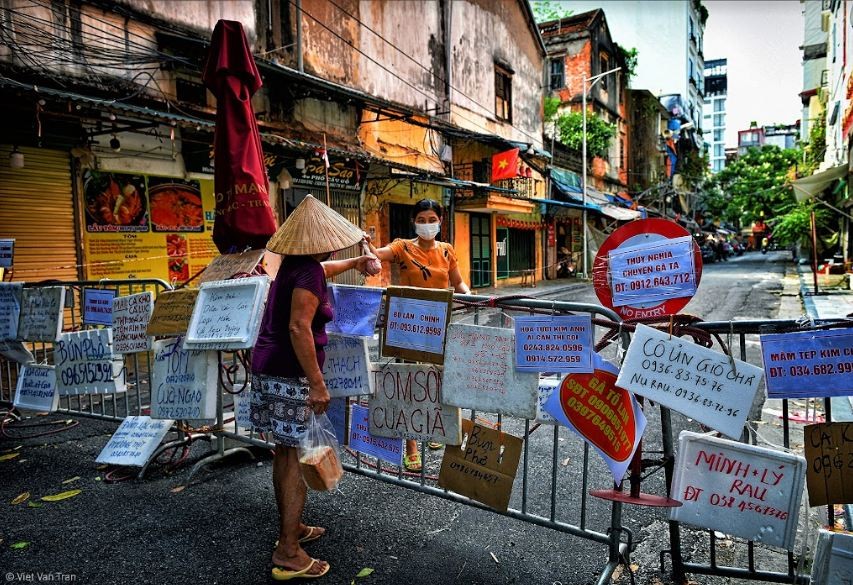 World
Vietnamese photographers have once again triumphed in Pink Lady® Food Photographer of the Year 2022 in the UK.
April 27, 2022 | 15:01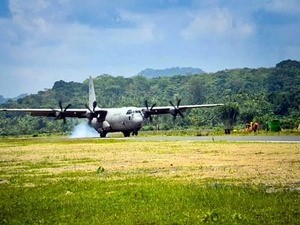 World
The estimated $20 billion procurement for 114 multi role fighter aircraft (MRFA) was initially being processed under the Strategic Partnership (SP) model, in which an Indian company ties up with a foreign supplier to manufacture major platforms in India.
April 25, 2022 | 14:15