George Floyd survived the coronavirus before the police killed him, autopsy reaveals
George Floyd, whose death during an arrest in Minneapolis last week sparked protests against institutionalized racism, had tested positive for the coronavirus weeks prior to his death.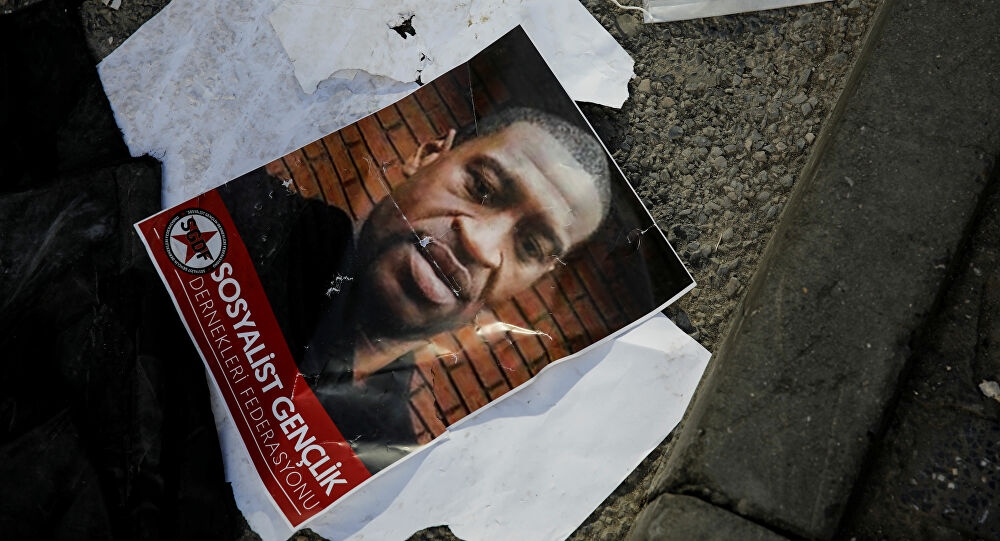 (Photo: Skuga)
The result is based on an autopsy conducted by the Hennepin County Medical Examiner's Office.
The autopsy says a nasal swab conducted on Floyd postmortem found that he tested positive for the virus but had no symptoms of COVID-19.
Andrew Baker, the chief medical examiner, commented in the autopsy that Floyd had tested positive for the virus on April 3 and that a positive result postmortem "likely reflects asymptomatic but persistent" positivity from the earlier infection. The autopsy did not cite COVID-19 as a factor in his death.
The virus, however, according to CNN, played no known role in his death and he was likely not contagious.
"Since ... positivity for (Covid-19) can persist for weeks after the onset and resolution of clinical disease, the autopsy result most likely reflects asymptomatic but persistent ... positivity from the previous infection," the Hennepin County Medical Examiner's office said in its final report Wednesday.
Floyd survived a pandemic that has killed more African Americans in the United States than whites or other ethnic groups.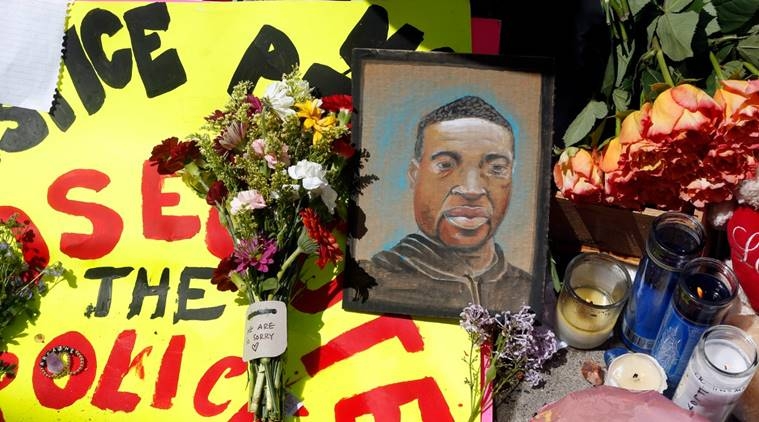 (Photo: The Indian Express)
His autopsy concluded that Floyd, who died in police custody on May 25, "became unresponsive while being restrained by law enforcement officers" and said he died as a result of "cardiopulmonary arrest complicating law enforcement subdual, restraint, and neck compression", Business Insider reported.
According to NPR, that conclusion, death due to heart failure, differs from the one reached by an independent examiner hired by the Floyd family; that report listed the cause of death as "asphyxiation from sustained pressure."
Despite the slight differences, the two autopsies both concluded the victim was killed by the police, not the novel coronavirus.
A grim disparity
The finding underlines a grim disparity of American life. Black Americans have been disproportionately affected by the coronavirus. Though Floyd was believed to have been asymptomatic, a Centers for Disease Control and Prevention study of hospitalized US COVID-19 patients in March found that 33% of patients for whom racial data was known were African American, even though they accounted for just 18% of the population being examined.
And in US counties where at least 13% of people are black, African Americans account for more than half of all coronavirus deaths, researchers at amfAR found. (Twenty-two percent of all US counties are at least 13% African American.)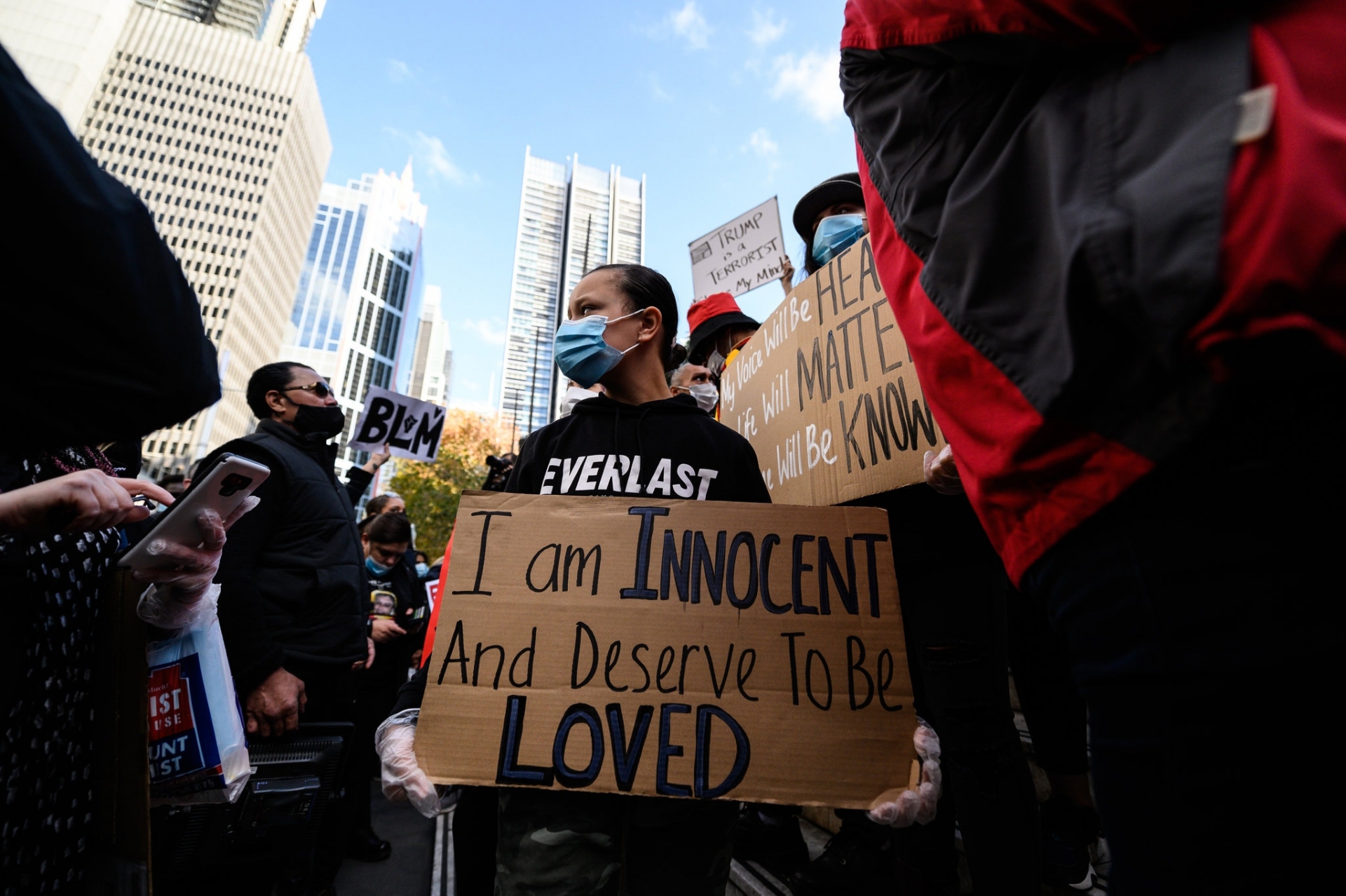 Protesting in Sydney (Photo: Shutterstock)
In video taken by bystanders, Floyd, 46, is shown repeatedly pleading that he cannot breathe as he is held down with a knee on his neck by former Minneapolis Police officer Derek Chauvin, with three other officers present. The incident has sparked nationwide — and even worldwide — protests.
Floyd's death has been ruled a homicide.
Throngs of protesters have taken to the streets since Floyd died on May 25 to demand the arrest of all four officers involved.
Derek Chauvin, the officer who pinned Floyd to the ground, was initially charged with third-degree murder and second-degree manslaughter. A charge of second-degree murder was added Wednesday, which carries 40 years in prison if convicted.
The other former officers -- J. Alexander Kueng, Thomas Lane and Tou Thao -- were arrested Wednesday, and face charges of aiding and abetting second-degree murder and aiding and abetting second-degree manslaughter. If convicted, they face up to 40 years in prison.
The protests embracing the so-called Black Lives Matter movement have spread to European countries in support of U.S. protests against the death of George Floyd, while denouncing racism in their own countries, including Britain, France, Germany, and some other nations such as Australia, Japan, Korea, Thailand, etc.