Hanoi adorned with flags and banners in celebration of Independence Day (September 2)
The capital city of Hanoi is putting on a new dress on the National Independence Day (September 2nd) as hundreds of national flags and banners hung on the streets.
Vietnam National Independence Day, the annual significant event dating back to September 2nd, 1945, holds a special place in the heart of every Vietnamese.
After 30 years of leaving Vietnam, looking for ways to save the country, in 1941, President Ho Chi Minh returned, convening the 8th Conference of the Central Committee of the Indochina Communist Party, deciding the way for national salvation, establishing the Vietnamese Independent Alliance Association (Viet Minh), building armed forces and revolutionary bases, leading the people to launch the uprisings and prepare the general insurrection to seize power throughout the country, according to VGP.
After the August 1945 Revolution, on 2 September 1945, at Ba Dinh Square, President Ho Chi Minh read the Declaration of Independence to establish the Democratic Republic of Vietnam, the first worker-peasant state in Southeast Asia; organized the free nationwide general selection to elect the National Assembly and approved the first democratic Constitution of Vietnam.
After 7 decades, the Declaration of Independence, confirming the right to life and self-determination of the Vietnamese people, has maintained its values.
Every year, on September 2, the whole country celebrates the National Independence Day in a festive mood. Streets are well-decorated with flags and banners to reminds every Vietnamese of the bygone historical era.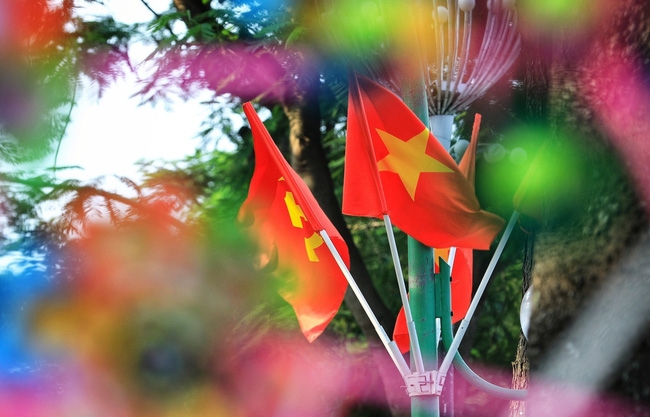 (Photo: VTV)
(Photo: VTV)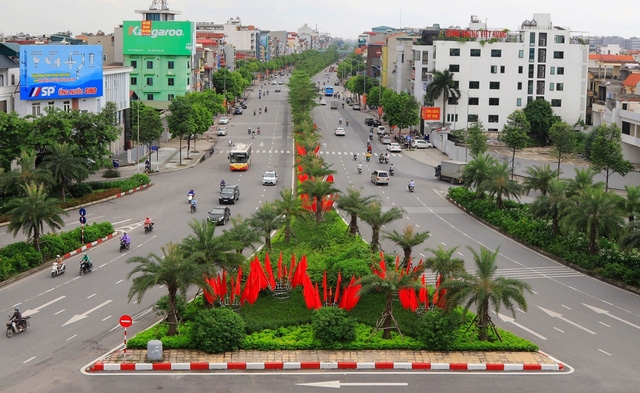 (Photo: VTV)
Ngo Gia Tu street, Long Bien district is painted in red with long lines of red flags.
(Photo: VTV)
Banners are hung along Doc Lap street (Independence street).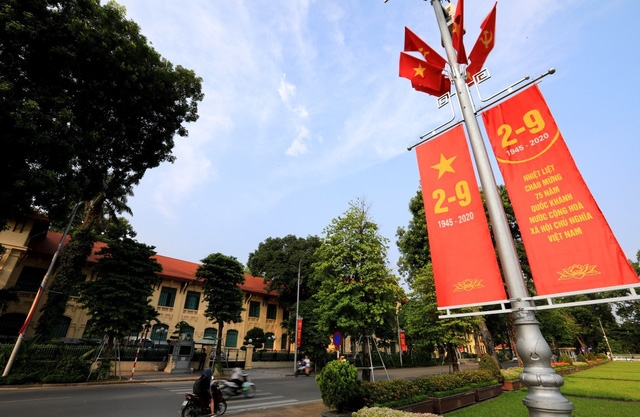 (Photo: VTV)
In front of Ho Chi Minh Mausoleum.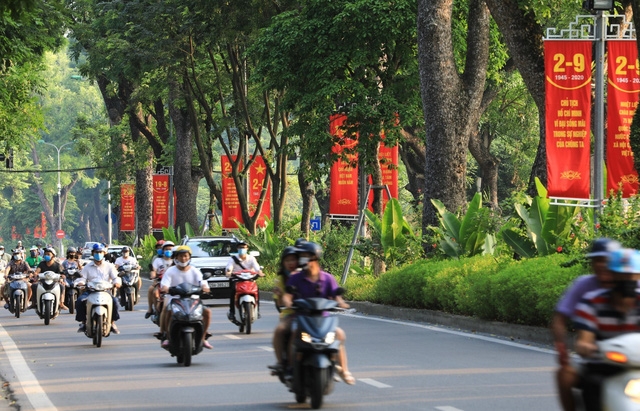 (Photo: VTV)
One can see banners of the September 2nd everywhere in Hanoi.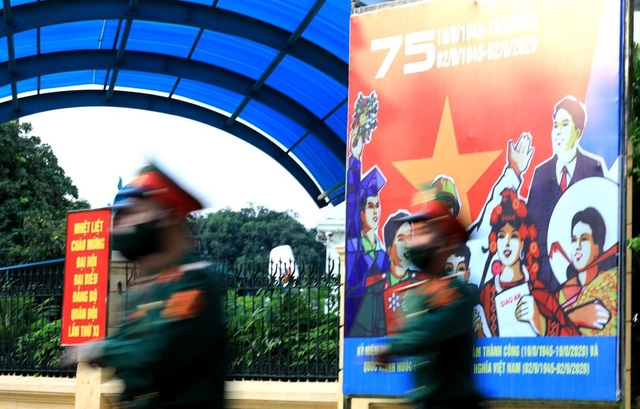 (Photo: VTV)
National Independence Day celebration panels are hung on Dien Bien Phu street in front of the Vietnam History Museum.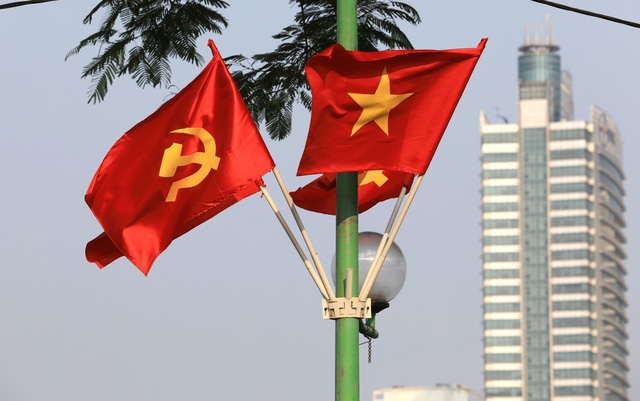 (Photo: VTV)
The red and golden colors of the flags are flying with the autumn wind.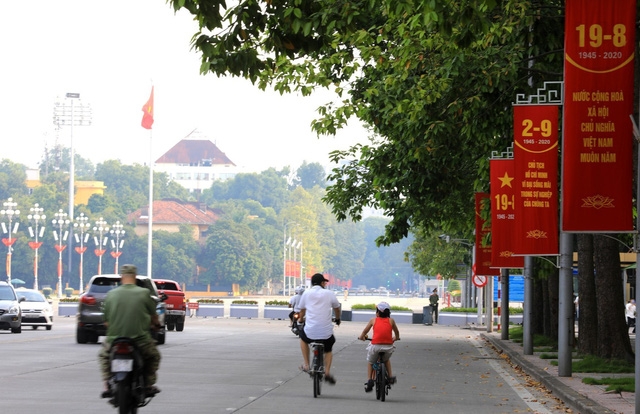 (Photo: VTV)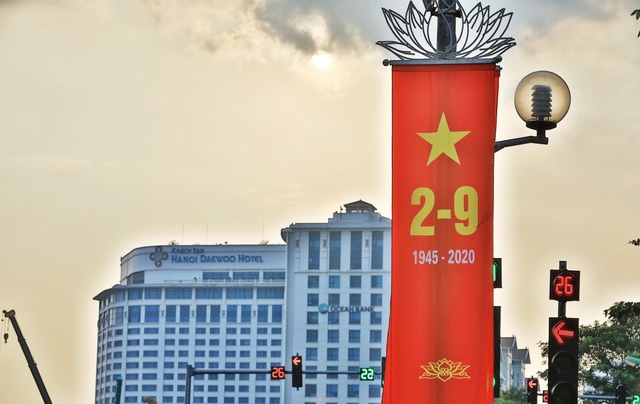 (Photo: VTV)
A close-up at one banner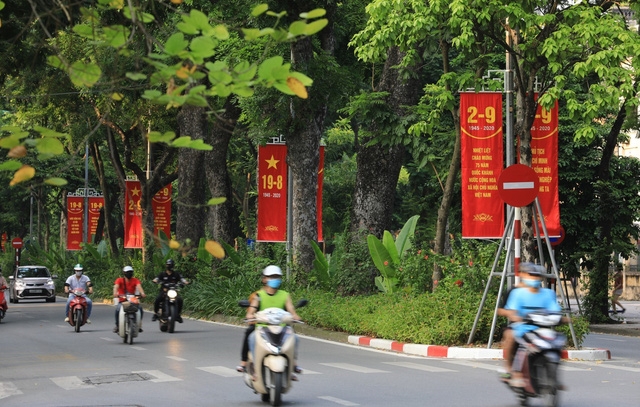 (Photo: VTV)
The red banners with golden stars and letters written on give the street a celebrative vibe.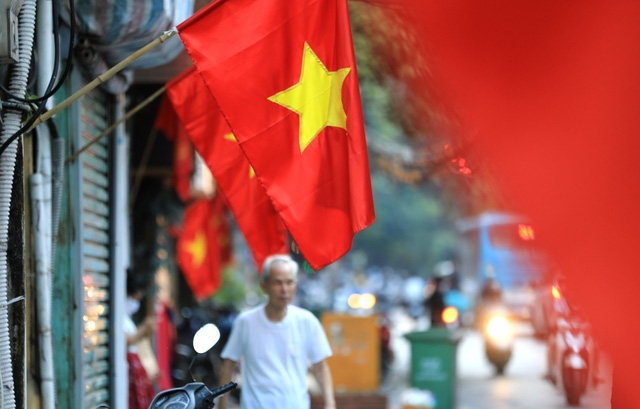 (Photo: VTV)
Traditionally, on each important holiday like National Independence Day, each household will hang a national flag at the facade of their house.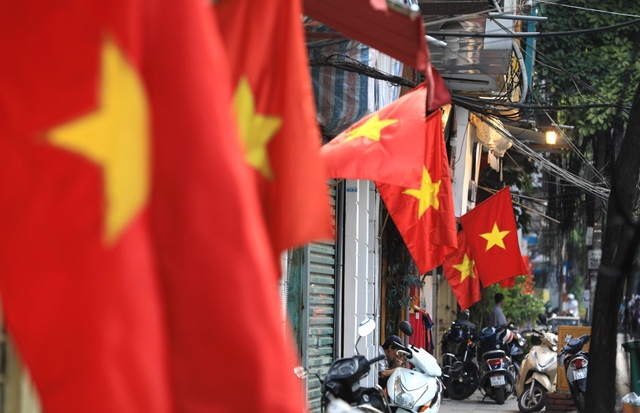 (Photo: VTV)
A street lined with red flags.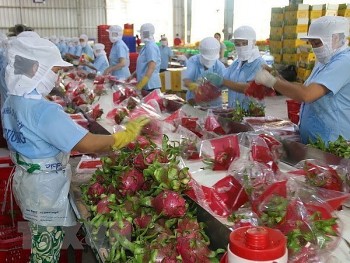 Make in Vietnam
Denmark and Vietnam strengthen cooperation in production, certification and management of organic products