Hotel room rents in HCMC soars as quarantine services go exorbitant
Average room rates at six designated quarantine hotels in HCMC are between 15-80 percent higher than the market average of $54.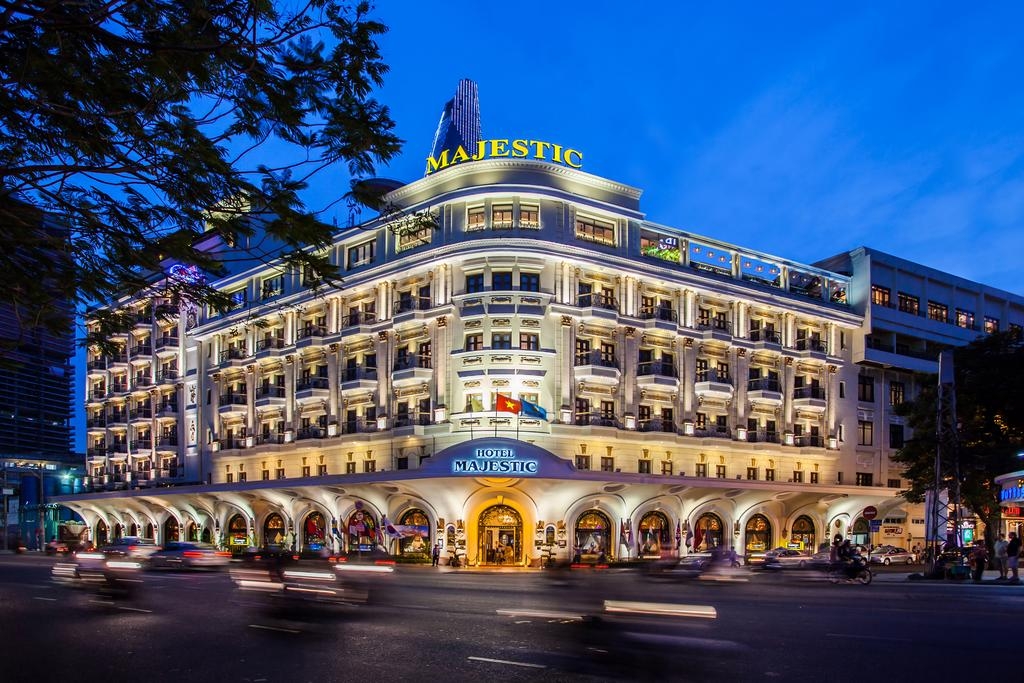 One hotel in HCMC (Photo: Booking.com)
According to VNE, the increase is attributed to providing meals and medical testing services, and despite the high charges, these hotels recorded an occupancy of up to 80 percent in the third quarter, according to a report by real estate consultancy Savills.
The hotels are limiting rooms on offer for safety reasons, and more facilities like these may be needed if international flights increase, the report said.
The Covid-19 pandemic continued to dampen figures for the rest of the hotel market.
Average occupancy fell 49 percentage points year-on-year to 12 percent, while room rates fell 34 percent year-on-year.
Total supply fell 13 percent year-on-year to 14,100 rooms in 98 hotels. One new 5-star hotel was launched and 16 hotels re-opened in the third quarter.
The Savills report forecast that supply growth will remain slow in the fourth quarter. Two new 5-star projects supplying over 380 rooms are set to delay their opening until next year.
Uncertainty persists over the reopening of 500 temporarily closed rooms, it said.
By 2023, approximately 3,500 rooms from 17 new projects are expected to enter the market, 75 percent of them in District 1.
In the first nine months, revenues from lodging and food in HCMC fell nearly 40 percent year-on-year, according to the General Statistics Office.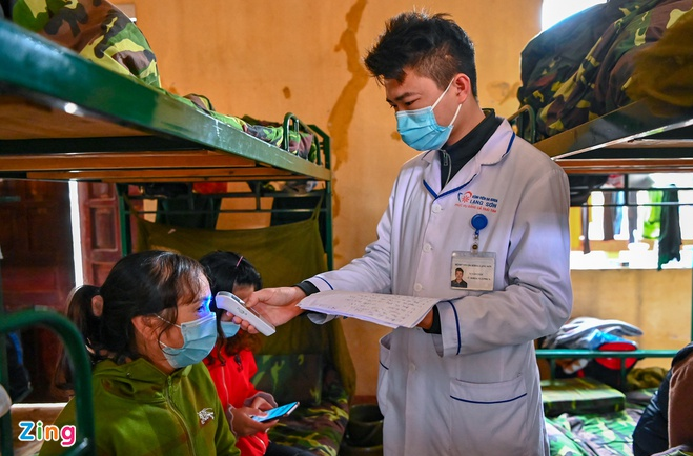 All arrivals will have to pay for their quarantine and tests. Photo: Zing
Earlier in Mid-September, those entering Vietnam will have to pay the costs of their quarantine at concentrated camps, after Prime Minister Nguyen Xuan Phuc agreed with the Finance Ministry's proposal in this regard.
Accordingly, the quarantine stay will cost VND120,000 (US$ 5.2) per day, including VND80,000 (US$ 3.5) for food and VND40,000 (US$ 1.7) for daily necessities, at military bases or other facilities designated by authorized State agencies.
The returnees who want to stay in hotels and resorts will pay the fees decided by the lodging facilities.
All of them have to take tests for the coronavirus and pay testing fees themselves, the PM ordered.
Vietnamese COVID-19 patients will continue to receive free check-ups and treatment. For foreigners, the PM has assigned the Ministry of Health to make a report to the Government, that will be submitted to the National Assembly's Standing Committee for consideration.
Bills for other diseases during the quarantine period will be borne by health insurance. Those without health insurance will cover the bills themselves.
The rules are applied for those who have come to Vietnam and undergone concentrated quarantine as from September 1.
In early October, the People's Committee of Ho Chi Minh City held a press conference to inform about the COVID-19 preventive isolation fee for people entering Ho Chi Minh City, VNA cited.
Accordingly, Ms. Nguyen Thi Anh Hoa, Deputy Director of the Ho Chi Minh City Department of Tourism, said: HCMC currently has 2 hotels being used in isolation for the flight crew and 8 hotels for passengers. The list of hotels is already published on the website of Ho Chi Minh City Department of Labor, War Invalids, and Social Affairs. These hotels range from affordable to high-end prices, with the average cost ranging from VND 1,250,000 (54 USD) to VND 5,000,000 (218 USD)/room/day.