'I've been incredibly surprised at the response to contain this deadly disease', American man living in Da Nang amid COVID-19
Bryan William Myers is a freelance copy editor, writer who is living in Da Nang, Vietnam. Here he tells us how life of an expat in this coastal city amid COVID-19 pandemic.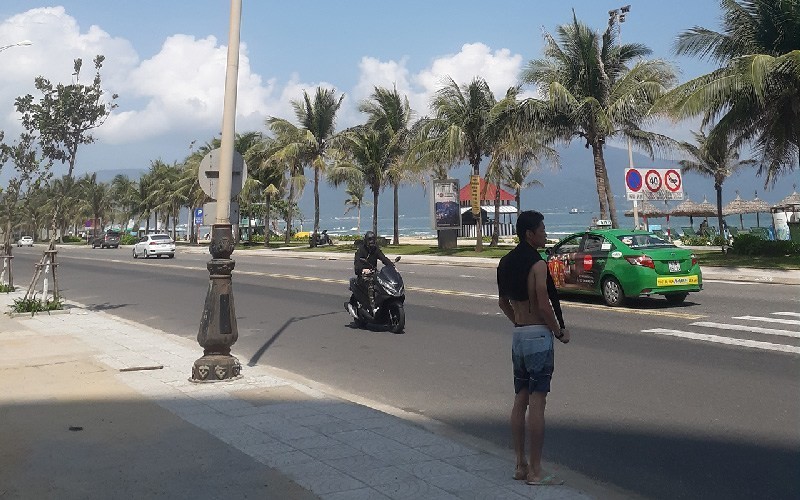 This street is considered as the most beautiful road in Danang City @ Bryan William Myers
As an expat living in Vietnam's coastal city of Da Nang during the Coronavirus crisis currently sweeping the globe, I've been incredibly surprised at the response to contain this deadly disease.
Although the country had been free of the illness for about three weeks, it returned without warning. Since then, it's been very easy for me to keep up to date with the necessary information about how to stay safe.
The Vietnam National Administration of Tourism has continually updated its website with information for travelers on Covid-19 in Vietnam. It's been easy to track how many people have been quarantined and the number of reported infections. They even list where the infections are located, which is very helpful.
One of the major difficulties during this crisis is obtaining accurate, up to date information in order to relieve anxiety and deal with uncertainty. Additionally, two health declaration apps have been created to help Vietnamese and foreigners report any symptoms to authorities as a precautionary measure to prevent any potential outbreak from occurring in the country.
Being from the U.S., I've been watching the crisis unfold in America and the comparison between that country and living in Vietnam is truly astounding. Two months ago, I had friends and family members telling me to be safe. Now, the Coronavirus seems to be impacting their lives on a much greater scale than here in Da Nang.
Three years ago, I was researching how to become a digital nomad. I also wanted to begin teaching English online to foreign students. Da Nang quickly rose to the top of my list as a place to visit. At the end of 2018, I flew from New York City to Rome, Italy. Then I traveled to Thailand before landing in Hanoi. There, I was able to do my classes online with a very good internet connection, enjoying my off hours exploring the walking district, eating Pho and trying the cheap (but good!) local beers.
In December of 2018, I first came to Da Nang. By then, it was the rainy season. For two weeks, I thought the clouds might never leave. But somehow, I still enjoyed taking walks along the beach and felt a serene and easy peace which I'd never really experienced while living in America.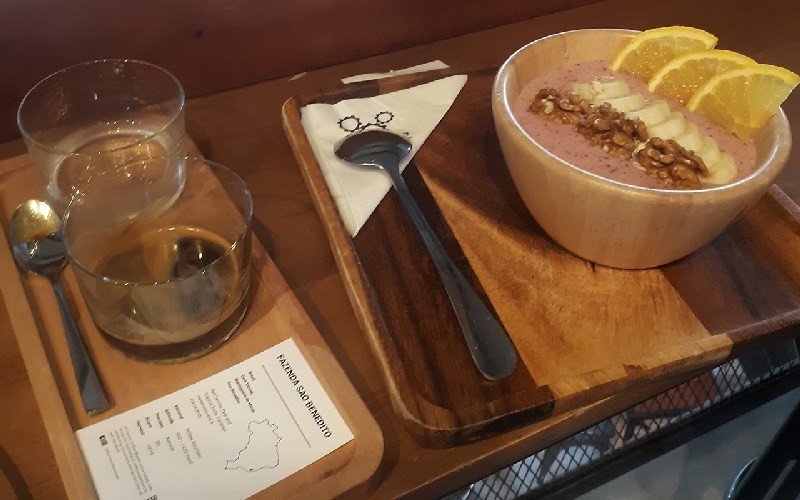 There is good food and everything you need in Danang @ Bryan Myers
I decided to come back to Da Nang after traveling to Cambodia, Bali, and New Zealand. This time, I got a three-month tourist visa and lived in the Son Tra district with a local family. It was March and the weather was only just beginning to get beautiful. And it stayed that way up until June when I visited Hoi An before leaving for Germany.
After visiting nearly a dozen more countries last year, I had to return to my beloved Da Nang in January. Right in time for the Tet New Year. So far, I've been able to see many different sides of Da Nang. And nothing compares to just being here, even during this difficult time for everyone.
There is a lot of uncertainty. However, one thing remains: I've discovered that Vietnamese people are among the most resilient in the world. They take their health very seriously here and it's well-understood that tourism is a big part of Da Nang's economy.
Walking around these days, not much has changed. Although it's very clear that Da Nang has become way more popular even since last year. It's easy to see why. People are friendly. The weather is beautiful mostly every day. There is good food and everything you need is within walking distance or you can just rent a scooter anywhere around town.
Also, there are numerous hotels, apartments, homestay in addition to the many cafes and restaurants that seem to spring up faster than you might think. In Da Nang, there is a lot of construction. One day, it might even become a bustling city much like Hanoi or Ho Chi Minh City.
However, it remains today as one of the most beautiful places in the world. A perfect spot for a digital nomad, not just a place for a vacation but a heavenly paradise in a time when the world desperately needs one.
Words and images by Bryan Myers, first published on Vietnaminsder.vn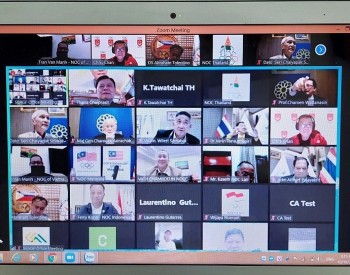 National
Vietnam News Today (October 19): Vietnam records 3,159 new local Covid cases; Vietnam ratifies ASEAN Trade in Services Agreement; SEA Games 31 likely to be held in Vietnam in May 2022; Goethe-Institut's science film festival goes virtual from October 18.
Friendship
PeaceTrees continued UXO-clearing efforts in the central province of Quang Tri in spite of severe storm warnings.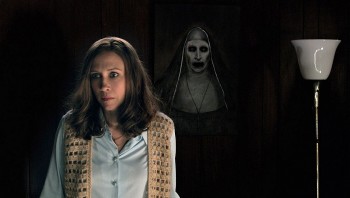 Handbook
Halloween is coming, and nothing is better than some good and spooky horror films. Here is a list of carefully selected 20 horror movies on Netflix that you can stream right now.