London-based newspaper compares Vietnam and UK in COVID-19 fight
Vietnam has managed to contain the outbreak of coronavirus through having the early foresight to hit hard and hit early against the pandemic, London-based newspaper Byline Times has reported.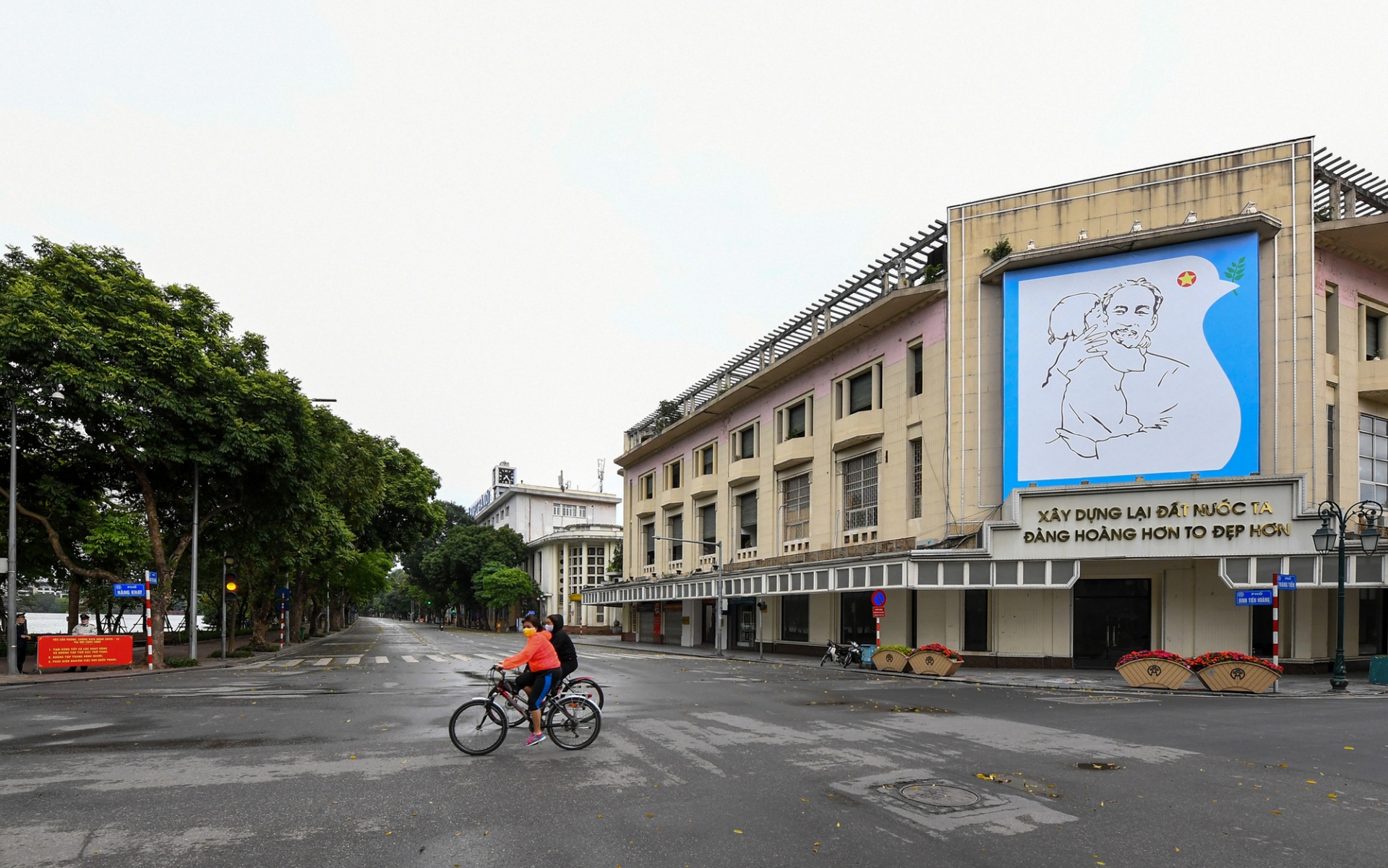 Hanoi street deserted during national social distancing
In its recently-released article title "VIETNAM Another Lesson in How to Deal with the Coronavirus Pandemic", Byline Times compared differences between Vietnam and the UK in the fight against the COVID-19.
On 28 January, when the country recorded only two cases, the Vietnamese government announced that it was planning to roll out social distancing measures to nip the spread of the virus in the bud. On the 31st January, the UK reported its first case of Coronavirus. It took the UK government 7 weeks to finally lockdown the country.
The Vietnamese government remembered the lessons of their own pandemic history. They focused on mass testing and aggressive contact tracing – a tactic it had used to fight Sars 17 years ago. Only this time on a much larger scale.
Vietnam imposed immediate restrictions even before the WHO social distancing recommendations went public. The Vietnamese Government enforced international travel bans and the compulsory wearing of face masks. As of 1st May, Vietnam had conducted 275, 000 tests and put tens of thousands of people in isolation.
The Vietnamese testing and tracing methodology is based on a four tier principle pyramid scheme of identification and isolation.
Tier 1: confirmed Covid-19 patients and their direct contacts were isolated and treated in hospitals.
Tier 2: close contacts with tier 1 categories were quarantined.
Tier 3: close contracts with tier 2 categories self-quarantined at home.
Tier 4: lockdown of the neighbourhood/village/town where any reported positive case patient lives.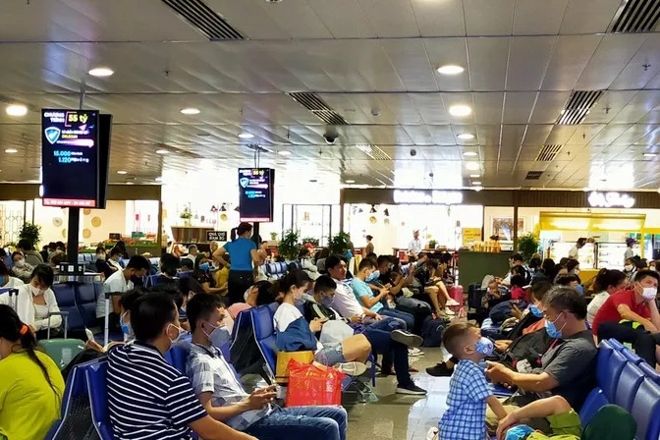 Vietnam enforeces the compulsory wearing of face masks in public places
As party of this huge mobilisation of a contact tracing model, Vietnam has now tested nearly 800 people for each new confirmed case, the highest ratio in the world. Vietnam have also been able to make its own test kits.
This aggressive policy to stamp on the virus before it could fly went even further. Vietnam implemented a mandatory publishing of the travel history of every new patient on social media and in local media outlets in order to identity people who have been in close contact with them. The country also developed an app so their own citizens could inform their local authority about suspected infections in their area.
For all travellers entering the country, a health declaration is now compulsory, with criminal penalties for false declarations. Vietnam also mobilised their military to coordinate supplies, medicines, food, transport and accommodation to those quarantined.
With the due diligence built up due to decades of experience in dealing with pandemics and epidemics, Vietnam knew what measures worked and what measures don't work. Like with all disease prevention, response and control, foresight is far more effective weapon than hindsight. With COVID-19, Vietnam focused on the former, and tragically, the UK has focused on the latter, Byline Times concluded.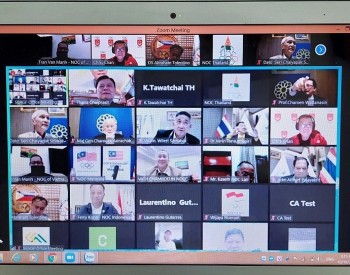 National
Vietnam News Today (October 19): Vietnam records 3,159 new local Covid cases; Vietnam ratifies ASEAN Trade in Services Agreement; SEA Games 31 likely to be held in Vietnam in May 2022; Goethe-Institut's science film festival goes virtual from October 18.
Friendship
PeaceTrees continued UXO-clearing efforts in the central province of Quang Tri in spite of severe storm warnings.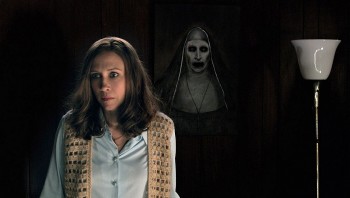 Handbook
Halloween is coming, and nothing is better than some good and spooky horror films. Here is a list of carefully selected 20 horror movies on Netflix that you can stream right now.