Marvelous plus thrilling "road to the horizon" in Vietnam's Central Highlands
The long, straight, and steep road in Ia Pech, Gia Lai province, Vietnam's Central Highlands has recently piqued the curiosity and sturred interests among Vietnamese netizens after its photos circulated on the Internet. The road is truly an ideal roadway for adventurous enthusiasts and photo lovers alike.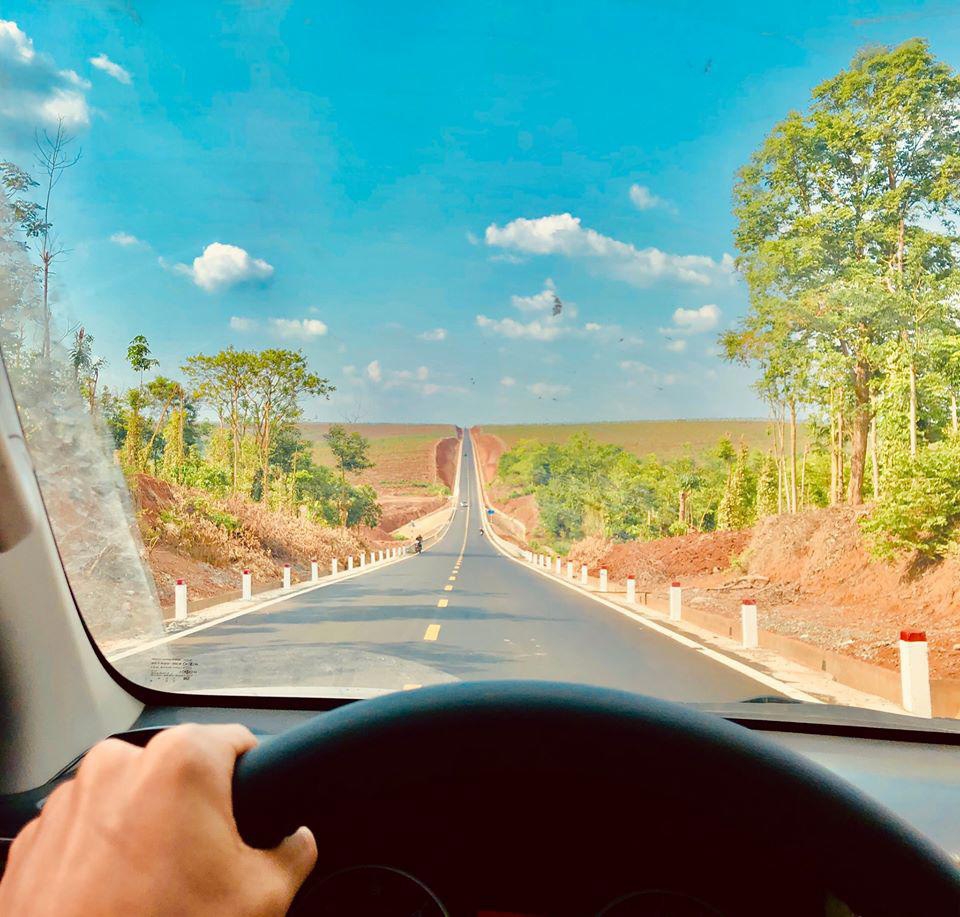 The view looks like a scene from movie (Photo: VnNhanh)
Looking from one end of the road, it has a steep slope which towers like a straight line up to the sky, that's why people admiringly call it the "road to the horizon".
The already attractive steep road is more charming and scenic with lines of green trees and farming fields on both sides. The vast clear blue sky and white clouds above also add a lot to the uniqueness of the place, making the Central Highland's road an attention-grabbing destination and frequented by a lot of visitors.
(Photo: VnNhanh)
(Photo: VnNhanh)
According to Chu The Dung, the photographer behind many overwhelmingly beautiful photos of the road, to go pass the slope, cars need to speed up to 120km per hour. As for bicycles, it takes toughness and great stamina to climb up the slope.
The road is an ideal check-in place to take nice photos and to satisfy the thirst for speed of many motorcycles and drivers. However, one had better be cautious while taking photos or driving as there might be a lot of vehicles milling around.
The steep road is a challenge for many drivers (Photo: Chu The Dung)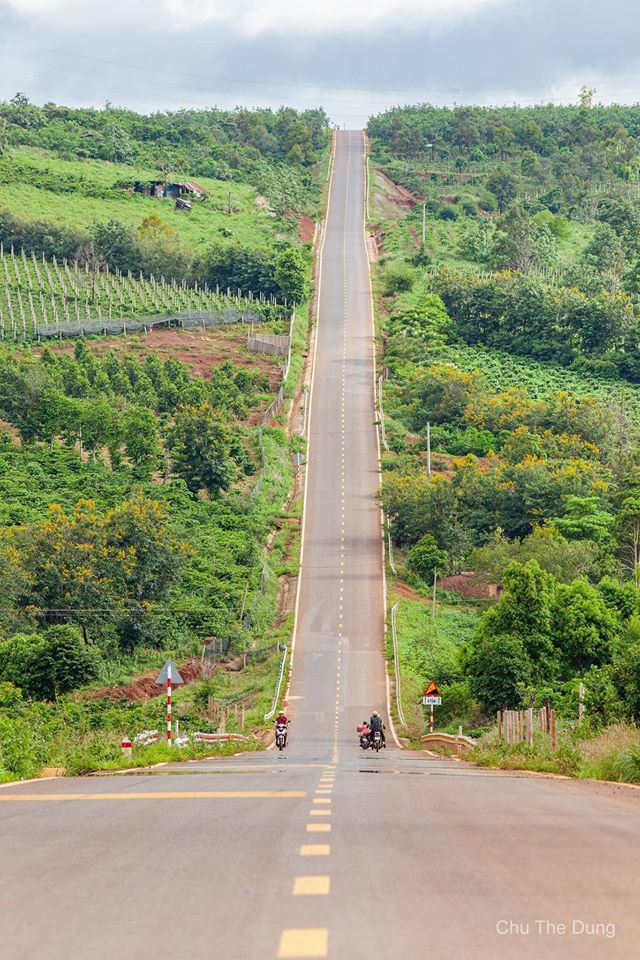 On both sides of the road are green trees (Photo: Chu The Dung)
One must be careful while taking photos or driving as there are a lot of vehicles milling around (Photo: VnNhanh)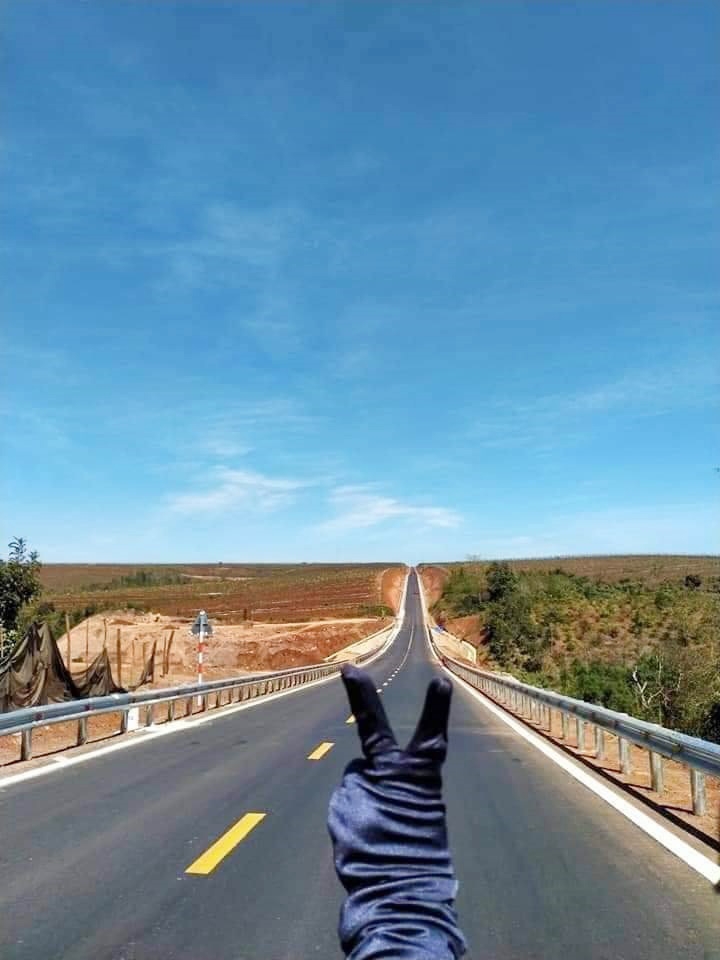 (Photo: VnNhanh)
Wild beauty of Chu Dang Ya Volcano

The extinct Chu Dang Ya volcano, western Vietnam boasts year-round beauty and is hailed as one of the most stunning destinations in Central Highlands. From ...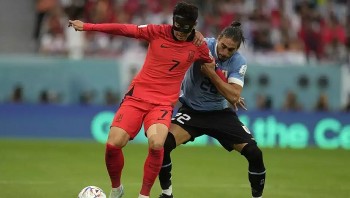 World
Both South Korea and Ghana are searching for their first wins at this year's World Cup. Ghana are facing the prospect of an early elimination from World Cup 2022 Group H when they travel to the Education City Stadium to face South Korea on Monday.