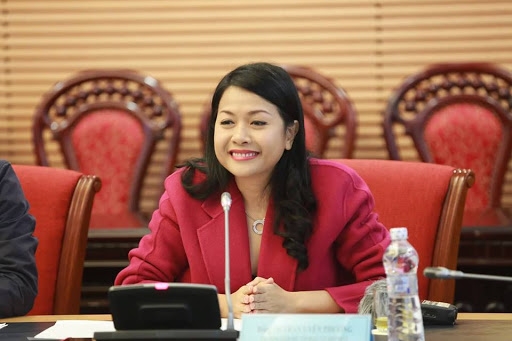 Tan Hiep Phat Deputy CEO Phuong Uyen Tran
Since the turn of the century, Tan Hiep Phat (THP) has become one of Vietnam's leading private-sector companies. It has successfully ridden the wave of rising domestic consumption at home and taken its first steps to export abroad.
This fast growth should continue, given that disposable incomes are still on a very sharp upward curve. GDP per capita has nearly doubled since 2009 and stood at $2,200 in 2017. In the biggest cities it is above $5,000, the level where economic growth really starts to accelerate fast.
As I have already mentioned, the Western multinationals—Coca Cola, PepsiCo, Procter & Gamble, Nestle—have all come marching into Vietnam to capitalize on one of Asia's fastest-growing and largest markets.
This book has extolled the virtues of local businesses, but economies benefit from having companies of all different sizes and from the interactions between them. So, the multinationals have been welcomed and done much to boost the economy.
THP is open to working with any company that can help promote our vision. And win-win does not mean a company has to be nice or has to compromise. It means the company needs to be clear about its strategic direction and find partners that can enhance or execute that. No company can operate alone forever. Partnering is a critical strategic skill. For example, we appreciate that THP's success has always been determined by its partnerships with suppliers and distributors, and contractors, according to Business Insider.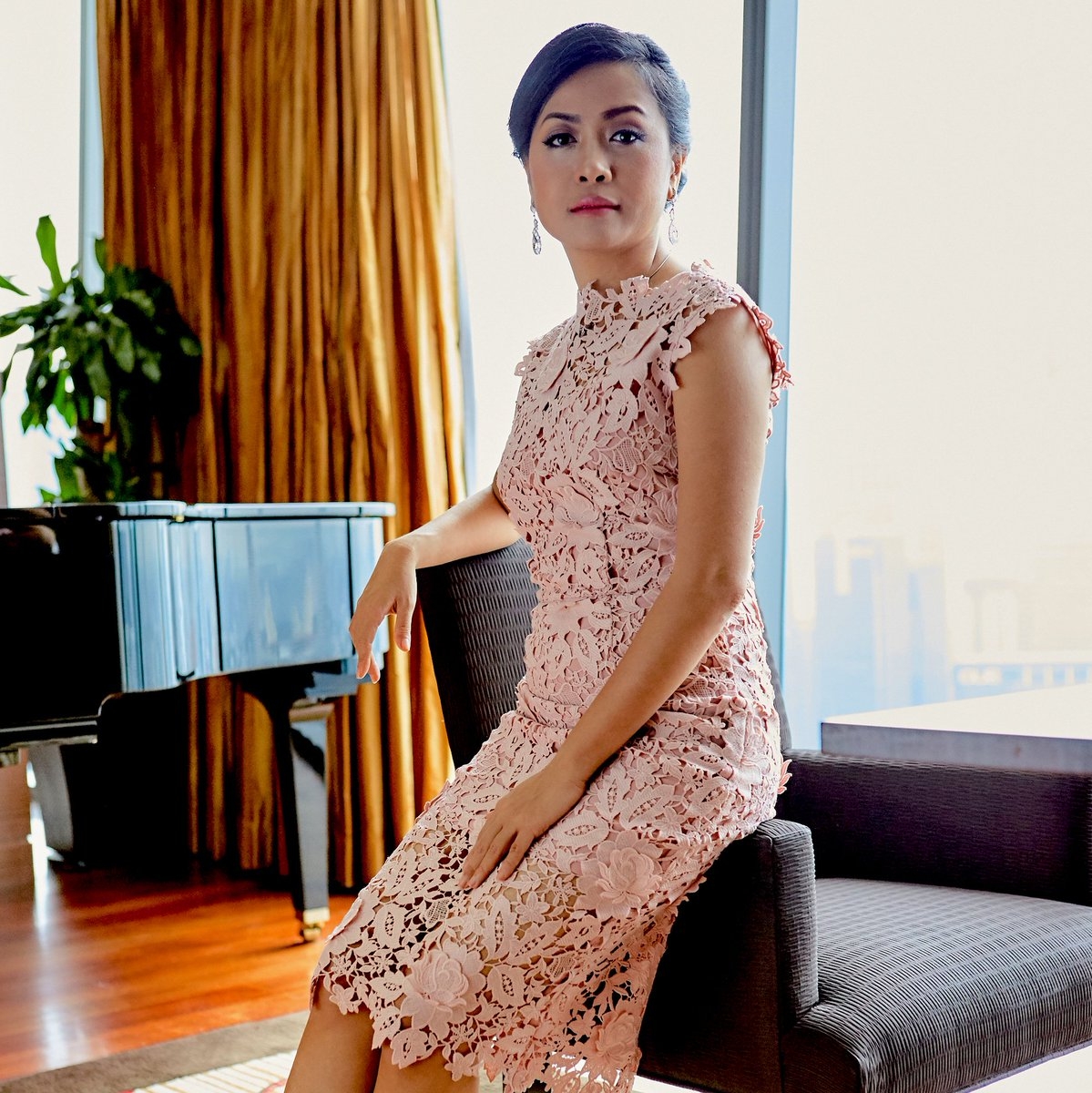 Since the turn of the century, THP has become one of Vietnam's leading private-sector companies
At THP, my family's company, one of our core values states, "Today is better than yesterday but not as good as tomorrow." For us, the value in constantly assessing the present to develop innovative ideas for the future is critical to the company's health and success, Phuong Uyen Tran shared about the core values of the leading beverage corporation in Vietnam.
The future can seem daunting for some. When operating a successful business – of any size – knowing where to invest and prioritize can be difficult. Based on our experience and focus through the years, we strive to continually invest in the following three areas in order to increase the efficiency, quality, and success of THP and its products. Consider how investing in the following three ways could positively impact the future of your company:
- Improve working methods
- Evaluate processes and how to make them better
- Integrate technology
About author Phuong Uyen Tran
Phuong Uyen Tran is the author of "Competing with Giants: How One Family-Owned Company Took on the Multinationals and Won" (www.competingwithgiants.net). She is the deputy CEO of the THP Beverage Group, a leading beverage company in Vietnam that was founded by her father. Tran is responsible for the company's marketing, public relations, and CSR programs nationally and across Vietnam's 63 provinces. She also leads THP's international marketing programs across 16 countries where THP's products are distributed including Canada and China.
Working as a powerful business woman, Forbes published author, Phuong Uyen Tran is a model of success in Vietnam. Phuong Uyen Tran is also a special contributor for Vietnam Times. Her writing, including "Competing with Giant" book, and her latest articles are to advise and inspire young people to start-up, overcome challenges and reach out to the world. It is the story of a little girl taking the great responsibilities for a corporation and devoting herself to society.
Read More: a prominent female millionaire and an emotional author
Phuong Uyen Tran