Presenting Tet gifts to Vietnamese expats with difficult circumstances in Cambodia
The representatives from the Vietnamese Embassy in Cambodia, Khmer-Vietnam Association, and Sacombank on January 21 visited and presented Tet gifts to overseas Vietnamese households with difficult circumstances in Phnom Penh.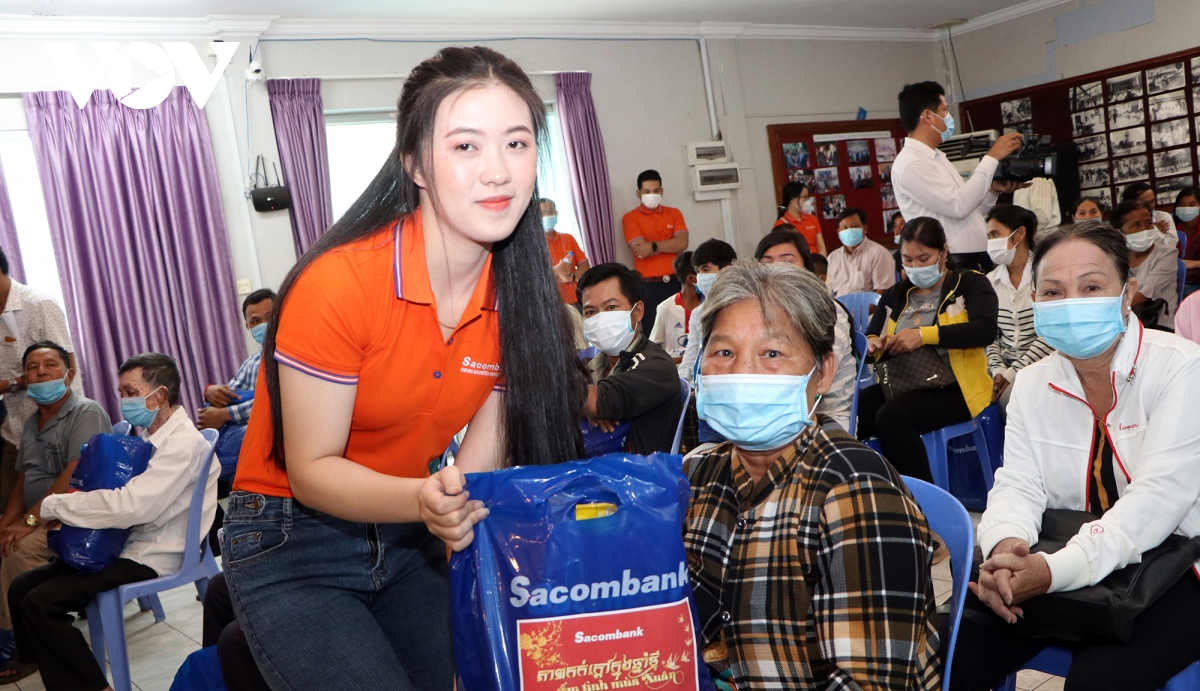 The gifts hope to bring overseas Vietnamese in Phnom Penh a happy Tet holiday. Photo: VOV
The total value of 100 gift packs including cash and necessities was US$2000, VOV reported.
At the hand-over ceremony, the President of the Khmer - Vietnam Association Chau Van Chi said that in recent times, due to the impact of the Covid-19 pandemic and natural disasters, Vietnamese-origin households in Phnom Penh have encountered many difficulties. These Tet gifts hope to bring them a warm and happy Tet holiday.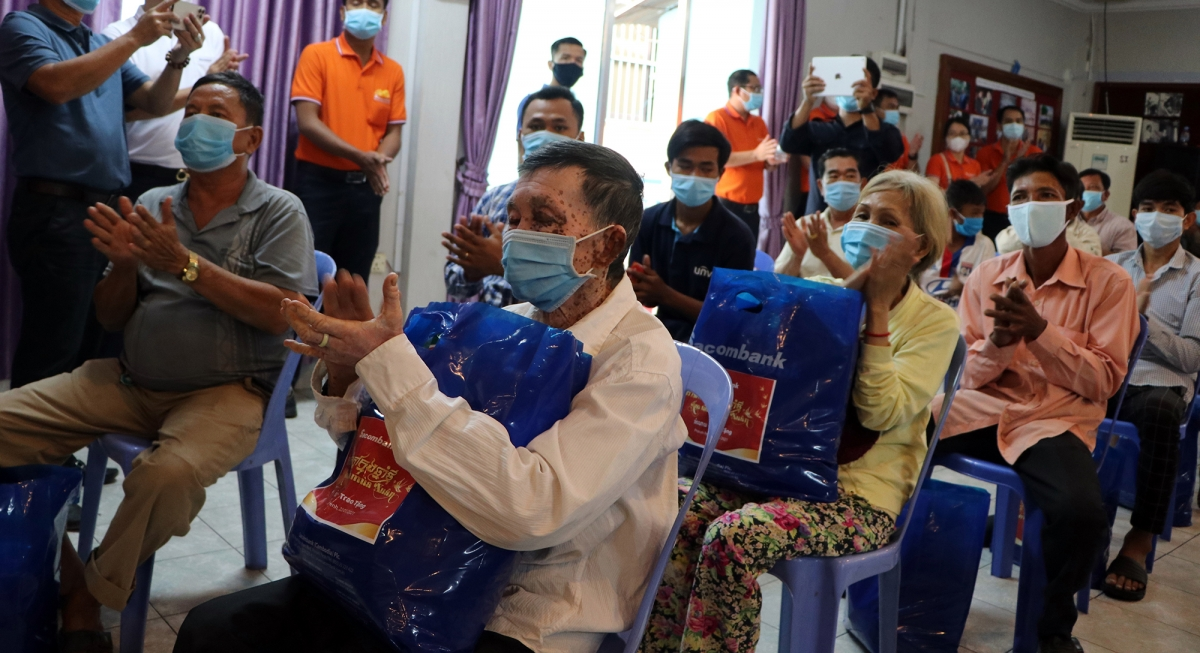 Photo: VOV
Concerning the matter of many Vietnamese expats wanting to return home for Tet, Chi urged people to welcome Tet in Cambodia and refrain from gathering as the Covid-19 situation is still developing complicatedly.
Deputy General Director of Sacombank Cambodia Phan Hoang Anh said that despite the small presents, they hold the great sentiment. The gifts also demonstrate Sacombank's commitment in contributing to ensuring social well-being and developing economic development in the locality.
As a tradition every Tet holiday, the Vietnamese Embassy in Cambodia and Vietnamese enterprises in Cambodia visit and present gifts to overseas Vietnamese, encouraging them to surmount hardships, stabilizing life in the host country, preserving and nurturing cultural traditions and solidarity between Vietnam and Cambodia.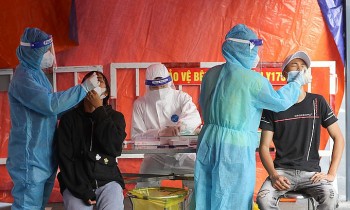 National
The country's Covid-19 tally during the latest wave has now risen to 663,232 while the number of infections since the pandemic initially broke out stands at 667,650, ranking 47th of 222 countries and territories globally.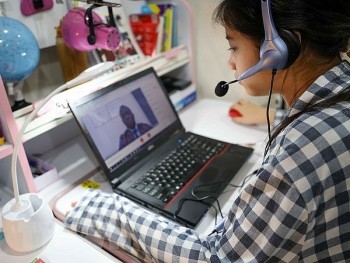 Friendship
The Dariu Foundation and Blancco Technology Group signed a cooperation agreement to provide used computers for students and pupils in difficult circumstances.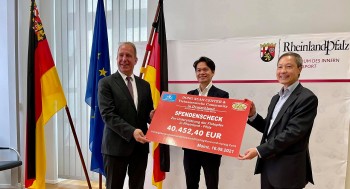 Friendship
The Vietnamese community living and working in Germany have donated EUR 40,452 to help people in the flood-affected Rhineland-Palatinate