Recipe: Watermelon ice-cream for a cool and fresh summer - Video
Watermelon ice-cream is delicious and easy to make, just perfect for cooling down on long, hot summer days
Watermelon ice-cream is easy to make. The ingredients do not include milk and dairy products, so it is suitable for those who want to stay in good shape. Watermelon is rich in vitamin C, A, and antioxidants, which are good for your health and immune system.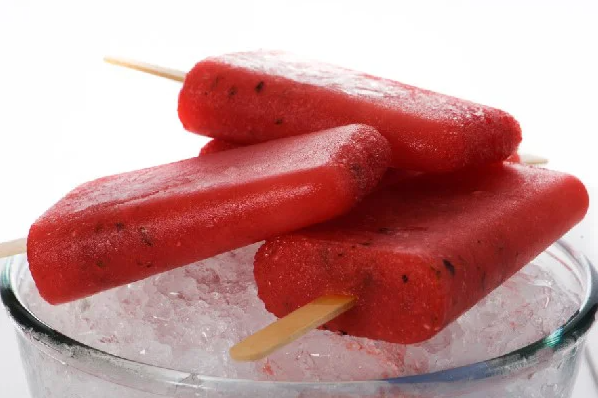 Photo: Dau Bep A Au
Ingredients
- Half a large fresh watermelon
- 1 tablespoon of corn starch
- Sugar (to taste)
- 2 tablespoons of lime juice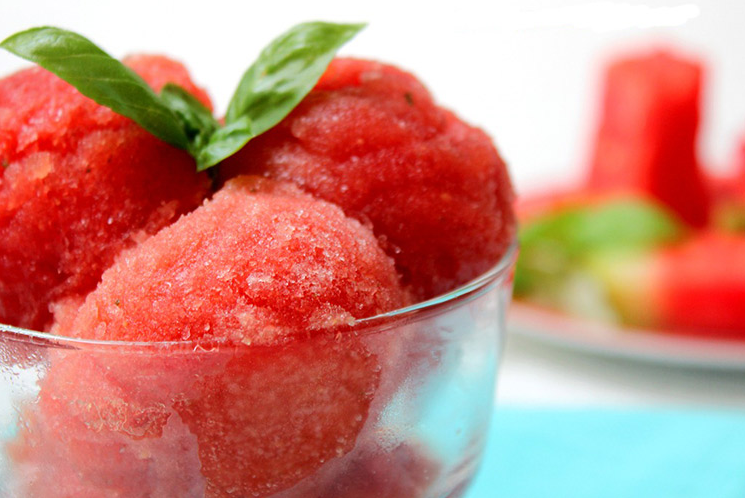 Photo: Phu Nu & Suc Khoe
Instructions
- Juice the watermelon
- Dissolve the corn starch with 2 tablespoons of drinking water
- Pour the watermelon juice into a big pot, boil the juice
- When the juice reaches boiling temperature, add the corn starch mixture and stir well
- As the mixture gets boiled again, turn off the heat, leave the mixture to cool down a little bit then add the lime juice
- Pour the watermelon and lime juice mixture into a mold and put it into the refrigerator for 8 hours
- After 8 hours, the watermelon ice-cream is ready to be served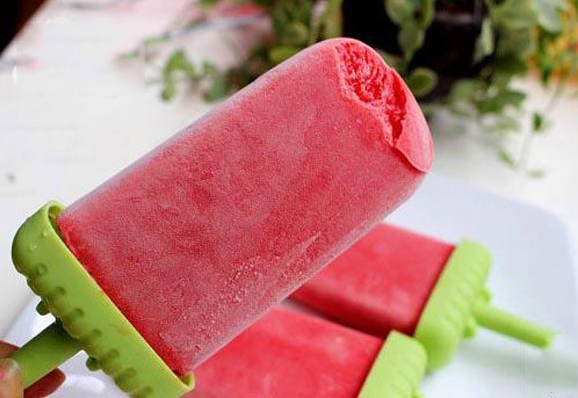 Photo: Eva
Notes
- If you do not have an ice cream mold, just pour the mixture into a big bowl, cover it carefully and put it in the refrigerator. Take the bowl out every 30 minutes and give the mixture a good stir before returning to the refrigerator. The mixture needs to be chilled for 8 hours before serving.
- If you love a richer taste, add 80 ml of coconut cream to the watermelon juice before boiling.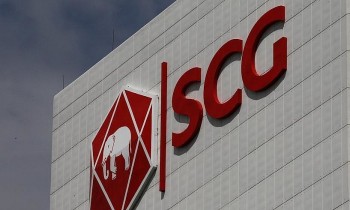 Economy
Thailand's SCG Packaging Pcl (SCGP) on Monday announced an 11.8 billion baht ($353.93 million) expansion in its packaging paper business in Vietnam, anticipating growth in demand.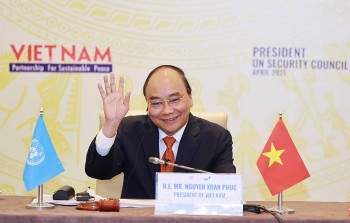 National
As a non-permanent member of the UN Security Council (UNSC), the nation has been making important contributions aimed at supporting sustainable peace, according to UN Secretary-General Atonio Guterres.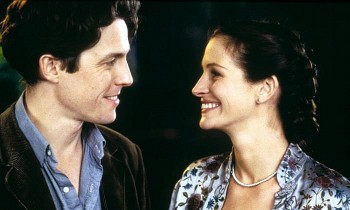 Handbook
Rom Coms never get old, and rom coms movie never fail to make us laugh and cry, lifting our spirit. From Notting Hill to The Lovebirds, here are the 10 best romantic comedies you can watch right now on Netflix.